There's a new star to the constellation of Football and it's Kylian Mbappe. This 22-year old plays as a forward for Paris Saint-Germain as #7 and as #10 for the France national football team, and both the numbers are meant something in the Football world. The numbers are a part of identity for legends like Cristiano Ronaldo (#7) and Lionel Messi (#10). Billion know and admire them and Kylian Mbappe is no less. He adores them along with legends who have soared and reached heights in their respective sports.
When one asks about basketball, it wouldn't be shocking to watch a person say "Michael Jordan." Michael Jordan's name is known and respected across all sports formats because in sports there is no discrimination; there's just respect and admiration. He represented The Chicago Bulls in the NBA league. His dominant style and the perseverance to never give up made him drive the Bulls to NBA championships, and himself to MVPs.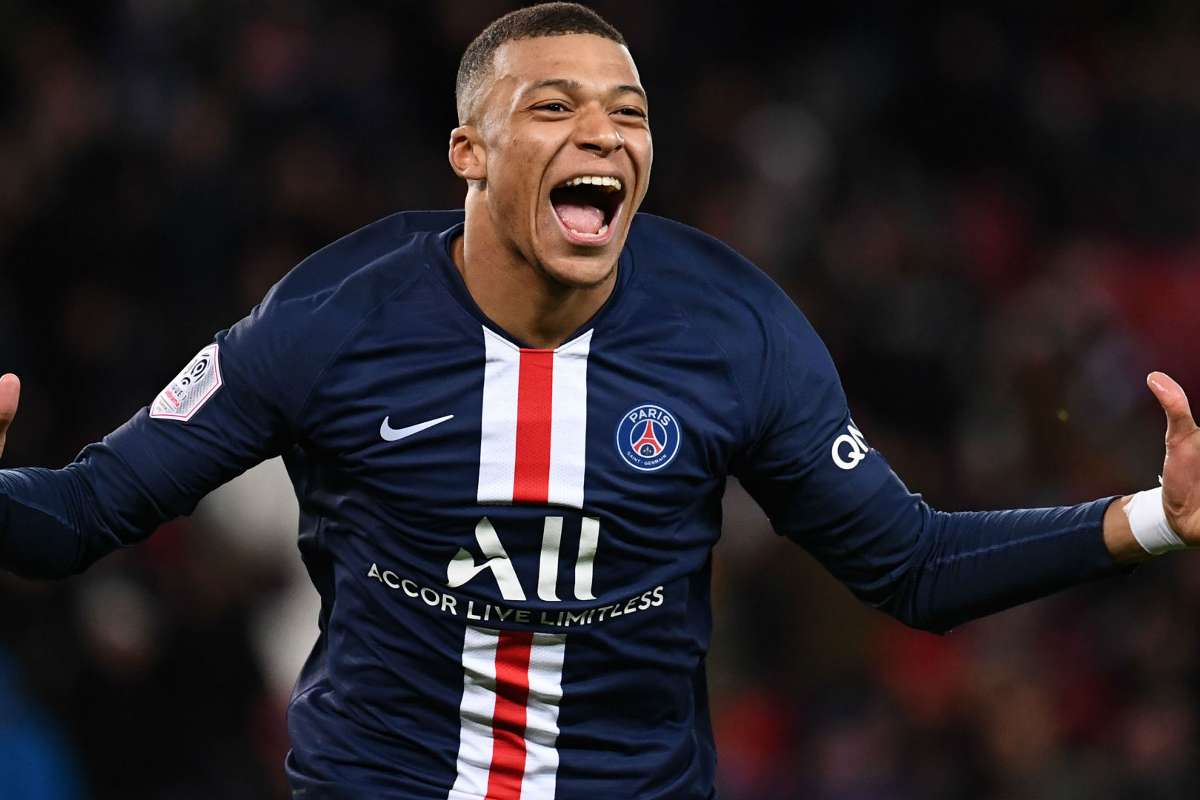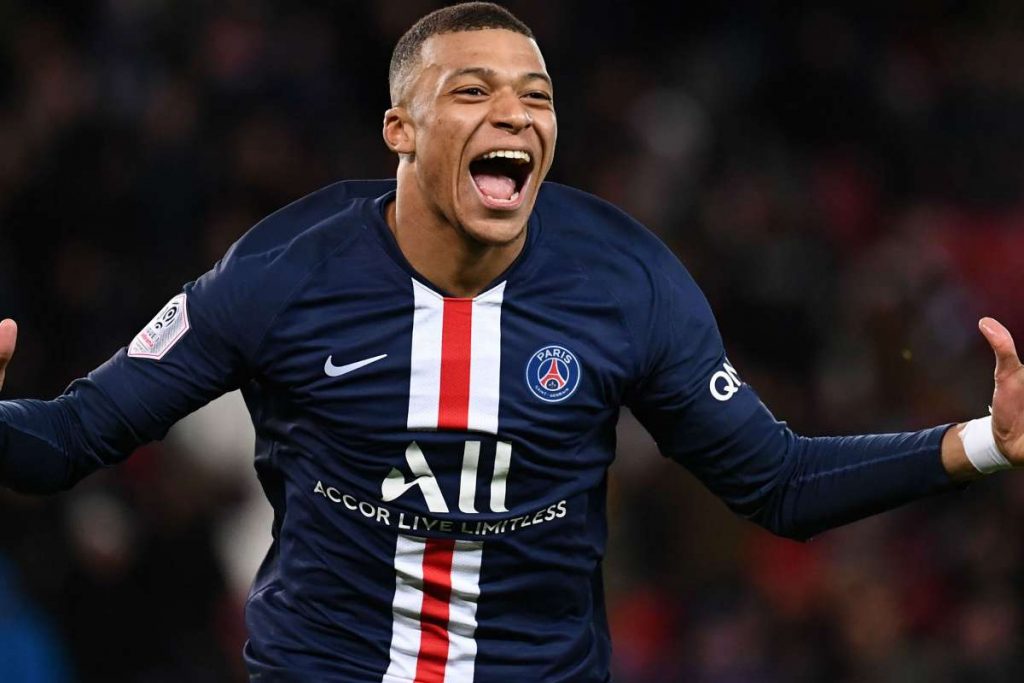 Kylian Mbappe hails Michel Jordan as the G.O.A.T of basketball
Kylian Mbappe was seen praising the Bull's legend and his style of play. Michael Jordan is not only an illustrious part of the Hall of the Fame but also a celebrated fashion icon when his Air Jordans disrupted the whole footwear industry. Mbappe said, "When you grow up you admire a lot more people, even in other sports. The best… Michael [Jordan], there's only one."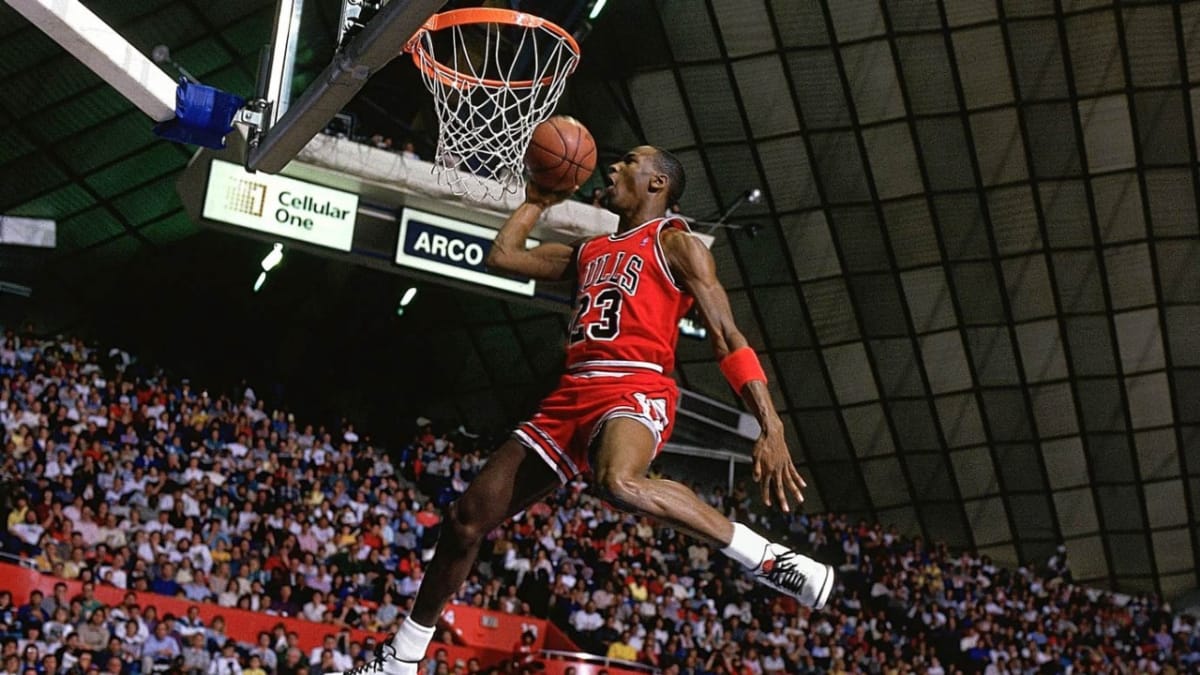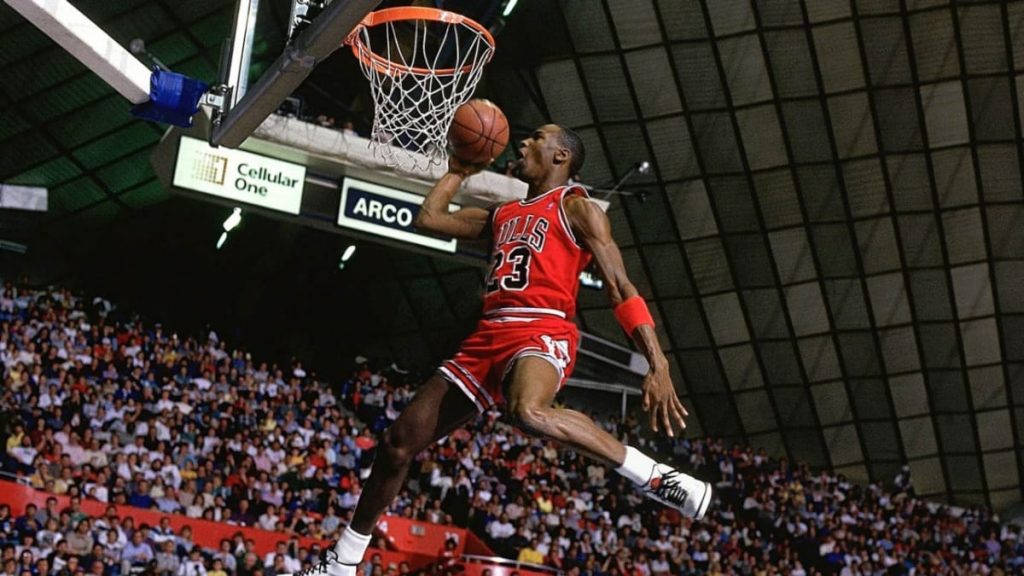 Mbappe is also in talks about signing a renewal deal with PSG, as informed by his mother, Fayza Lamari. Real Madrid has shown an intense interest in signing Mbappe. The president of Real Madrid, Florentino Perez said that he is "optimistic in securing Mbappe's signature over a deal by next season.
But Mbappe's mother informed the media, "We are talking right now with PSG and all is well." She further added, " I spoke last night with [PSG sporting director] Leonardo. Will we reach a solution? One thing is clear. He is going to give everything until the end to win the Champions League."
What's next nobody knows, but we sure are excited to see Kylian Mbappe in action.
Also read: 'Not this year!' Watch Stephen Curry Shoot an Awkward 3-Pointer
Also read: "Oh we're way behind," Anthony Davis on LA Lakers 2021-22 Season…