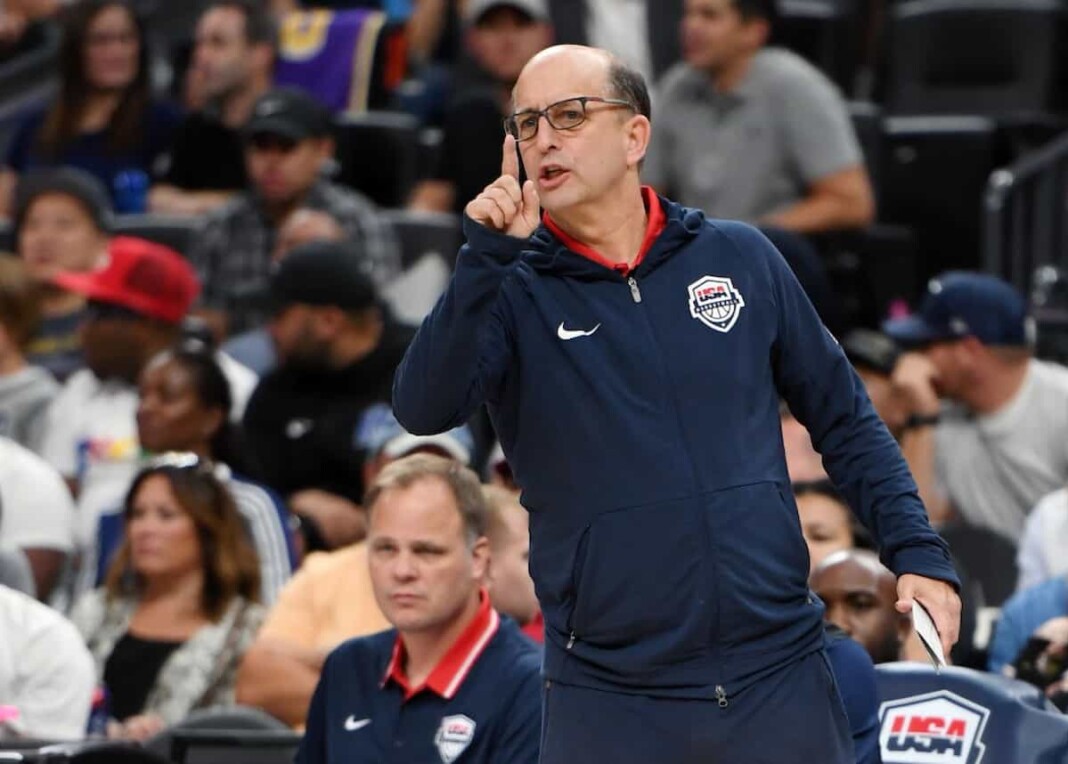 Kyrie Irving has been under fire for his stance to opt out of the vaccination line. His decision has caused uproar not only amongst the fans but also the management of the Brooklyn Nets and NBA. Due to New York City's vaccination requirements, it is important to get a vaccination to make a player eligible to continue playing. But Kyrie Irving is likely to miss out on this. The 7-time All-star will have to be neglected from the home matches this NBA season if he stays unvaccinated against COVID.
The NBA analyst, Jeff Van Gundy is the new addition to the group of people who are at odds with Kyrie's decision of not getting a vaccination. ESPN reported that 95% of the payers in the NBA are vaccinated or in process of getting vaccinated. But the ones who have refused are being pushed around because of the NBA protocol.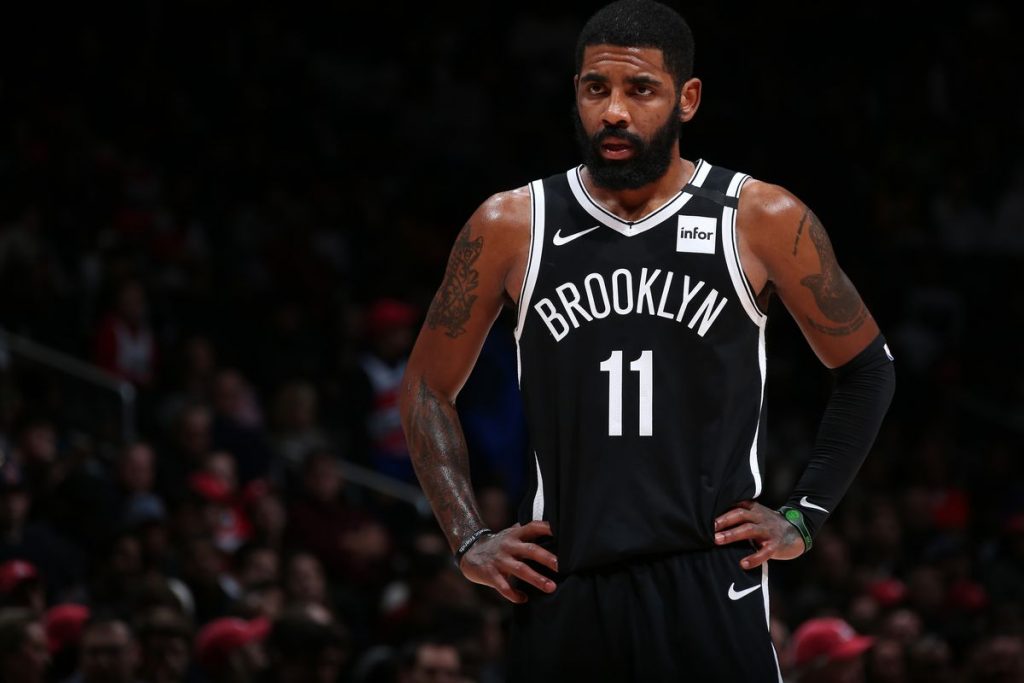 Jeff Van Gundy commented on the situation where Kyrie Irving claimed that has done his research on the COVID vaccine before deciding to not take it, "You know what drives me crazy? 'I'm doing my own research.' What does that look like? Are you doing studies yourself? Are you in lab on a nightly basis? I don't understand what that means."
Kyrie Irving was forced to skip the Nets media day. In a virtual conference with the reporters, he told them he would be keeping things private and any announcement would be made through proper platforms.
"Living in this public sphere, there are a lot of questions about what's going on in the world of Kyrie," Irving said to the reporters. He further continues to say, "and I would love to just keep that private and handle that the right way with my team and go forward with a plan."
Kyrie's unvaccinated status has already put his position in the Brooklyn Nets in jeopardy but it may also cause him to lose $400,000 per game. Irving dropped an average of 26.9 points and 6 assists last season until an injury caused him to end his year. The Brooklyn Nets have formed one of the best trios in the NBA having Kevin Durant, Kyrie Irving, and James Harden but nothing is effective if they are not present on the court.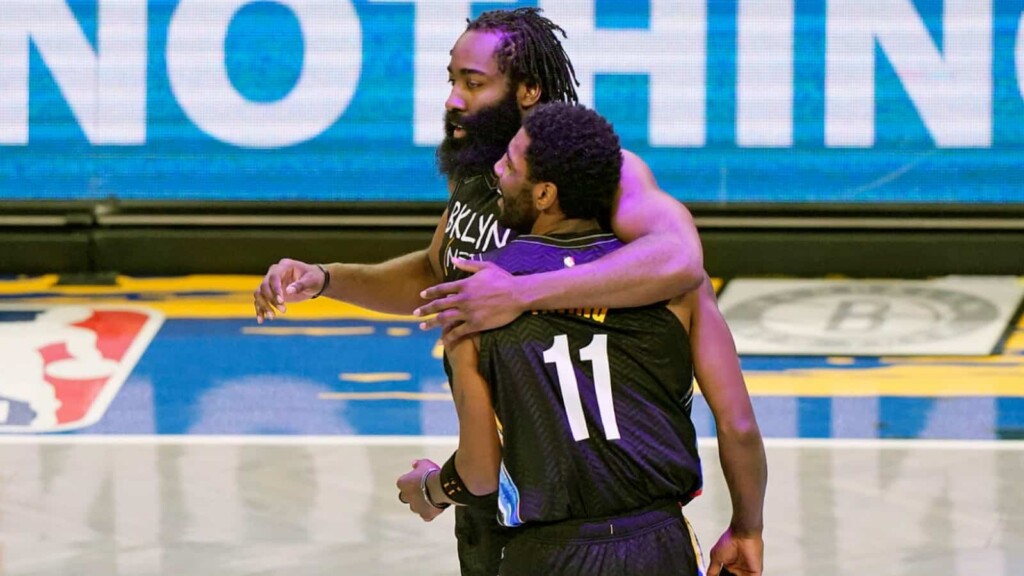 NBA has to rely on science to keep the well-being of the league. After a shutdown so long, NBA isn't ready to risk it all for some deniers of vaccination. The NBA has made their stance clear regarding the vaccination and who doesn't abide by it shall not be eligible for playing. The players who have refused to get vaccinated have put forward their agenda and expect that NBA wouldn't disrupt their individual choices as players.
The debate on whether to take or not to take the vaccination has turned the NBA upside down. Everybody has different intakes on this topic, and it has caused has a division between people.
Also Read: 'Not this year!' Watch Stephen Curry Shoot an Awkward 3-Pointer
Also read: "It's personal now. I have so much vengeance coming into this…