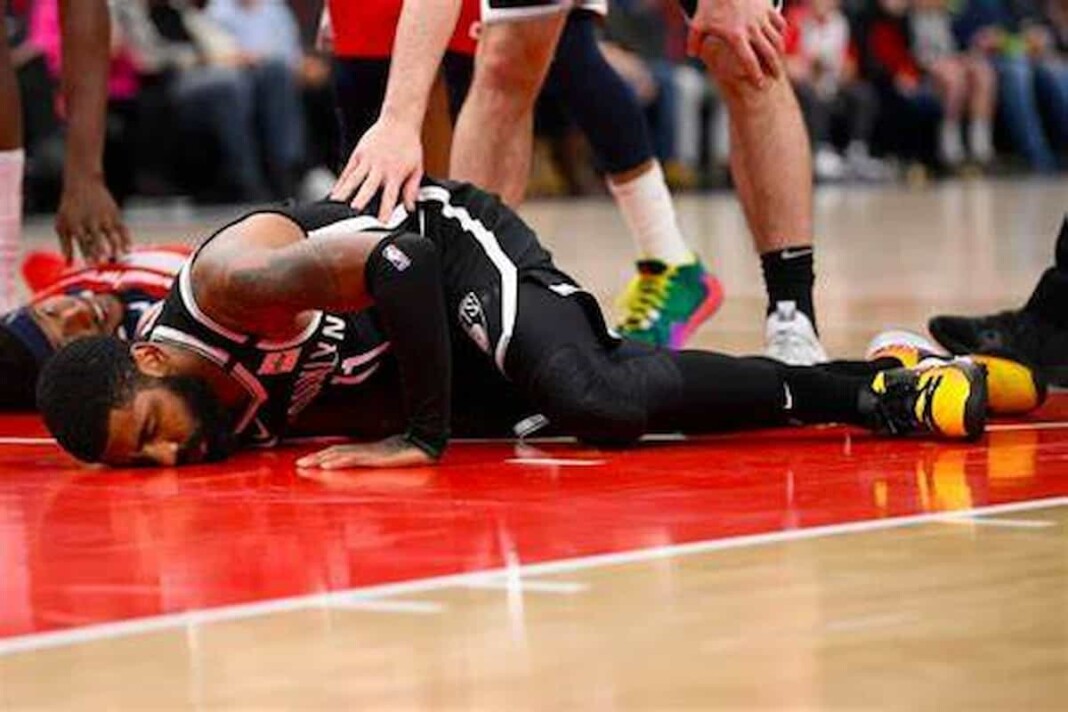 The Brooklyn Nets are in a solid position against the Milwaukee Bucks in the Eastern Conference semi-final series after being 2-1 up. However, the latter team have made a significant comeback after winning the previous game in-front of their home fans. Given that Kyrie Irving and Kevin Durant have been in sublime form, it is vital for the Brooklyn Nets that they manage to keep all their players intact.
After James Harden getting injured, it seems like another marquee Kyrie Irving has met the same fate as well in Bucks vs Nets Game 4 as he landed awkwardly and twisted his right ankle after landing on Giannis Antetokounmpo's foot.  
Kyrie Irving Injured in Bucks vs Nets Game 4 after horrific landing on Giannis Antetokounmpo's foot
Irving wound up limping off the court and into the locker room. He has been ruled out for the remainder of Game 4 with a sprained ankle.
The Nets are already without superstar James Harden due to a hamstring injury, and it's unclear when he'll be back. Losing Irving as well would be a brutal blow for Brooklyn's championship hopes.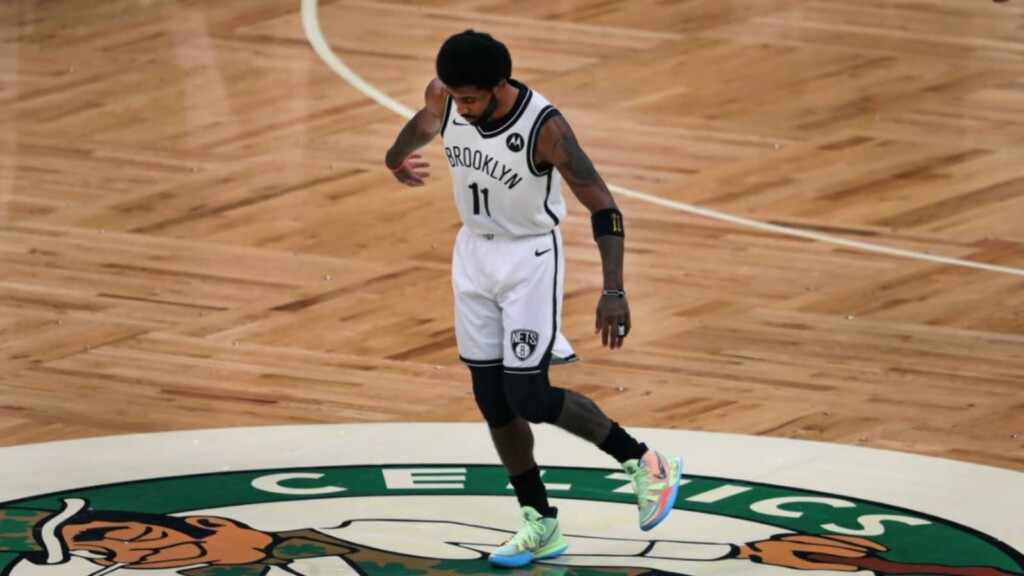 It looked like the Nets were going to cruise through the Bucks even after Harden got hurt at the very start of Game 1. Brooklyn dominated the first two games of the series and then took a late lead in Game 3 after erasing a 21-point first-quarter deficit. 
But Milwaukee made the big plays down the stretch of Game 3, earning an ugly 86-83 victory to keep the series interesting. The Bucks got down by 11 points early in Game 4, but they came storming back to take the lead at halftime.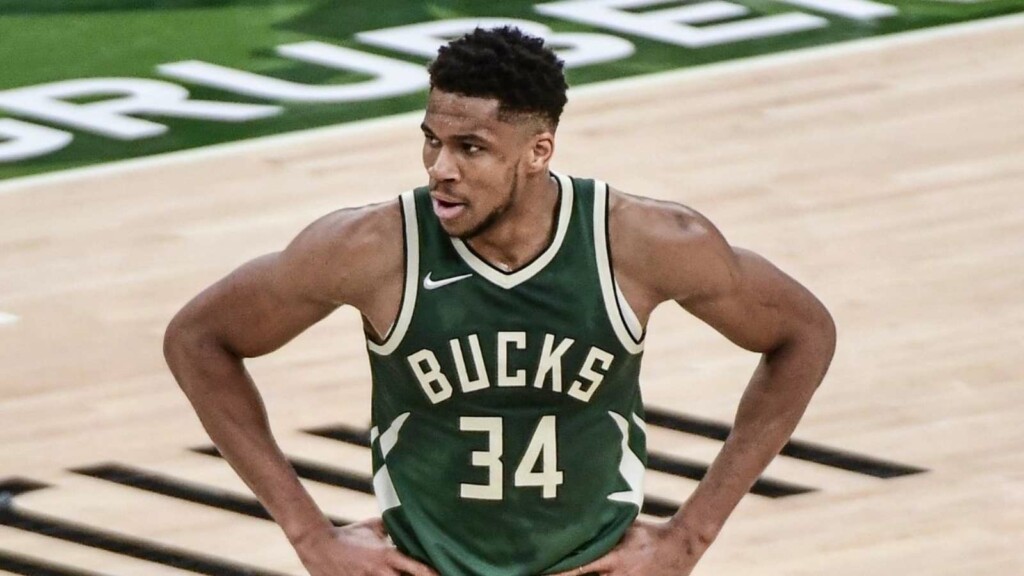 With Harden already out and Irving hurting as well, Brooklyn is now in a rather precarious position.
Also Read: 2021 NBA Playoffs: Denver Nuggets vs Phoenix Suns Live Stream –…
Also Read: 2021 NBA Playoffs: Phoenix Suns vs Denver Nuggets prediction, preview, head-to-head,…