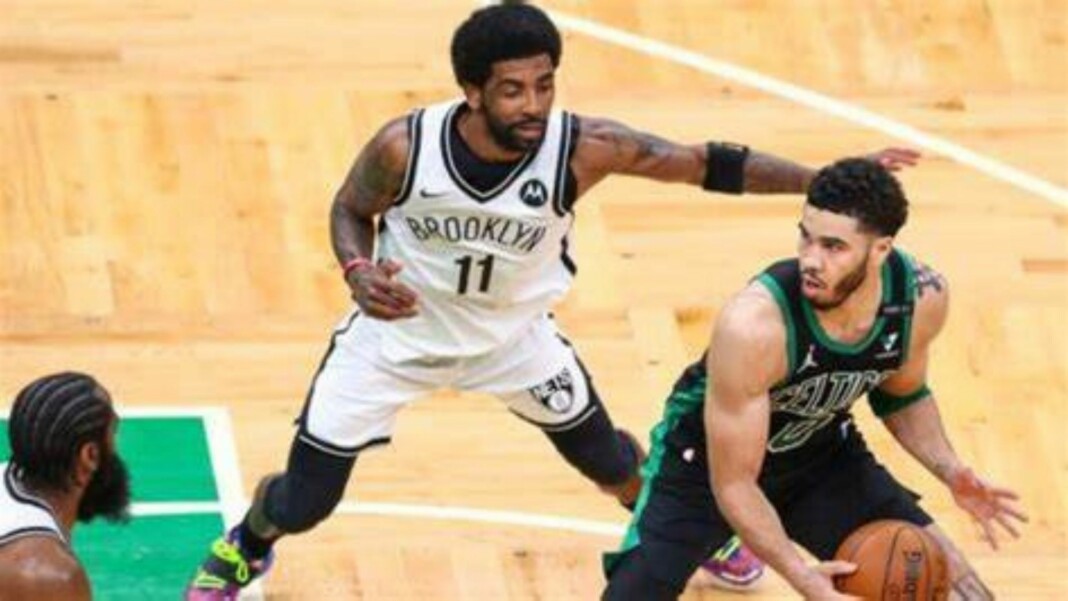 If the Boston Celtic vs Brooklyn Nets series was the most excruciating for anyone among the personnel involved, it was for Kyrie Irving who went through a gala of emotions throughout the course of 5 Games. But things have come to an end now as the Brooklyn Nets have swept away Game 5 and have ended the series 4-1 in their favor to march onto the next round wherein they play Giannis Antetokounmpo led Milwaukee Bucks.
With some resistance from Jayson Tatum in Game 3, the Celtics found some hope that they might be able to achieve the unthinkable. But with Kemba Walker and Jaylen Brown both out due to respective injuries, Tatum was left all to do in Game 5. Talking about the Boston Celtics first, they had 4 of their 5 starters in Game 5 with Jayson Tatum leading the way with team high 32 points, while next best was Evan Fournier with 18 points.
Kyrie Irving on Brooklyn Nets win in Game 5 against Boston Celtics
Kyrie Irving thinks the Brooklyn Nets' run to a championship will have a major effect on the rest of the league.
"We uniting the whole world with this championship run, so I hope everybody is with us," he told YES Network's Michael Grady after the Nets eliminated the Boston Celtics with a 123-109 win in Game 5.
Kyrie Irving, James Harden and Kevin Durant led the home team in their 123-109 win over Boston Celtics. With the bench also contributing significantly to make matters worse for the away team.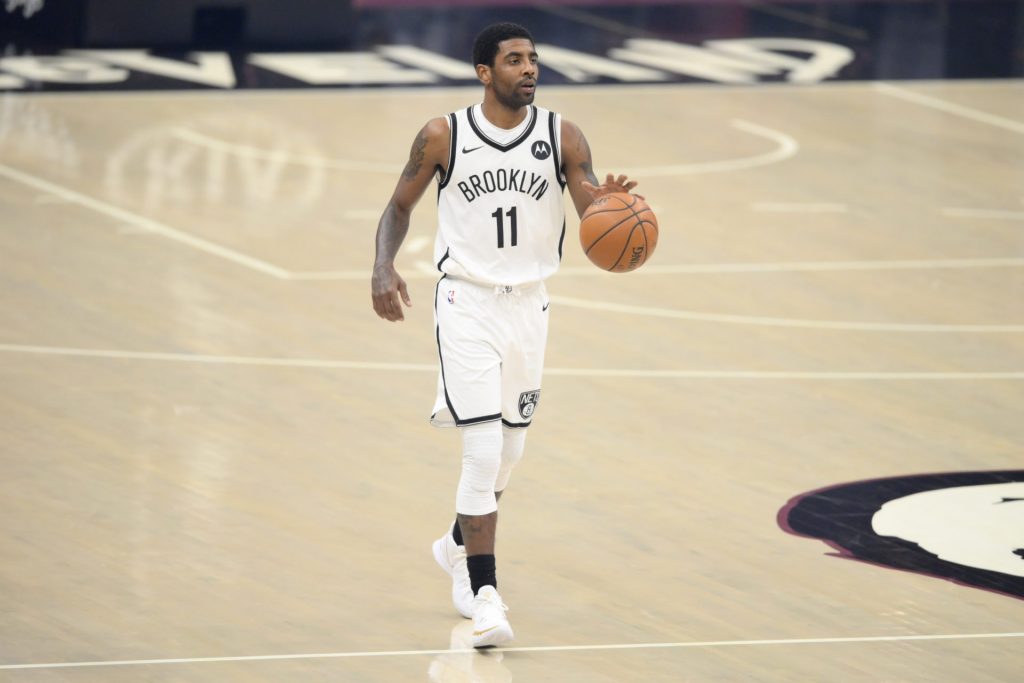 Having said that, as things stand, the Brooklyn Nets are all set to face the Milwaukee Bucks in their second round of 7-game series. However, the Nets would have some arrangements to make before facing the first team to qualify for the second round.
Lets hope for the above mentioned series to live up to its hype as there would be some days off for all the players, before the series begins.
Also Read: Kevin Durant, Kyrie Irving combine for 60+ points to ensure Brooklyn…
Also Read: "Really good at this game": James Harden successfully makes comeback with…