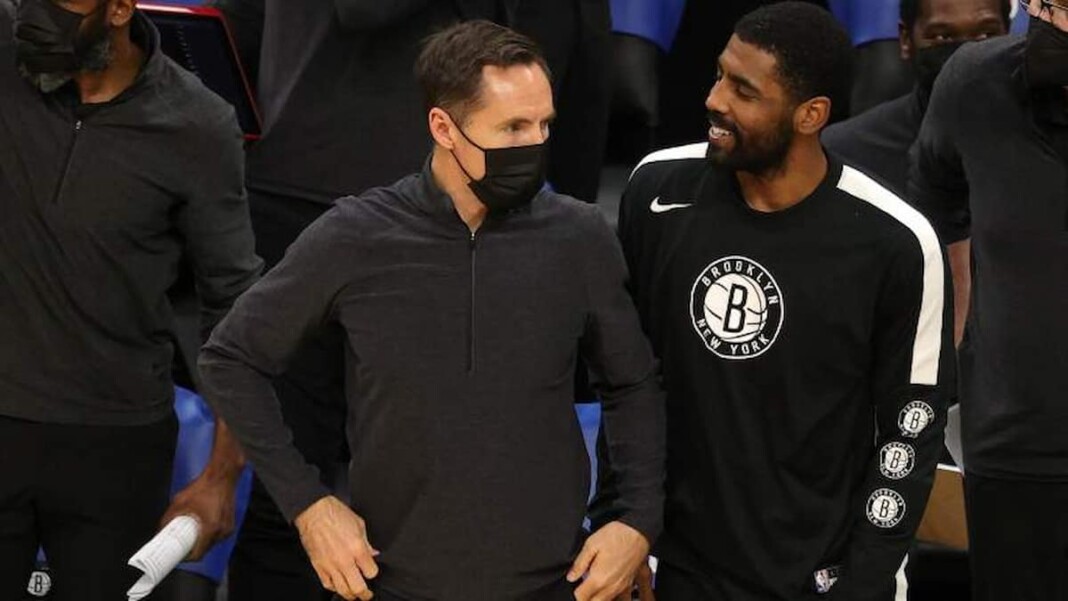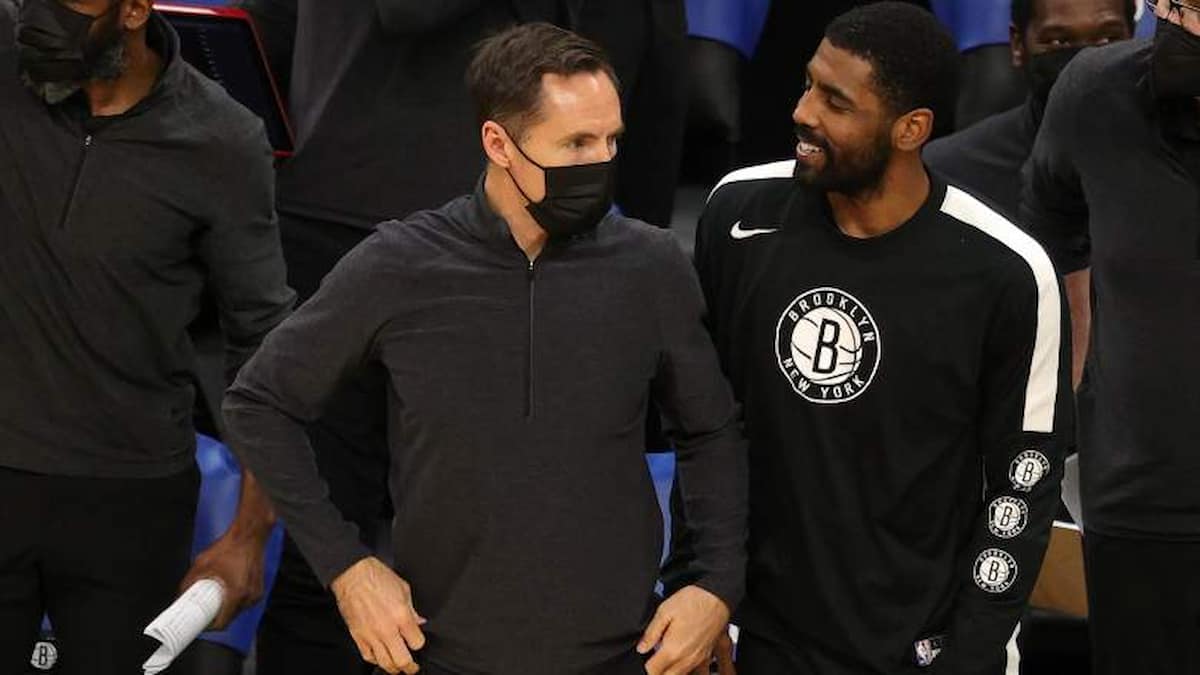 It seems like the Brooklyn nets team and their coach Steve Nash have come to terms that Kyrie Irving is going to miss a number of home games after his decision over vaccine holdout. With the NBA 2021-22 Season opener all set to be stages on October 24, it seems like the Ankletaker will be missing a lot of home games. The worst part being no one knows, how many. The latest comments upon the same have been the clearest since the drama around Kyrie Irving has begun.
To those who are not aware about the entire issue, New York City mandates had barred Kyrie Irving from playing or practicing at home due to his refusal to get a COVID-19 vaccine. Previously the ruling that HSS Training Center was a private office gave him a loophole, with Sunday his first home practice this preseason.
NBA 2021-22 Season: Steve Nash on Kyrie Irving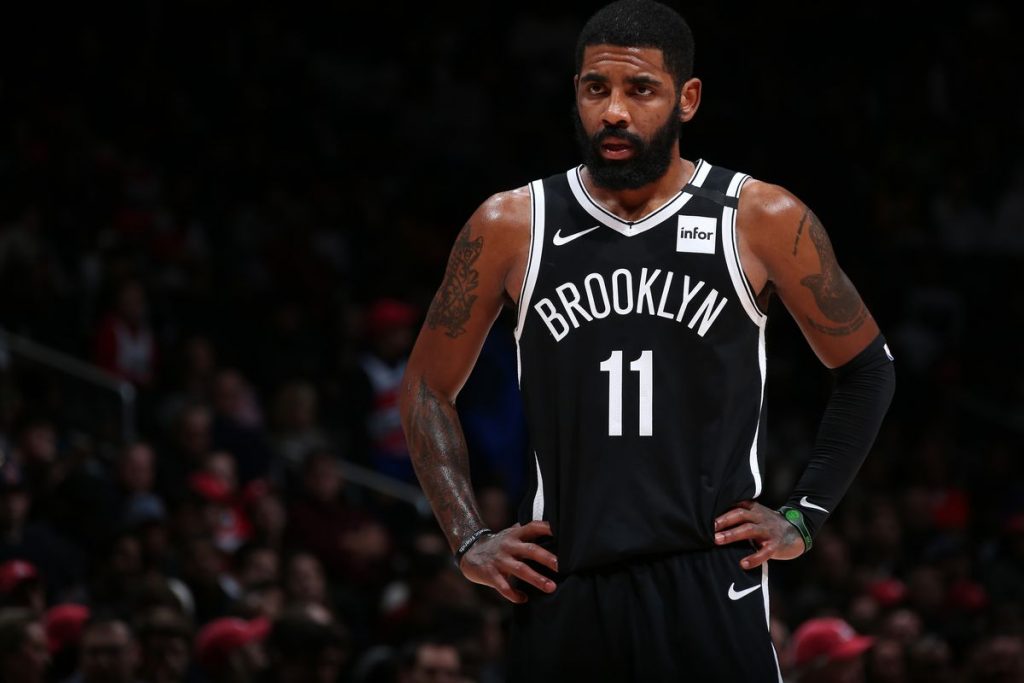 "I think we recognize he's not playing home games," said Steve Nash as quoted by NYPost, adding Irving did not even travel with the team for Monday's preseason tilt at Philadelphia. "We're going to have to for sure play without him this year; so it just depends on when, where and how much." 
Nash added, "Right now we're just trying to remain flexible, open-minded and figure it out as we go, because information is coming in by the half-day here, whether it's Paul's [Millsap health and safety protocol] situation, Kyrie's situation or the laws. We found out Friday he could come in the building, so things are shifting. No one's been through this before, and we're just trying to figure it out as we go."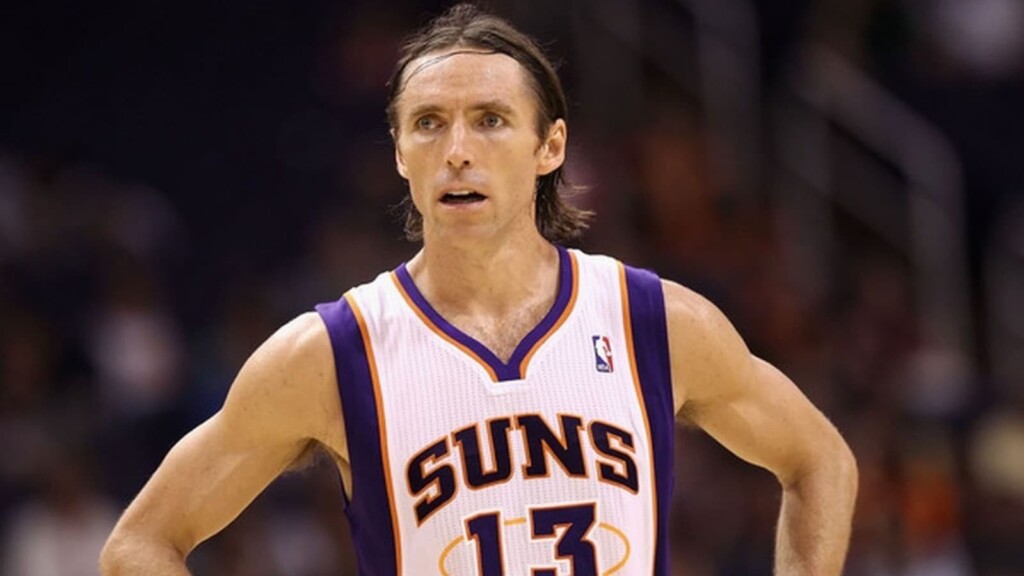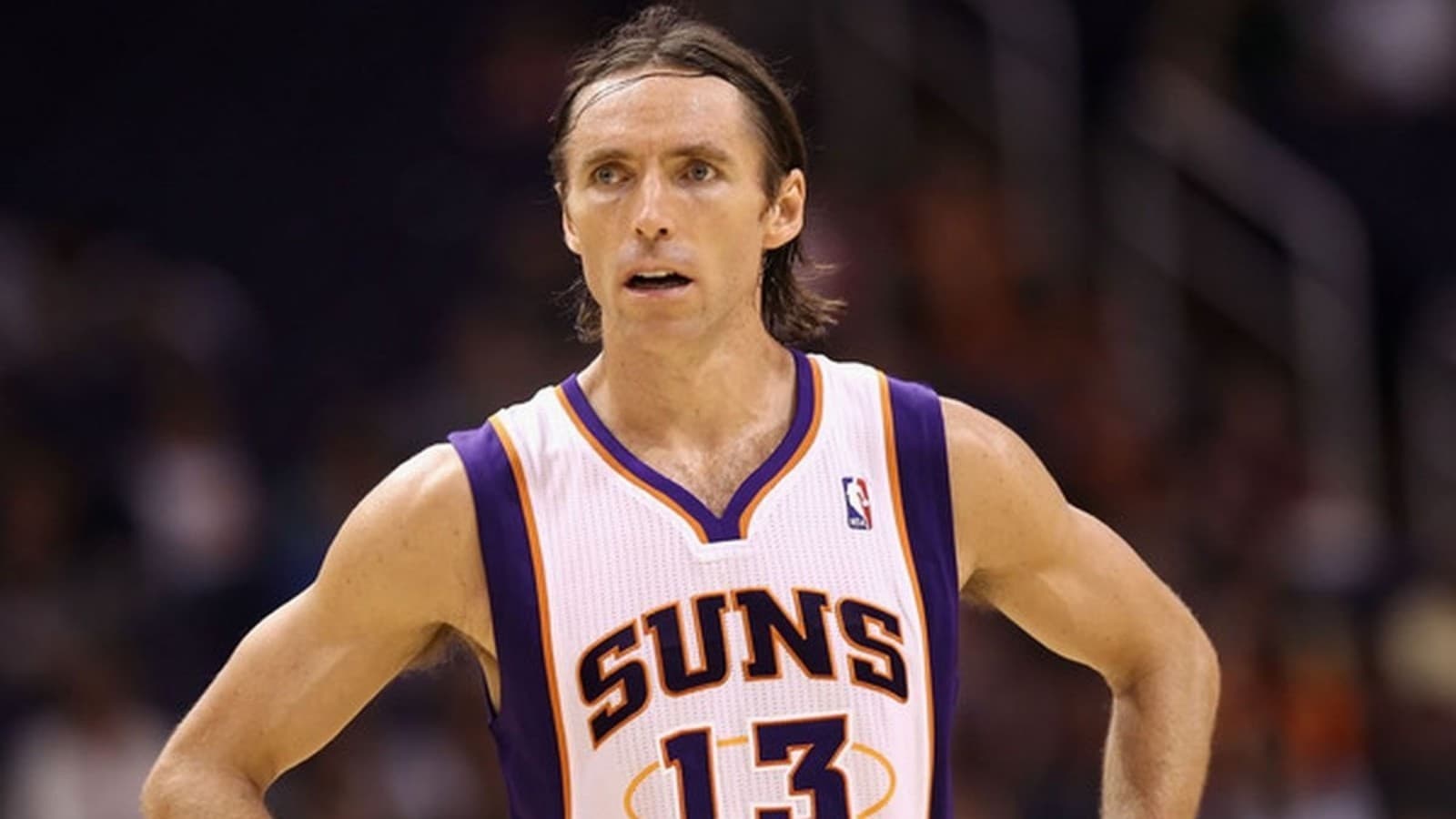 "Yeah, I don't know. Opposing players can come in here unvaccinated and play, so the rules change. I don't know," Nash said. "Right now the unfortunate truth is I can't come in here and make any claims, because I really don't know; so I'm just going to have to keep pushing you guys off."
Nash also couldn't say what kind of shape Irving is in after a week away, because the Brooklyn Nets didn't do enough Sunday to judge his conditioning. 
"I don't know, because I haven't seen him. [Sunday] he didn't do enough to say we have a firm handle on where he is conditioning-wise. But it was a day in the bank that he got work in," Steve Nash concluded. "No, he's not going to travel to Philly. We just keep navigating that. But it was great to have him back on the floor, we'll keep building him up and see how things go." 
Also read: "Oh we're way behind," Anthony Davis on LA Lakers 2021-22 Season…
Also read: 'Not this year!' Watch Stephen Curry Shoot an Awkward 3-Pointer