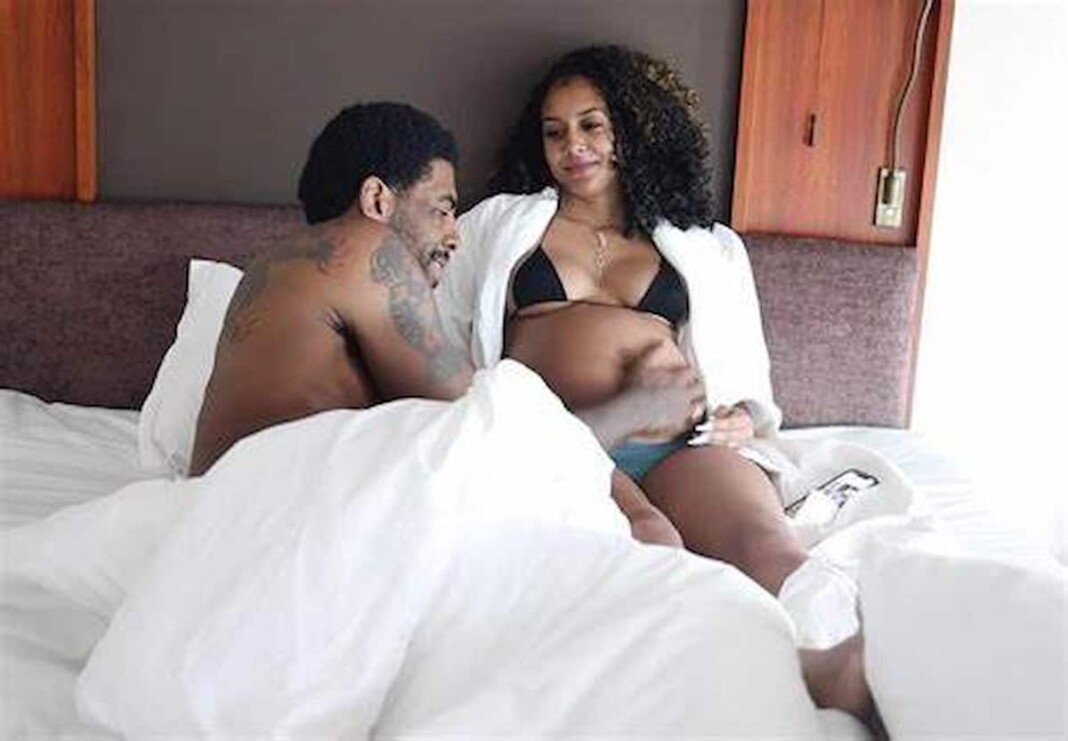 Brooklyn Nets' Kyrie Irving has been at the helm of all criticism for the past one month after taking an adamant stand on the Covid-19 vaccine situation. Amid this round of speculation, it seems like Kyire Irving's girlfriend Marlene Wilkerson pictures and videos on Youtube have gone viral on social media as the latter has been promoting to prioritise health by all natural means. With Wilkerson not speaking publicly, it seems like the NBA fans have surely find a contrast between the pair, to say the least.
The New York Covid-19 mandate all pro athletes who practice or play indoors to show at least proof of one vaccine shot. Now that the marquee guard of the Brooklyn Nets has refused to take the shot, he seems to be banned by the GM of the team. In addition, the coach Steve Nash has also promoted that the team is willing to focus with or without Kyrie Irving. Now it seems like fans want Marlene Wilkerson to take to her partner about the same as her pictures go viral. 
Kyrie Irving's Girlfriend Marlene Wilkerson Goes Viral Ahead of NBA 2021-22 Season Start 
The teammates of Kyrie Irving, be it Kevin Durant, James Harden or even companions like Karl Anthony Towns revealing their blunt opinions on the same, it seems like Kyrie Irving seems to be on the last cause side if he doesn't get a vaccine shot.
On the other hand, his girlfriend, Marlene Wilkerson has been posting all sorts of videos on her social media handles promoting the need for prioritising health and one should take care of themselves in these tough times.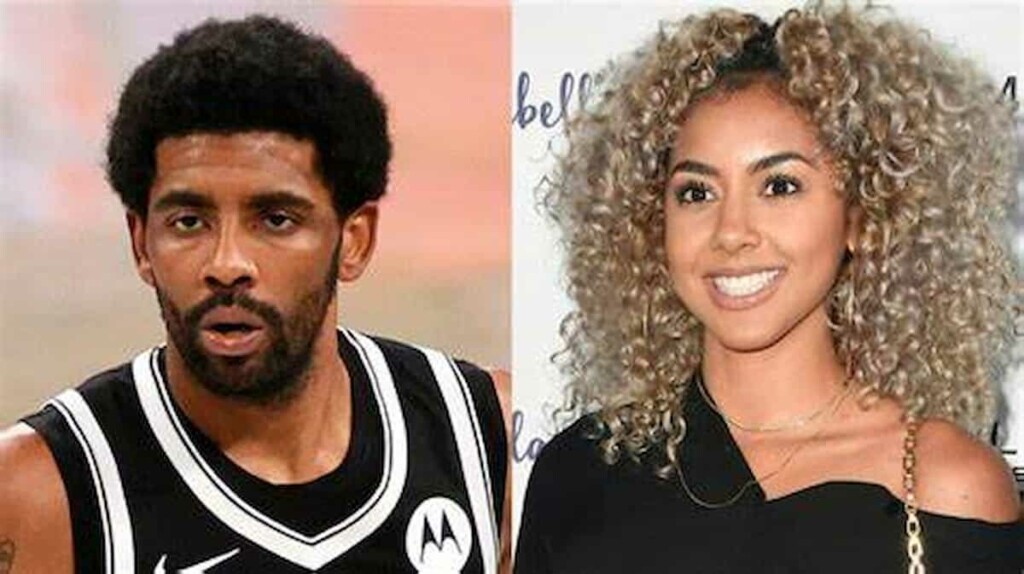 Being engaged to his girlfriend, Marlene Wilkerson, the duo also has a baby in their life. Moreover, Wilkerson is an influencer and blogger who boasts more than 400,000 followers on Instagram and nearly 800,000 followers on YouTube. Having said that, Marlene Wilkerson has yet to publicly delve into Irving's COVID-19 vaccine position, some of her YouTube videos do seem to center around the concept of "natural" health.
Also Read: Larry Miller, Chairman of Nike Jordan Confesses to Kill 18-Years-Old in…
Also Read: Watch: Russell Westbrook and Rajon Rondo get involved in Hilarious Shaqtin'…