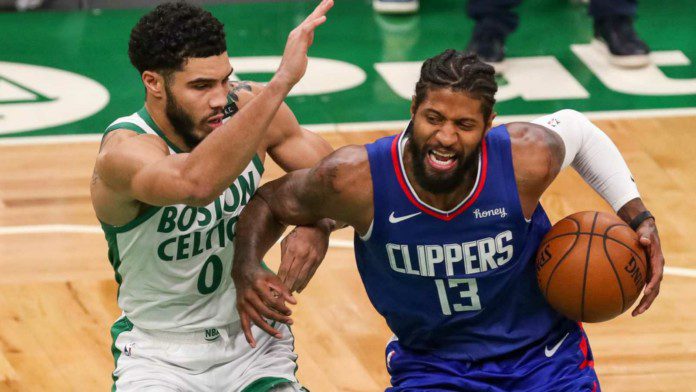 Read and know more about the LA Clippers vs Boston Celtics live stream. The Clippers have won two out of their last three games which includes two losses against the Sacramento Kings as a result of a much slower offense produced. They are currently 5th in the Western Conference with a record of 13 wins and 12 losses.
The Celtics are playing fairly well after their lackluster start to the season and their defense plays a vital role in their success. They are currently the 6th seed (13-11) in the Eastern Conference looking for a win to tie their record with the Washington Wizards and Miami Heat. Here is a preview of their seasons.
LA Clippers vs Boston Celtics Preview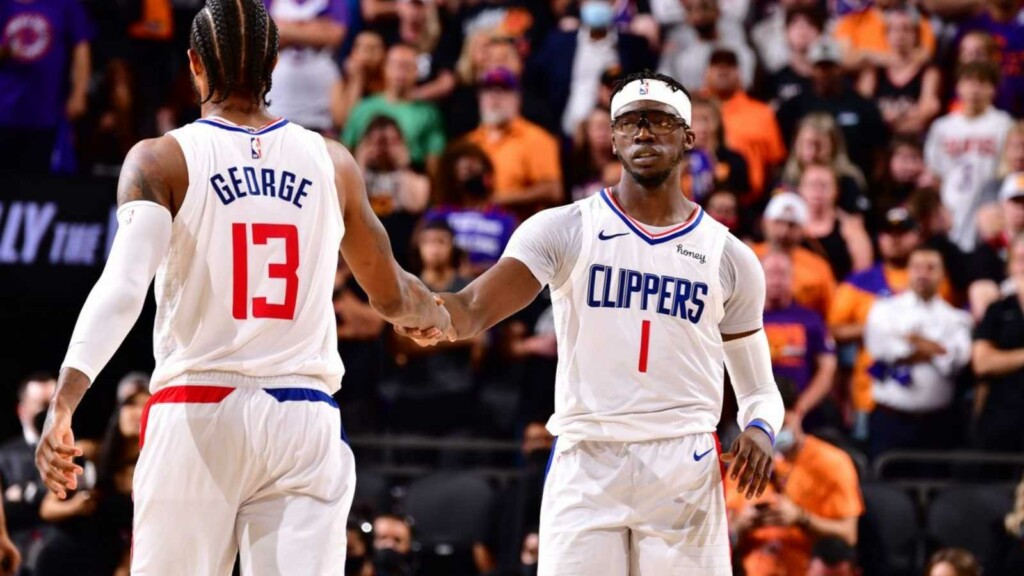 Paul George leads the teams with 25 points, 7.3 rebounds and 5.4 assists while recording 1.9 steals along with it. George has significantly slowed down on offense as he averaged 22.4 points in his last five games with the team. Reggie Jackson poses as a backup averaging 17.2 points with 3.6 rebounds and 4 assists per game leading the team in threes made with 2.8 recorded on average. Isaiah Hartenstein leads the team in blocks with 1.1 recorded per game.
The Celtics rank top five in the league in rebounds averaging 36.1 rebounds per game along with 108.9 points shooting 44.3% from the field and 33.9% from three. Jayson Tatum does the most work on offense averaging 25.2 points with 8.8 rebounds and 3.7 assists. Marcus Smart leads the team in steals and rank top five in the league as well with an average of 2.1 steals per game. Jaylen Brown who was formerly the team's top scorer has been a little slower on offense averaging 21.4 points per game post injury. Brown also records a minimum of 1.1 steals per game with 5.5 rebounds.
Injury Report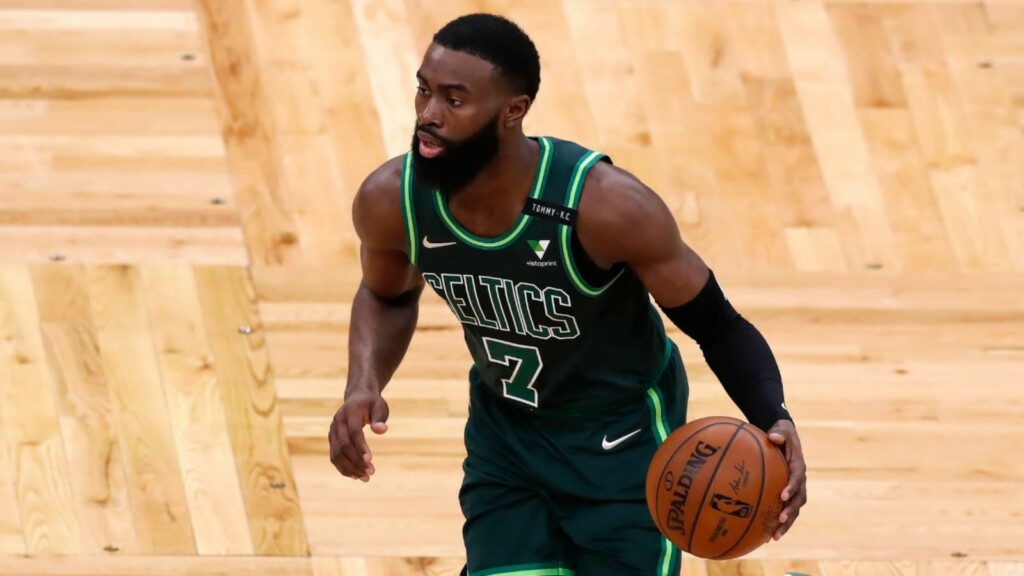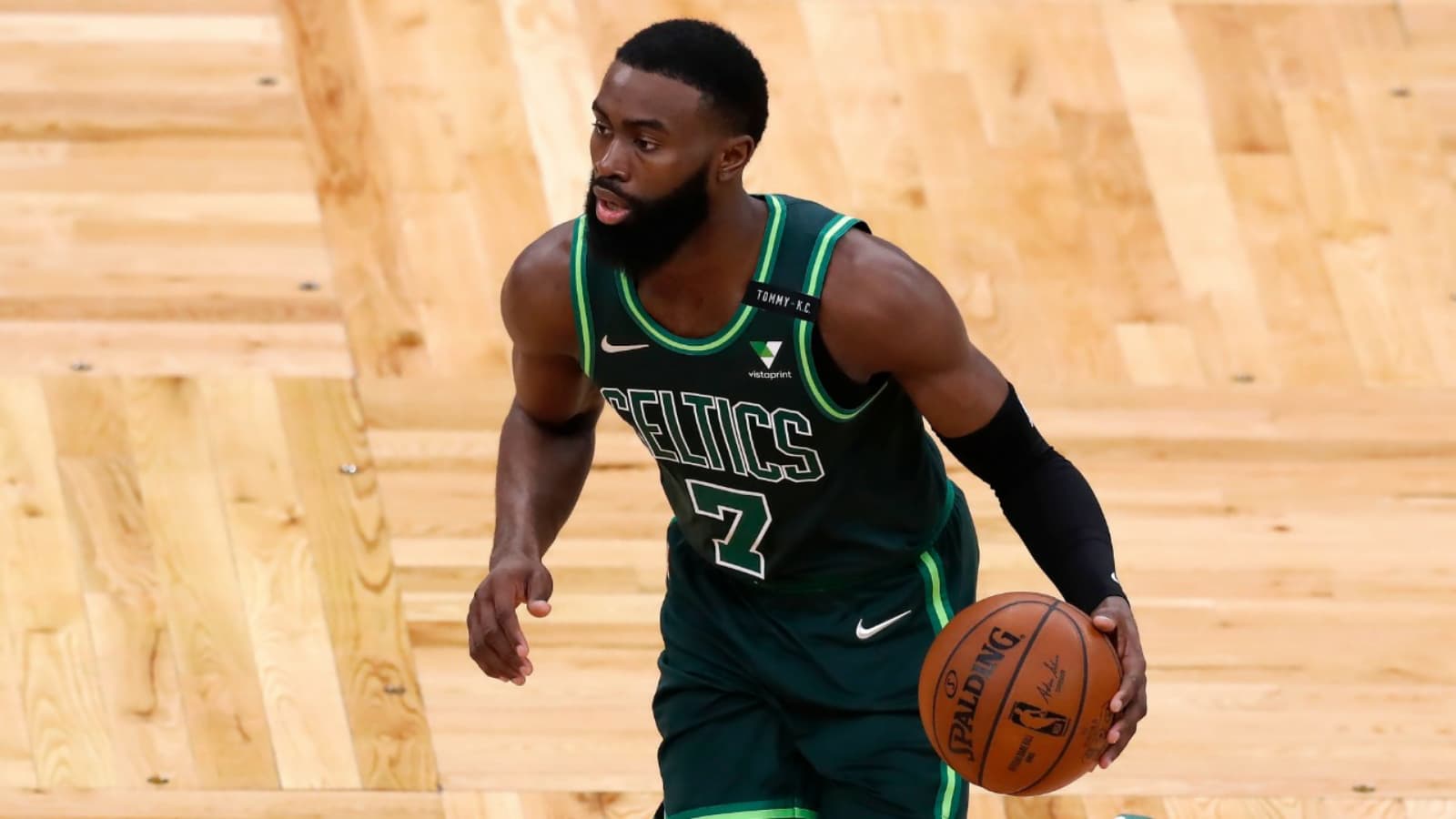 The injury report for the LA Clippers has listed:
Nicolas Batum-out
Jason Preston (foot)-out
Kawhi Leonard (knee)-out
The injury report for the Boston Celtics has listed:
Jaylen Brown (day to day)-out
Starting 5's
The predicted lineup for the LA Clippers:
G – Reggie Jackson, G – Luke Kennard, F – Paul George, F – Marcus Morris Sr., C – Ivica Zubac
The predicted lineup for the Boston Celtics:
G – Marcus Smart, G – Dennis Schroder, F – Jayson Tatum, F – Al Horford, C – Robert Williams III
LA Clippers vs Boston Celtics Live Stream Details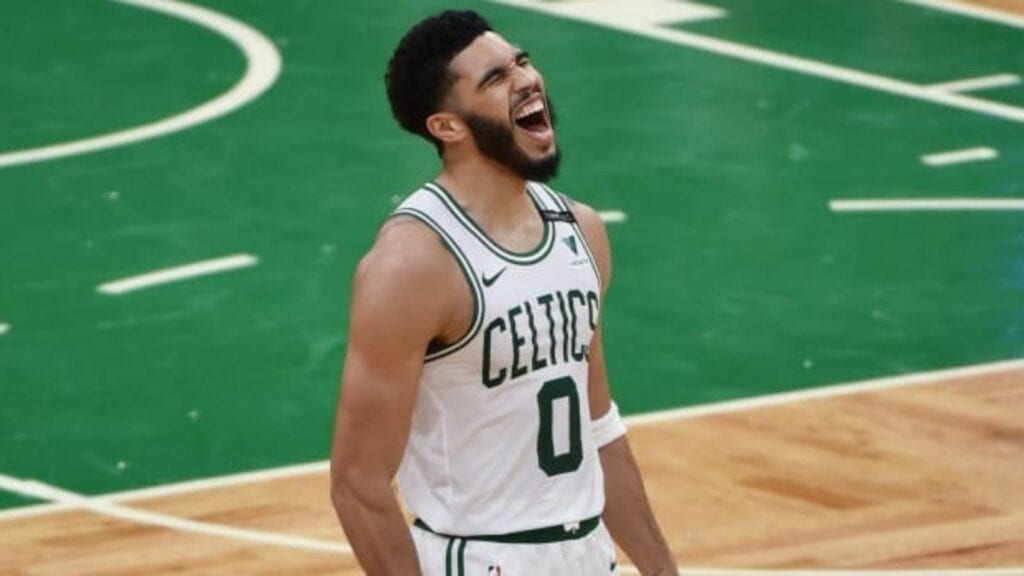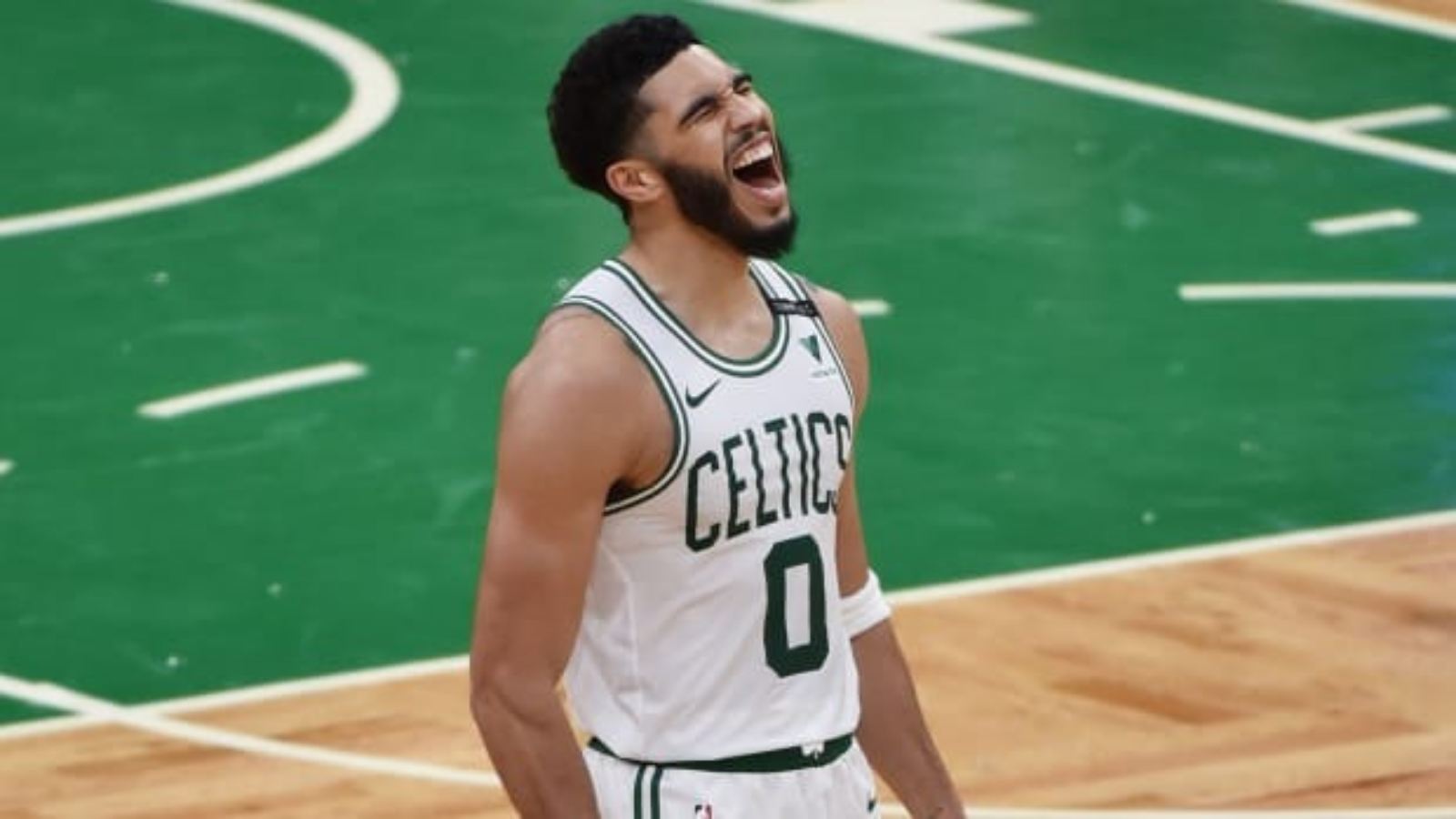 The timings for the match
The LA Clippers vs Boston Celtics Live Stream will be broadcast at different times in different Time zones.
| | |
| --- | --- |
| EST | 11:30 PM |
| IST | 9:00 AM |
| PT | 8:30 PM |
| CAT | 5:00 AM |
| PET | 12:30 PM |
Platforms for the Live Stream:
The fans can watch the match with a subscription to NBA League Pass. The fans living in other countries can refer to the channels mentioned below to watch LA Clippers vs Boston Celtics Live Stream.
| | |
| --- | --- |
| US | ESPN, Sling TV, FuboTV |
| UK | Sky Sports |
| Europe | FuboTV, NBA League Pass, SKY |
| Canada | SportsNet |
| Australia | ESPN, NBA TV, Foxtel |
| India | NBA League Pass |
LA Clippers vs Boston Celtics Prediction
The biggest reason towards the Clippers' success this season is Paul George. Lately he has been slower on offense which will cost them a fortune. The Celtics definitely have better all over around defense which will help run the Celtics' offense with more possessions. Both teams have an equal chance of winning the game.
Also read:Celtics News: Jayson Tatum reveals why he passed Tom Brady's Facetime call
Also read:NBA 2021-22 Season- Former NBA Coaches Who should Come Back!