Shannon Sharpe a football Hall of Famer who is also a co-host for Fox Sports Media Group's Undisputed recently took on LeBron James and rumours regarding him getting traded. The rumours even though are not at all official and LeBron James' Agent Rich Paul who looks after contracts and trade details of the King has even shut this rumours down officially.
LeBron James has carried teams all alone to the NBA finals with the pressure just on his shoulders and he has also been a member of super teams when he joined Miami Heat. We have seen LeBron James do it all from his time at Cleveland Cavaliers and then at Miami Heat. In the 2019 off-season LeBron James being a free agent decided to join the Los Angeles Lakers and shift to L.A with his family. After altering the roster with some major changes to get Anthony Davis, LeBron James was also successful in landing a Championship to Los Angeles Lakers in 2020 bubble season.
Also Read: LeBron James ex-teammate Iman Shumpert chose Michael Jordan over him for…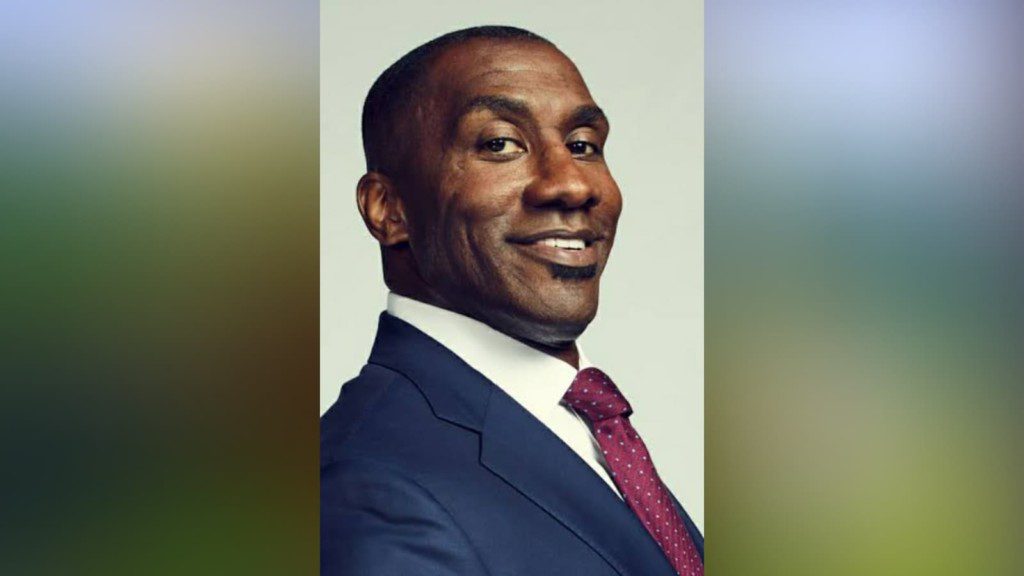 The Los Angeles Lakers are currently struggling in the regular season even after having a packed roaster with players like Russell Westbrook, LeBron James, Anthony Davis and Carmelo Anthony. The team looked like a championship contender team on paper but reality is quite disappointing for the Lakers nation. Standing as the 6th seed in the Western conference the Los Angeles Lakers are tied with the record of winning and losing 16 games and has lost last three consecutive games.
Shannon Sharpe on LeBron James wanting out of Los Angeles Lakers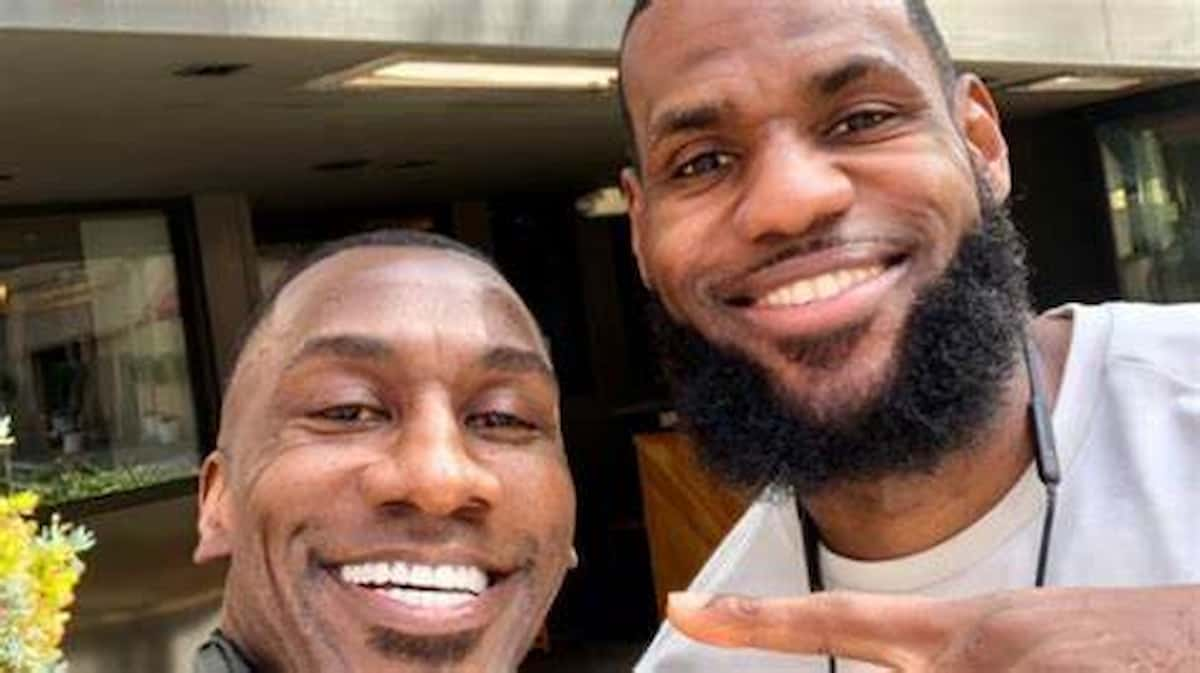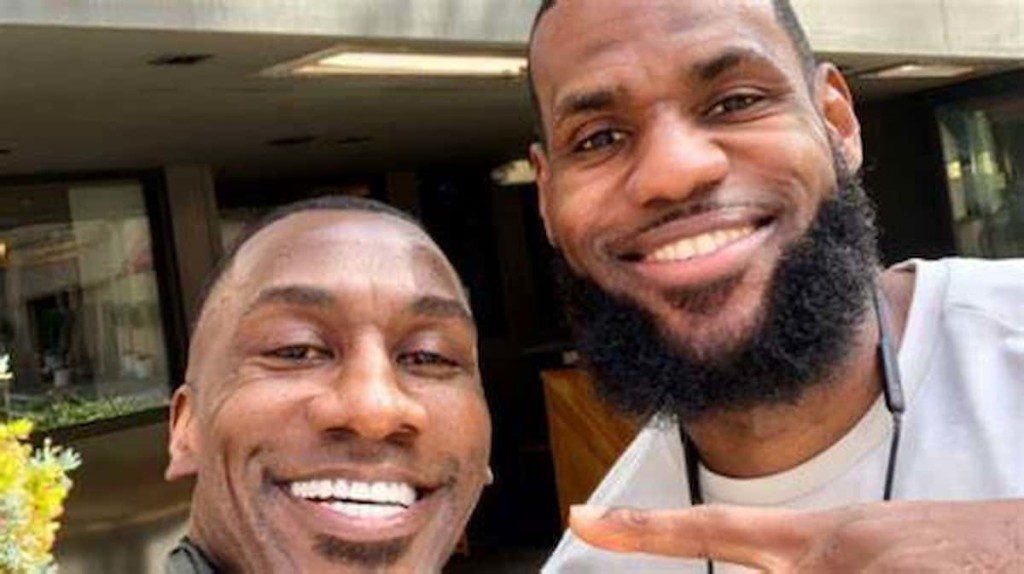 Shannon Sharpe on Undisputed made it very clear that he isn't a believer for the theory of LeBron James leaving the Los Angeles Lakers and agrees with the rumours being shut downed by Rich Paul. Cutting down the theory Shannon Sharpe quoted "This is just speculation. We've seen when LeBron's in a situation where he can't win, he'll leave. But LA is where LeBron wants to be. What he wants to accomplish off the court is right here."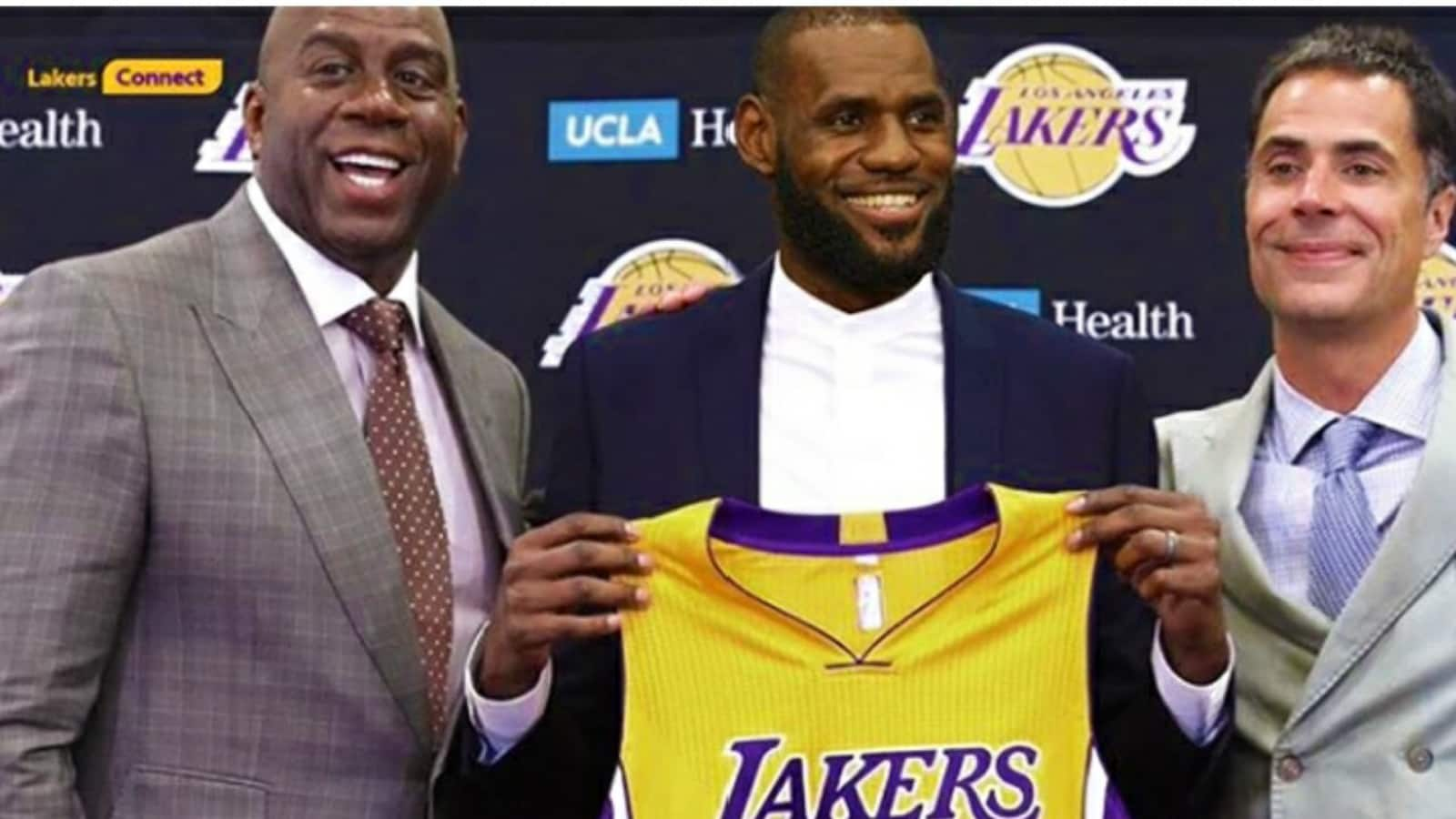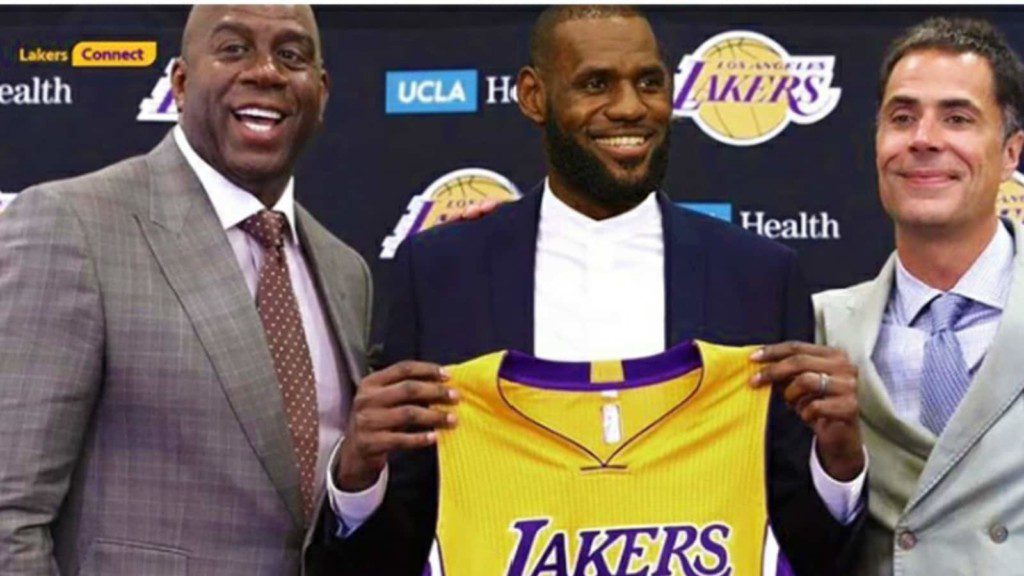 Shannon Sharpe also gave a overview of LeBron James journey from Cleveland Cavaliers to Miami Heat then back to Cleveland Cavaliers and now with Los Angeles Lakers. He conveyed his journey by stating how he left Cleveland Cavaliers first because of the situation down there and then leaving Miami Heat for going back to Cleveland Cavaliers when Dwayne Wade started to break down a little bit and the others have either retired or left. Continuing to it further Shannon Sharpe revealed story of LeBron James joining the Los Angeles Lakers when Kyrie Irving left and Kevin Love was no longer the same player.
Shannon Sharpe also brought in the factor of LeBron James' off court time and business operations as he said "Everything that LeBron wants to accomplish off the court is based right here, he gets a head start as Maverick Carter is here. His whole business  operation is set up in L.A." The only scenario of LeBron James leaving the Los Angeles Lakers believed by Shannon Sharpe is to play with his son Bronny James when he has multiple years left on his contract but wants to play with his son will be the only time he'll demand a trade out of Los Angeles Lakers.
Also Read:"When you have no talent, you have to make up s**t"-…