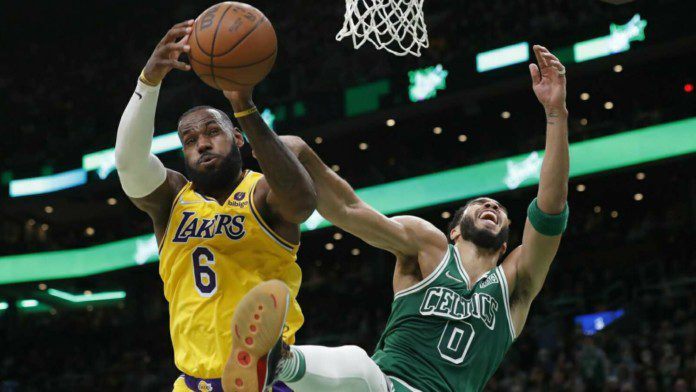 Read and know more about the LA Lakers vs Boston Celtics live stream. The Lakers so far have been struggling to meet expectations as they have the most experienced roster in the league right now. They are currently 8th in the Western Conference with a record of 12 wins and 12 losses. This game is a must win for the team in order to make a push to the playoffs.
The Celtics are also in as similar situation as they rank 8th in the Eastern Conference. They have a record of 13 wins and 11 losses after winning three of their last five games. Here is a preview of their seasons.
LA Lakers vs Boston Celtics Preview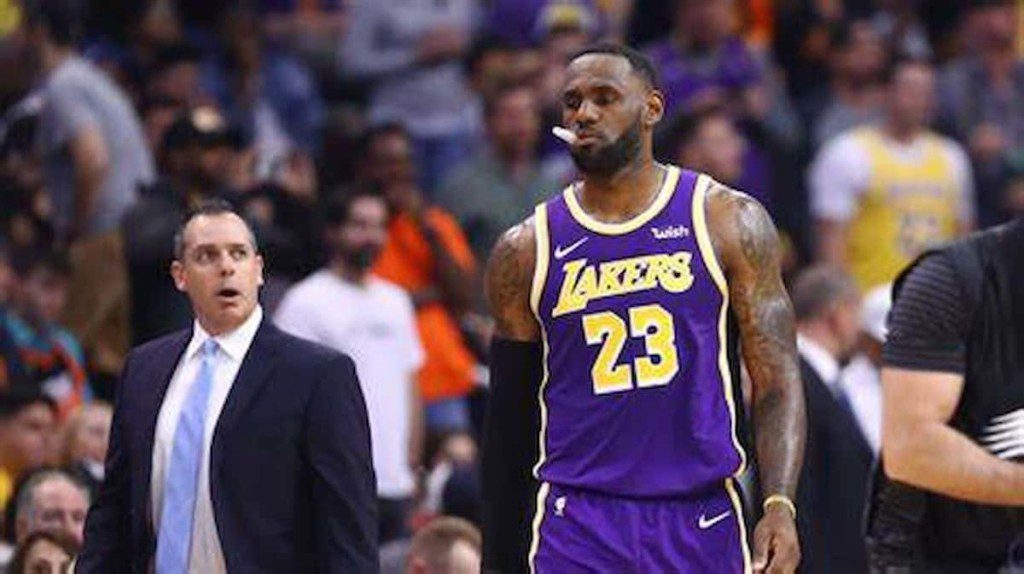 Anthony Davis leads the team with 24.4 points, 10 rebounds with 1.3 steals and 2.2 blocks per game. Russell Westbrook contributes decent 20.3 points with 8 rebounds and 8.6 assists with 1.3 steals as well. LeBron James has come out of health and safety protocols which will help the team tremendously as he puts up his usual 25+ points per game along with 5.7 rebounds and 1.8 steals per game. The team ranks top five in points and block per game.
Jayson Tatum leads the Celtics team averaging 25.2 points with 8.8 rebounds and 3.7 assist per game. Jaylen Brown has a good 21.4 points 5.2 rebounds and 2.2 assists with 1.1 steals per game. Marcus Smart leads the team in assists with 5.5 recorded per game also with 2.1 steals ranking him third in the league in the same category. Defensively, Robert Williams III leads the team in blocks with 1.9 recorded per game. As a team they average 108.9 points per game shooting 44.3% from the field and 33.9% from three.
Injury Report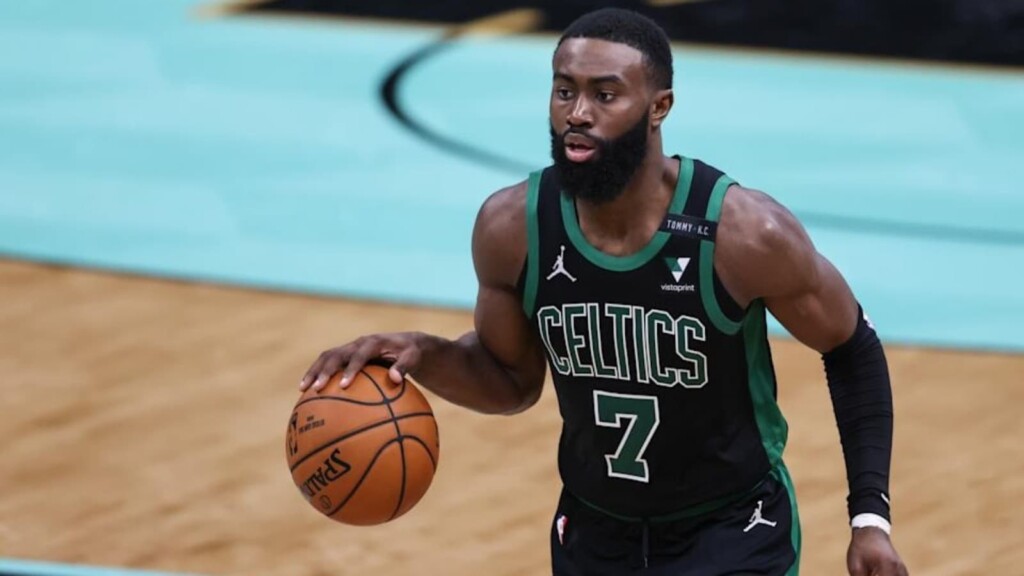 The injury report for the LA Lakers has listed:
Trevor Ariza (ankle) – out
Kendrick Nunn (knee) – out
The injury report for the Boston Celtics has listed:
Romeo Langford(day to day) – out
Al Haford (day to day) – out
Jaylen Brown (day to day)- out
Starting 5's
The predicted lineup for the LA Lakers:
G- Russell Westbrook, G- Avery Bradley, F- LeBron James, F- Anthony Davis, C- DeAndre Jordan
The predicted lineup for the Boston Celtics:
G – Marcus smart, G – Josh Richardson, F – Jayson Tatum, F -Al Horford, C- Robert Williams III
LA Lakers vs Boston Celtics Live Stream Details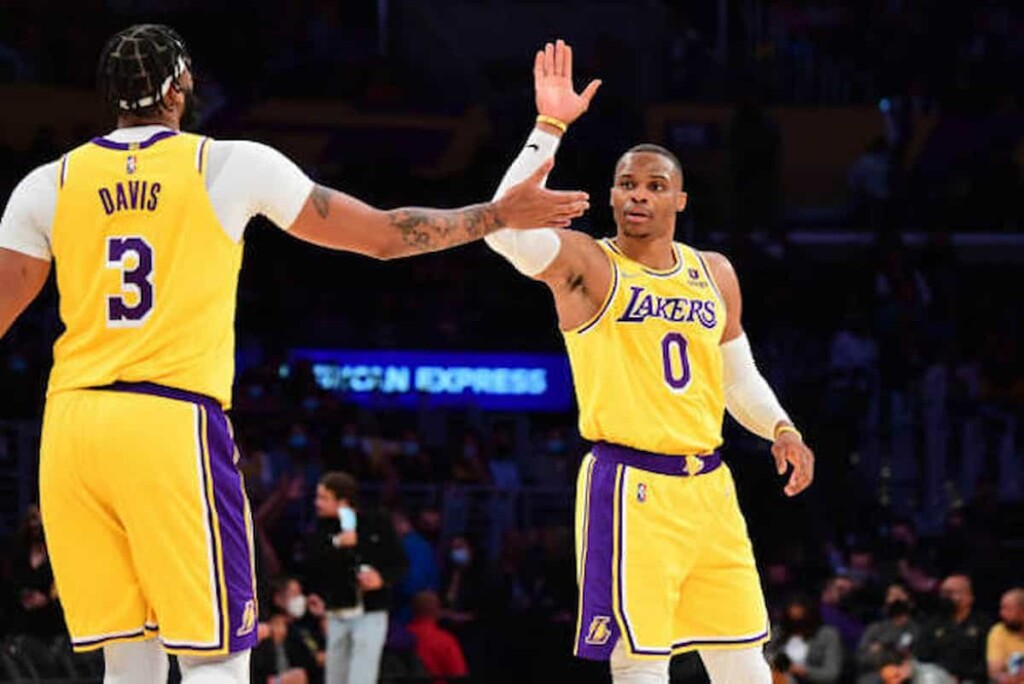 The timings for the match
The LA Lakers vs Boston Celtics Live Stream will be broadcast at different times in different Time zones.
| | |
| --- | --- |
| EST | 11:00 PM |
| IST | 8:30 AM |
| PT | 8:00 PM |
| CAT | 4:30 AM |
| PET | 12:00 PM |
Platforms for the Live Stream:
The fans can watch the match with a subscription to NBA League Pass. The fans living in other countries can refer to the channels mentioned below to watch LA Lakers vs Boston Celtics Live Stream.
| | |
| --- | --- |
| US | ESPN, Sling TV, FuboTV |
| UK | Sky Sports |
| Europe | FuboTV, NBA League Pass, SKY |
| Canada | SportsNet |
| Australia | ESPN, NBA TV, Foxtel |
| India | NBA League Pass |
LA Lakers vs Boston Celtics Prediction
The Lakers have many flaws to correct as they have an inefficient system and fail to produce during crunch time. No matter how good of a player Russell Westbrook is, he does not fit the roster as third option. Having their leader LeBron James on the court can help them win games at a higher rate which may happen during this game as well. James does take a lot of the work load on the court but for how long can they rely on an aging veteran who has started to show signs of deterioration.
The Lakers are still the favorites to win this game considering the amount of offensive power they have with an above average defensive system. The Celtics have a shot at winning only if they produce twice as much as the Lakers on game day.
Also read:"He's NBA Level"-Bronny James drops hot numbers against LeBron James' Alma Mater at the Staples Centre
Also read:"Don't give a sh*t": Shaquille O'Neal defends Michael Jordan and LeBron James amid beef with Enes Kanter Freedom