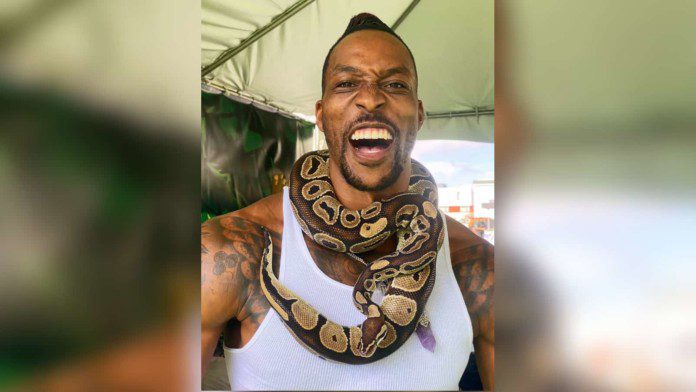 LA Lakers Dwight Howard has proclaimed his love for the serpents. Talk about Medusa having a home after all, and it is definitely going to be Dwight's house. The 35-year-old plays as a Centre for the LA Lakers and is averaging 5.1 Points, 4.9 Rebounds, and 0.4 assists per game this season with 14 minutes average time on the court. The Lakers have had a catastrophic season till now. With no impressive play to execute it seems as if the Lakers have hit the "artistic slump."
They start the game with strong footing and are able to create a lead for themselves, but with every passing quarter, they tend to blow it. With a score of 10-10, they are just keeping their heads above the water. It is a shame to watch such illustrious individuals coming together and forming a title-winner-worthy team but serving so disappointing performances.
But guess who's consistent in his love for his wriggling friends? Dwight Howard.
Dwight Howard talks with GQ about his Snake friends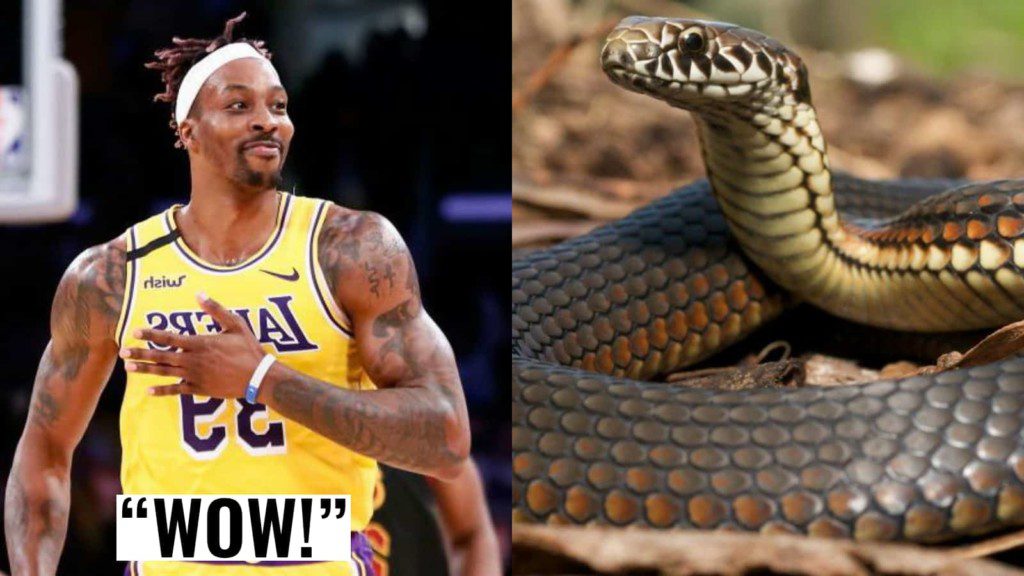 The Veteran sat with GQ magazine's Tyler R. Tynes and talked about how his snakes have been helping him in evolving as a person.
When the interviewer asked him, "Is it true you also have a bunch of snakes at your crib?" Dwight replies, "I  used to have over 50. Right now it's about 13." Dwight Howard laughs when Tyler went on to ask about his hobby of having so many snakes as pets and says,
"People give snakes a bad rap. They're very docile creatures, very silent, and don't do a lot of moving unless they're outside their cages. I think they're amazing. Reptiles can teach you a lot about how to be still. It might sound crazy, but I think snakes are always in a meditative state. They're so zen and calm. They follow the energy that's around them. They see heat signatures, which is like energy. You can tell by a person's body heat what type of person they really are. Snakes can help you [understand] the people around you. Every snake I've had, they've only really snapped at people that were not good for me…"
He even went on to recite an incident where one of his pets allegedly bit him. He named it Minnie and defended it by saying, "It was a new snake and they were kind of nervous about their environment. When Minnie bit me, she kind of knew she was wrong so she balled up like, "man, I shouldn't have done this." I wasn't mad or anything, I wasn't hurt. I just felt bad that she was afraid like that."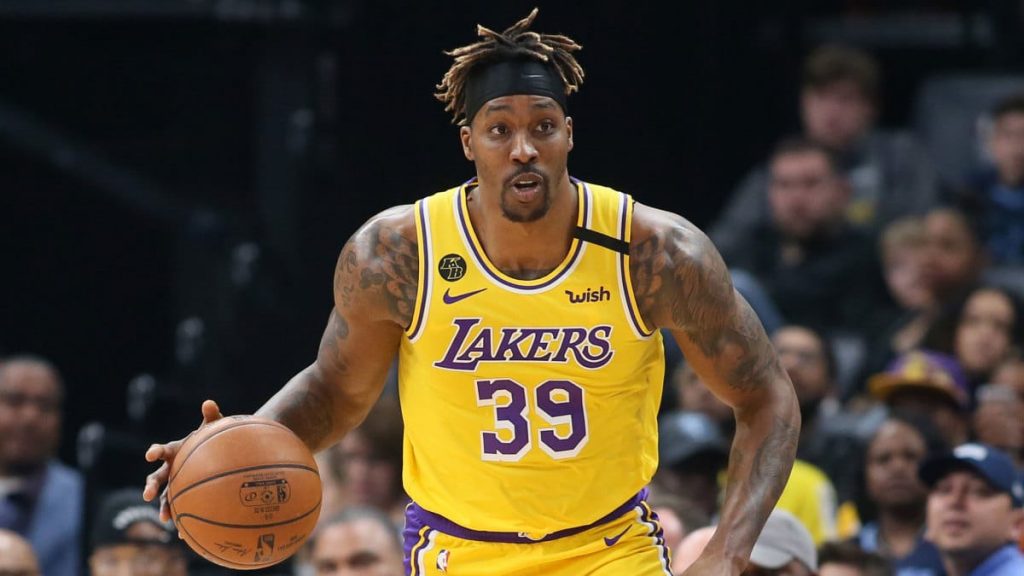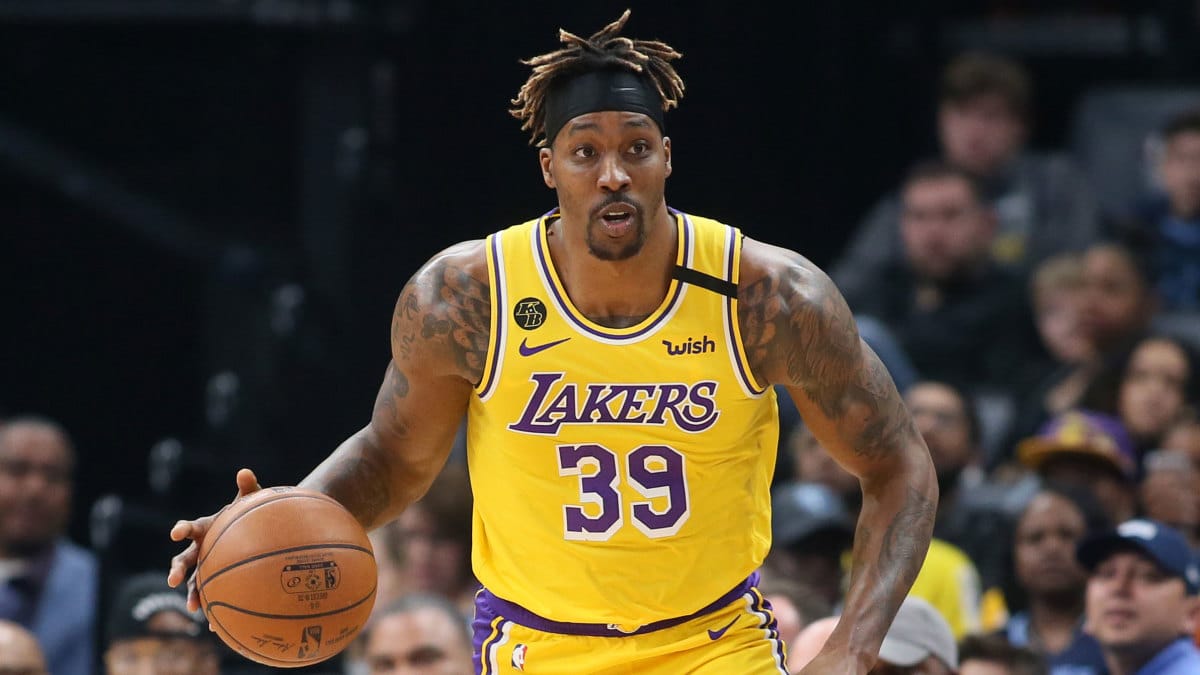 Dwight further addresses the issues revolving around his future and how he wants to stay in the League for a long time. And, how he thinks the big names on the team like LeBron James, Anthony Davis, and Russell Westbrook are taking the entire spotlight leaving almost next to no attention for the players like him.
Anthony Davis playing more as a center has obviously restricted Howard's time on the court and the man is surely not happy with it. But seems like his snake pets are giving him some serious doses of calmness and patience.
The LA Lakers will host the Sacramento Kings tonight at the Staples Centre, Los Angeles.
Also read: LA Lakers vs Sacramento Kings Live Stream, Prediction, Preview, Injury Report,…
Also read: "It's not about the triple-doubles no more!"- Kendrick Perkins expresses discontentment…