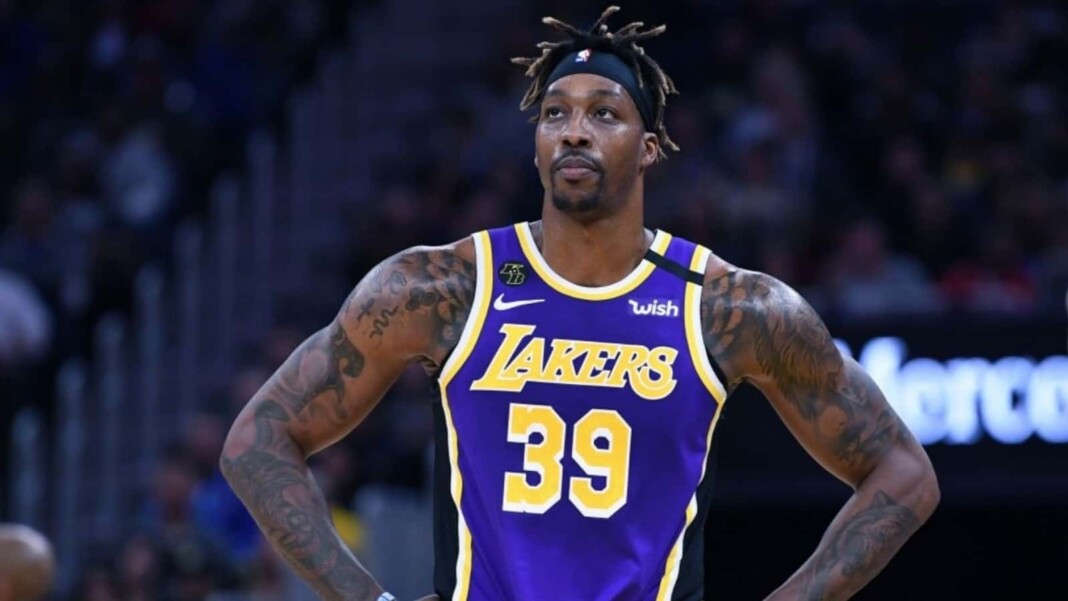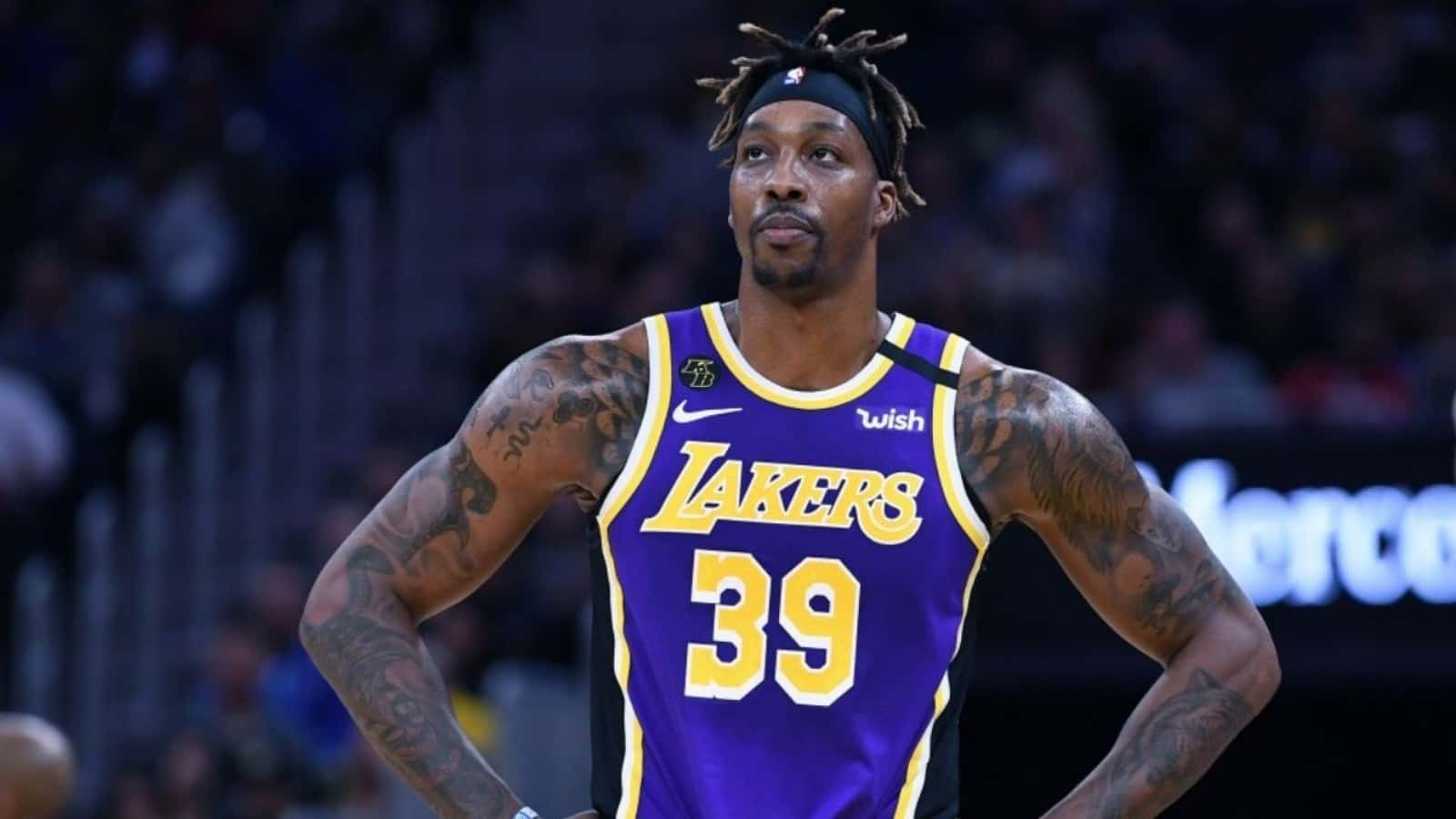 Modern-day NBA fans might see Dwight Howards as Los Angeles Lakers' backup center, who could get some marquee players time-off while being dominant in the paint. However, back in his prime, Dwight Howard was one of the best defenders and scorers from the paint. When the NBA 57 team was announced having the Big 3 of Russell Westbrook, LeBron James and Anthony Davis, many speculated why didn't Howard get his claim in the same?
Now, Dwight Howard himself has listed the reason why he could have missed the NBA 75 Team. While in an interview, the question regarding the NBA 75 list came out. Surprisingly, Howard was quick to jump on the question and said that he knew they would keep him off the list. When asked why he felt so, Dwight Howard blamed it on politics. 
What did Dwight Howard opinionate?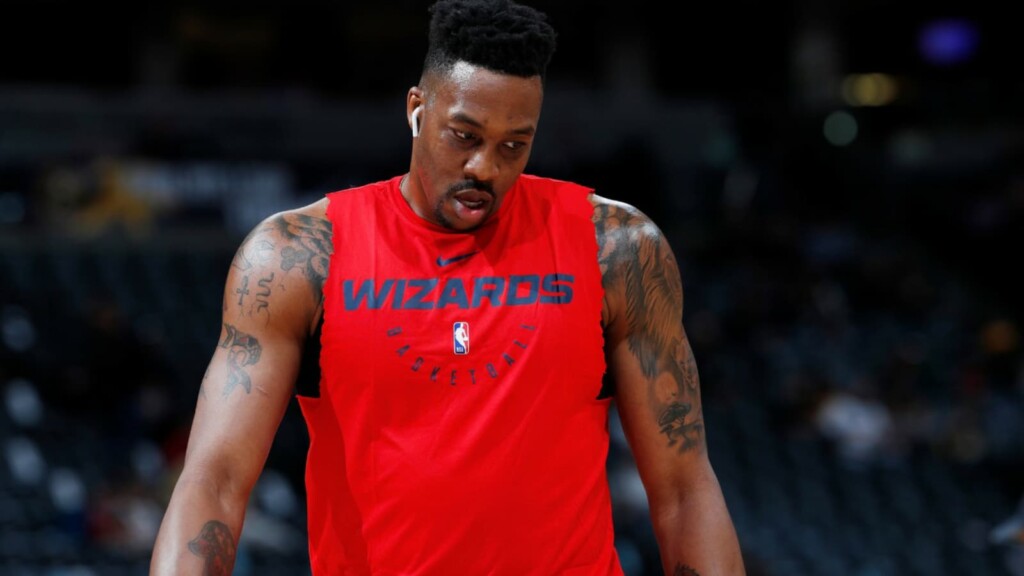 Dwight Howard stated, "I knew I wasn't going to be on it." He further added, "Politics, I already knew. I knew soon as they made the 75 list I said yeah, they ain't going to put me on the 75 list." 
He added, "I most definitely should be on that list. But its okay. It is so okay. I am not upset about it, I was for probably like thirty seconds. I said you know what, life is great, I'm alive, I'm still playing basketball in my 18th season. Who cares about a list made by people who ain't ever bounced a basketball before."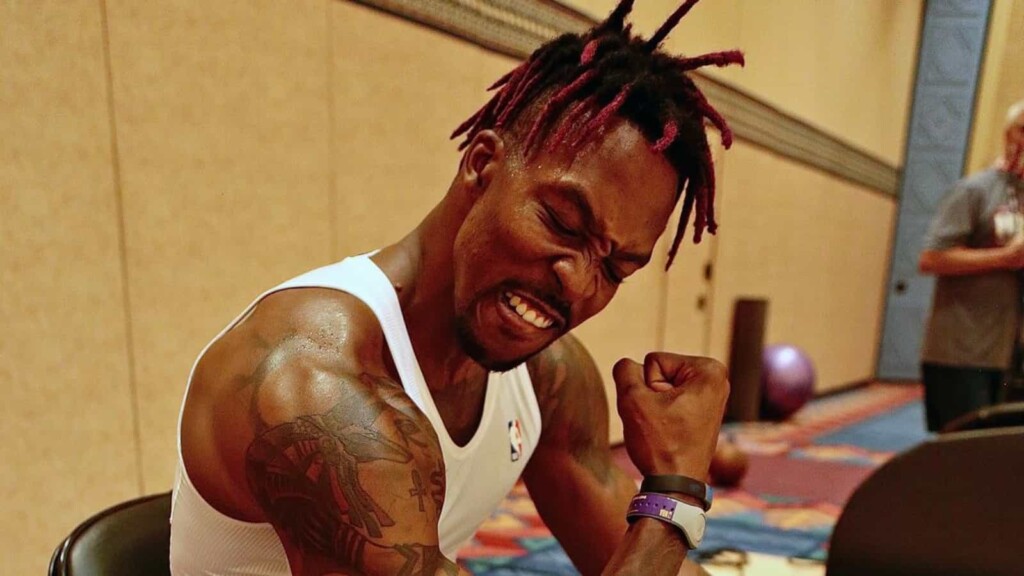 Having said that, surely Dwight Howard's exclusion from the NBA 75 Team does deserve a justification as he is a 3-time Defensive Player of the Year, which is the second most in the history of the league. He is also the youngest player to be the rebounding and block leader in the history of the game. Moreover, he has made 8 All-Star appearances and a 4 time All-Defensive first team member.
Also Read: Dallas Mavericks vs Chicago Bulls Live Stream, Prediction, Preview, Injury Report,…
Also Read: Milwaukee Bucks vs New York Knicks Live Stream, Prediction, Preview, Injury…