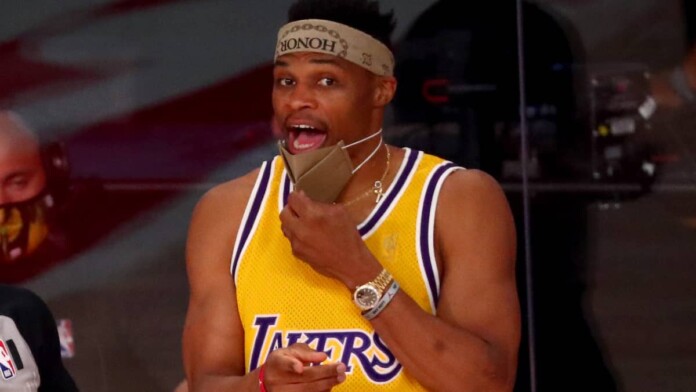 Lakers, a team based in Los Angeles and a member of the league's Western Conference Pacific Division is undoubtedly a legendary franchise. Having a massive fan following across the LA city and the whole of southern California, the Lakers have never disappointed their fans over time. But this season, having played 24 games till now with 12 wins and 12 losses, it seems the Lakers are not having quite a good season this year. And it appears to be a total disaster for the Lakers point guard Russel Westbrook, whose APG and BPG are averaging at 8.6 and 0.2.
Russell Westbrook, a former Thunder and a former Rockets has no doubt established himself as one of the most athletic players in the NBA history. A nine-time NBA All-Star who has earned the NBA Most Valuable Player Award for the 2016–2017 season has had quite a good journey this far. But currently playing as a point guard for the Lakers, it seems things are getting pretty bad for Westbrook.
Reasons for the hate on Russell Westbrook in Los Angeles Lakers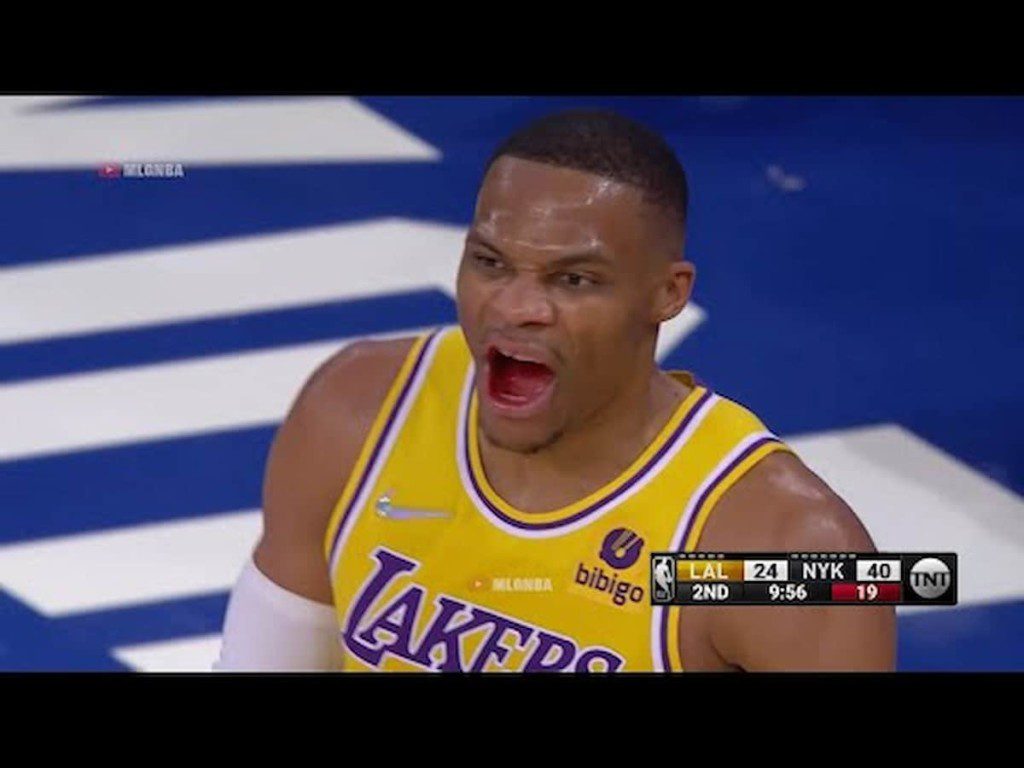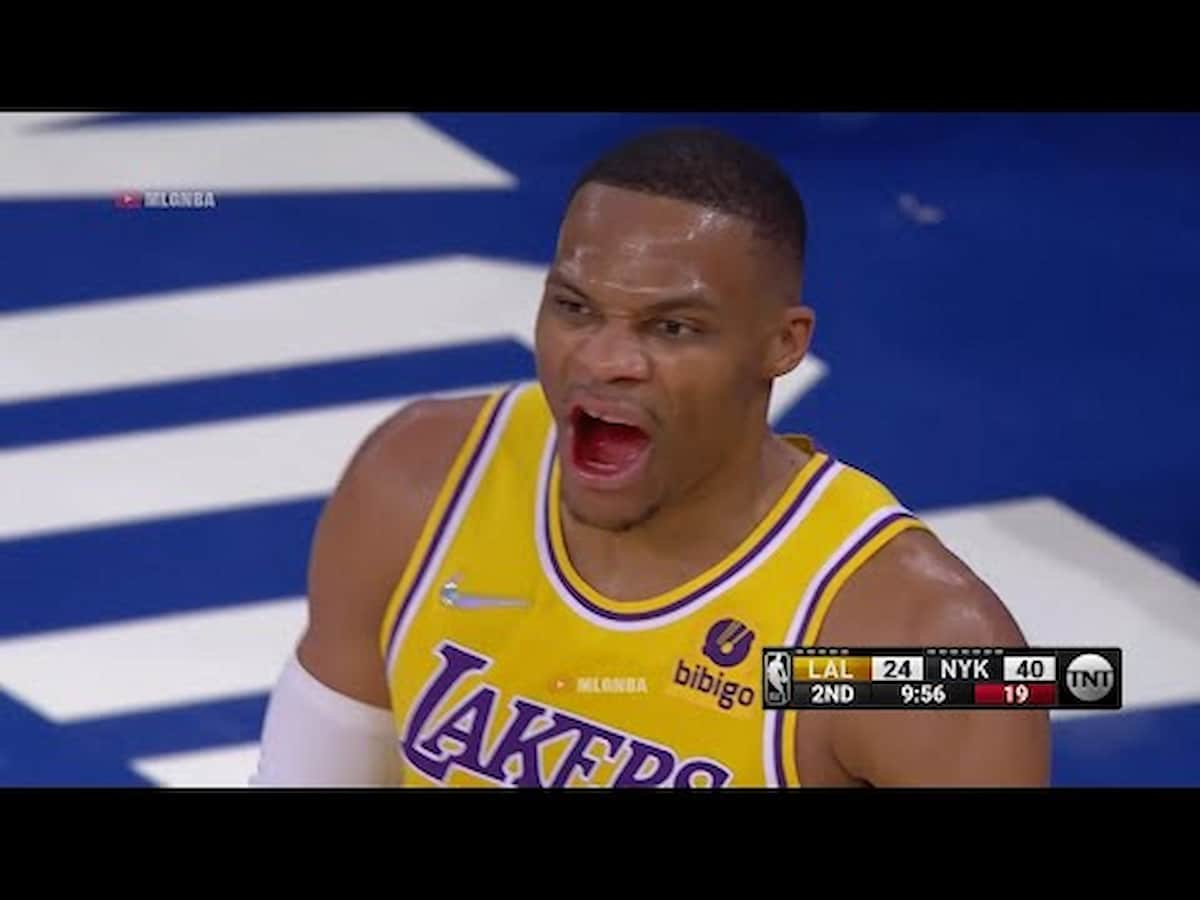 Lakers fans were promised, that Westbrook would come to assimilate things. He was opted to set screens and cut to the rim with smooth finishing. But Westbrook seems to have been confused with his play on the court.
He has never been a top shooter in the league and yet he's attempting 1.6 pull up three-pointers per game and connecting below 30% of his shots. Westbrook is pulling 4.3 mid range jumpers per game, the most inefficient shot in the league, and still not hitting makes the Lakers fans go crazy.
Westbrook's average blocks per game rest at 0.2, he's good at setting his teammates and finishing at the rim, but he's 118th out of 145 qualified guards in assist to turnover ratio at a bad 3.2 for the season.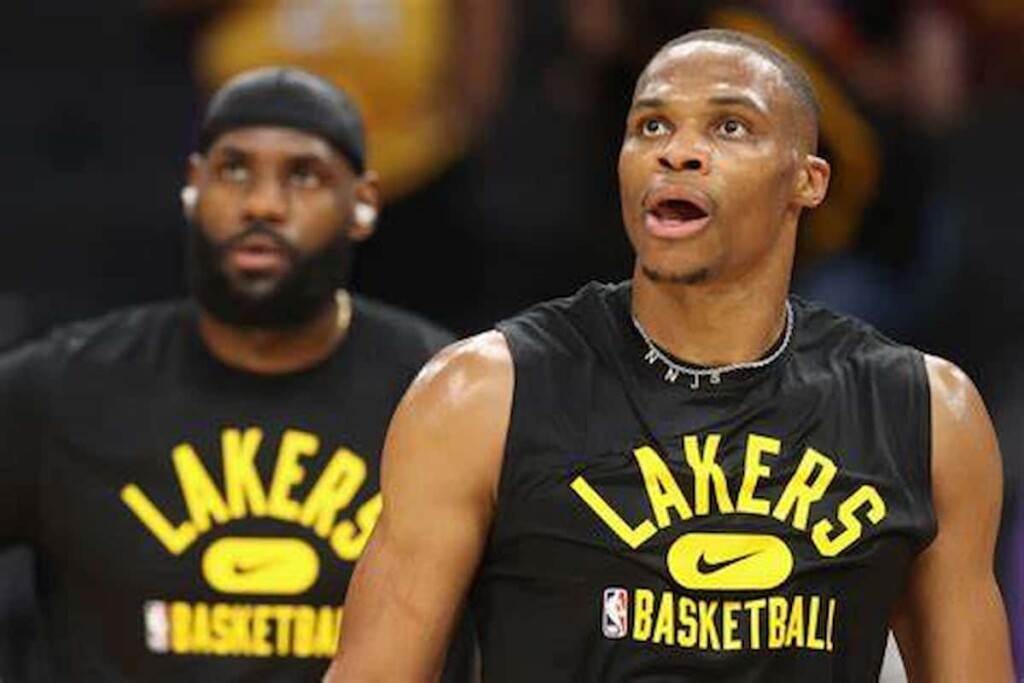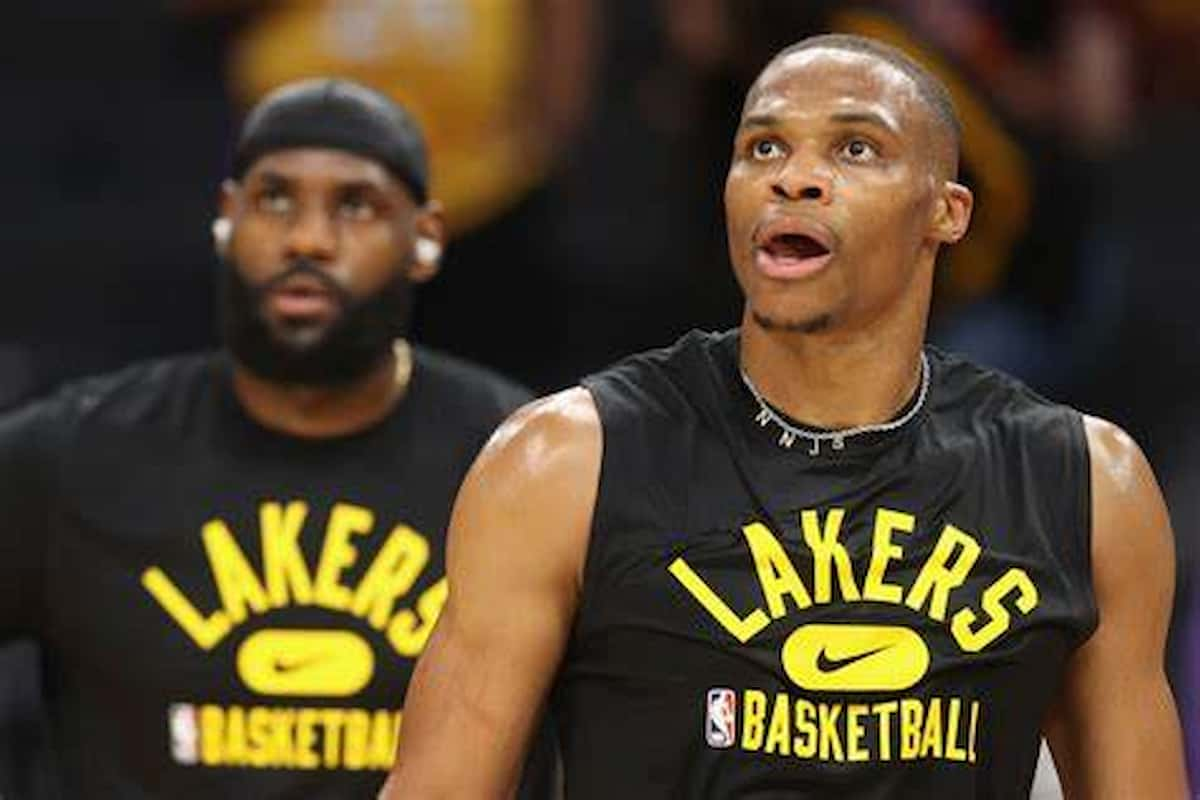 Also read:"F*ck You, No longer a Laker Fan": Kyle Rittenhouse rips apart…
Having Kendrick Nunn, Trevor Ariza, Talen Horton-Tucker, and former MVP LeBron James suffering from their significant injuries, and Rajon Rondo, Wayne Ellington, and Austin Reaves also missing the game with minor tweaks has already impacted the Lakers performance on the court.
With every lazy assist, and not improving much in the defense, his contribution is not fair to the Lakers fans. Observing his approach to the game, the Lakers fans are quite upset that it might cripple the Lakers further in the season, chopping the hopes for the title.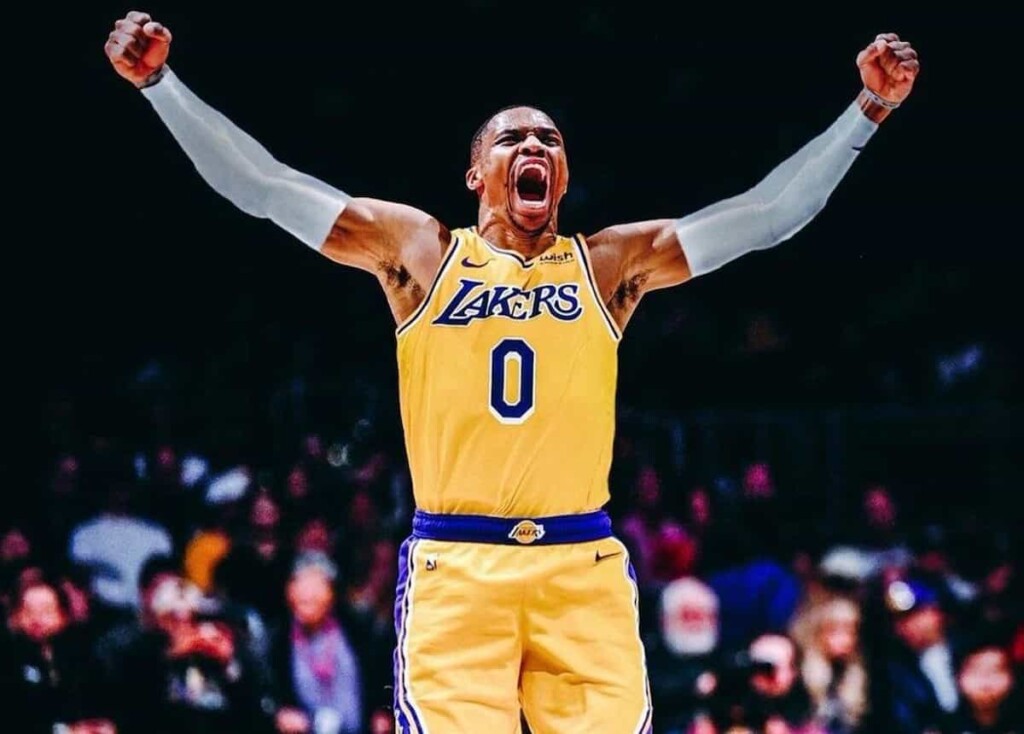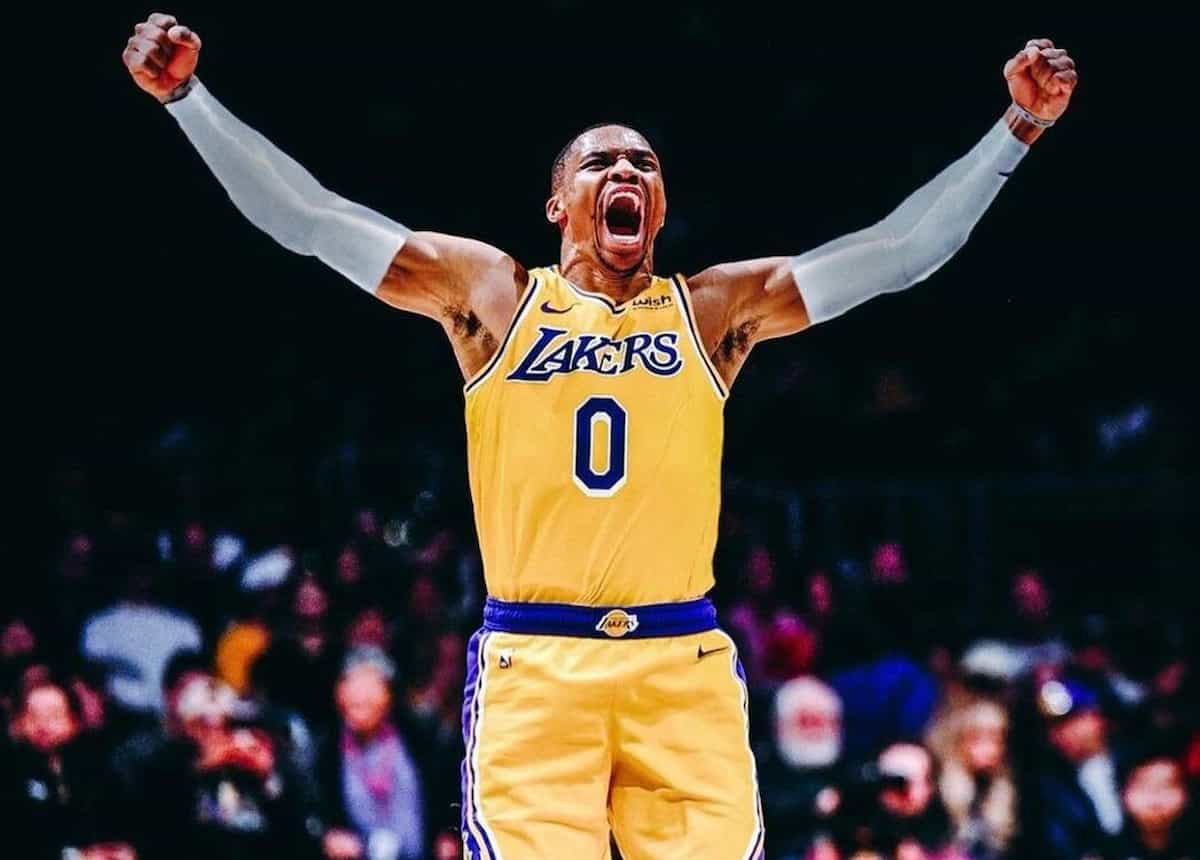 The dispute offered by Westbrook now is not new to the team or the fans. Last month Skip Bayless also commented on the same, pin pointing on Westbrook for Lakers bad performance. Often, the things Bayless chooses to say is ignored. But sometimes things get pretty controversial to get the attention of the masses and that's what happened when he said-
"Bottomline takeaway: early season, but so far, Russell Westbrook is killing your Los Angeles Lakers. As I predicted, it will not work. I realize LeBron was not there for either OKC game. But Russ was, Russ got his start in OKC. …It's 4 Hall of Famers still left on the floor against an OKC team that has lost 6 games."
Nonetheless, this statement got ignored by the Lakers fans but we now see how things are getting into the same shape.
Also read:"He is never trending for Basketball but…" Tristan Thompson hit the…