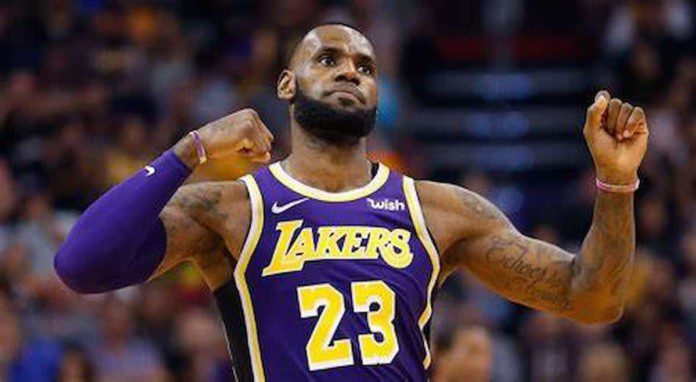 LeBron James returned after a one-game suspension for the purple and gold army against the Indiana Pacers only to take the charge in the leading the team to victory in OT. Moreover, the 36-years-old veteran went ahead and knocked multiple clutch threes in order to ensure a victory for the away side in Lakers vs Pacers showdown and brought back the iconic celebration because of which he is fined by the NBA, as it seems as per the latest updates.
It seems like the NBA 2021-22 Season hasn't started on the right note for the LA Lakers on the whole, in particularly LeBron James who has missed most of the season due to injury and when he returned an unprecedented suspension followed courtesy to an elbow on Isaiah Stewart.
Why was LeBron James fined $15,000 by NBA?
Having said that, after hitting clutch 3-pointer to ensure Lakers win over the Pacers, LeBron James was fined $15,000 by NBA for the "Obscene Gesture" according to Tom Azarly of Clutchpoints.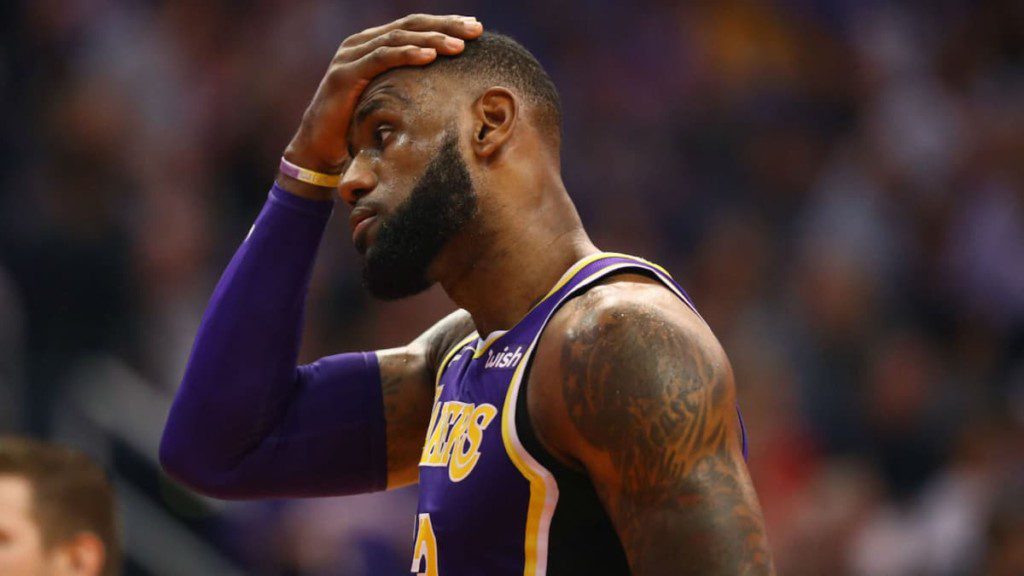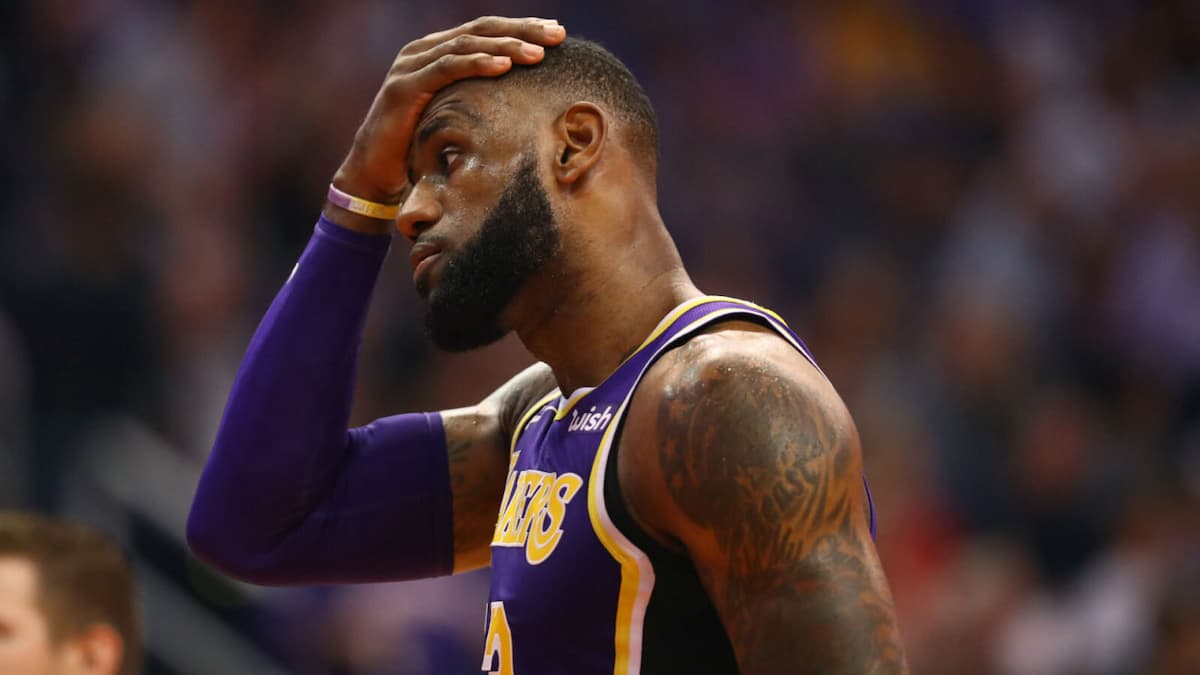 As one can see in the video, LeBron is merely doing the old-school "Sam Cassell Balls" celebration, one where he pretends to be carrying huge basketballs with both of his hands below his waist.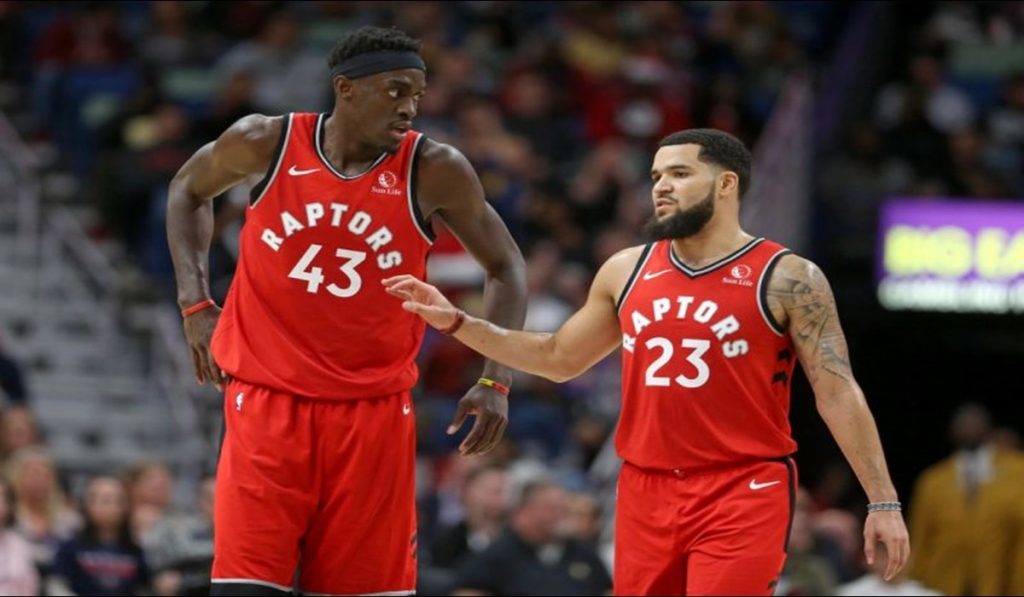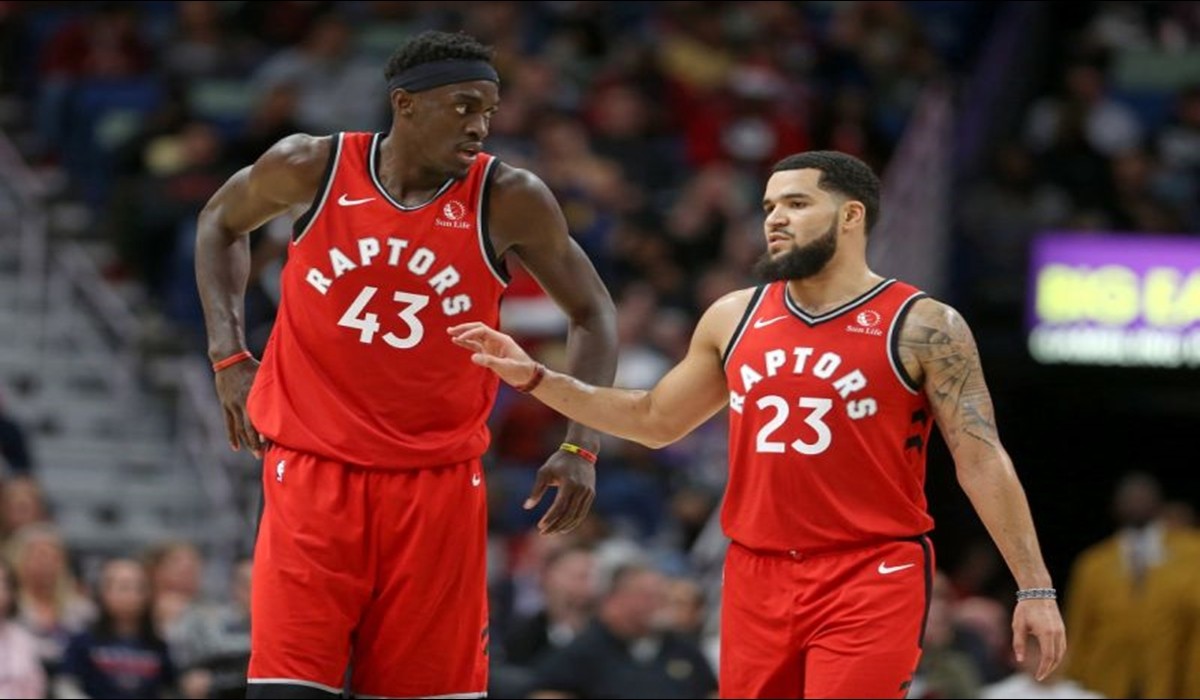 Watch the video for yourself and you can be the judge of whether you think the celebration is "obscene" or not. For reference, here is Toronto Raptors star Fred Van Vleet and Cassell himself, both doing the same thing a while back.
Having said that, after LeBron James was fined by the NBA for his iconic celebration, it seems like the 4xNBA Finals MVP will be looking to stage the same authority when his side locks horn against the Sacramento Kings in their upcoming matchup. But for now, it is absolutely safe to say that LeBron James surely seems to catch the eye of many fans and officials with his antics all around the court.
Also Read: From James Harden, Russell Westbrook to John Wall How these NBA…
Also Read: Ben Simmons reportedly gone 'broke': The heavy fines have made the…