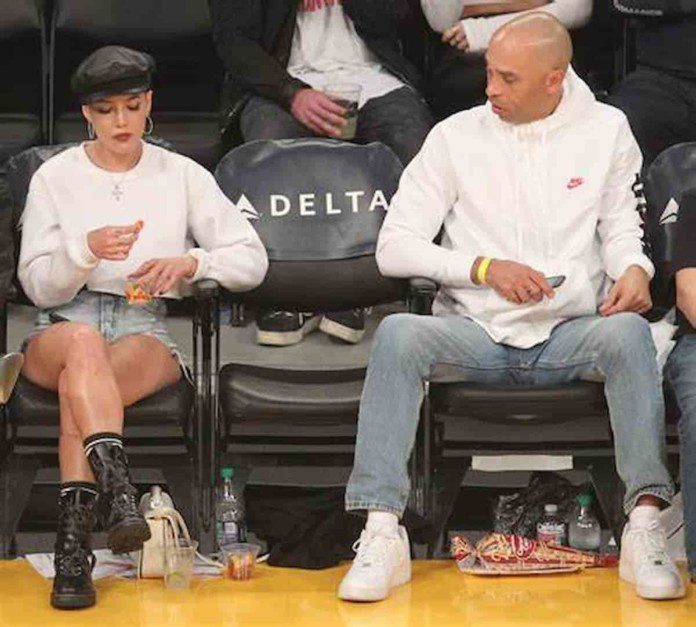 The 27-years-old singer Halsey has often been making the headlines with her latest tracks which has got the modern-generations all buzzing to the beats. However, her experience of being a current Los Angeles Lakers fans hasn't been quite pleasant especially after the purple and gold army suffered a 3OT heart breaking loss against the Sacramento Kings, who only went onto register the 8th win of the NBA 2021-22 Season.
With LeBron James having the chance of deciding the match on a couple of occasions, the LA Lakers did not ensure their win in clutch situations. As a result of which the 3rd Overtime period, proved to be way too much for the home team. Yet Halsey went onto reveal her honest experience of that particular loss. Moreover, she revealed her painful journey of being stuck at Applebee's while waiting for the contest to be over. The showdown had its highs and lows and the 27-year-old singer perfectly showed that with her epic coverage.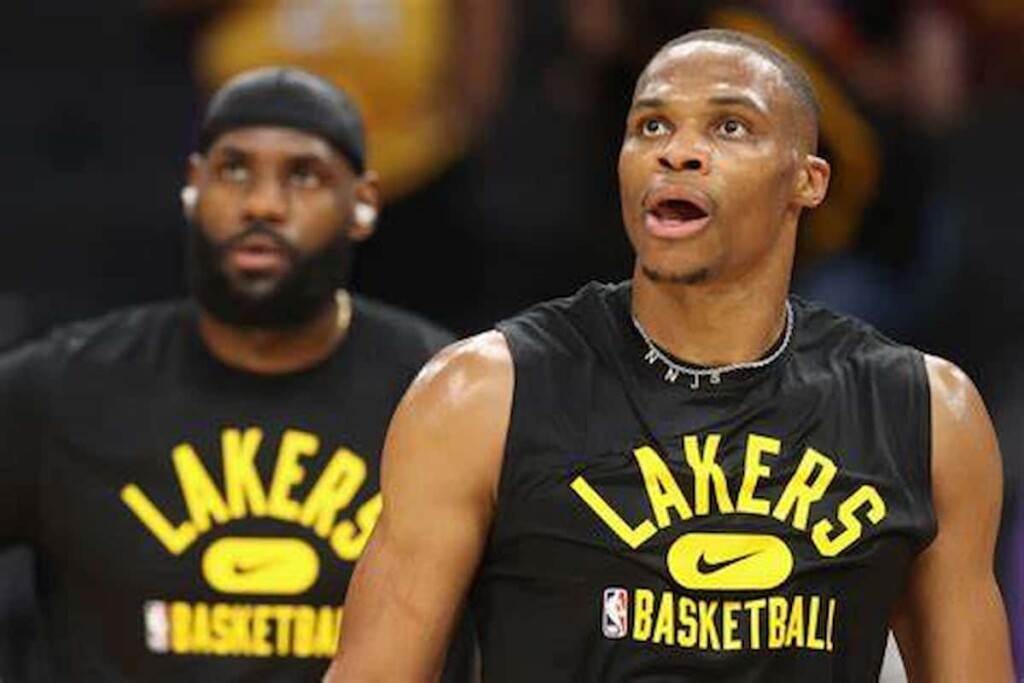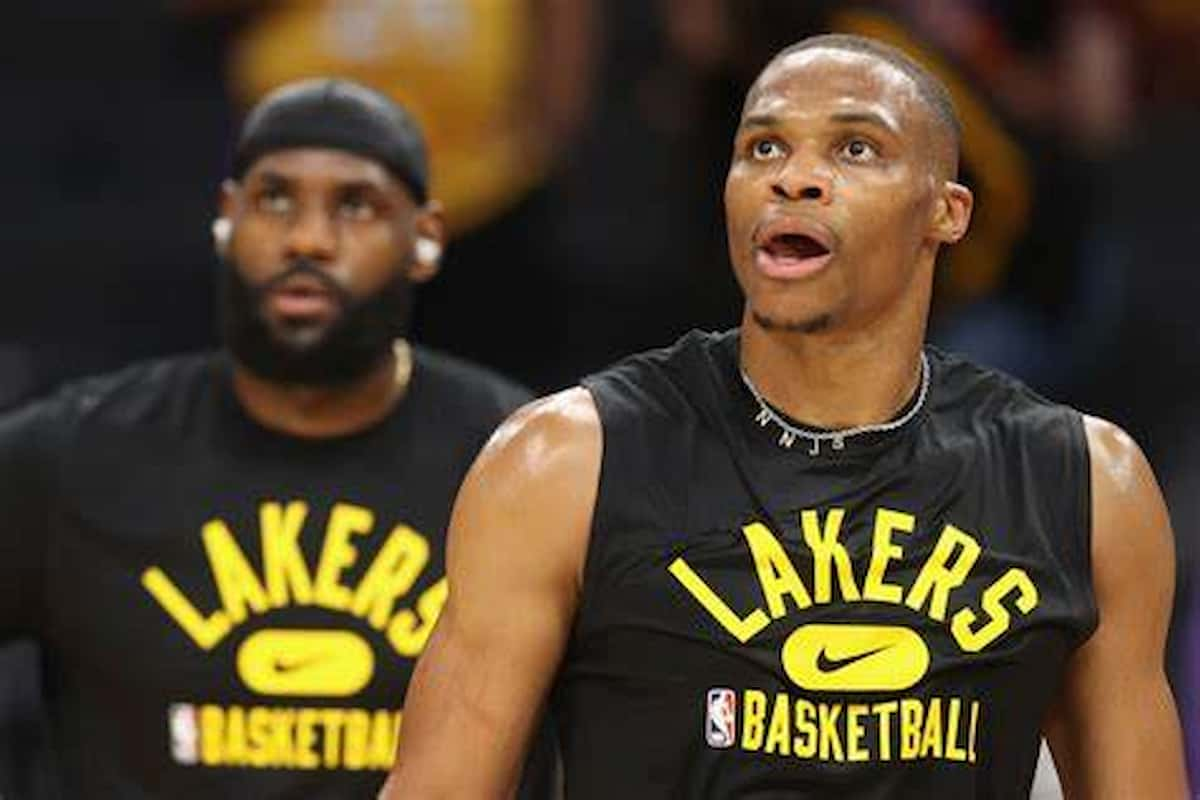 Halsey on Lakers' heart-breaking loss against Sacramento Kings
To recall, the Lakers were ahead by five points entering the final quarter of the contest and even went as high as 13 points midway through the final frame (early fourth quarter). So, imagine how Halsey felt when LeBron James and the other Lakers' stars collapsed and allowed the Kings to stage a comeback.
Having said that, things didn't get any better for the popular music artist. It was even worse as the Lakers were unable to close out the hapless Sacramento Kings despite having not one but three superstars at their disposal.
Summing up the entire event of Halsey's disappointment, safe to say, the LA Lakers haven't been able to justify their star-studded squad in the NBA 2021-22 Season. With the Big 3 of LeBron, AD and Russ not being able to stamp their authority, the purple and gold army surely need to come up with answers quick if they are to think about a top birth in the Western Conference.
Also Read: Phony GOAT" Skip Bayless calls out LeBron James for missing clutch…
Also Read: It's all in God's hands!" Memphis star JA Morant devastated after…