Kendrick Perkins a former teammate of Russell Westbrook who now is a sports analyst for NBA on ESPN before the matchup of Sacramento Kings and Los Angeles Lakers recently took on Brodie for stepping up and taking the charge when LeBron isn't available. Being a former teammate Kendrick Perkins is well aware with the competitiveness Russell brings along himself when he steps on the court.

Russell Westbrook has somewhat been in charge of the team and putting his best effort while averaging 23.7 points per game, 8.2 rebounds per game and 8.7 assists per game with the Los Angeles Lakers. The last matchup between them and Sacramento Kings which resulted in a 3OT loss for Los Angeles Lakers, Russell Westbrook was able to record a triple double dropping 29 points, 10 rebounds and 11 assists while making some great passes with a good and broad vision of the court.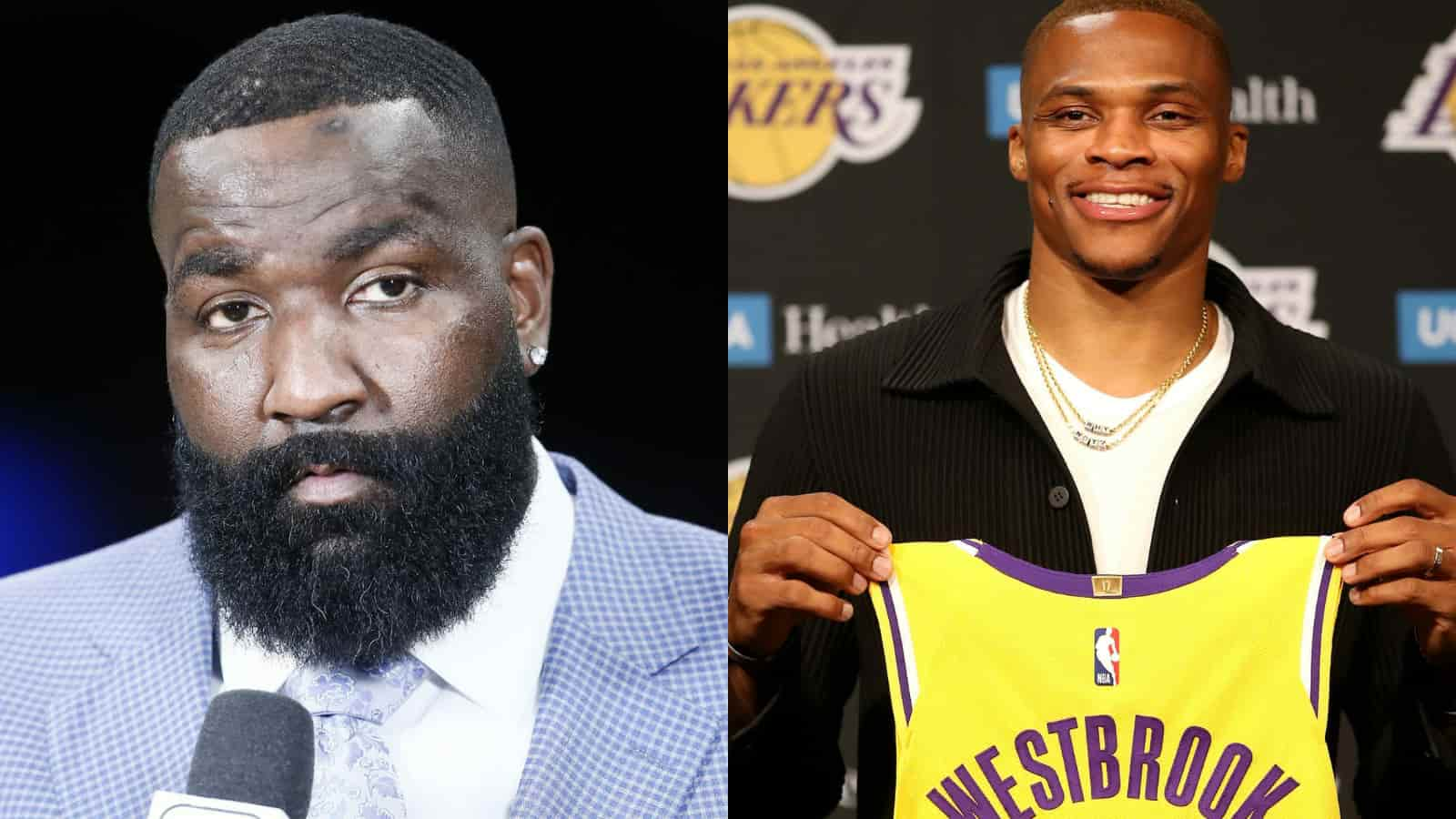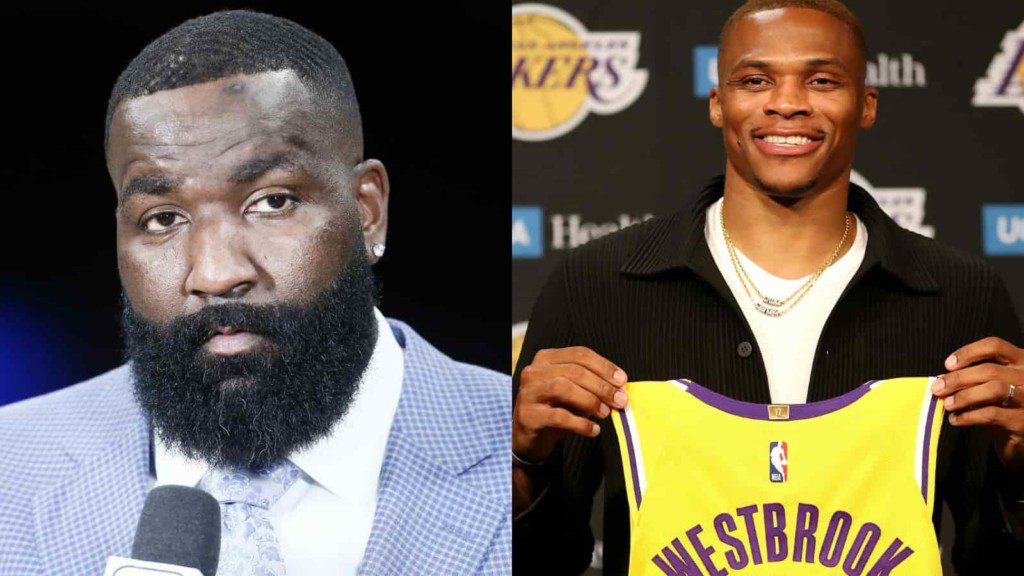 The veteran guard started rough with his new uniform and team but now has picked pace and making great plays which make a difference especially on the offensive end. LeBron James being out while suffering from a abdominal injury was also a time where we saw Russell Westbrook come up with big steps and play the game around but this didn't really work well since the team was low on chemistry.
Also read:"He's back!" Twitter reacts as James Harden lead proceedings for Brooklyn…
"Stand up to LeBron, and say move out the way.": Kendrick Perkins on wanting Russell Westbrook to step up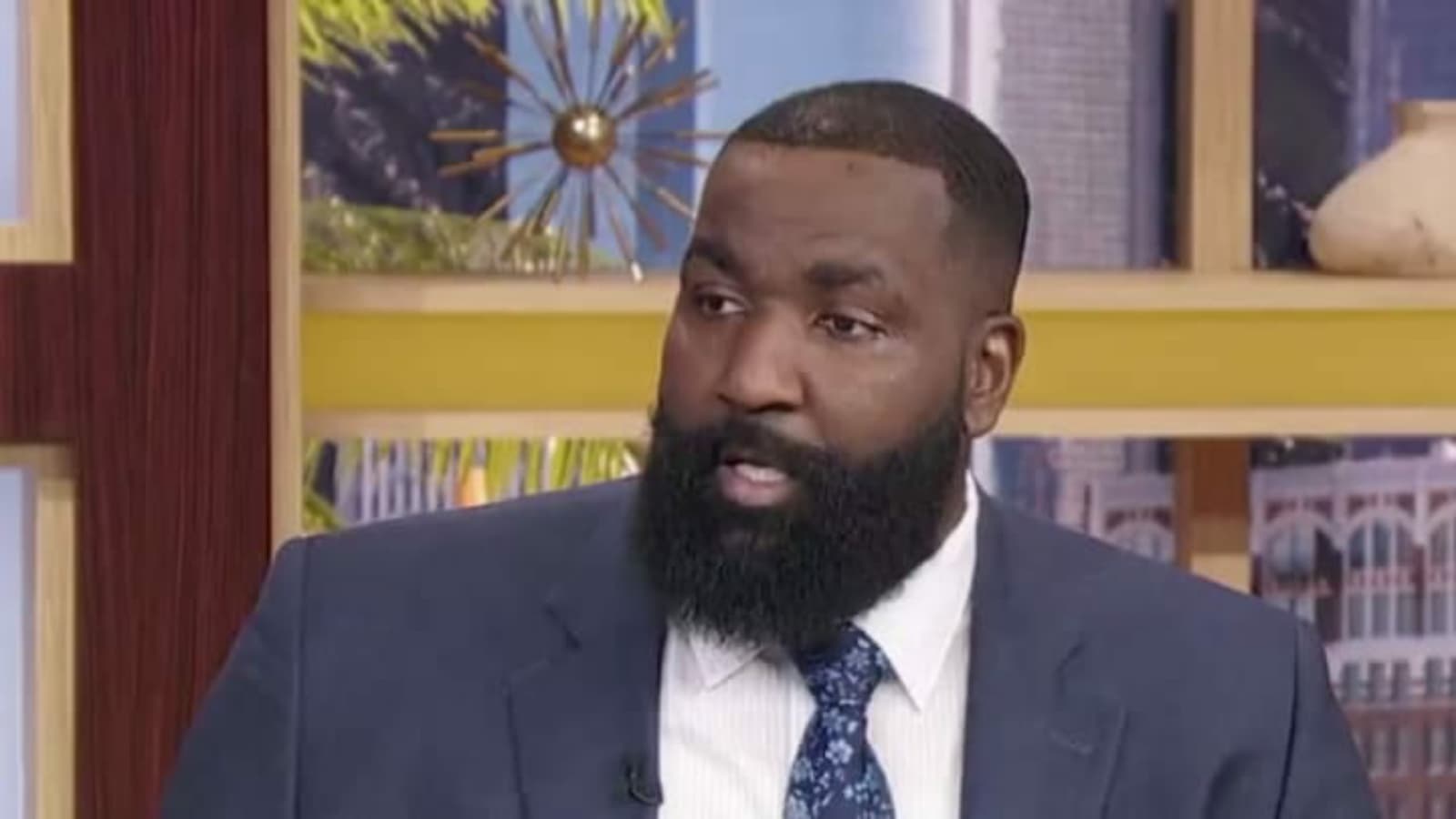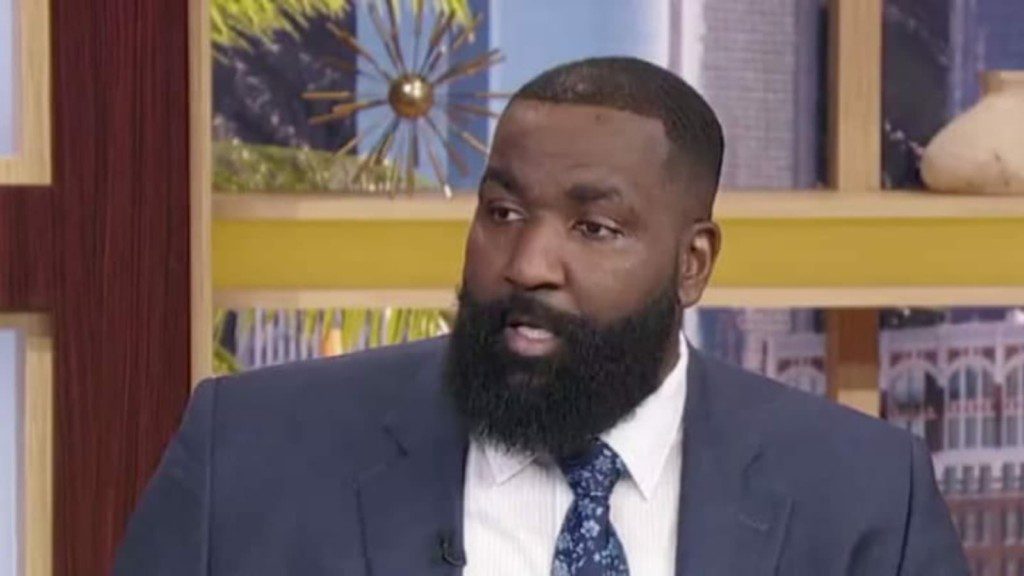 In the pregame section of NBA on ESPN, Kendrick Perkins complementing Russell Westbrook for having a better performance for last 5 games further said that: "You've got to be able to stand up to him, and say move out the way." While giving a example of LeBron and Rajon Rondo's relationship on the court where Rondo isn't afraid to make his point.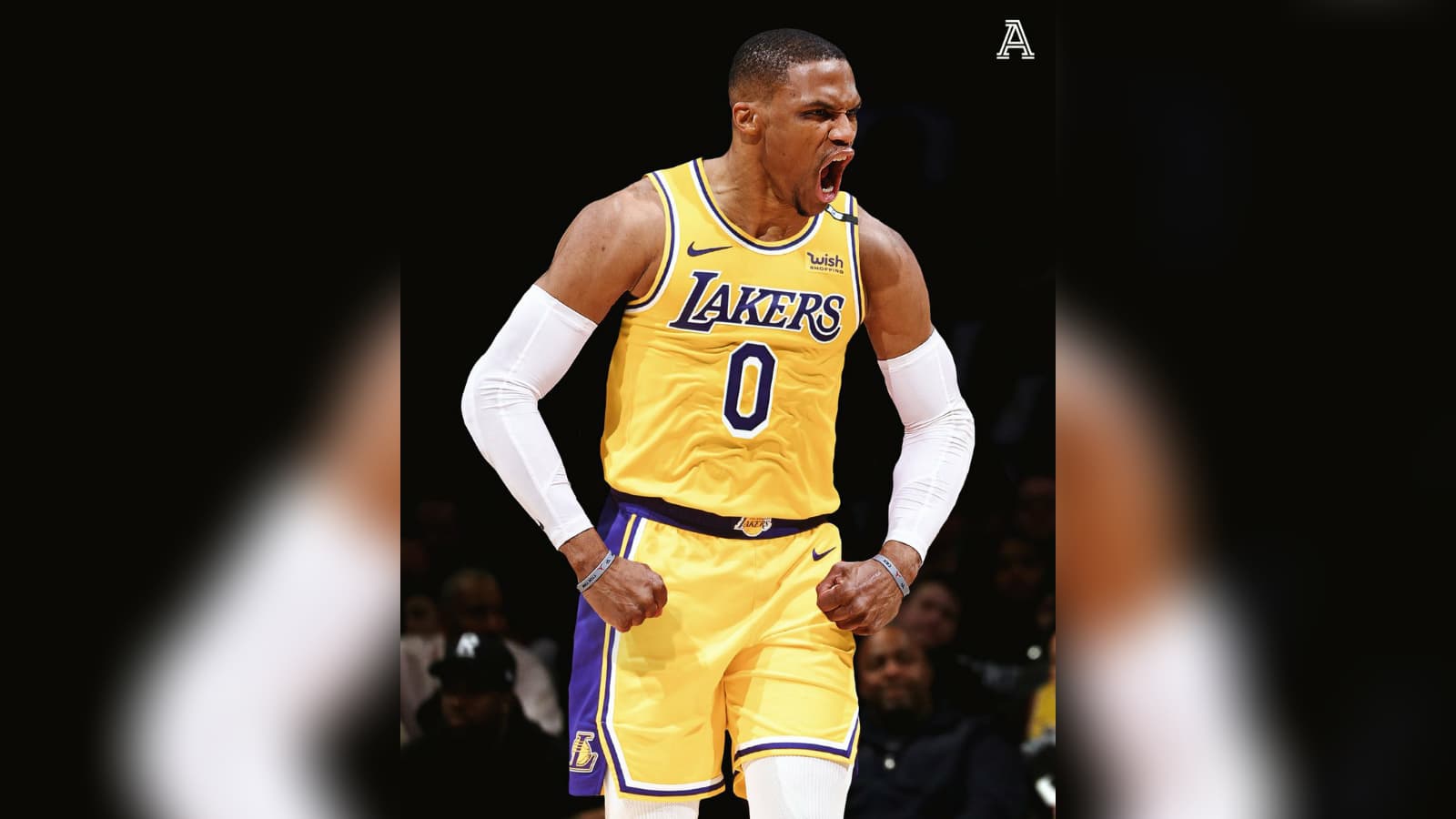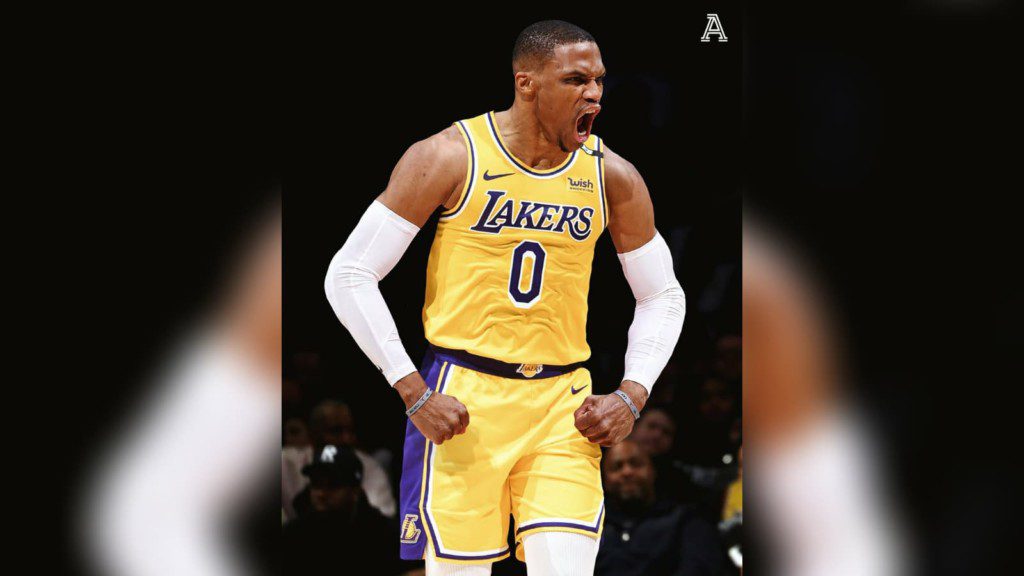 That's what Brodie did today while revenging against Sacramento Kings and winning by 117-92. Russell Westbrook dropped 23 points, 6 assist and 5 rebounds. Russell made some great plays on both the ends today. Los Angeles Lakers were not in good pace till the halftime but then managed to hold the Sacramento Kings for the rest of the game since Anthony Davis and Dwight Howard both were good on defensive end and even blocked some shots while applying constant pressure.
Also read:Lakers News: LeBron James enters NBA Health and Safety Protocol; Expected…

Since LeBron James is ruled out of the league for some days due to COVID protocols, this builds pressure on Russell Westbrook since he is the next big veteran and star of the team who starts the game and that's what Kendrick Perkins wants him to do.
Also Read: Twitter reacts as LeBron James enters NBA Health and Safety Protocol