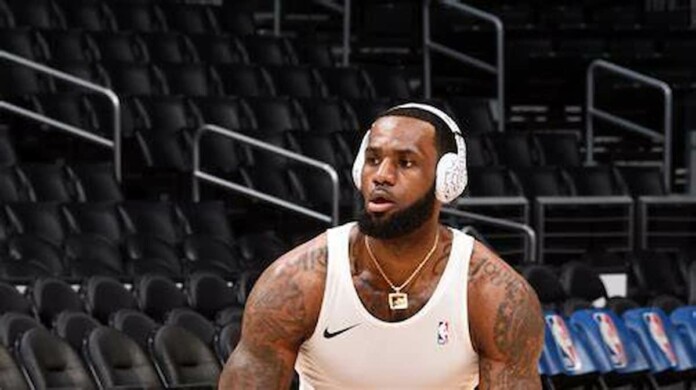 Lakers might have been pretty inconsistent past the twenty-seven games they've played. But what stood unexpected was the match against the Orlando Magic on Sunday, where LeBron James scored 30 points, 11 rebounds, 10 assists and three blocks having his 35th career 30-points triple double.
LeBron's been very consistent this season dropping 30 points or more in the six of his past eight games. He is averaging 29.8 points, 7.3 rebounds and 8.0 assists per game. Having this in consideration fans are quite overwhelmed, that the 36 year old has still been playing the MVP-caliber basketball for the Los Angeles Lakers the past few games.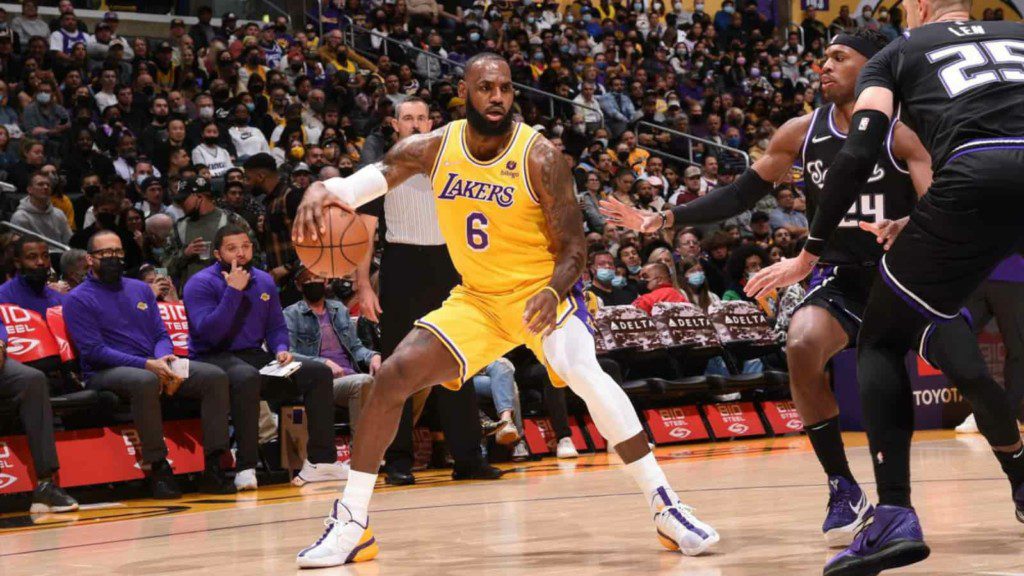 Having put a legendary show against the Orlando Magic, LeBron James surpassed Kobe Bryant to become the oldest player in the NBA history to record a 30-point triple double. The only player who can match Kobe's greatness on the court is LeBron James and he yet again proved this by breaking Bryant's all-time record.
After making such a dominant play against the Orlando Magic, LeBron didn't hold himself back to flex every effort he nailed. He was madly jumping, driving the fans to feel his presence. He was stealing passes, chasing the blocks cutting the defense, ensuring the shots and just making the whole arena go mad.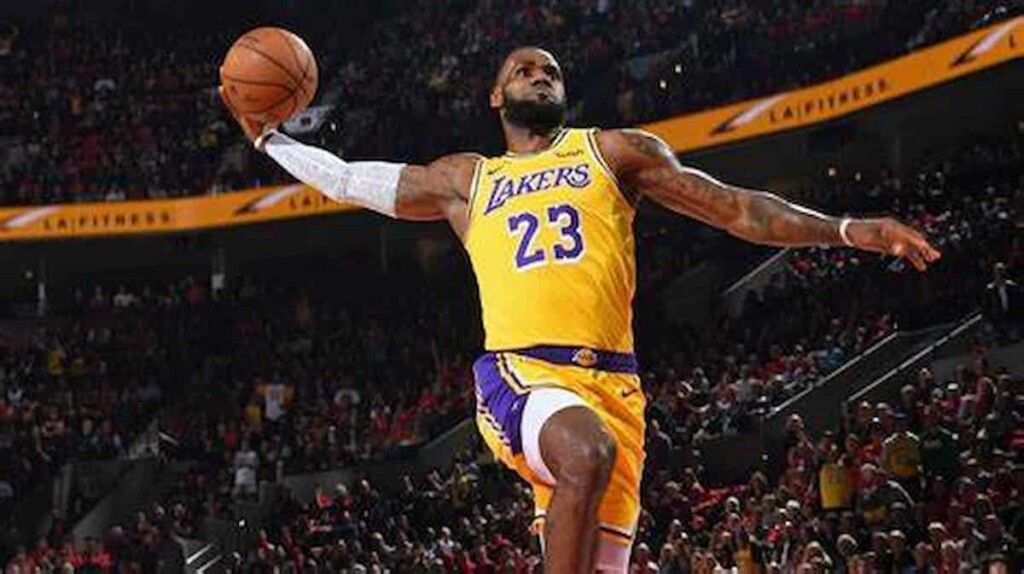 Fans feel that LeBron's play against the Orlando Magic is arguably his most energetic play of the season until now. And Lakers have been missing this energy form the past beginning of the season. Reacting to the same Frank Vogel said "He was spectacular, again". "He's exemplifying 'finding joy through hustle.' And how it's really fun to pour it all out there on the floor and inspire your whole group."
Also read: "He's doing this for years after years you know , it's…
Here's how LeBron James still stands at being the MVP-caliber player, despite his old age
Experience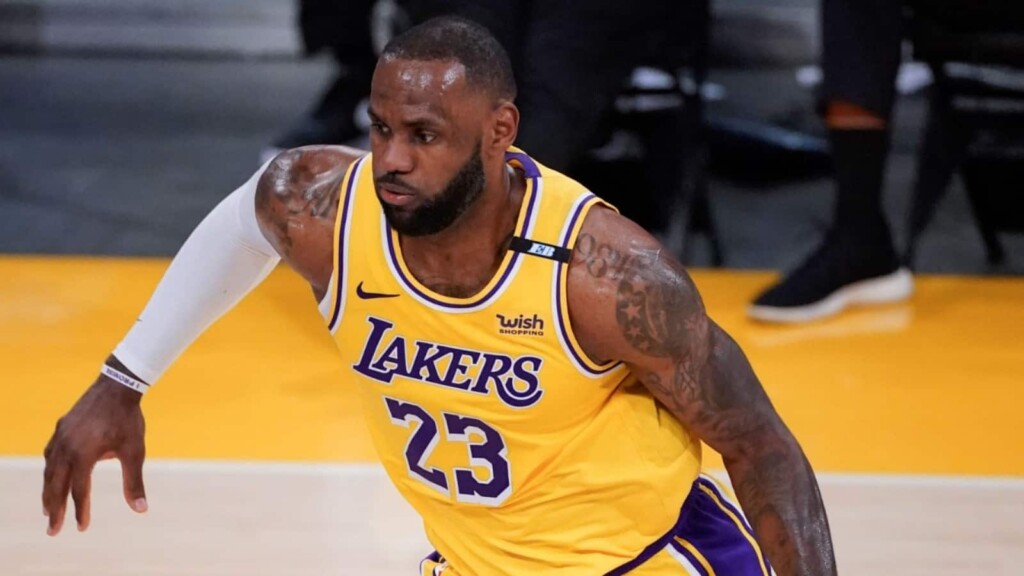 As we know the game of basketball at the NBA level is highly dominating at the skill stats and takes years and years of practice to achieve that kind of talent. Talking about the same LeBron said "How do I continue how I'm playing? Been doing it for 19 years, just to do what I've been doing. I feel like I', getting better and better each and every day'.
Having said the same the Lakers know that their hope for the title completely depends on how healthy LeBron is. And this might be the same for the Lakers head coach Frank Vogel. "Nothing feels like its limited resources with him," Vogel said. "Just the way he plays, that's the way we have to be. That's Lakers basketball."
Fatherhood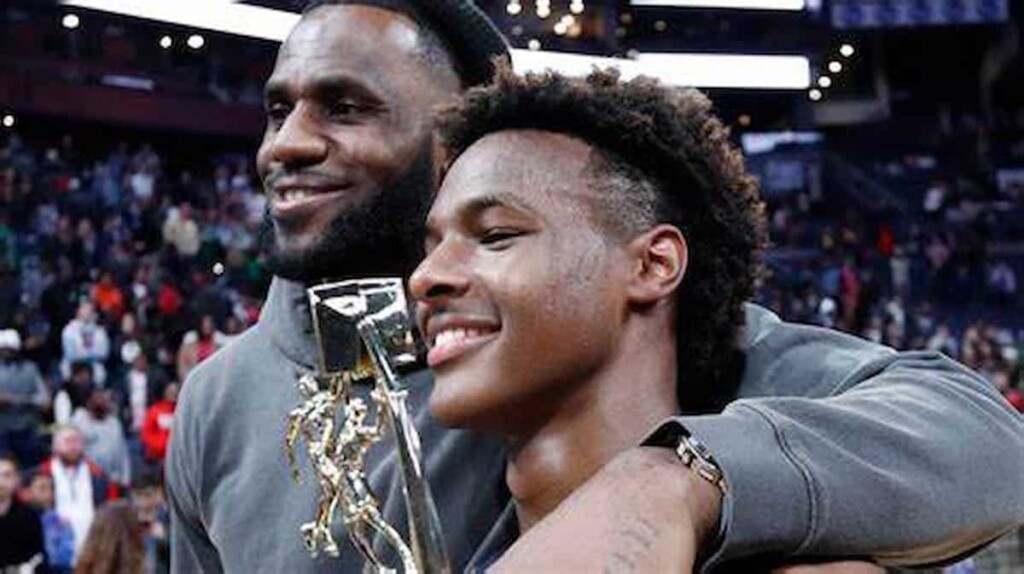 LeBron's been a father for almost 17 years as his eldest son Bronny James is at the same. Bronny walking the same route as his father on Saturday had a match against the Chatsworth. And LeBron went to California to witness the game personally. And post the interview talking about the same he said "Sleep and inspiration from my son and his team," James said when asked what energized his play. "Getting the opportunity to fly down to Phoenix last night to see my son play ball — he inspires me. I feel really good waking up today after watching him and his team last night. … I got some energy from that."
Sleep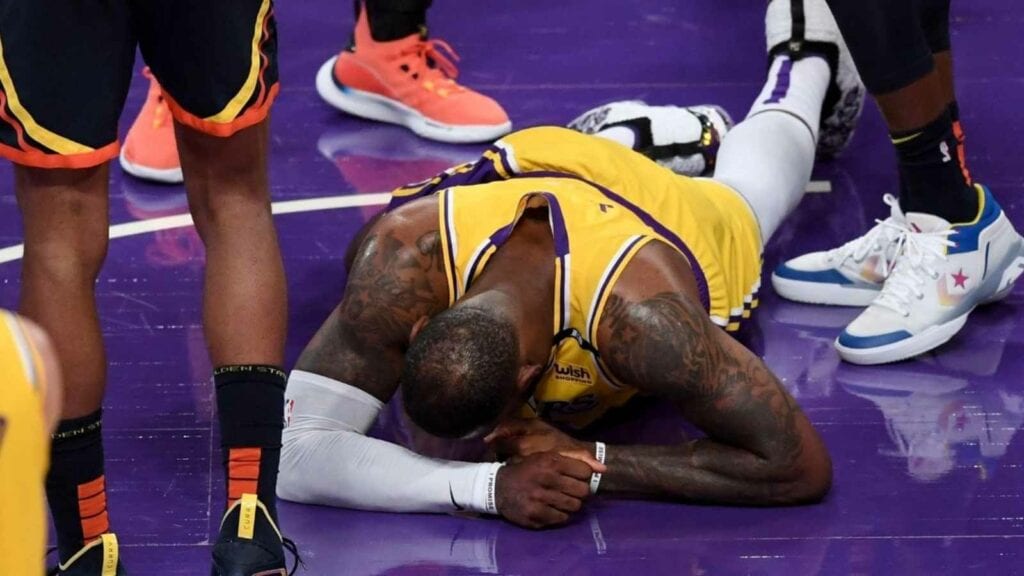 It might seem obvious for such kind of player who works a lot to achieve that kind of greatness taking a mid-day sleep before the match. But having worked 19 years might be a great escape for LeBron to find his bed. Because when about resting post his travel time spent LeBron said "Got some pretty good sleep in OKC the night we got in and the day of the game, got some more sleep today and was able to come in with some energy and put it on the floor." I slept last night from 12 to 8. I got up, ate breakfast and went back to sleep from 8:30 to 12:30. Pretty good, right?" Although the Lakers are far from being good this season but LeBron having a good sleep is worthy enough.
Also read: Nets News: Kevin Durant exchanges words with a courtside fan after…