NBA Players and American rappers have always seemed to have a good relationship off the court and when the Memphis-based rapper Young Dolph was reported to be shot in a shooting incident in a local bakery, Los Angeles Lakers' LeBron James was one of the first NBA personnel to mourn for the young rapper who left us too soon. He posted a video on his Instagram remembering a video he had shot for him previously.
The story published on Instagram by LeBron James read the caption, "4 years ago on set shooting @audemarspiguet spot bumping my G @youngdolph 🐬!!! R.I.P. My G! Rest in Paradise! 🤦🏾‍♂️😢 "Been doing this since I was young, you can call me LeBron" 
LeBron James on Young Dolph 
Clearly, Young Dolph looked up to LeBron James. The rapper named and dedicated an entire track to the Lakers star and also name-dropped him in a few others. Young Dolph famously bet and lost $100,000 on LeBron James and the Cleveland Cavaliers to win the NBA Finals back in 2017.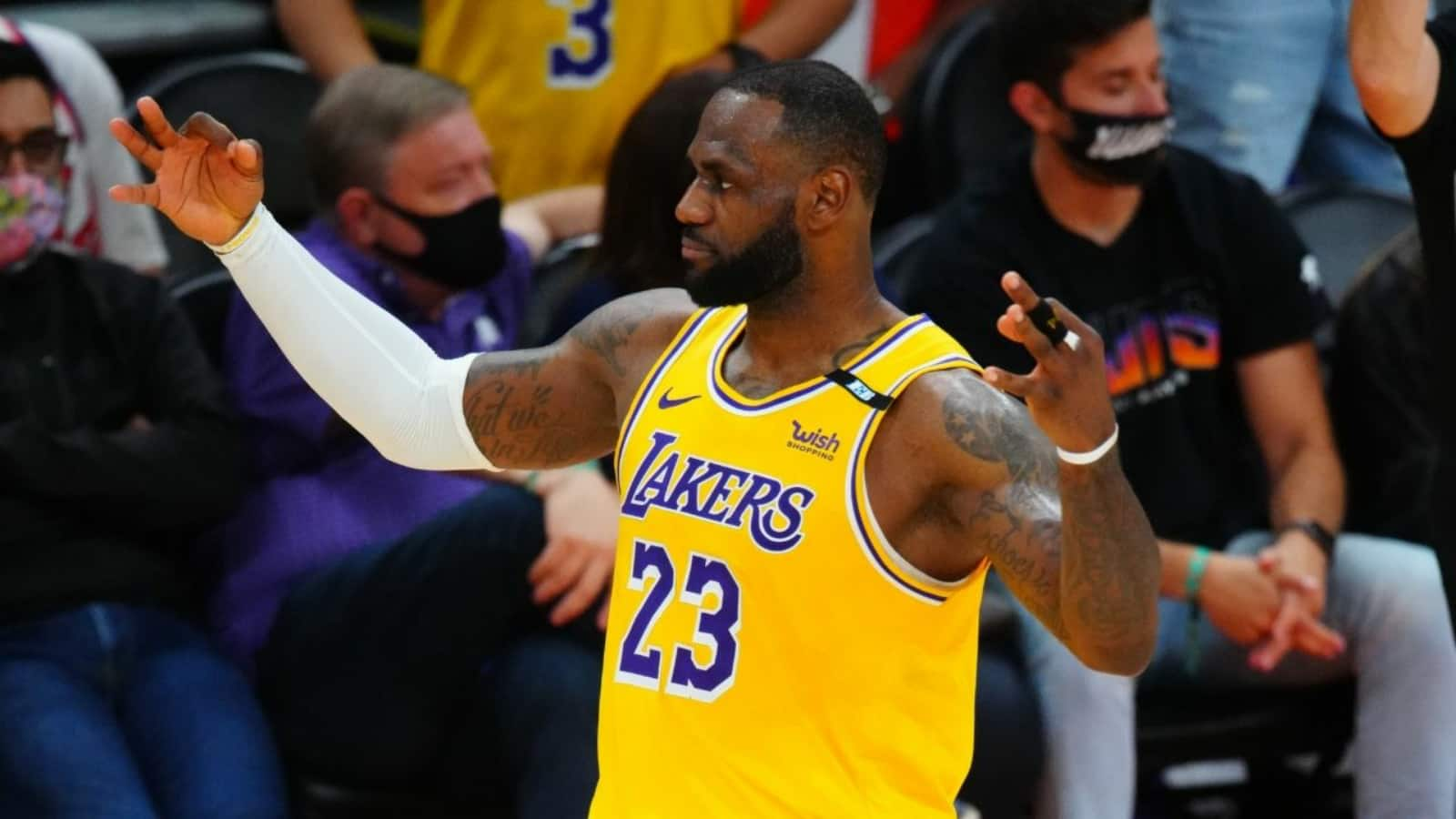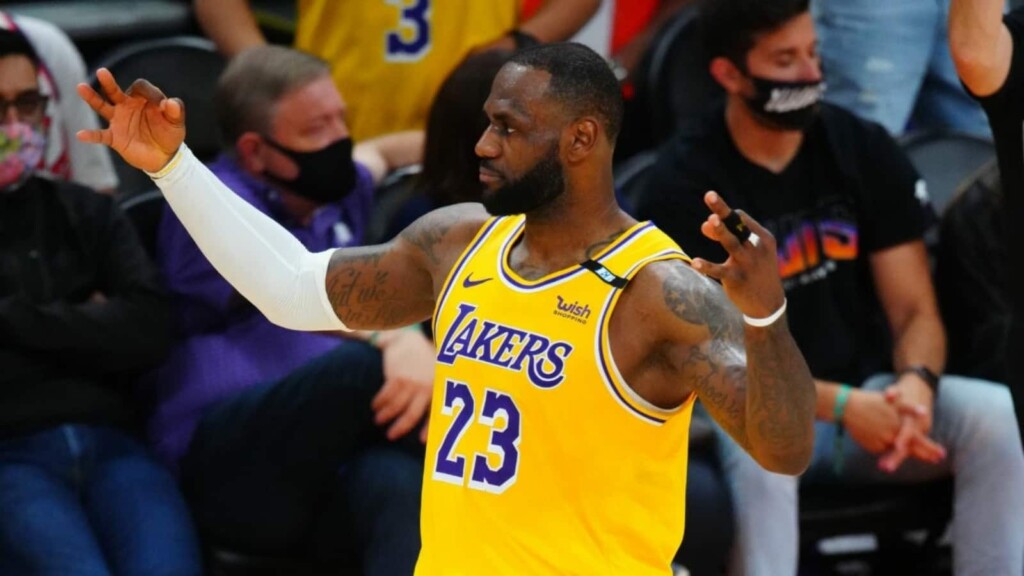 36-years-old King James then vowed that he'd win him the money back. And while it didn't happen right away, he eventually came through as the rapper claimed he had bet $1 million on the Lakers to win the title in the 2019-20 season. 
Having said that, Young Dolph was only 36 years old and out thoughts and prayer are with his family and friends after such a tragic incident. Apart from which LeBron James will be all to return for the purple and gold army who is majorly struggling in the league. With only 8 wins registered against their name, it will be interesting to see how LeBron can make a difference.
Also Read: Lakers News: Staples Center to undergo name change for the first…
Also Read: Coach Steve Nash trashes team with harsh remarks after enduring loss…