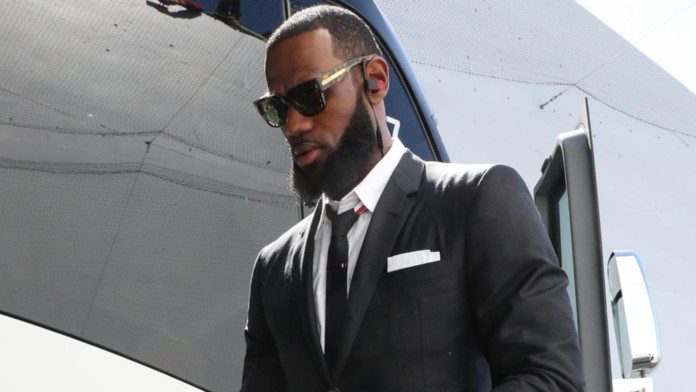 LeBron James is the first active player of National Basketball Association to reach the 1 Billion Dollar mark. LeBron James has created history by reaching this financial milestone which was a goal for him years ago. The kid from Akron made it to the Billion Dollar group this year and joined 5 other athletes in the elite club to become a billionaire before retiring.

LeBron James has been the face of the league since he was drafted in 2003 and lived upto the expectations of his fans and the league itself. In his 19 seasons long career which still continues his career earnings are more than $330 million. The wide fan base of the King as he is globally recognised has attracted big endorsement deals worth around $700 millions and played a major role in LeBron's journey to a billion dollars.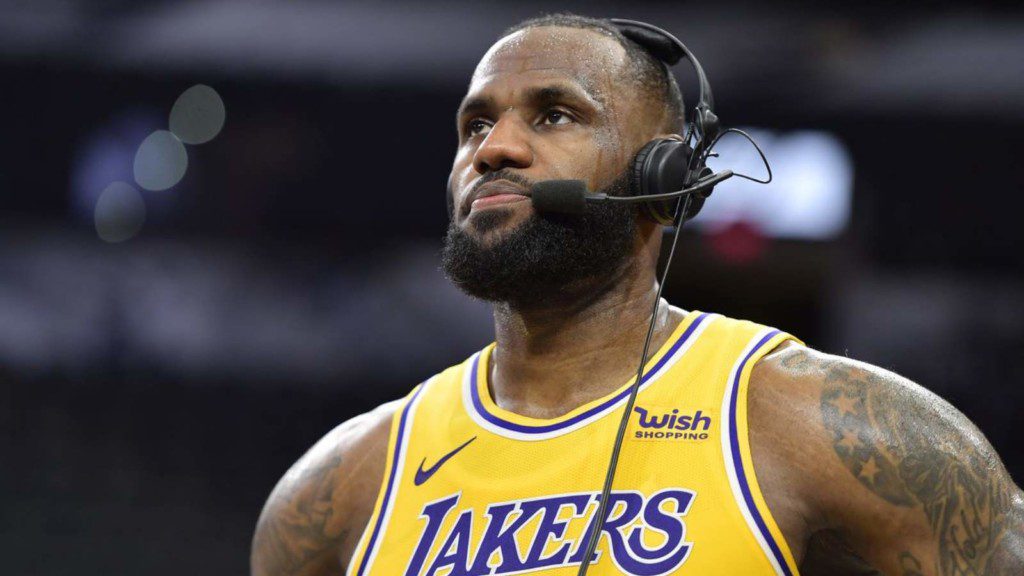 LeBron James is also dominating the market off court as every company wants him as their face, ambassador or even a investor since he attracts a lot of market. James off court success has been even more significant than what he's done on the floor. He has reached a milestone that no other team sport athlete in the U.S has ever reached.

LeBron James Endorsements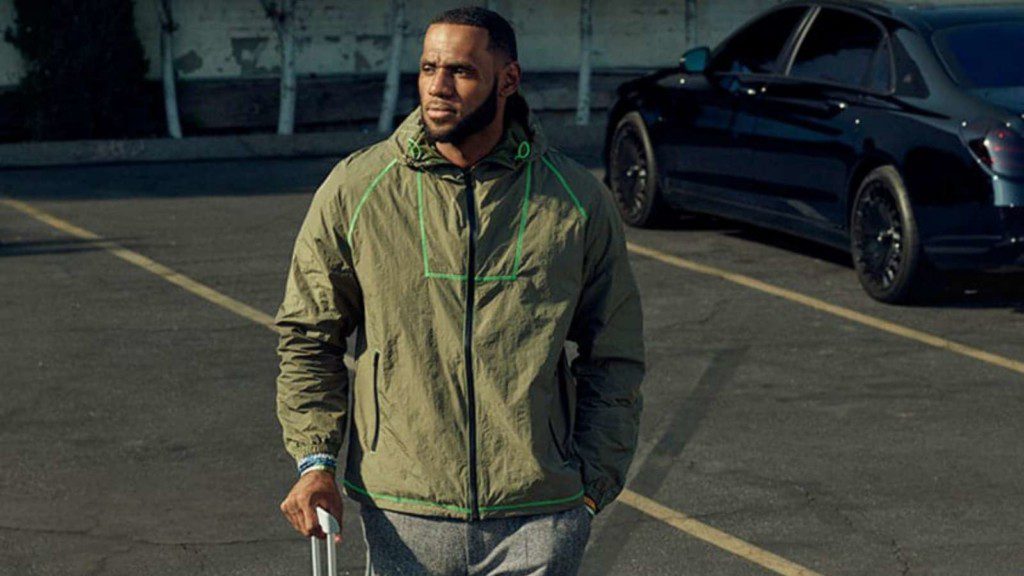 LeBron's endorsements with AT&T, Beats, Blaze Pizza, GMC, PepsiCo, Rimowa and Walmart bring in over $100 million annually alone. This are only some handful of the companies which add to the number in his bank account. He also has continued deals with companies like Nike, Coca-Cola (LeBron discontinued his deal with Coca-Cola after 17 years) and Upper Deck since he was drafted.
Also read:Formula 1: Mercedes' ace Lewis Hamilton picks between LeBron James and…

LeBron also has a deal with 2K sports and various video games and entertainment companies. He also endorses Beats by Dre, Microsoft, Baskin Robins, McDonald's and Samsung too.

LeBron James life time deal with Nike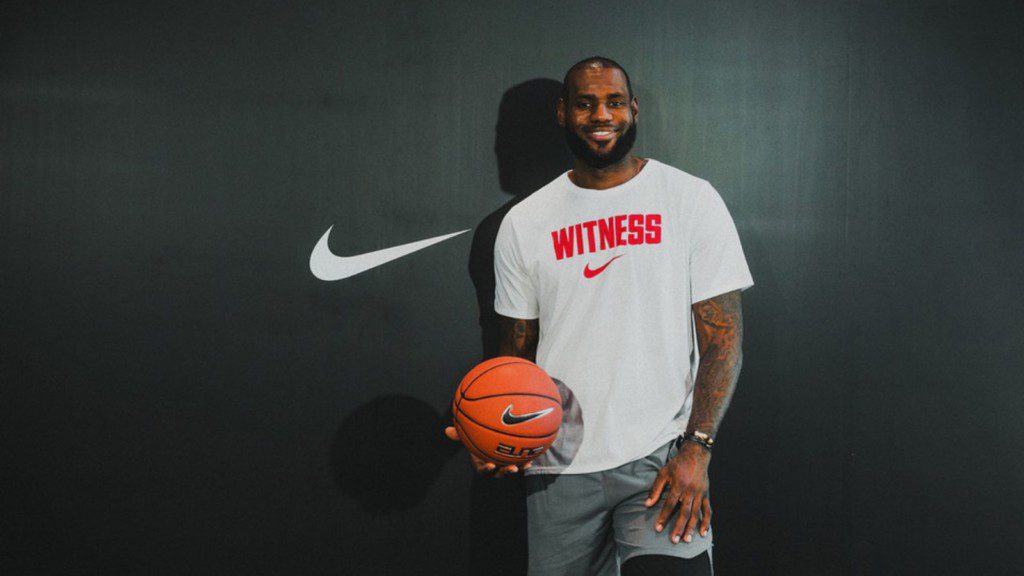 In 2016, LeBron James extended the contract of his shoe line with Nike by signing a lifetime deal with the company. He will be paid $30 millions every year by Nike for the rest of his life. He could end up earning in excess of $1 billion by the time he is 64.

LeBron James Investments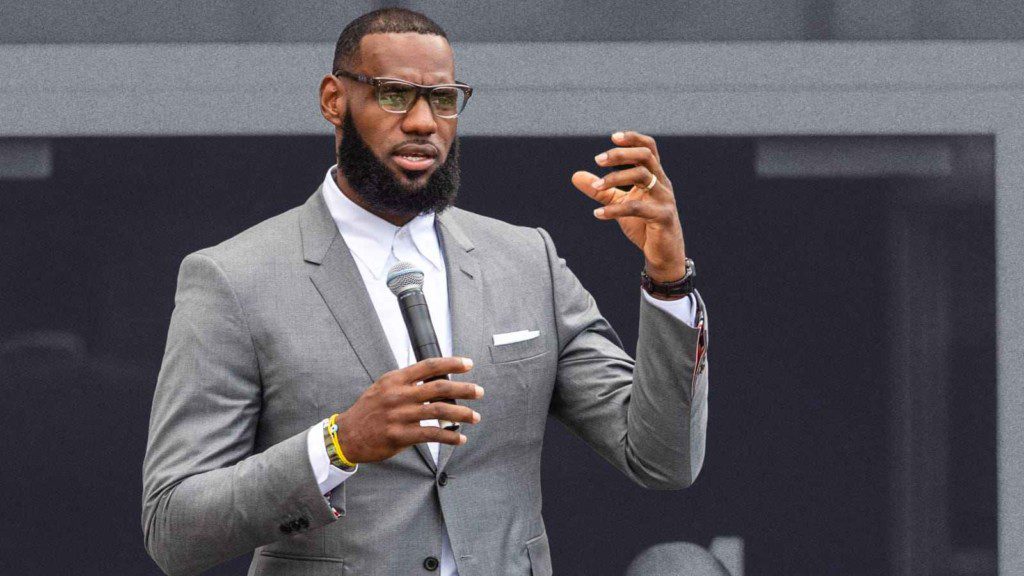 LeBron James is not only one of the greatest player to play the game of basketball but is also one of the wisest investors. He has made investments in companies like Goalsetter, Coin base, Robin hood and Postmates. He even has his own venture capital firm that's all about his business ventures in tech, sports and culture. James is also the founder of SpringHill Entertainment which has a wide variety of films and television shows under his belt.

James has also invested in a media company called Uninterrupted. The RedBird Capital a private investment firm is also owned by LeBron James and by which he holds minority stakes for Fenway Sports Group's English soccer team Liverpool and baseball's Red Sox, the XFL, and also the French football team Toulouse.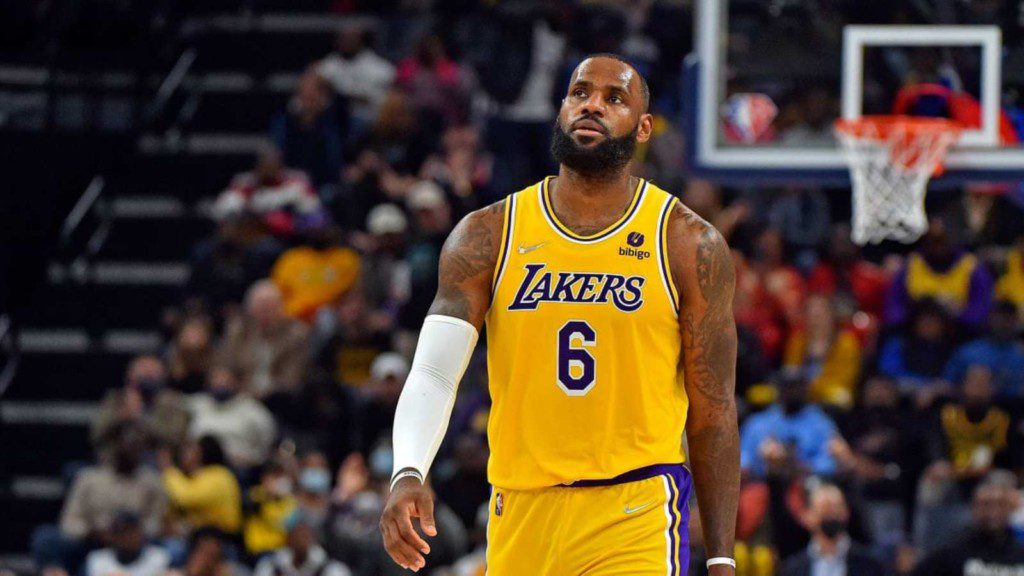 Beside this some private investment of King James include multiple mansions, a private Jett and a Yacht.
Also read:"Not a celebration you deserve": Twitter reacts to LeBron James registering…

LeBron James Charity Work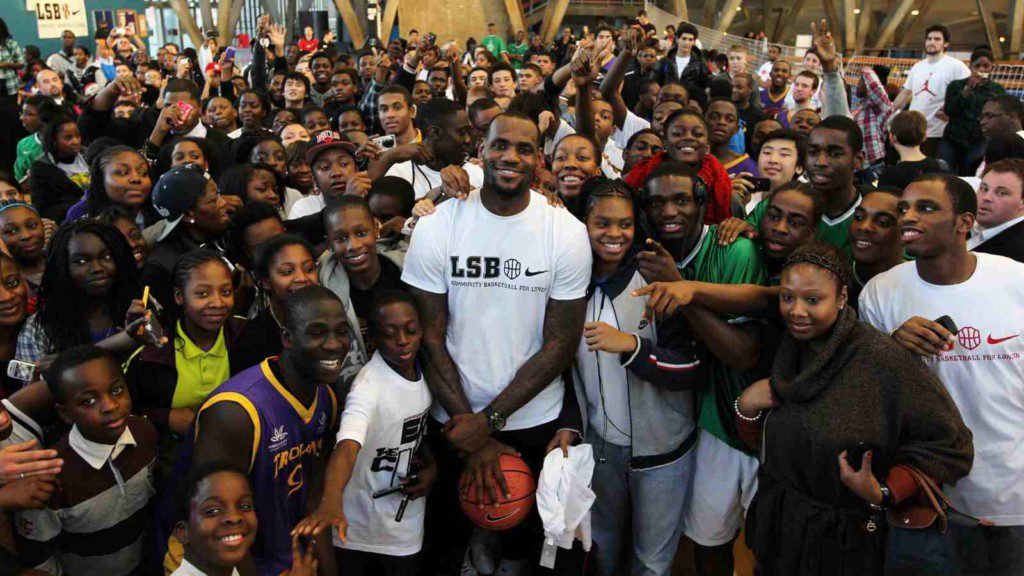 LeBron James is always seen giving the society back and reinvesting his earnings for a better cause. He also organises multiple charity events every year where he is seen helping the needy ones. LeBron also runs a schools under his "I Promise" initiative to improve the schooling situation in his hometown Akron.

King has a big list for his charities and is currently working on his "House Three Thirty" project which will provide training, financial health programming and free space for community activities.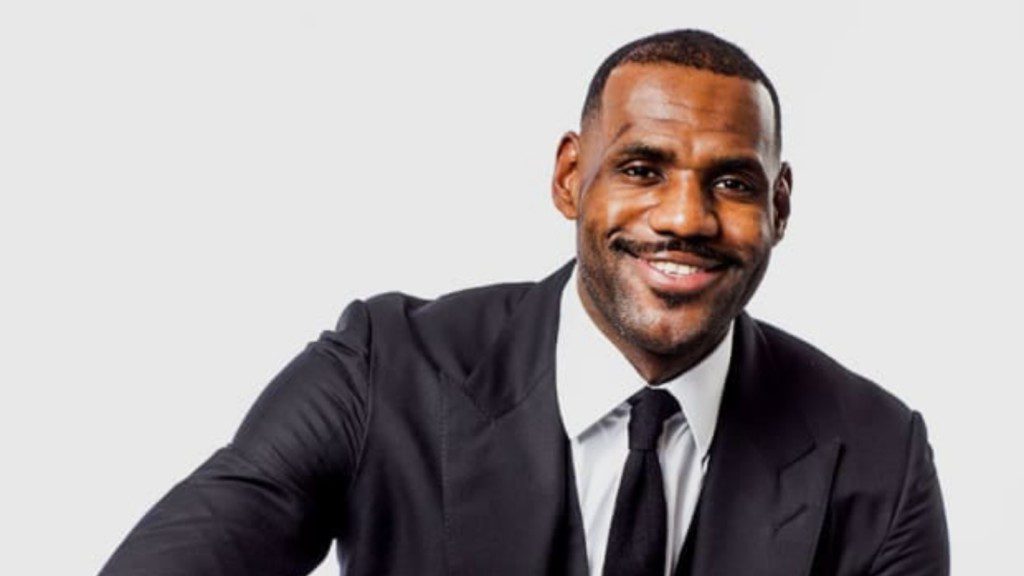 LeBron has always and especially in the last year supported the Black Community the most, from fund raising to raising his voice against the injustice done to them.