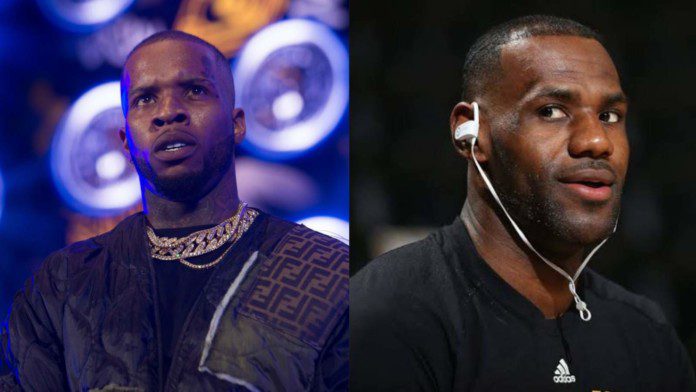 Well it's not new to witness NBA stars appreciating music alongside basketball. From Michael Jordan, Dennis Rodman to LeBron James and Stephen Curry all has been very much involved with the states music culture.
Following this LeBron James has frequently shown his love for music through his social media platforms. Having many celebrity friends in the same he's been often seen partying with them and grooving over their music.
It's not much late to the year when Lebron James shared his personal playlist on the Apple Music. Which was later also dubbed as the "LeBron's Unbreakable" playlist. Having 4 years passed to that incident now we don't know how Lebron's updated playlist looks like.
Also read: JoJo Siwa and Chloë Grace Moretz spotted sitting courtside as Los…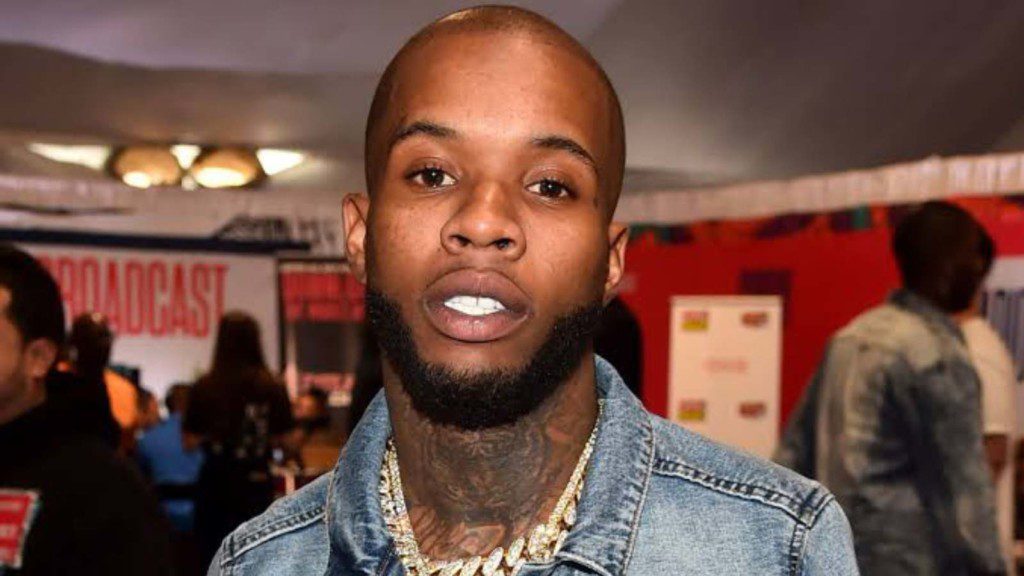 YouTube rapper Tory Lanez is a Canadian rapper, singer and record producer. His ongoing hype is pretty new to the youth despite the rapper's breakout in 2013. As of 2021, Tory Lanez's net worth is roughly $2 million.
On December 10th, Tory Lanez released his new album "Alone at Prom". The Album has got 11 songs and it is inspired from the 80's themed project, a project that he wants to credit to his alter ego, Ashton Rain.
LeBron loves Tory Lanez new album "ALONE AT PROM"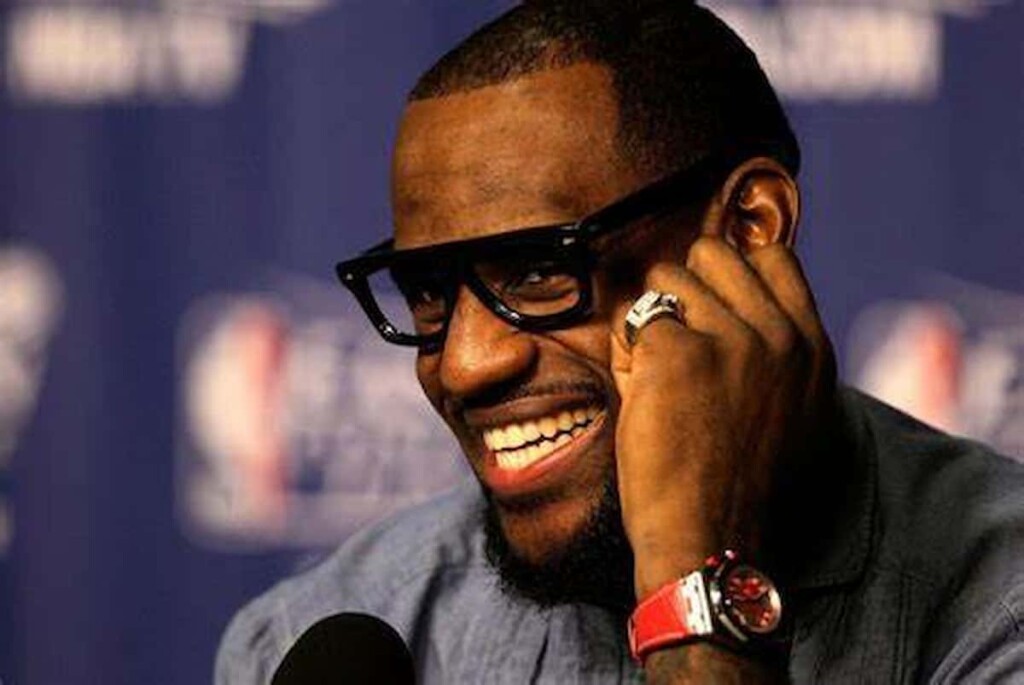 Vibing on Tory's album, Lebron recently shared stories on his Instagram handle where he just couldn't stop himself to appreciate the music. In the video LeBron is eagerly lip-syncing to the song and fans just can't handle the excitement.
When Tory came across the video he was thrilled to see himself mentioned in LeBron's story. Gazing the excitement he went to his twitter handle and wrote "Lebron playing ALONE AT PROM in half his Insta story and knowing the lyrics 🥲🥲🥲 …. my life tonight is complete".
Rap music or Hip-Hop in general is the biggest music genre in the States right now. And LeBron loving the rap is clearly seen as he's been friends with Jay Z, Drake and others for quite a while now. Rappers too being in love and having respect for LeBron, have mentioned his name in their songs for the past decade or so. In fact, Lebron has been often seen on the cover magazines alongside Jay Z, Kanye West and Foxy Brown.
Also read: "All that & he's got the goggles"- Twitter reacts to LeBron…