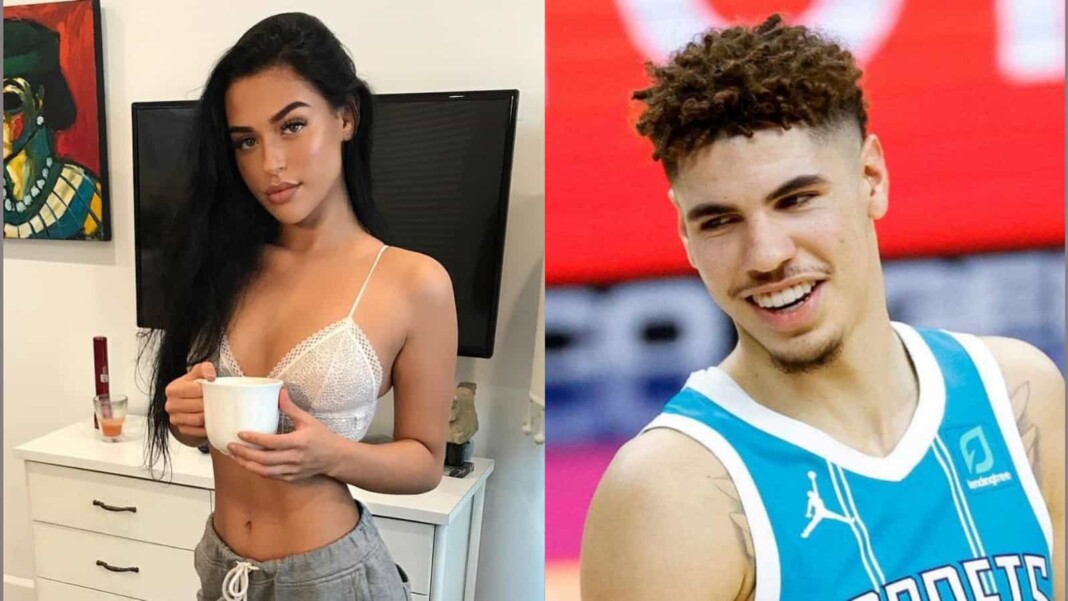 Take a look at Charlotte Hornets star rookie LaMelo Ball girlfriend and more. Following the regular season last year, the youngster was put real test. LaMelo Ball is a young American basketball sensation, who plays in the position of Point Guard. He plays for the Charlotte Hornets in the NBA. In the 2020 NBA draft, he was selected by the Hornets as the third overall pick. The younger brother of Lonzo and LiAngelo Ball, he has had one of the most interesting paths to the NBA including playing in Lithuania, and then in his father's basketball league, and finally in Australia's NBL before declaring for the NBA draft.
The rookie of the year has been in top notch form. After last season's dominance that got him to the ROTY title, he will be looking to go hard again. Ball has been in talk for dating the Instagram model Ashlyn Castro. This has been a top rumor that has got entire NBA community talking. In December 2016, he made a half-court shot only a few seconds into a game which attracted widespread media coverage from Sports Illustrated, ESPN, 247 Sports, CBS Sports among many others. He has been brought into comparison after LaMelo's great performance.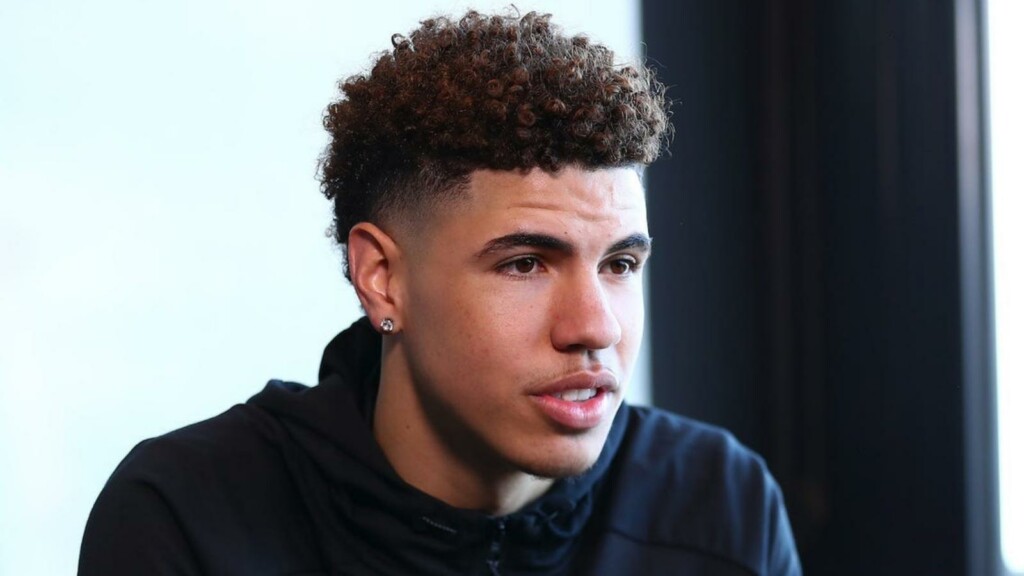 Know more about Ashlyn Castro, LaMelo Ball girlfriend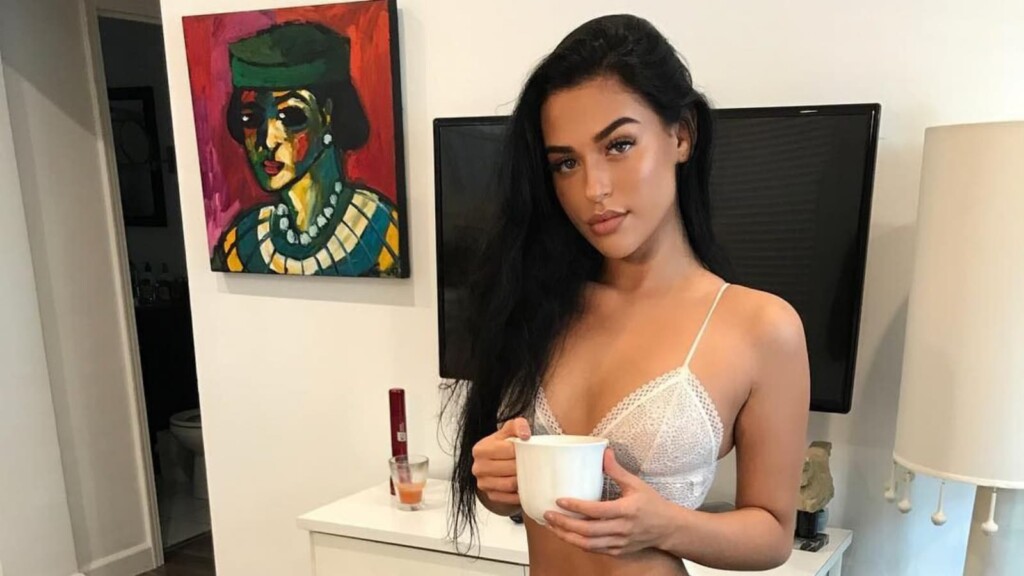 Although nothing has been confirmed, LaMelo Ball was linked to IG model Ashlyn Castro, in February earlier. Ashlyn was born in Long Beach, CA on December 12, 1992. An Instagram star, she's also an actress by profession. There's no further information available about her family background, and career. The 29-YO is rumored to be dating the Charlotte Hornets starter.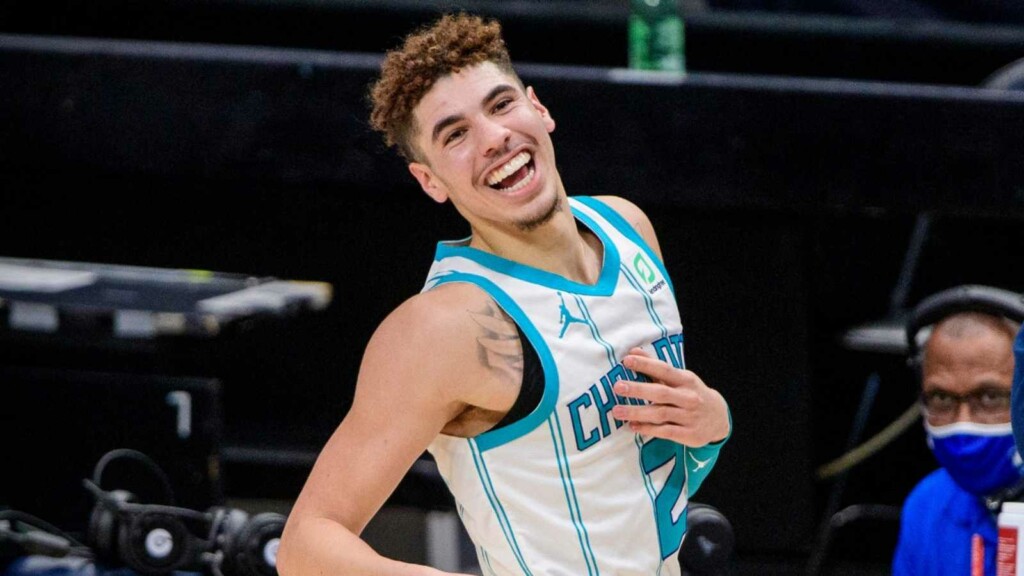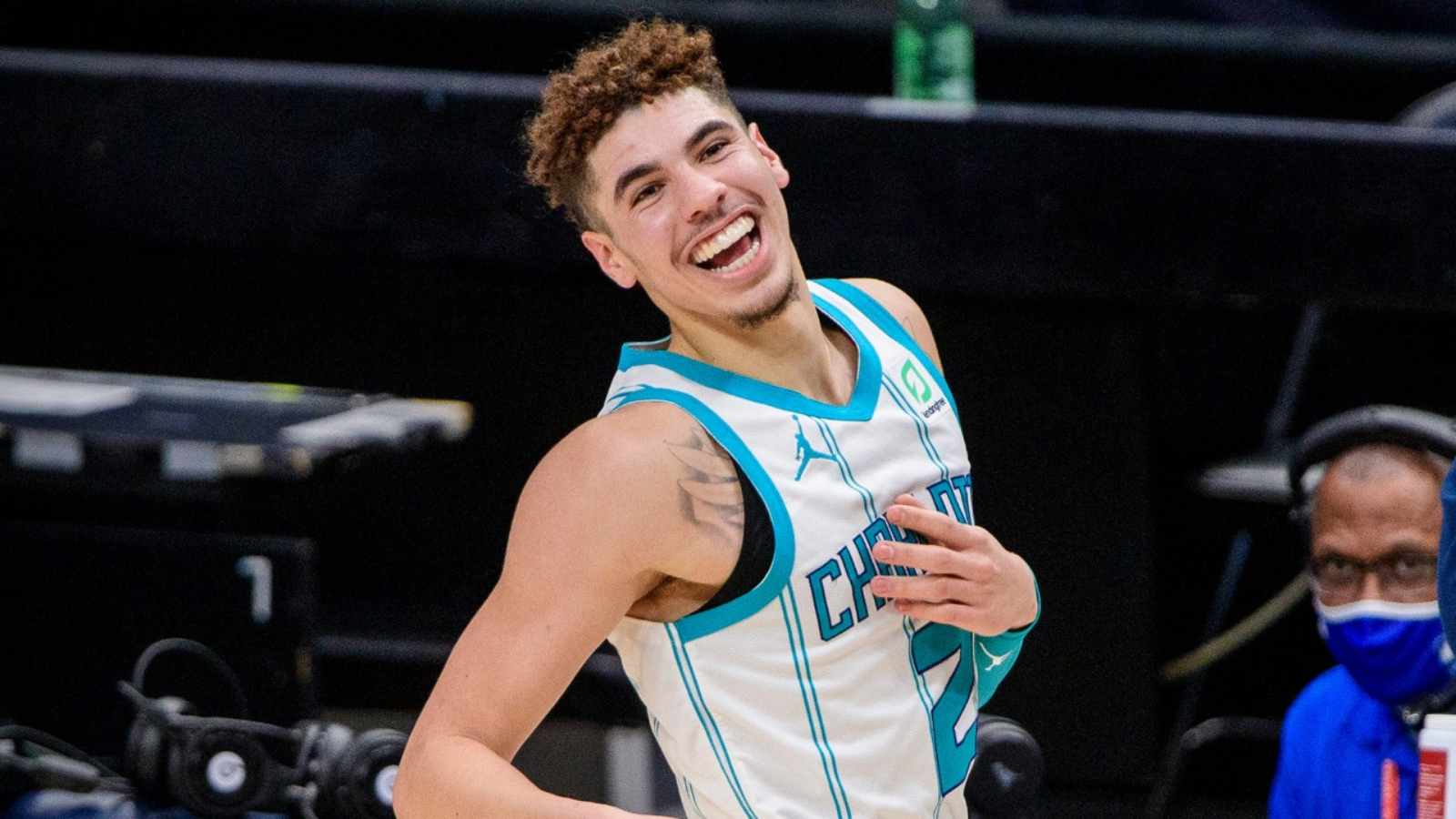 Ashlyn is a professional actor and Instagram model. Both of them have been pretty off on their talks in over internet. Sources don't state any other details regarding her career or if she is endorsed by any major brands. From the Instagram posts, it can be found that Ashlyn and LaMelo might be dating secrately.
As both of them try keeping away from the internet, it is still a probability that they might as well not be together. Ashlyn was seen on multiple occasions with Michael B. Jordan but that was a rumor as well. As LaMelo gears up for the upcoming season, fans are desperate to know if he is single or not.
Also Read: Carmelo Anthony Net Worth, NBA Salary, Endorsements, Family and more
Also Read: "I'll Miss You": Alex Caruso Reveals True Feeling After Leaving LeBron James and the LA Lakers