No modern-day NBA Fan would need an introduction upon LaMelo Ball and Luka Doncic. Both these marquee players are not only elite scorers but have managed to prove themselves pivotal for their team's majority wins. Making an emphatic impression ever since being included in the league, LaMelo ball and Luka Doncic both have shown signs of greatness, and are deemed as two of the brightest players to match the legacy of Lakers' LeBron James. 
Ball, just 20 years old, fact that he's able to produce at such a high level so early bodes well for his star potential down the line. 
LaMelo Ball stands alongside Luka Doncic and LeBron James to match elite NBA record
LaMelo Ball piled on 32 points, 11 rebounds, and eight assists, which led not just his own team in all categories, but the opposing side as well. The Hornets star became the second-youngest player in NBA history to achieve this feat behind just Luka Doncic.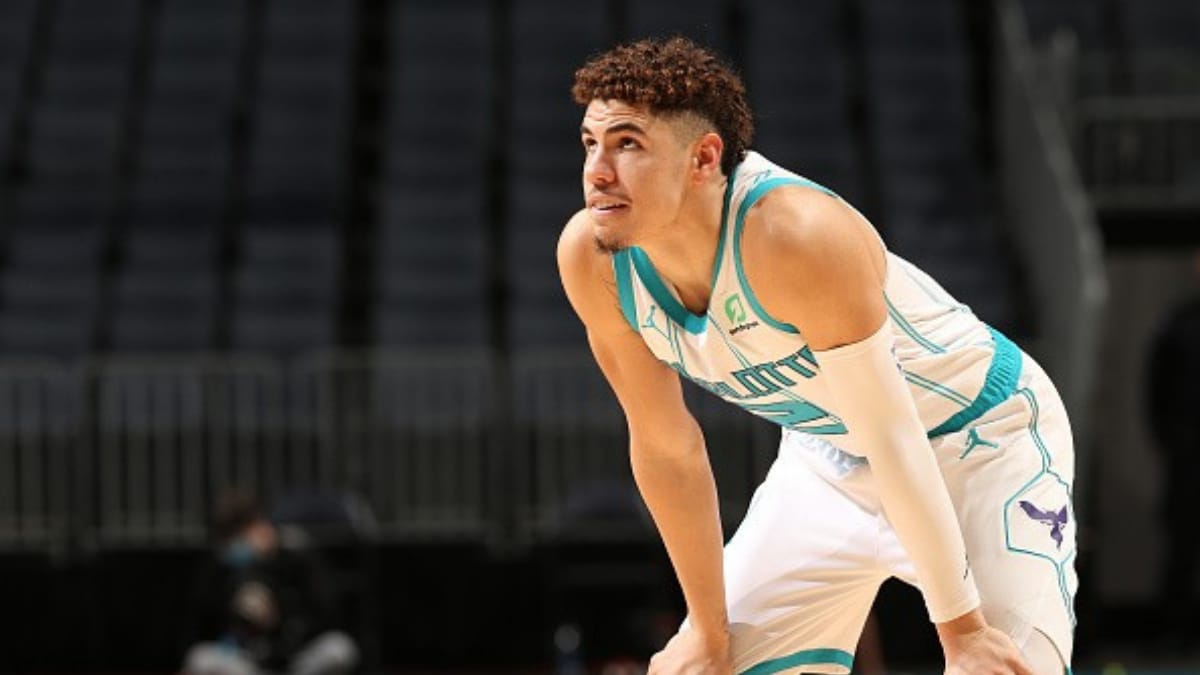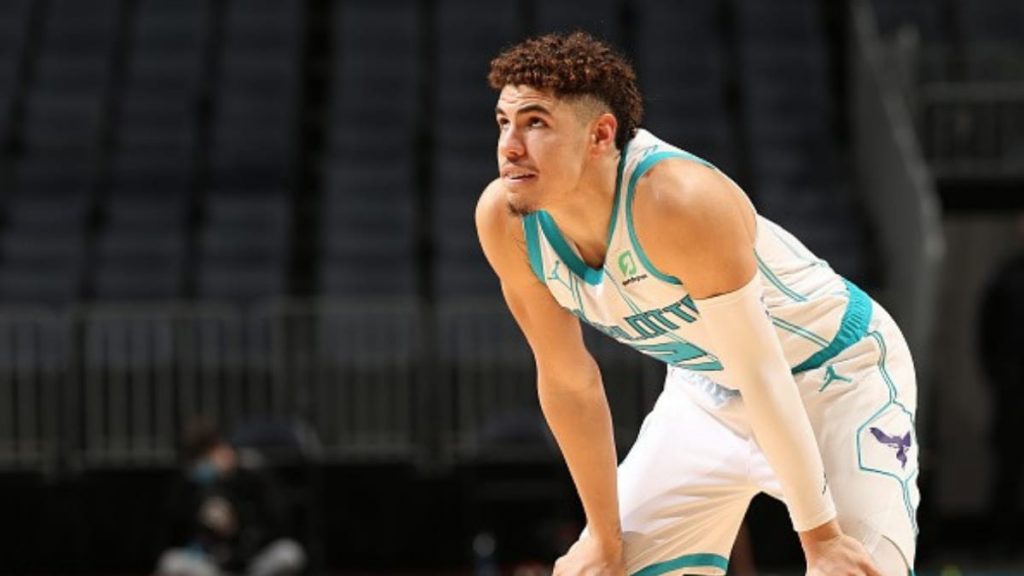 Now to talk about another lite NBA record achieved by the younger Ball brother, he now has three career triple-doubles, tied for 4th most in NBA history at age 20 or younger. The only players with more are Luka Doncic (21), Magic Johnson (7), and LeBron James (5). 
Having said that, in just over one season, LaMelo Ball has already shown signs of becoming one of the greatest players in the league. Also, the fact that he is leading the Charlotte Hornets game after game, surely goes onto show that the 20-years-old has the same capability as Luka Doncic and LeBron James to get a team built around him and support his scoring prowess even more.
Also read: LA Clippers vs Dallas Mavericks Live Stream, Prediction, Preview, Injury Report,…
Also read: Phoenix Suns vs Denver Nuggets Live Stream, Prediction, Preview, Injury Report,…