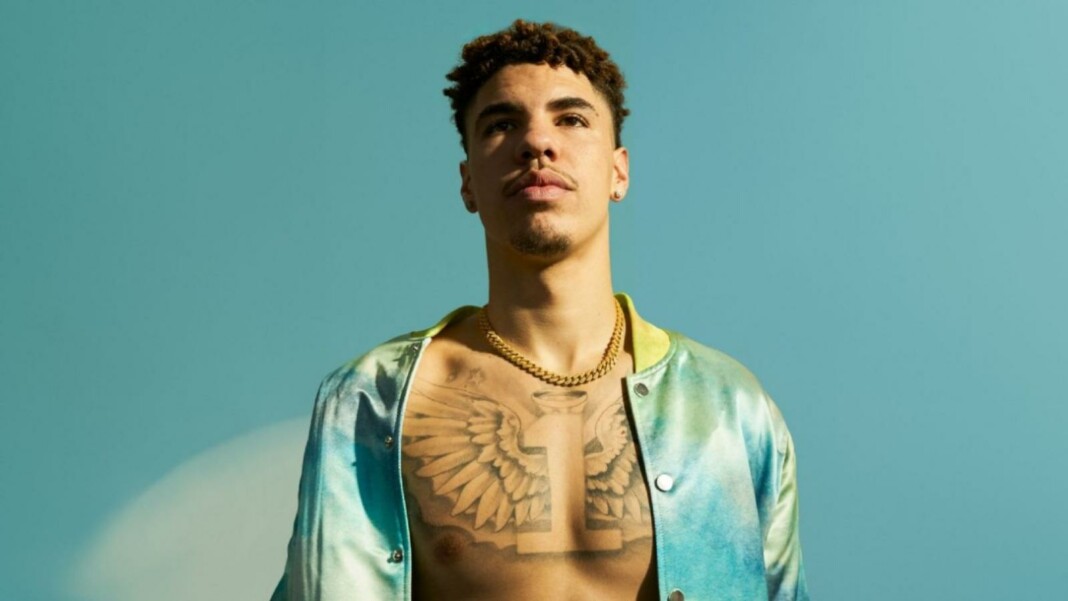 | | |
| --- | --- |
| Name | Lamelo laFrance Ball |
| Age | 19 |
| Profession | Professional Basketball Player |
| Net Worth | $10 million |
| Salary | $16 million |
| Marital Status | Unmarried |
| Endorsements | Puma, |
| Residence | Jacksonvolle, North Carolina |
Take a look at LaMelo Ball net worth, salary and more. The young Ball family prodigy, LaMelo Ball was into the NBA picture quite soon. Making his start with the Charlotte Hornets, he was picked as overall No. 3 pick in 2020-21 NBA draft. Ball hails from the family of basketball players in the NBA, his elder brother Lonzo Ball is also part of the NBA and his father LaVar Ball was one of the better players in the league.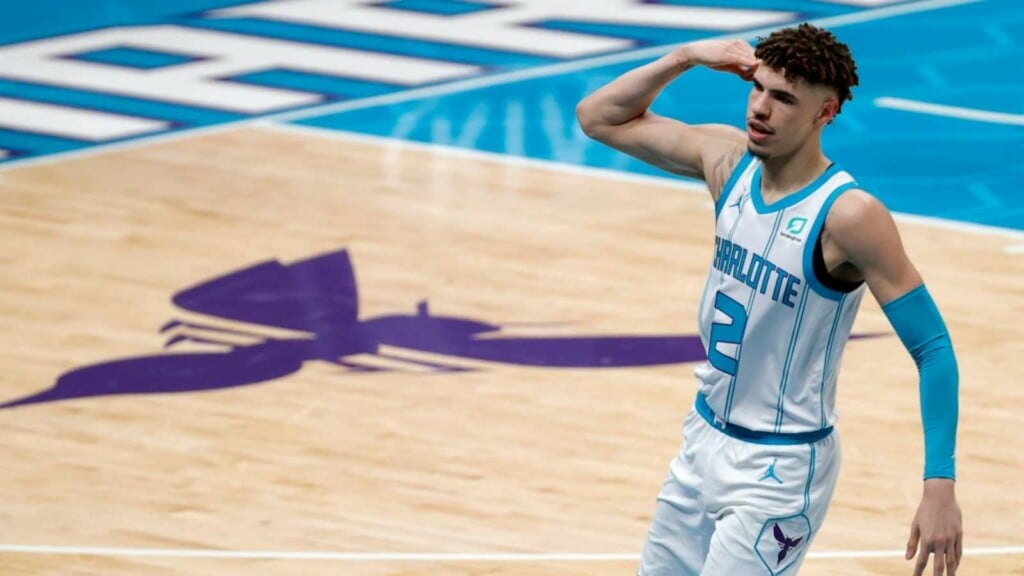 Born to LaVar Ball and Tina Ball, his coach was his father. Being a former NBA player, he trained all his 3 sons who are a part of NBA. LaMelo Ball and Lonzo Ball are in the major league with Chicago Bulls and Charlotte Hornets respectively. LiAngel Ball is part of the NBA summer league. LaMelo Ball was really an eye catching player in his early years. He is an excellent shooter and outlet passer.
LaMelo Ball Early Years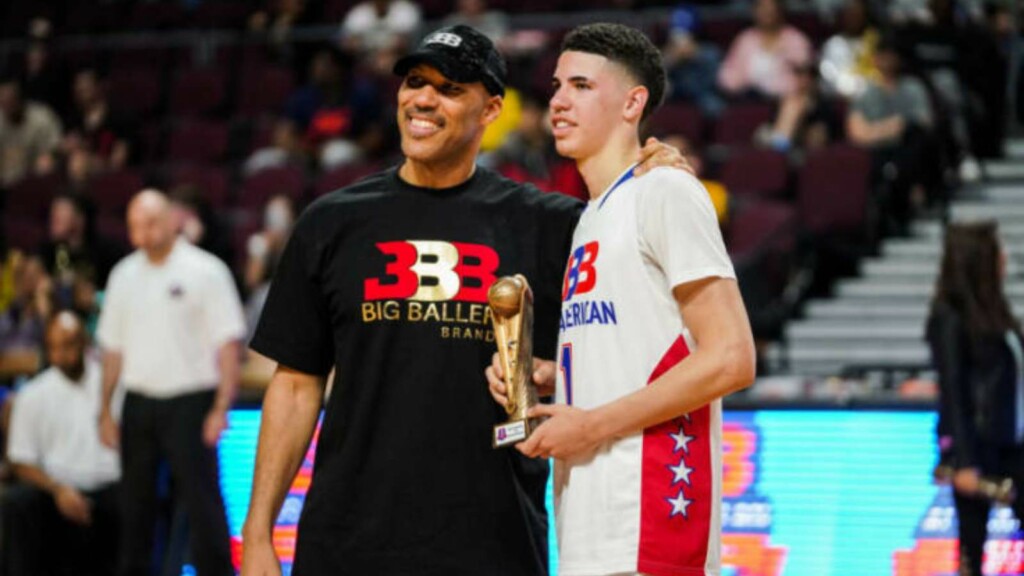 LaMelo Ball is a point guard who played at Chino Hills High School and the SPIRE Institute. In 2016 he was named the MaxPreps National Freshman of the Year. In 2018 he played for the Los Angeles Ballers of the Junior Basketball Association and for Prienai in the Lithuanian Basketball League. In 2018 LaMelo Ball won the JBA championship and was a JBA All-Star. He won a state title with his brothers in high school and forgo playing at UCLA to play in Australia. Later he became part of the NBA being drafted by Charlotte Hornets.
LaMelo Ball Net Worth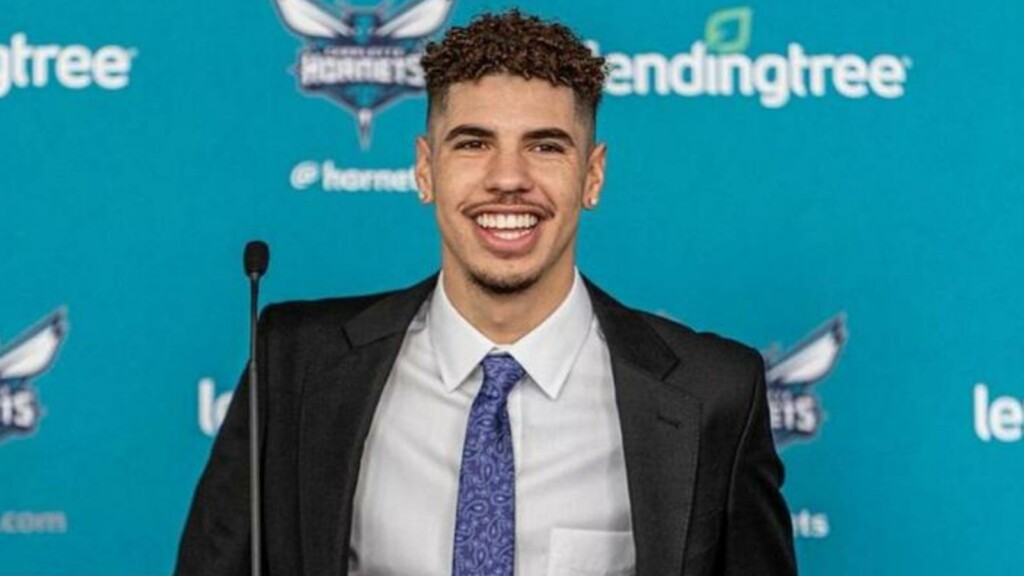 The Charlotte Hornets star is currently estimated to be valued at $10 million in the league. The No. 3 overall pick really sky rocketed after his initial boost in the league.
LaMelo Ball NBA Salary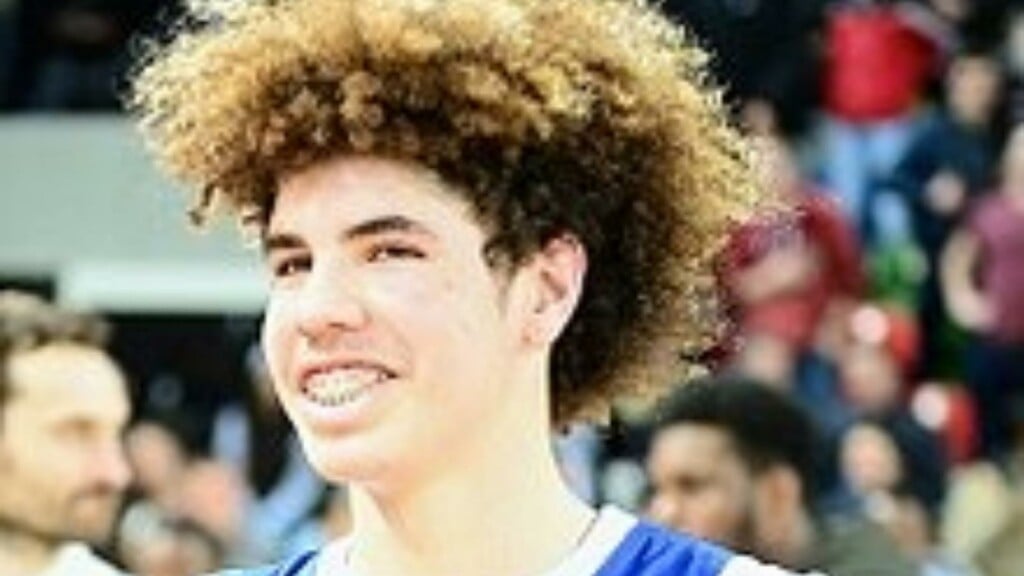 The youngest Ball member is currently under a salary cap of $16 million from the Charlotte Hornets. In the 2020 NBA draft LaMelo was selected as the third overall pick by the Charlotte Hornets. He soon signed a 2-year $16 million contract with the team.
LaMelo Ball Girlfriend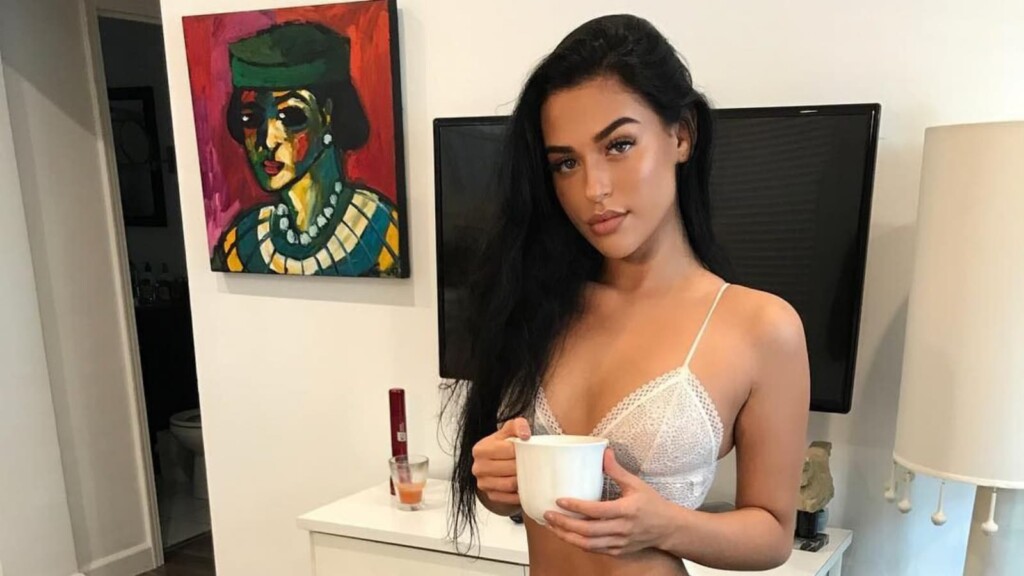 The Hornets rookie is currently rumoured to be dating Ashlyn castor. The source is not yet confirmed but as per latest reports, they are together. The fact is surprising as both of them are expected to have been together since a very short time.
LaMelo Ball Endorsements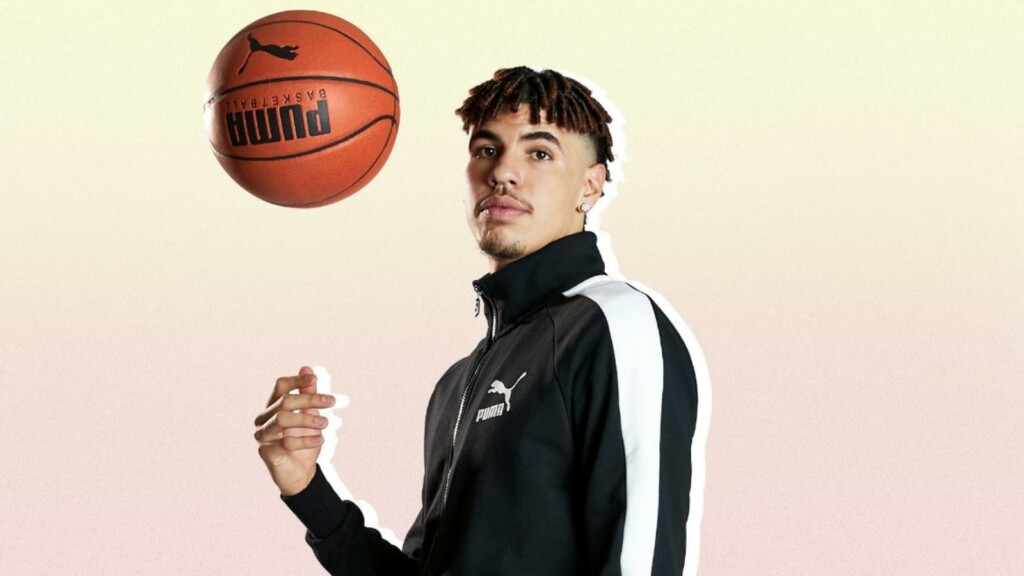 Just before the NBA draft, LaMelo signed what has been reported as a $100 million long-term shoe deal with Puma. Interestingly, he was the ONLY rookie from the 2020 draft class to sign a major sneaker contract before the start of the 2020/2021 season.
Is LaMelo Ball married?
No, he is rumored to be dating Ashlyn Castor
What is LaMelo Ball Net Worth
The young LaMelo Ball is worth $10 million
How much is LaMelo Ball's salary?
LaMelo Ball is under $16 million salary cap
Where does LaMelo Ball live?
Ball lives in Jacksonville, North Carolina
Which team does LaMelo play for?
LaMelo Ball plays for Charlotte Hornets
Also Read: Utah Jazz rout over San Antonio Spurs 126-94 with Jordan Clarkson leading the charge
Also Read: Carmelo Anthony Net Worth, NBA Salary, Endorsements, Family and more