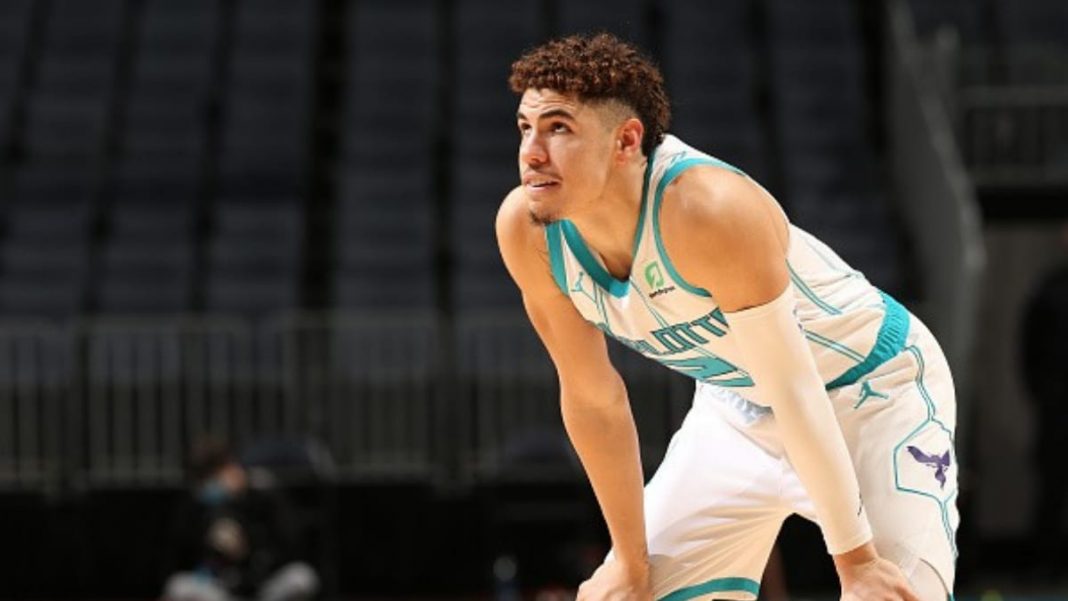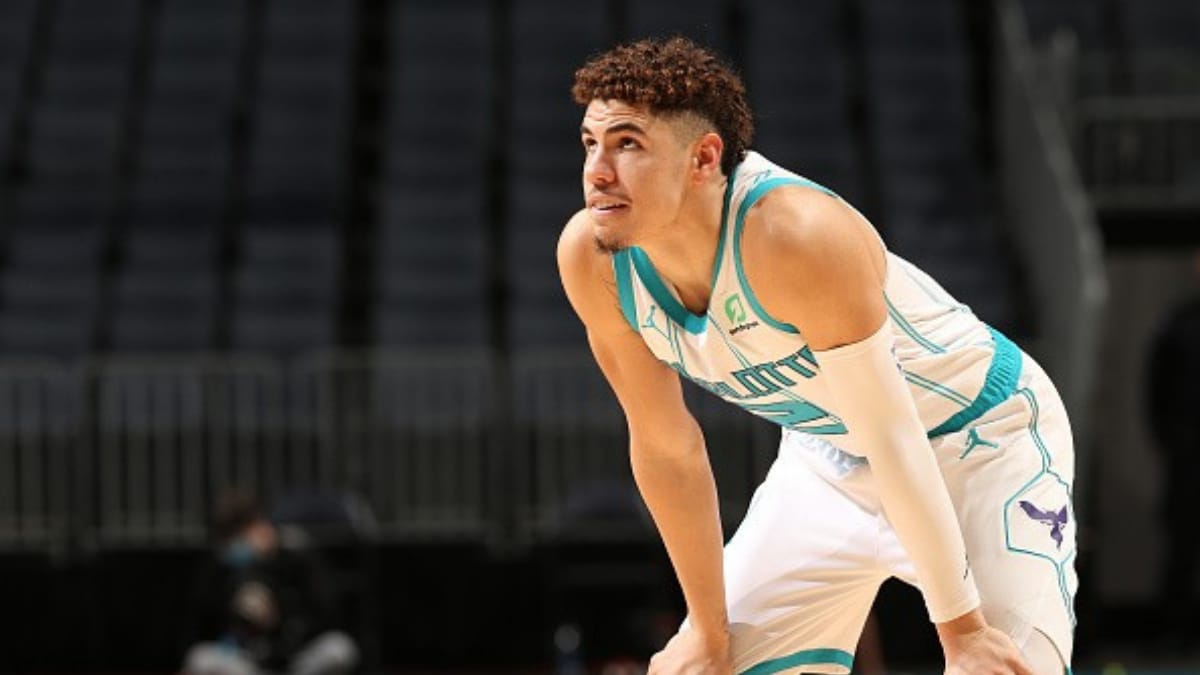 The NBA 2020-21 season concluded for the Charlotte Hornets quicker than they had imagined. However, their #3 pick LaMelo Ball made it clear that he strove for the team. After being a part of the Charlotte Hornets franchise, he put up huge scoring numbers along with flashy passes. The point guard displayed better game sense and performance than his brother Lonzo Ball. Considered as a prodigy in high school basketball, LaMelo Ball carried the same momentum to embrace the league. He has staggered every single fan with his game this year.
The Charlotte Hornets acquired a better team with LaMelo Ball being their primary starter. He made a huge part of the team. Despite falling prey to an injury in the conclusive part of the season, he did not fail to impress. His close competitor Anthony Edward was equally good. The Minnesota freshman was also involved in massive play being a huge consideration for ROTY title. Yet it was LaMelo's to clinch for in the most dramatic fashion.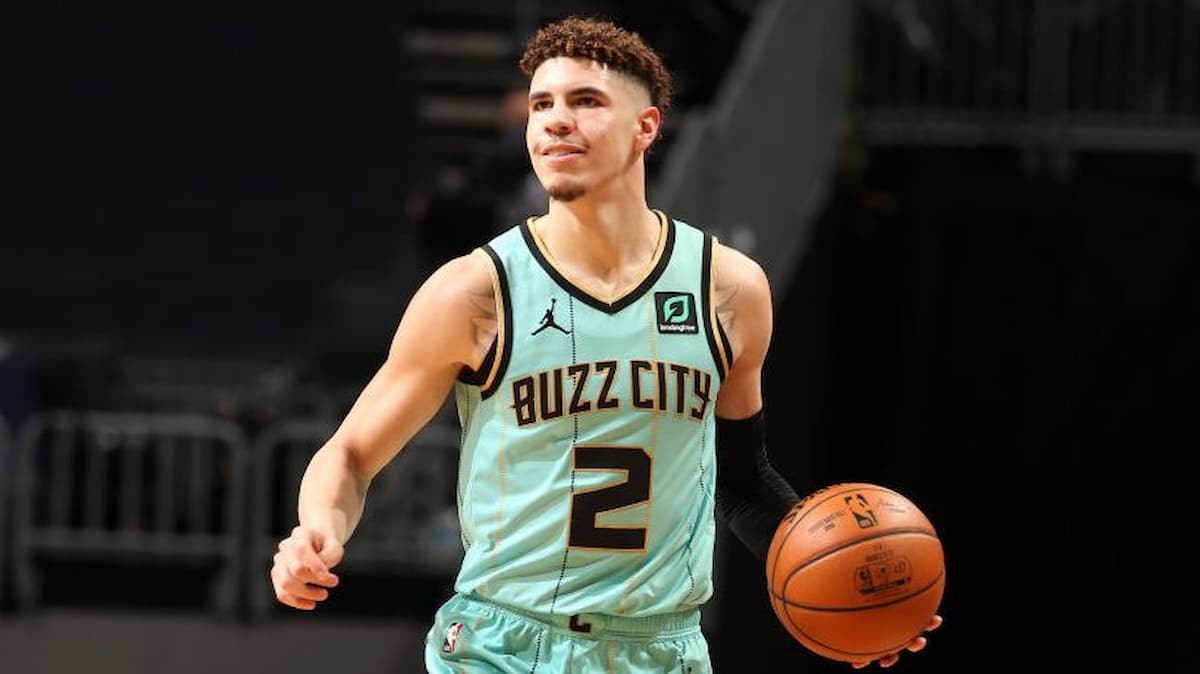 Teammate Miles Bridges supervises LaMelo Ball with the trophy
LaMelo Ball got one hell of a surprise after his Charlotte Hornets teammate Miles Bridges presented him the Rookie of the Year trophy in the sneakiest way possible. With the help of Bridges, the Hornets used their team shop to surprise Ball. Seemingly making it look like they were filming him for a promo, the team staff brought the 19-year-old playmaker to the team shop. As he looked around, Bridges came out and started to get things rolling.
Bridges first showed Ball a jersey of him with Rookie of the Year written at the back. While LaMelo liked what he saw, he didn't seem to know what was happening before his teammate showed him the ROY trophy hidden behind another jersey. Funny enough, Ball didn't immediately notice the trophy, leading to an epic reaction as he realized he just won the award.
 It was indeed a memorable moment, and LaMelo Ball's reaction is just one for the books. For what it's worth, it shouldn't have come as a surprise, though. Ball absolutely dominated in his first season and was impactful as Charlotte almost made it to the play-in tournament. Had it not been for his wrist injury midway through the season, it's entirely possible they made the play-in and LaMelo Ball became the unanimous ROY.
Also Read: 2021 NBA Playoffs: Utah Jazz vs Los Angeles Clippers Prediction, Preview, Head-to-Head, Injury Report, Prediction, Line ups and Starting 5s – June 16th, 2021
Also Read: WATCH: Former Philadelphia 76ers legends Allen Iverson and Julius Erving show up for Game 5 of the critical series