Since setting foot into the league, this young Charlotte Hornets guard instantly silenced all of his haters and won the hearts of many. LaMelo Ball's entry into the team meant success and it was all they received for the most part.
During the season opener, LaMelo Ball took leadership and helped his team overcome a 20 point deficit. He scored 32 points, 9 rebounds and 7 assists shooting a good 47.8% from the field and 77.8% from beyond the arc.
Needless to say, LaMelo was outstanding during his sophomore season debut against the very team that sent them home last season during the play-in tournament. Fans and NBA associates expressed their excitement for the player's future in the league on twitter.
Skip Bayless does not think LaMelo Ball will rise to superstar status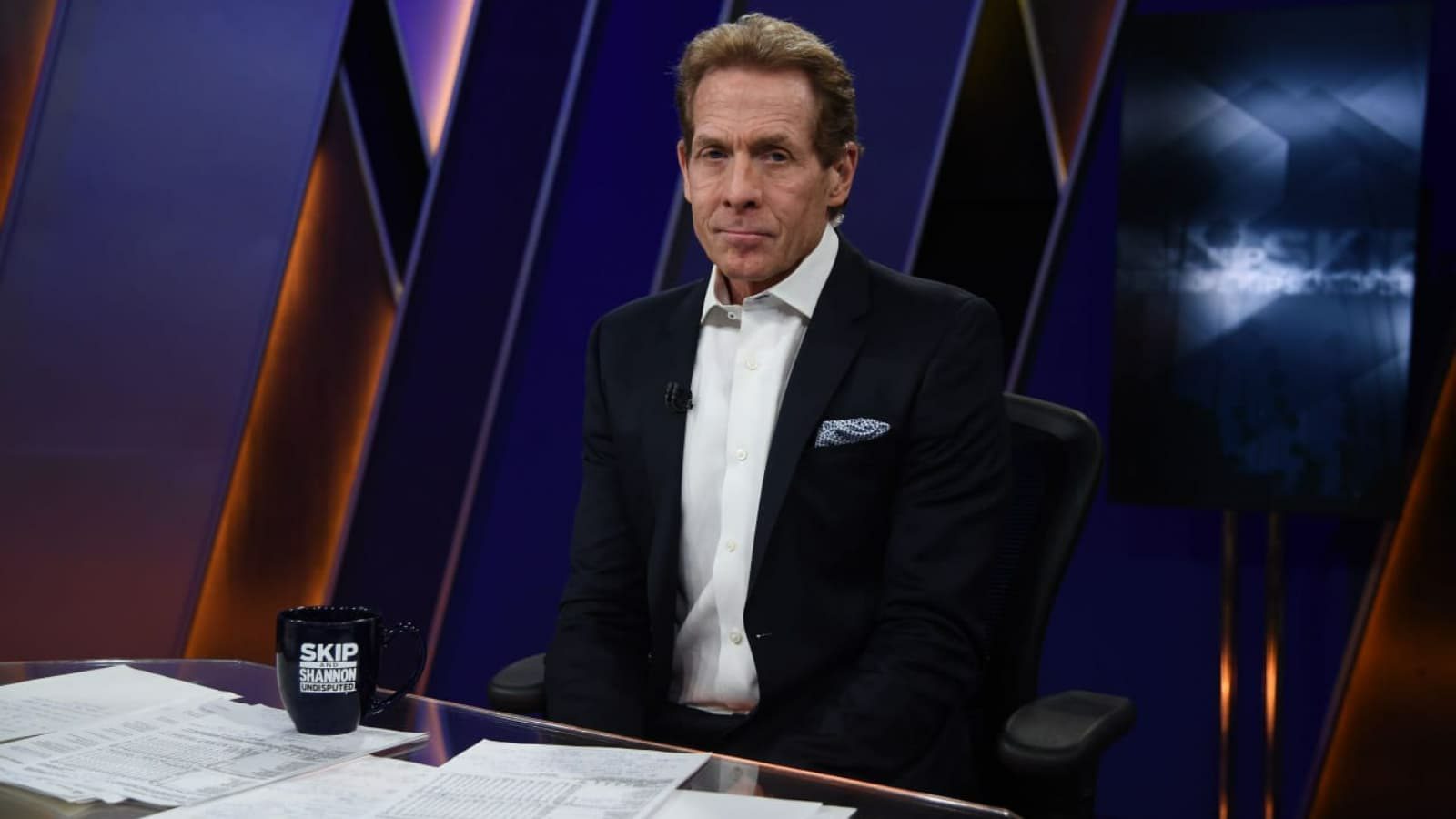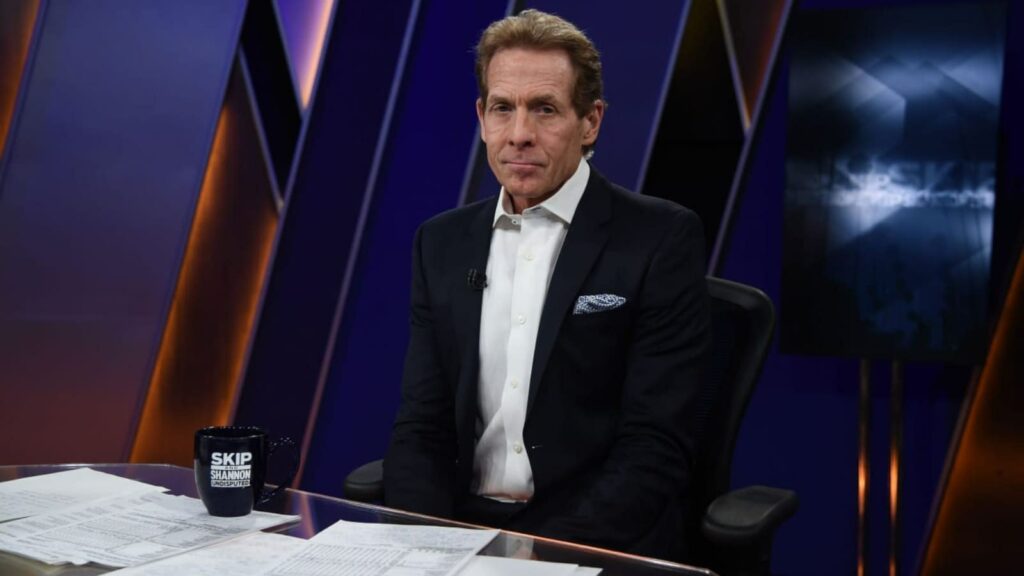 With all highs there are bound to be some lows. Legendary NBA analyst, Skip Bayless chose to be honest and it may have left league followers a bit confused.
Bayless is undoubtedly a believer in LaMelo's talent, but the remarks being made on the player's future, not so much…
He gave us two reasons to why he does not believe that Ball will be a superstar. Bayless pointed out on Ball's efficiency from three last season and his contributions during the final five positions during the game against the Indiana Pacers.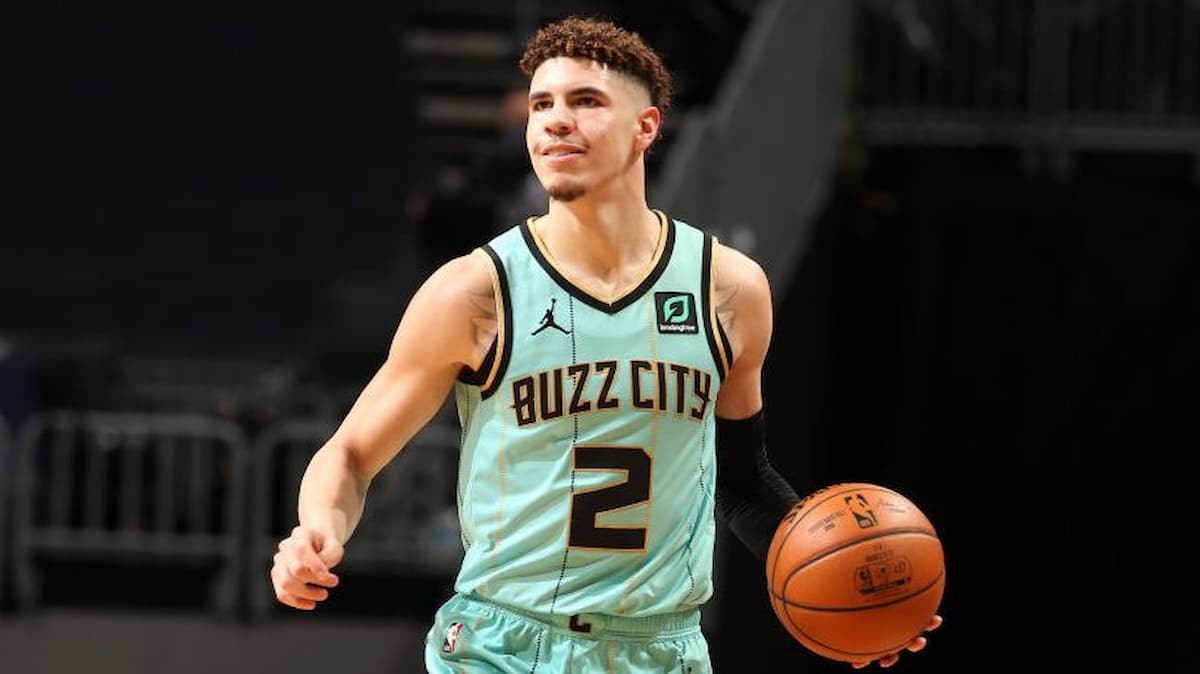 On the young guard's defense, statistics prove that he was doing well shooting the ball from three. Unfortunately, Ball suffered a broken wrist (right) which did have an effect on his shooting ability following his return. He certainly is not the first one to have experienced it.
Bringing justice to the second reason, teammates Gordon Hayward and Miles Bridges were building up momentum during which LaMelo allowed them take over. Practically speaking, LaMelo's decision to let his teammates takeover was smart because it also would have played against their opponent's initial game plan.
LaMelo Ball is definitely headed in the right direction to be among the league's greats. Each superstar is unique and LaMelo defines the word.
Also read : LA Lakers vs Phoenix Suns Live Stream, Prediction, Preview, Head to Head, Injury Report and Starting line up- 23rd October 2021| NBA Season 2021-22