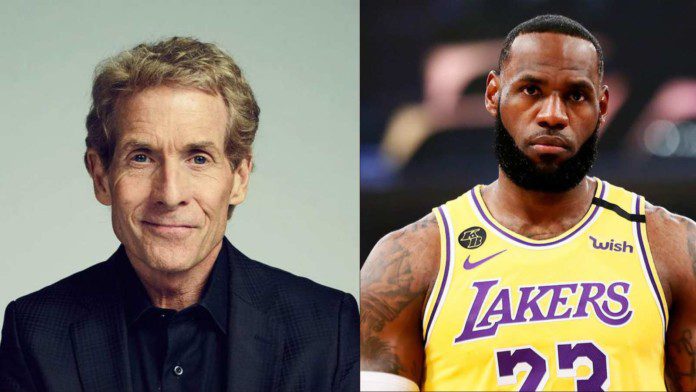 Skip Bayless has yet again made it lucid that he doesn't like LeBron James. Whether from ESPN to FoxSports, Bayless religiously decry LeBron James but it has been on another level since LeBron James' altercation with Isaiah Stewart a week ago.
The altercation took some extreme direction when LeBron smacked open Stewart's upper right eye and gushing blood could only be stopped with stitches. Though James has explained it as an accident and not intentional Isaiah isn't taking it. The 20-year-old made his stance clear on the fact that he believes nothing was an accident but doesn't want to drag this matter any further.
A bifurcation was conspicuous amongst people as they stood for and against James but Bayless very notably stood against James and called him a dirty play. He is constant at throwing accusations and degrading James' status as one of the best players in this league.
Skip Bayless calls LeBron James "a below-average shooter"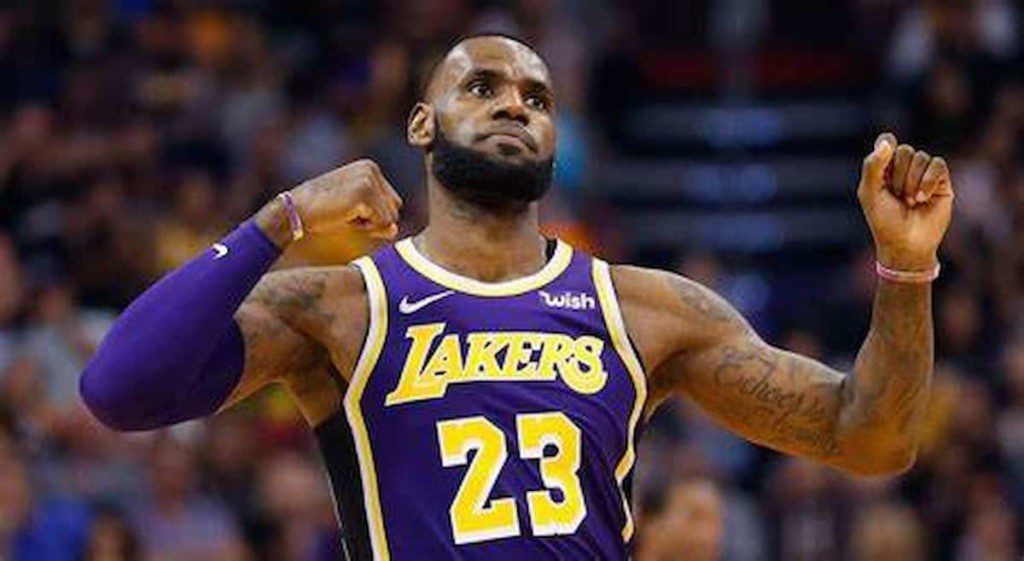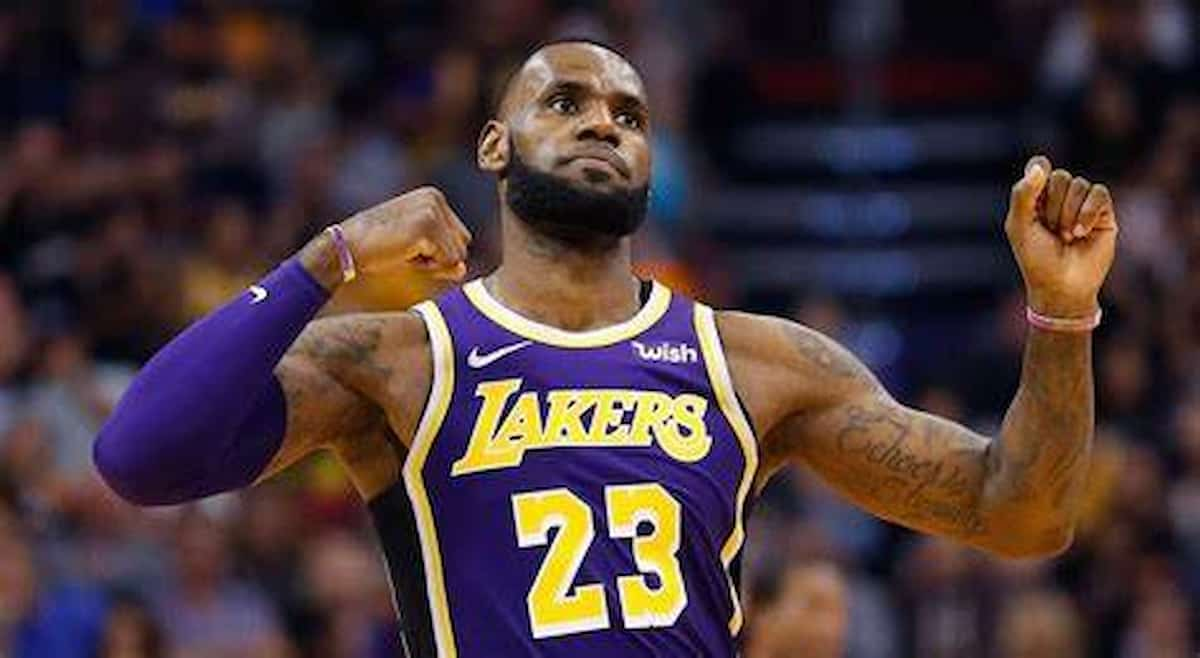 Skip Bayles son his shows the Undisputed on Monday took a derogatory dig at LeBron James. He is an analyst but his analysis is way too much painted with personal feelings.
But considering the current form of LeBron James, the analyst have hit a dead end. Since this season began LeBron hasn't been in the form that he is known for: Dominant, aggressive, and sensible in respect to the gameplay. Rather we are watching a man who is inconsistent in his plays. The LA Lakers may are not having the best run this season but we have a star-studded roster like that it shouldn't be a big problem to turn the tables. But this is from where things have become disappointed because the Lakers have continuously shattered the hopes.
Skip Bayless and his co-host of Undisputed Shannon Sharpe discussed how LeBron has been shooting more from the three-point line. He has shot 34 three-pointers in the last 3 games and made 11 of them count. What is surprising is that LeBron is averaging a career-high of 8.5 three-pointers per game when his best was 6.3 per game in the last and last to last season.
Skip said, "LeBron is 34.4% from 3 this season. He's just a tick under his career average. LeBron has become what he always was: a below-average 3-point shooter."
For Skip Bayless, LeBron is just a below-average shooter. He continues to say that James is just hoisting up three at an alarmingly rate and is not even converting at least half of them. Even NBA Twitter had their opinions for LeBron shooting so many three-pointers this season.
Whatever slump LeBron is going through can't overshadow the player he is. He is a 4 time MVP and has won four NBA Championships. The man is here because he earned every bit of it but what if the unproductive slump protracts its stay and doesn't leave soon?
Also read: Miami Heat vs Cleveland Cavaliers Live Stream, Prediction, Preview, Injury Report,…
Also read: "Going to sell it when I'm broke": Giannis Antetokounmpo reveals plans…