After a huge loss to the San Antonio Spurs, the Lakers have slipped to below .500 again. They are now 16-17 for the season, at the 6th spot in the Western Conference, only 2 Games Ahead of the 12th placed Sacramento Kings.
LeBron James explained the whole situation his team is facing this season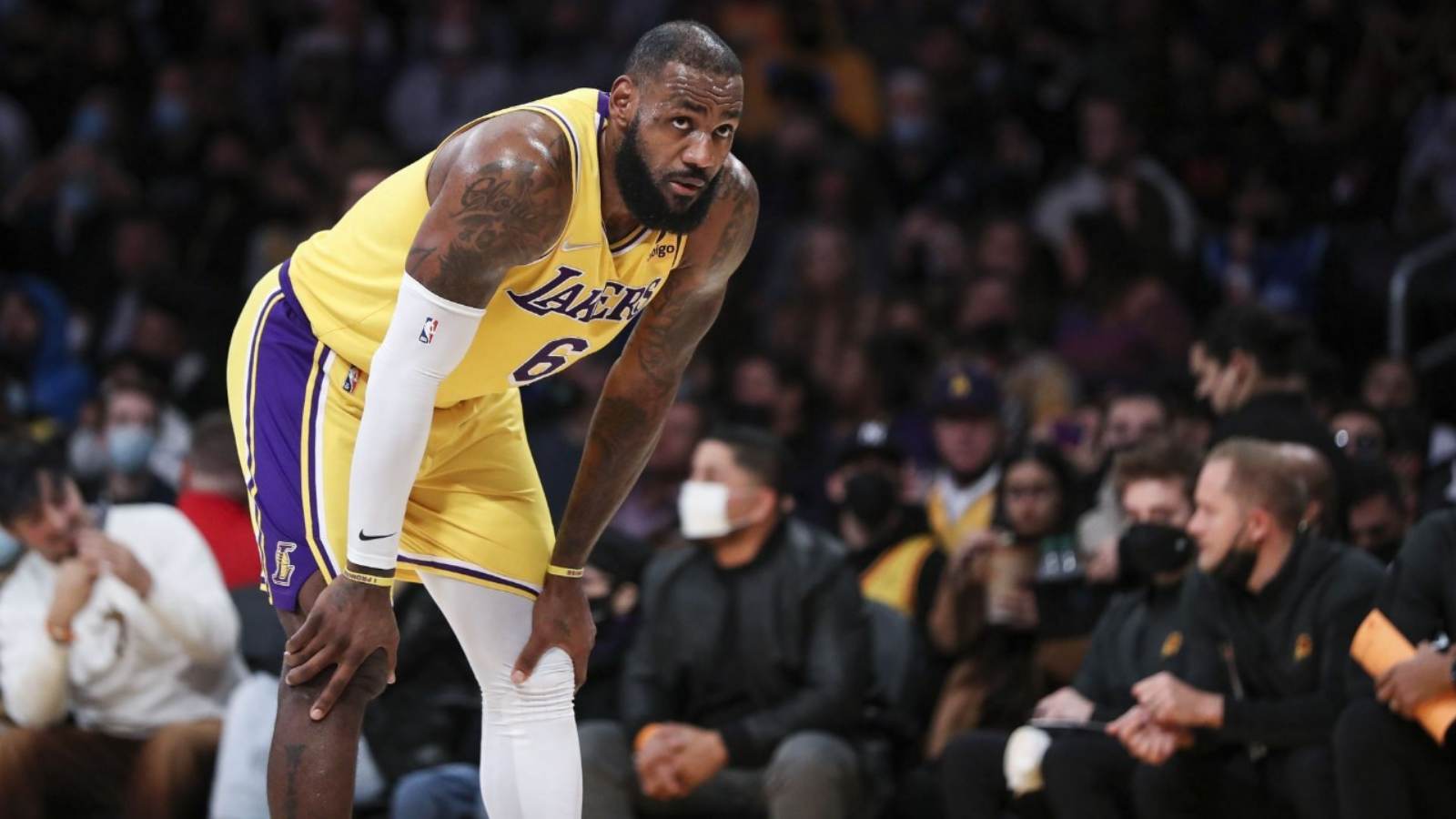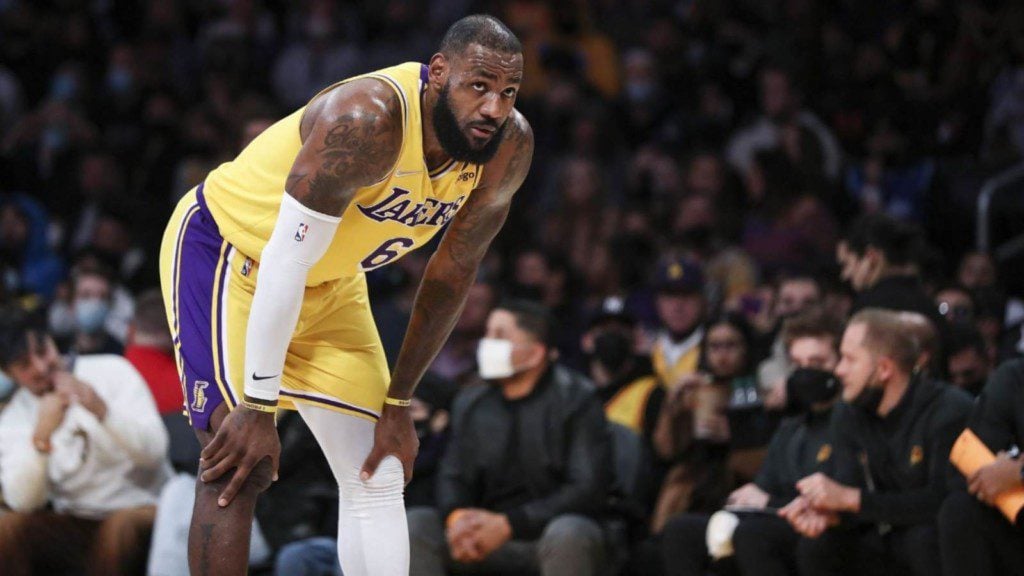 Lakers, like most of the teams in the league, are not operating at their full strength. To this, LeBron James pointed out that at this point, they don't need the full roster to become a good defensive team. They just need their defensive guys back who have been out with the covid-protocol – Avery Bradley, Kent Bazemore, Trevor Ariza, and Austin Reaves.
"We have no chemistry with any lineup," LeBron said following the Spurs loss. "From the simple fact that we [literally] haven't logged enough minutes. It's the truth. What is our starting lineup besides me Russ and AD? … We don't know."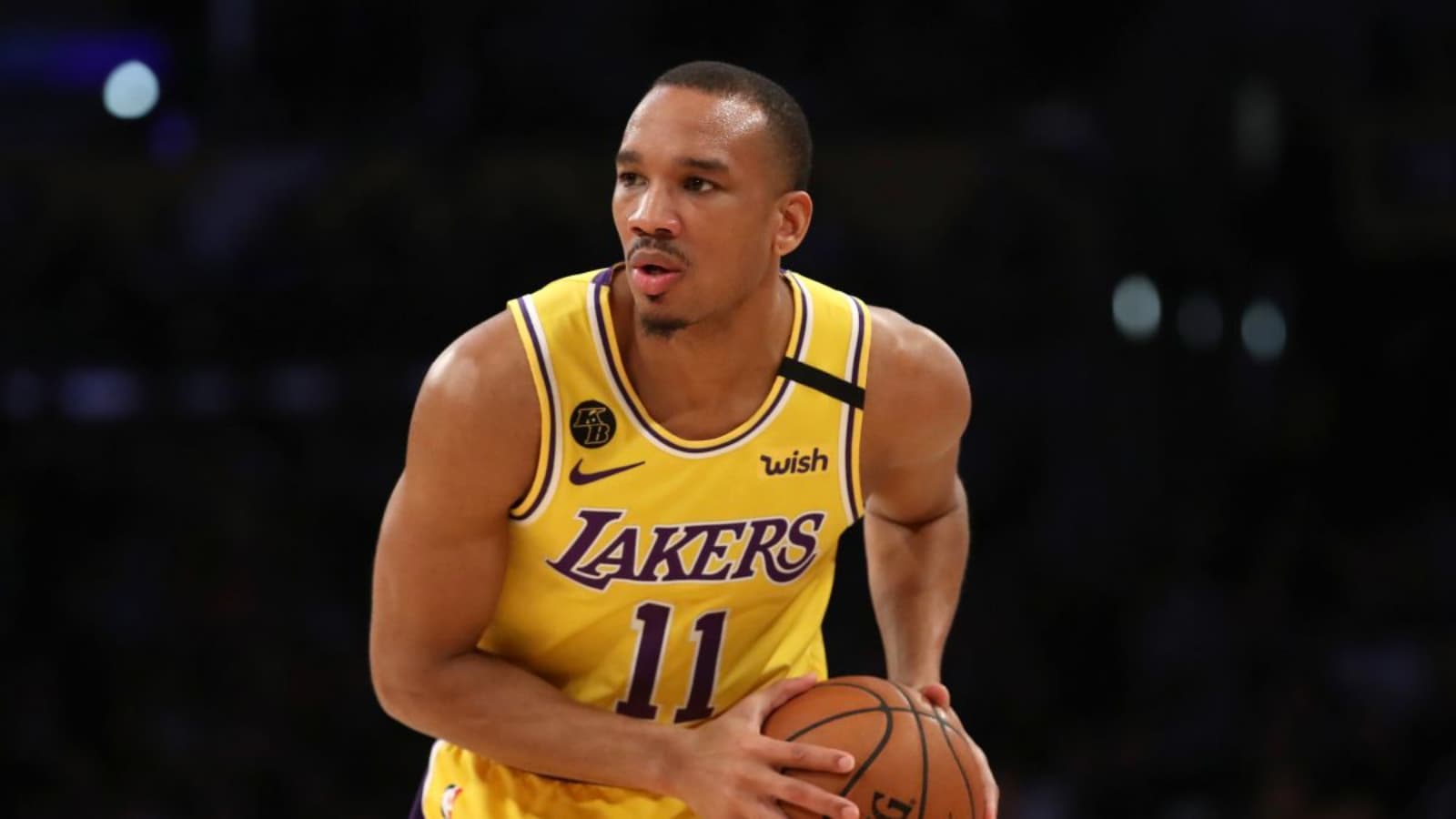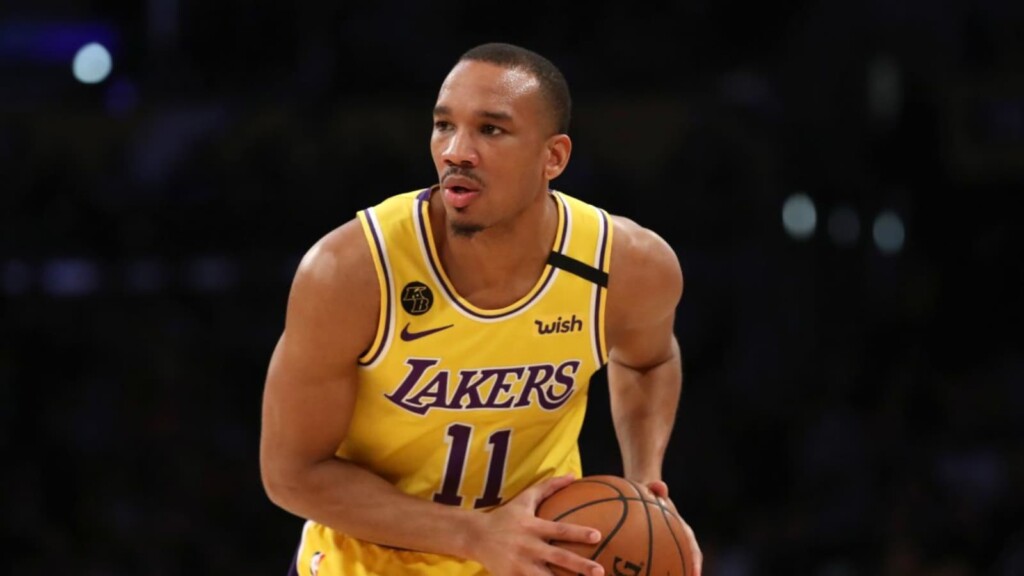 LeBron James has been very vocal about being there for his teammates and having shoulders broad enough to carry everyone. And he has proved it too in the past several times – whether taking Cavs to the finals or joining a young core of the Lakers.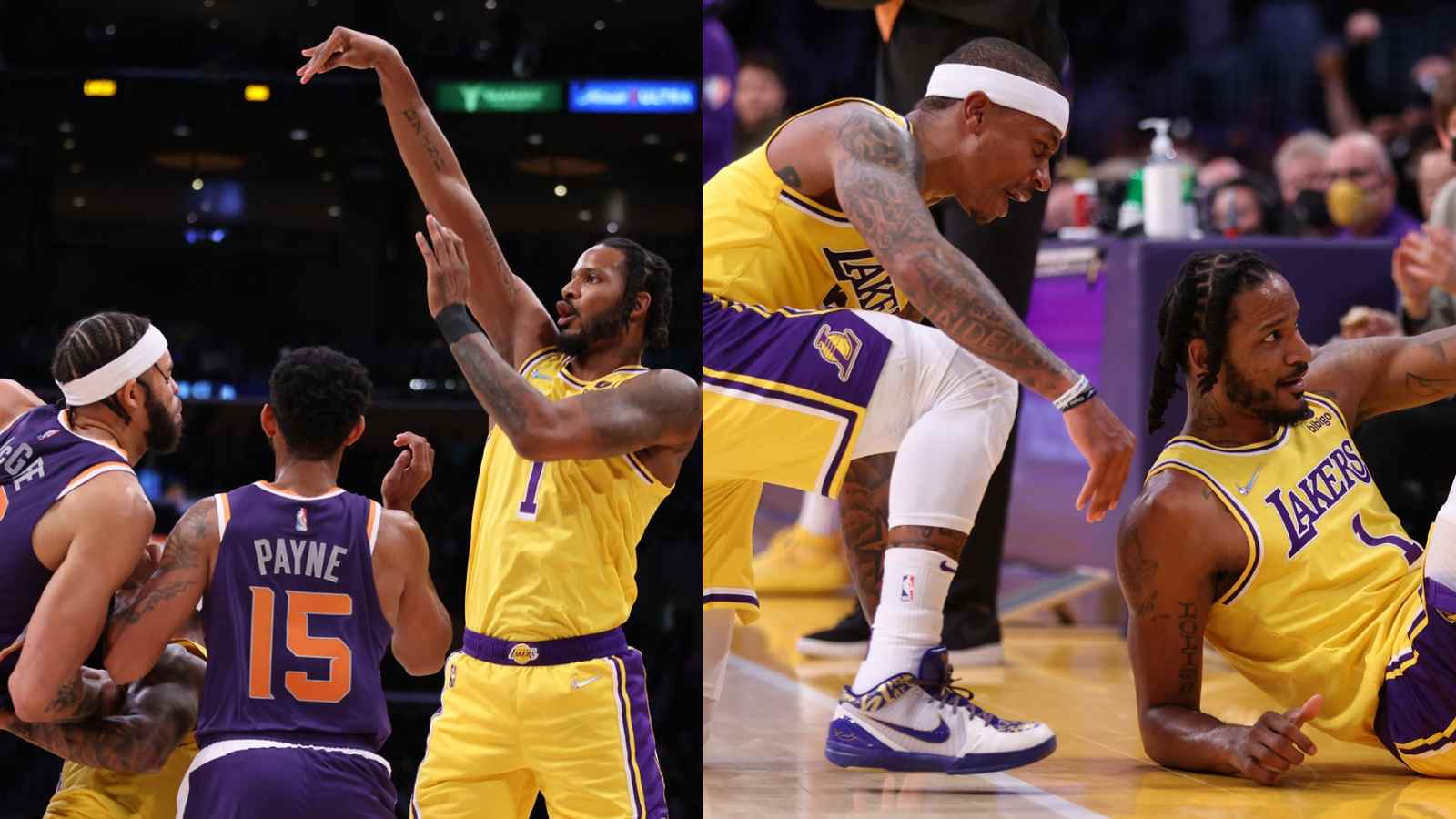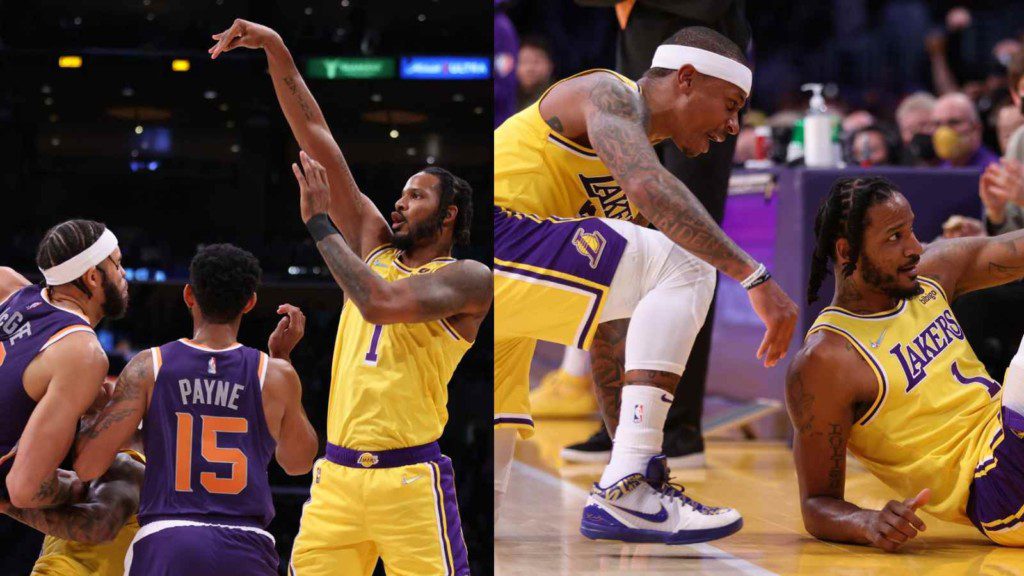 Also Read:"When you have no talent, you have to make up s**t"-…
But, this time King James is not enough for the task this time around. LeBron said, "Even in the past, it's not like we have had multiple guys that were out, [you know] we were just trying to figure out how we can [win], what's the best way for us to win, how do we win, and what's the best lineup on the floor, let's log these minutes and we can get better and better and better. We literally haven't had an opportunity." 
Defensively, we've been very, very good: LeBron
The only thing positive right now for the Lakers has been their defense as LeBron pointed out. He said, "defensively over the last month, we've been making strides and we've been really really good". 
The Lakers still need to improve on their defense. They still allow ~48 points in the paint despite having plenty of big men. In contrast, The Warriors who usually play with a small lineup only allow ~41 points in the paint. Turnovers are another big problem for them. Currently, they concede 17.6 PPG off the turnovers, which is 7th worst in the league.
The Lakers will however continue to struggle defensively though until they get their band back together.
Also Read: "This is what the Lakers have to go to battle with."-…
Lack of chemistry and Sloppy basketball difficult to watch