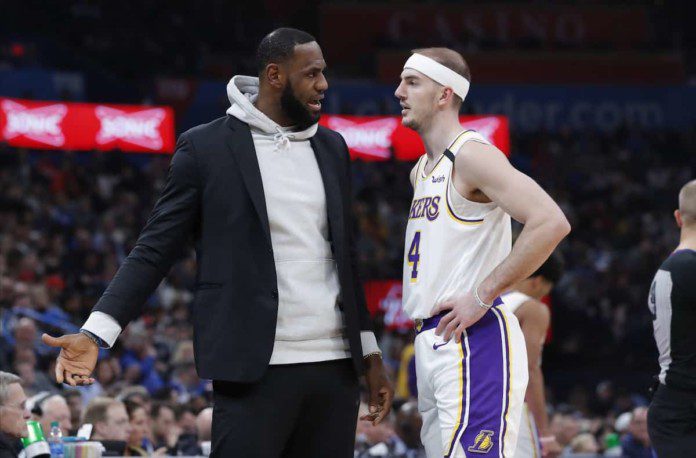 LeBron James and Alex Caruso are known to be two active players who have immense amount of love between them. Both might be representing different team in the 2021-22 season yet there is no subtraction in the respect shared by the duo. With Los Angeles Lakers locking horns against the Chicago Bulls at the United Center in their latest showdown, hoop fans witnessed the same.
While LeBron James was leading the short-handed Lakers throughout, it was DeMar DeRozan who came back to his very best late in the game to ensure that the home team emerges victorious, Alex Caruso surely made sure to let LeBron know about his true feelings after the game as it is the last time Bulls and Lakers locked horns in the regular season.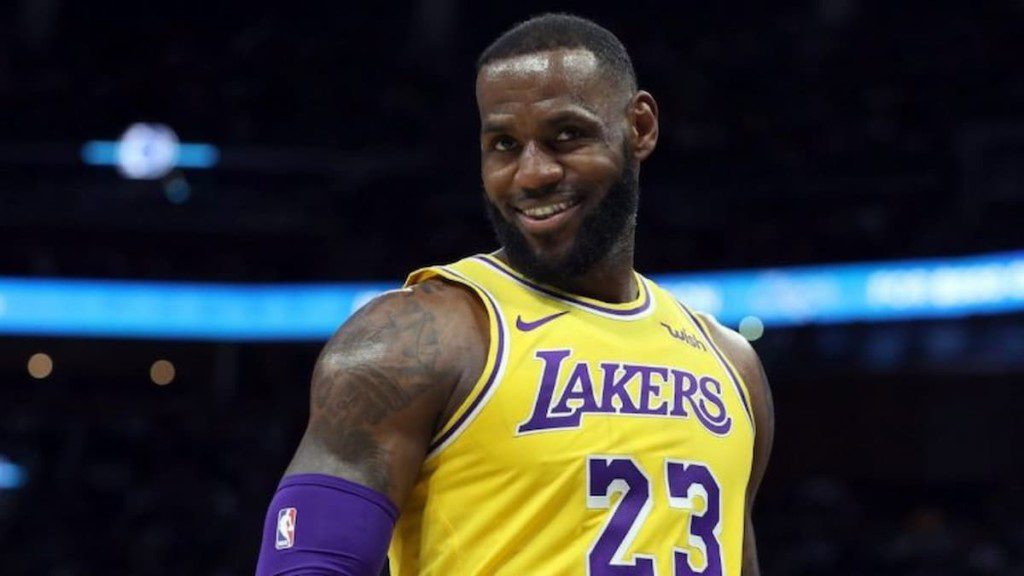 What messages were exchanged by LeBron James and Alex Caruso?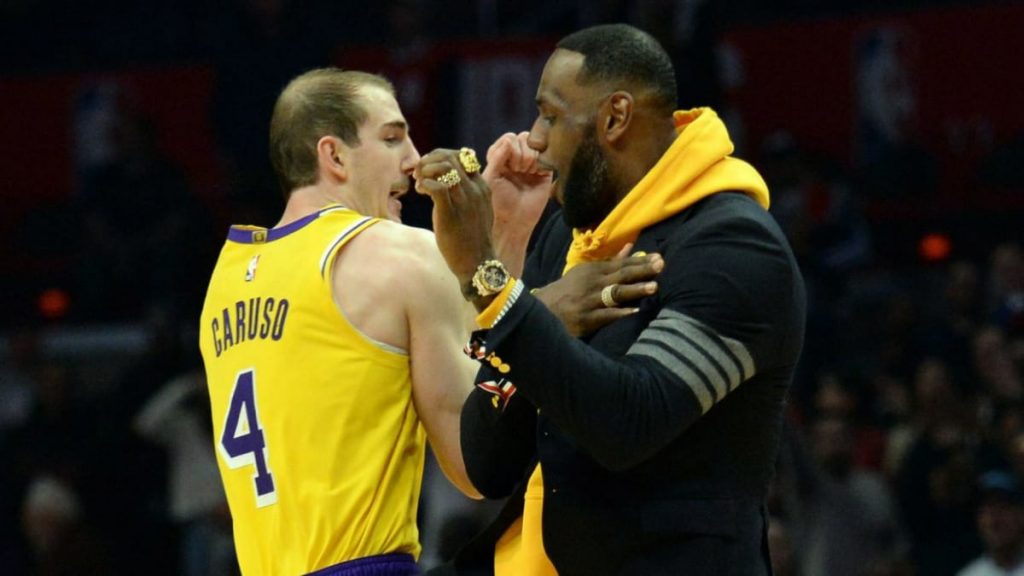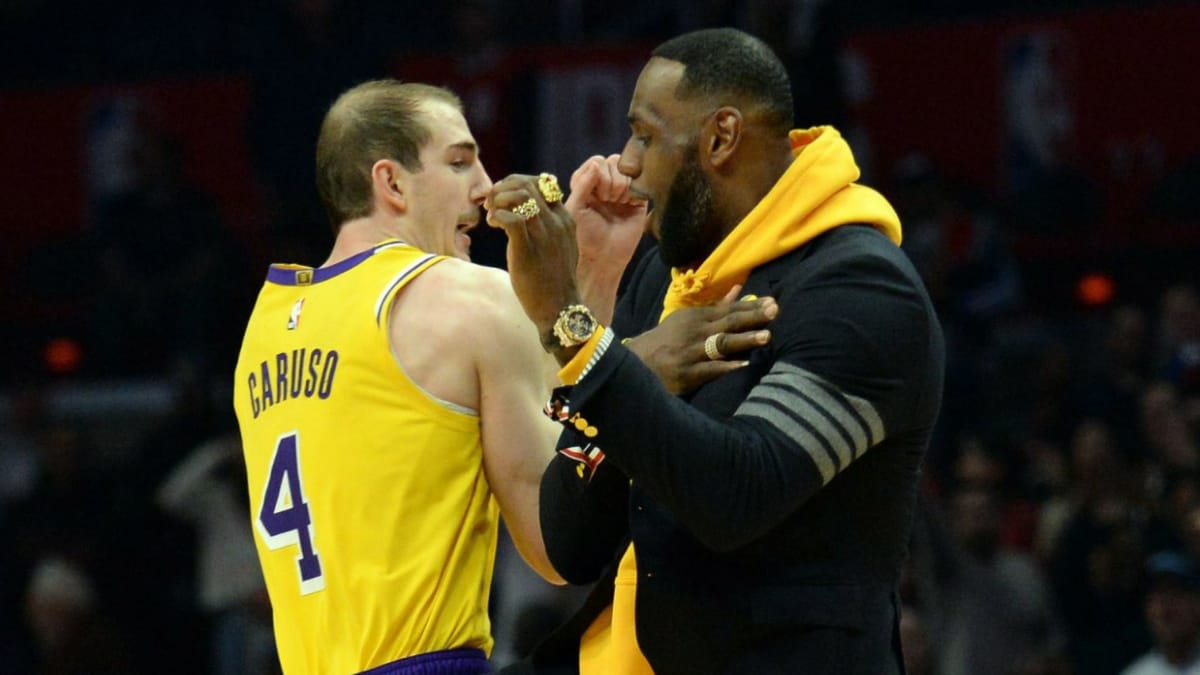 LeBron James and Alex Caruso surely had some moments on the court. Moreover, talking about the individual play of both the players, Caruso had 17 points (6-of-11 FG, 3-of-5 3-pt FG), nine rebounds and a +8 in 38 minutes. He went toe-to-toe with LeBron throughout the night, though James often got the better of Caruso in those matchups. On the other hand, LeBron dropped 31 points, 14 rebounds, and six assists in 38 minutes and dominated the paint — though he hit just 1-of-7 from downtown. 
To those who are not aware, Caruso and LeBron hugged out their hearts when the duo met for the first time in the 2021-22 season at the Staples Center. Wherein Bulls came out victorious as well, with LeBron not in action.
Having said that, following Sunday's nail-biter, Caruso and James expressed their mutual affection via Instagram. First, LeBron shared a photo of him posting up his ex-teammate with the caption "My brother from another FR FR!!!" and tagged Caruso. The Bulls guard then shared that post to his own story, adding the caption: "All love always brother."
With Lakers struggling, hopefully LeBron can soon find the arsenal to make the purple and gold army lead the way in the conference once again. 
Also Read: Kendrick Perkins makes bold prediction on Klay Thompson and Kyrie Irving's…
Also Read: Tristan Thompson's alleged baby mamma tells all in shocking IG rant;…