Nikola Vucevic is a top-10 center of Modern era with only two all-star appearances for Orlando Magic but the influence the 6 ft. 10 inches big center has on both the ends of the court is something not every center carries in the game. Being a big offensive asset Nikola Vucevic is also a defensive beast who can block shots at any fine day he wants to.
Nikola Vucevic is a veteran center for Chicago Bulls who was drafted by Philadelphia 76ers in the draft of 2011 and was traded to Orlando Magic in the next season where he has spent most of his time in the league. Last season Nikola Vucevic teamed up with Zach LaVine as he was traded to Chicago Bulls. This season at Chicago with the Bulls Nikola Vucevic is averaging 15.8 PPG, 10.9 RPG and 3.6 APG while having players like DeMar DeRozan, Lonzo Ball, Zach LaVine and Alex Caruso on his side.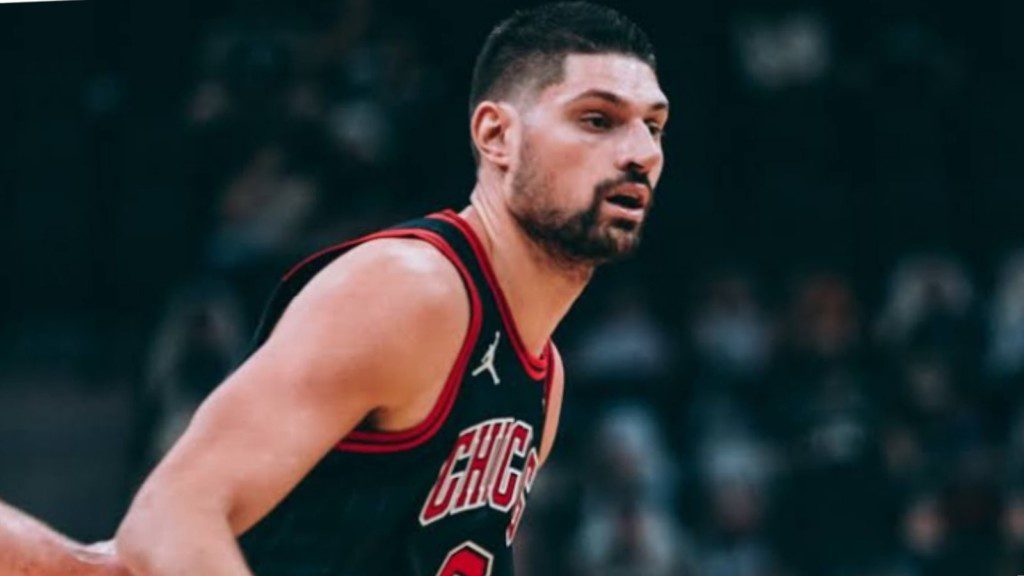 Being a big man Nikola Vucevic isn't only limited to post and paint plays but he is also a good shooter who can swish from beyond the arc and get a easy bucket. In the recent match-up of Atlanta Hawks and Chicago Bulls the Chicago Bulls ran a epic come back and won the game while Nikola Vucevic not joining any elite Club unlike others started his own and created history with his stat line at State Farm Arena.
Also Read: "I didn't know I was the coach": Karl Anthony Towns fires…
Twitter praises Nikola Vucevic for his achievement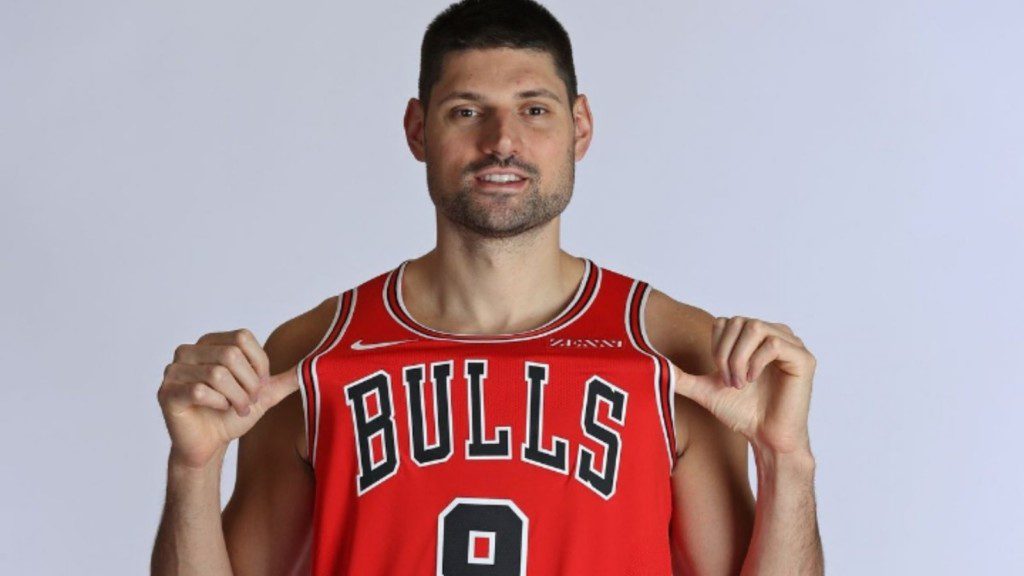 In the match-up against Trae Young's Atlanta Hawks, Nikola Vucevic coming up big time dropped 24 points, 17 rebounds, 6 assists, 4 blocks and made 4 three pointers. This stat line by the veteran center of Bulls has never ever been recorded in the history of National Basketball Association or neither exceeded. Nikola achieved this major milestone which is so rare that he gets the chance to name the club only he is member of.
Also Read: "He's a conman"- When Michael Jordan made Knicks coach Van Gundy…
Fans at Twitter have gone crazy knowing this rare achievement of Nikola Vucevic and are appreciating and praising his efforts while being happy after seeing him on the winning side where he can surely have a championship run. Twitter has many such reactions for this achievement posted find some of them below: