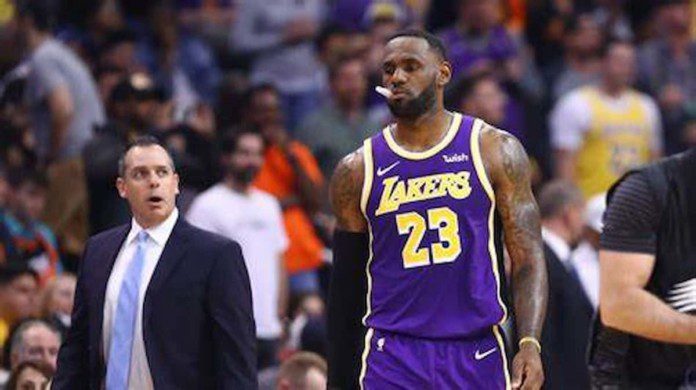 LA Lakers' star player LeBron James entered the NBA's Health and Safety Protocol on Tuesdays morning, just hours before their clash with the Sacramento Kings.
Though he is yet asymptomatic if tested positive then could be sidelined for a minimum of 10 days as per the requirements of the NBA protocol. The Lakers are preparing to fight without LeBron if the situation arises cause' there's no time to rest.
The Lakers without LeBron James did more than just fine against the Kings. With their victory against the Kings, the Lakers registered their first blowout win. They just went feral with baskets in the post-halftime.
But the question arises till how many games can the Lakers survive with their biggest star player LeBron James because his significant presence is not something that can be covered that easily?
LeBron James Tweets cryptic message post entering NBA's Health and Safety Protocol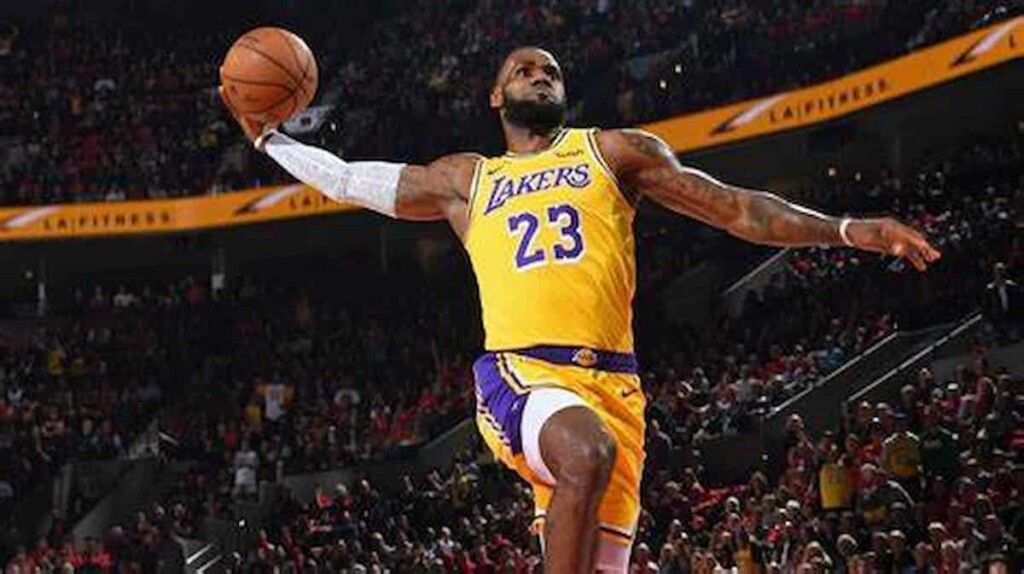 LeBron James has been into the Health and Safety Protocol for two days now, and his earlier tweet just suggested something shady. Considering the time of the Tweet which is around 2 AM Thursday past-midnight, LeBron's Tweet is giving birth to a lot of suspicious theories.
But the context of the Tweet makes it comical. LeBron Tweeted, "Something is REAL (Fish Emoticons) going on" meaning that something fishy is going on.
Now those fish emoticons don't exactly say a strange event or do they?
But as per the League's rules, only those who either tested positive for Covid or had an inconclusive report are to be put in the Health and Safety Protocol. Neither the franchise nor the NBA has revealed either regarding Lebron James.
His ambiguous tweet sparked the fans' curiosity and they took on Twitter to ask away all their questions.
Lakers Coach talked about LeBron entering the protocol and how the Lakers will continue playing without him.
"Obviously it's a huge loss. It's disappointing. We just want the best for him now. That's where our thoughts are," said Voget ahead of the Lakers game on Tuesday.
James's teammate Anthony Davis also conveyed his views and stated, "We still have to find ways to win. We can't let that affect us. Obviously, he's a huge part of our team. But we've played a huge amount of games without him. So we kind of know how that is already. We've got to continue to play like we did on the defensive end until he's able to come back."
We can only wish for King James' fast recovery because the fans are still waiting for the former MVP to come into his old form and just charm the whole court. The Lakers will face the LA Clippers at the Staples Centre on Friday.
Also read: "I wasn't interested in being another guy on the shelf"- Shaquille…