The LA Lakers have been in the limelight for not the right reasons. They have been struggling to keep up with the rest of the league's top teams. They currently have 16 wins and 18 losses under their name placing them seventh in the Western Conference. Prior to the 2021-22 season, the Lakers were considered stacked, but now it appears as if they are stacked with problems
There are always excuses made when someone is questioned about failure and LeBron James did not feel like the team's current situation has anything to do with its failing roster. Of course, having Anthony Davis out of the lineup plays a big part in their failure but LeBron seems to have made a bit of an overstatement with these injuries.
"Everybody has guys out": LeBron James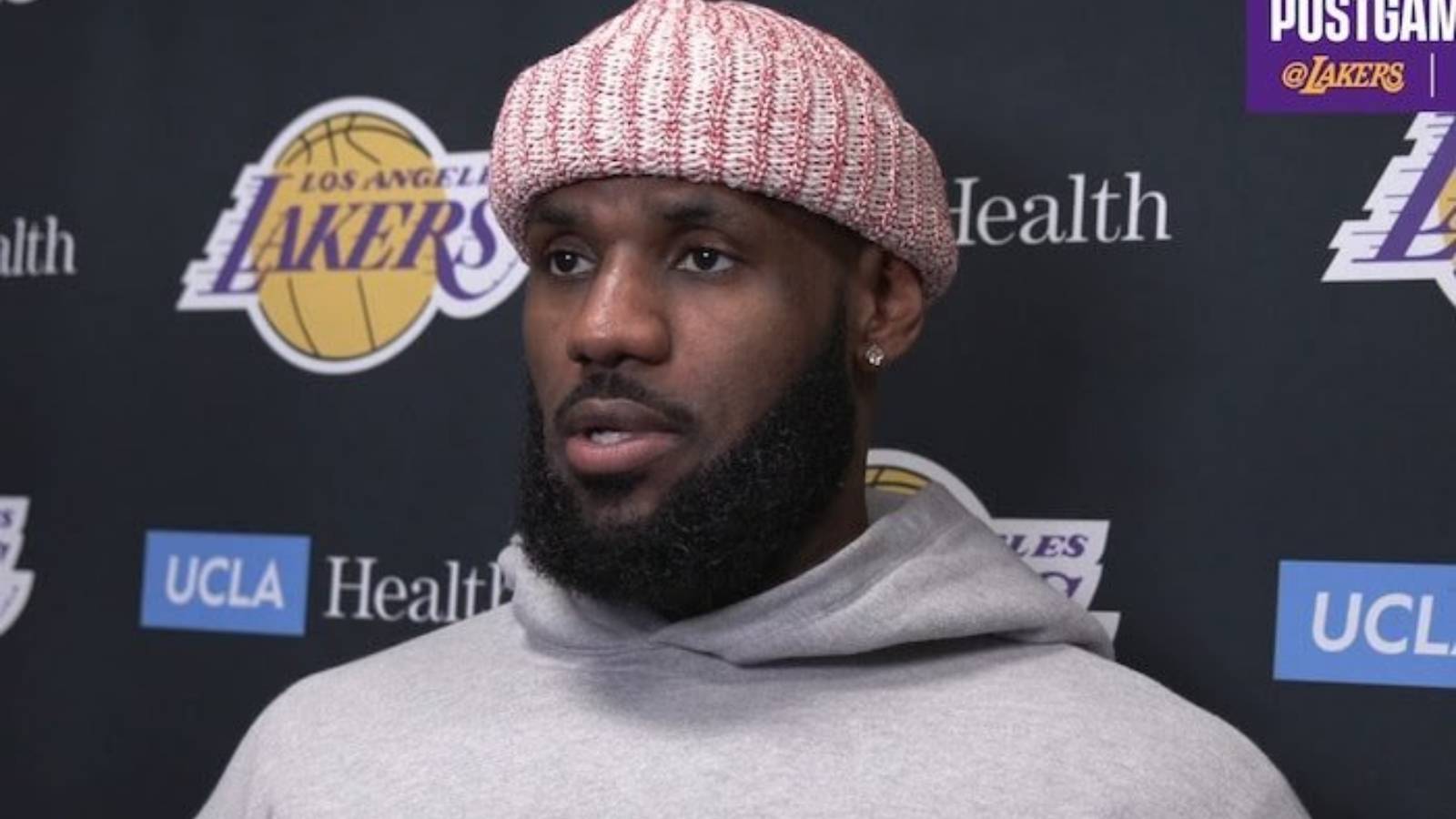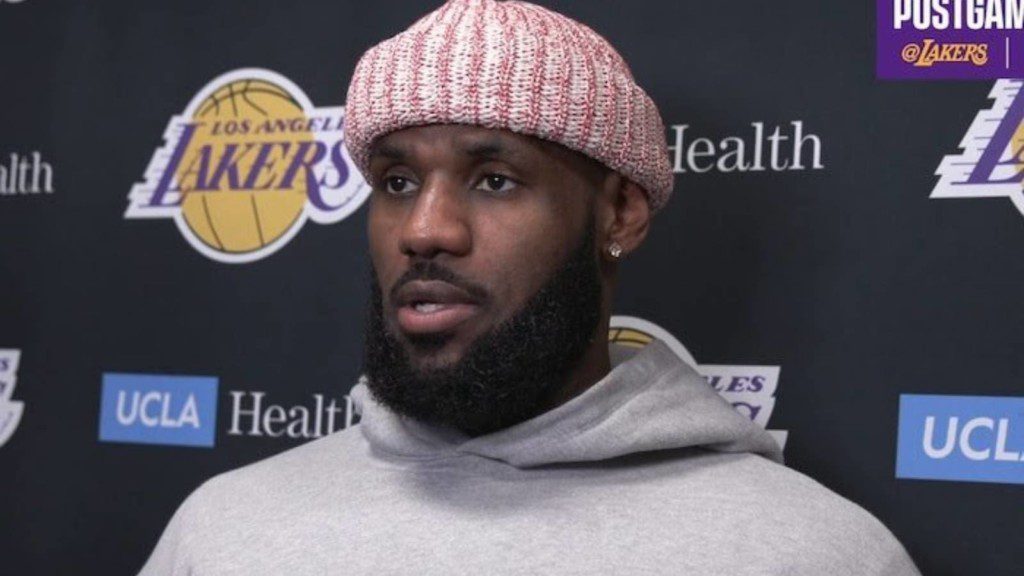 During a postgame interview, LeBron James opened up about the Lakers slacking after losing five games in a row, and what he said, unfortunately, didn't seem like a plausible statement. In fact, it felt like a blatant excuse made to cover a major underlying problem.
The Golden State Warriors were able to topple to former number one seed in the West without Andrew Wiggins and Jordan Poole who have been key players in Klay Thompson's absence. Poole has emerged as one of the league's most improved players this season. Klay Thompson's return is yet to be determined but that has not stopped the Warriors this season from being the best team in the league.
The Lakers have simply lacked consistency which has unfortunately brought them to a point where fans wonder if they will ever see this dream roster win a title. Despite being a defensively gifted team, their defense against the Brooklyn Nets was nothing short of abysmal.
"Is he serious?": LeBron gets heat from social media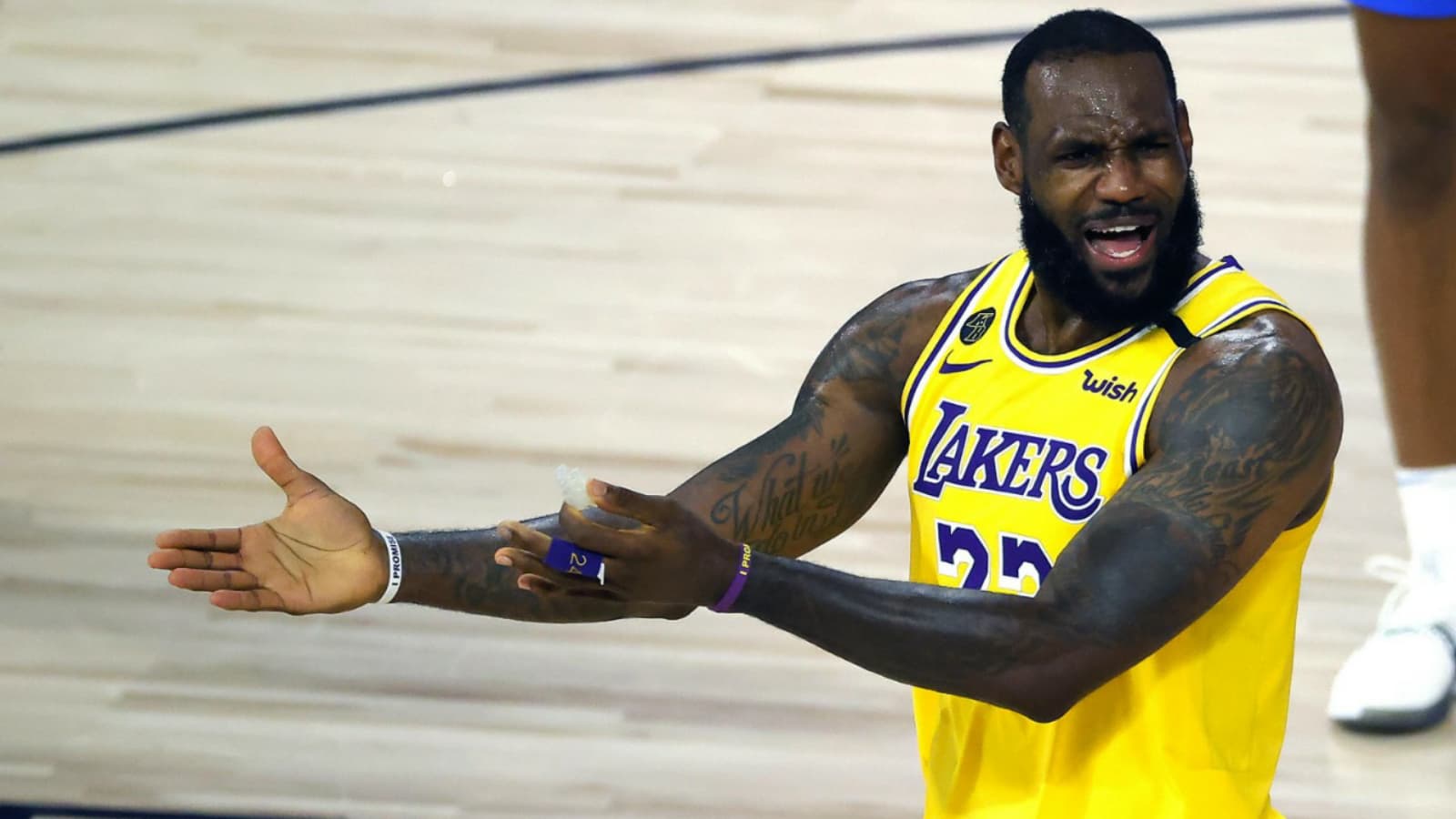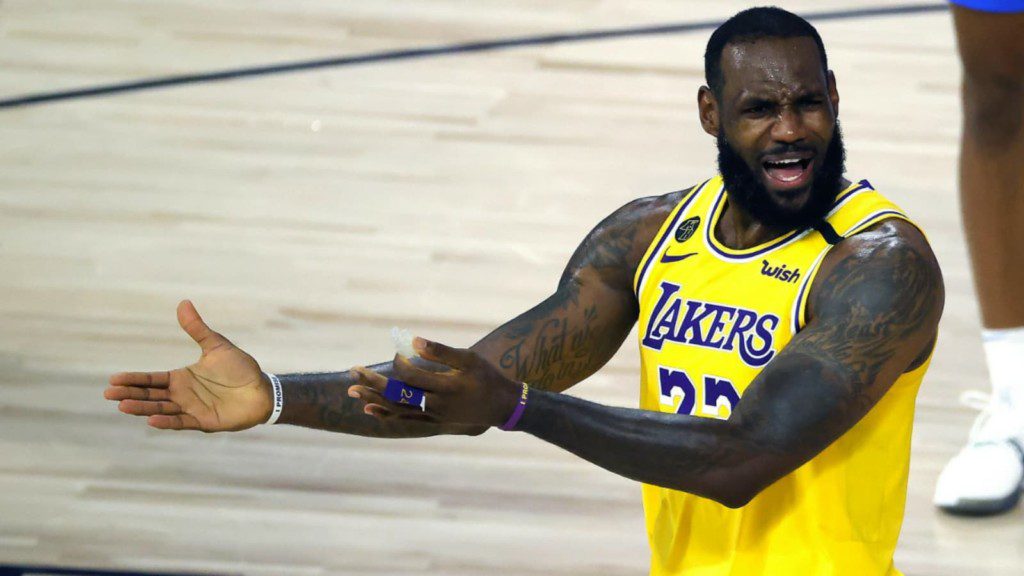 With regards to the King's recent comments, fans from all over the world had stormed the comments trolling him for giving a lame excuse. Here are some fan reactions
Whether it is injuries or not, the Lakers have obviously set LeBron as their primary option leaving players like Westbrook, Dwight Horward and Rajon Rondo available to set plays and score from different areas. Another possible move would be changing the rotation to see who can produce a better performance.
Also read:"Lakers team is hard to watch" – Twitter reacts as Lakers get Harden-ed by Nets
Also read:"He should be jailed for this"- Twitter fumes over James Harden ugly act during Nets vs Lakers game