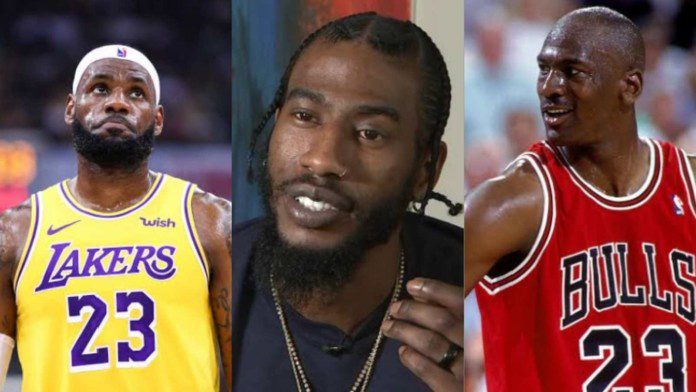 LeBron James who was known as the "chosen one" even before he was drafted has lived up to the expectations and has really came up as the chosen one and nicknamed as King James. The GOAT conversation has LeBron James as a active contender for almost a decade now since in his year 19 in the league he is still one of the best players and adding on to his resume while being on a multiple year contract.
Iman Shumpert the ex-teammate of LeBron James who was also the part of Cleveland Cavaliers 2016 roster which won the championship and made history by coming back from being down by 3-1 and still winning the title. Recently the Bootleg Kev Podcast featured Iman Shumpert and he had a lot to say for LeBron James where most of the time he appreciated and defended his ex-teammate but when asked about LeBron James or Michael Jordan for the goat. The answer was pretty clear from Iman Shumpert as Jordan.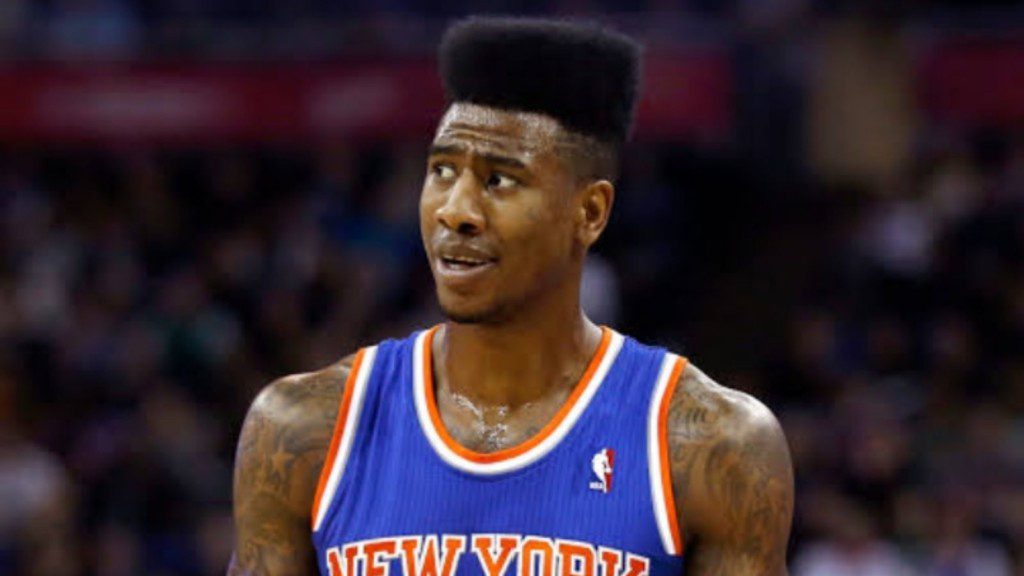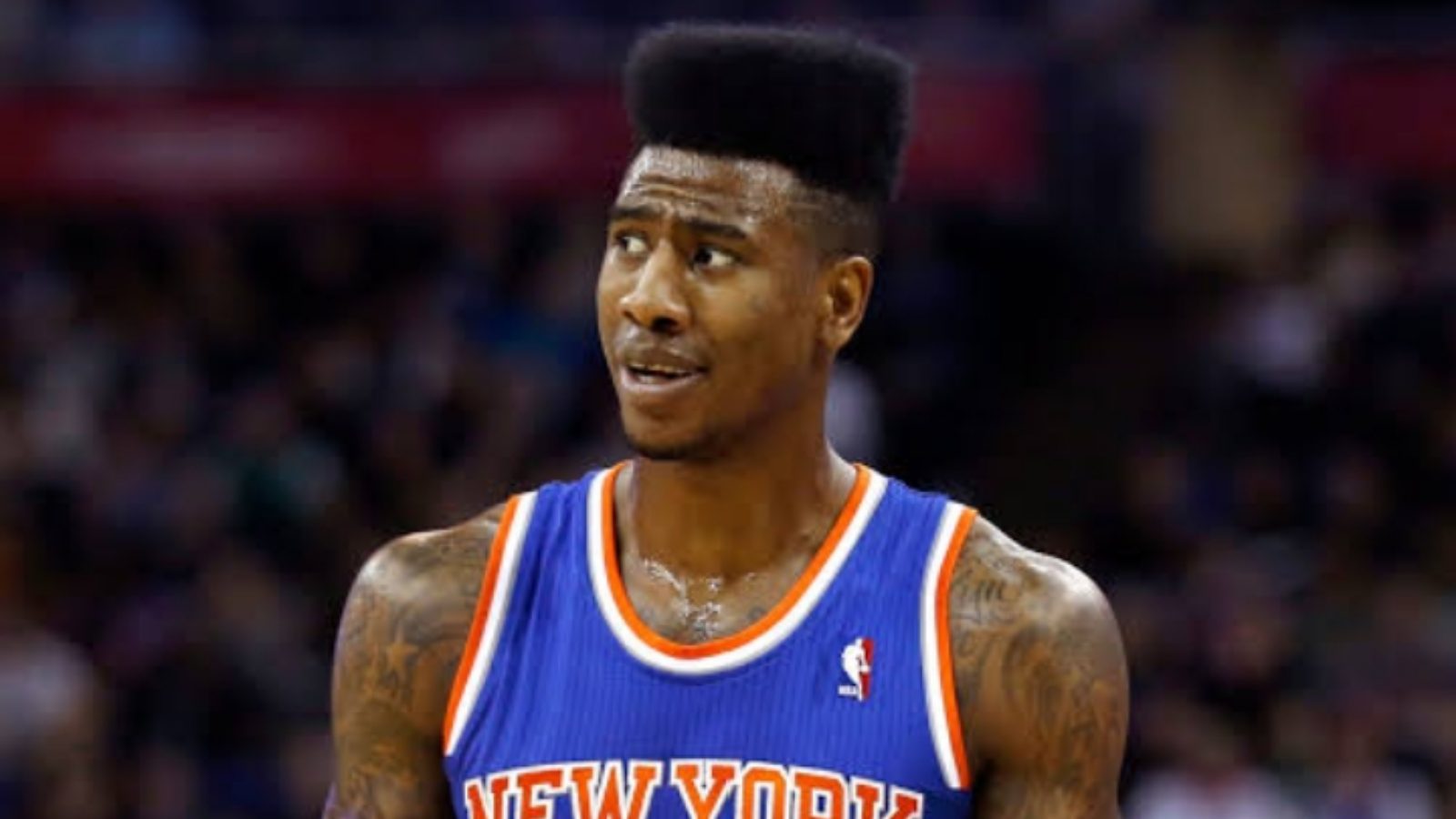 Also Read: "It's the truth" Gabrielle Union shock everyone as she reveals why…
Iman Shumpert has made it to the NBA by watching the Chicago Bulls while growing up and is a big fan of Michael Jordan so choosing him over LeBron James was pretty obvious. Iman Shumpert also gave quality reasons for his answer and even defended it properly while being brave and sticking to it.
Iman Shumpert choosing Michael Jordan over LeBron James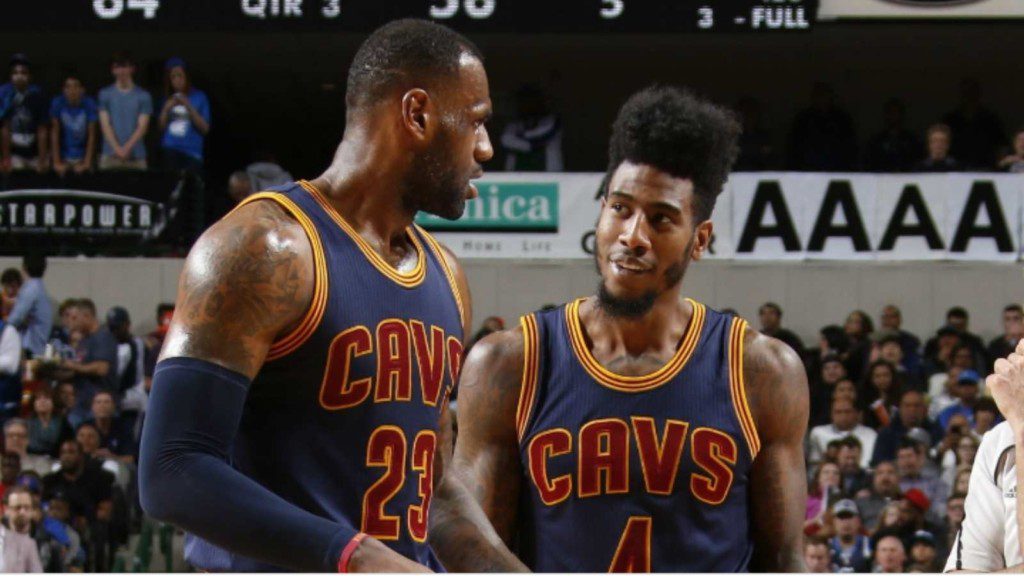 Iman Shumpert replying Michael Jordan as his answer soon added that LeBron James is his dawg and they are mates and had this arguments a lot before. When the host asked about LeBron being conscientious about the question Iman Shumpert replying to it quoted "Bron laughs at that sh*t bro, he is in the conversation why the f**k does he care. He's getting compared to Michael Jordan and we have real life arguments in barbershop about who is better between him and  Mike and Bron never gets mad."
Iman Shumpert further added if it would have been him he would have got Mike play one on one with him and even stream that game. He also added that he thinks Michael Jordan is so competitive that he would even agree to go one on one with LeBron and come out of retirement soon. When the host disagreed with Iman Shumpert's story where Michael Jordan wins both of them did a head to head comparison of opponents faced by LeBron James and Michael Jordan in the finals.
Also Read: Shai Gilgeous-Alexander records his second career triple-double in the match up…
Discussing LeBron James first final appearance against San Antonio Spurs, Iman Shumpert made it very clear that the Chicago Bulls would have won and he said "So  you think Mike and Scottie wasn't going to blow that out, we just beat the spurs 4-0 and send them the f**k home and we just shook Pop's hand like a great guy." Further the host brought in the Oklahoma City Thunder's Big 3 to which Iman Shumpert replied with facts that how the Chicago Bulls are far more better on defensive end and MJ will be  un-guardable this made the conversation and point both go in for Iman Shumpert and he even laughed at the host for bringing in Serge Ibaka to the conversation. Iman Shumpert was referring the Chicago Bulls as "We", for which he further stated that he isn't a Cavalier for life but a Bulls fan sure and the team shouldn't be violated by getting compared to this new teams.