LeBron James is one of the greatest players in the NBA history and a future Hall of Famer. Yet, describing his legacy sometimes could be a big hardship as the man's achievement is beyond the hardwood.
Holding the spot for more than a decade of being the face of the NBA itself, LeBron James has already left his mark in the history. From having MVP trophies and NBA rings to helping the society though his activist works and building schools for the children, one cannot describe the man's greatness in one word.
Also read: Russell Westbrook vs James Harden: Who among Beard and Brodie is…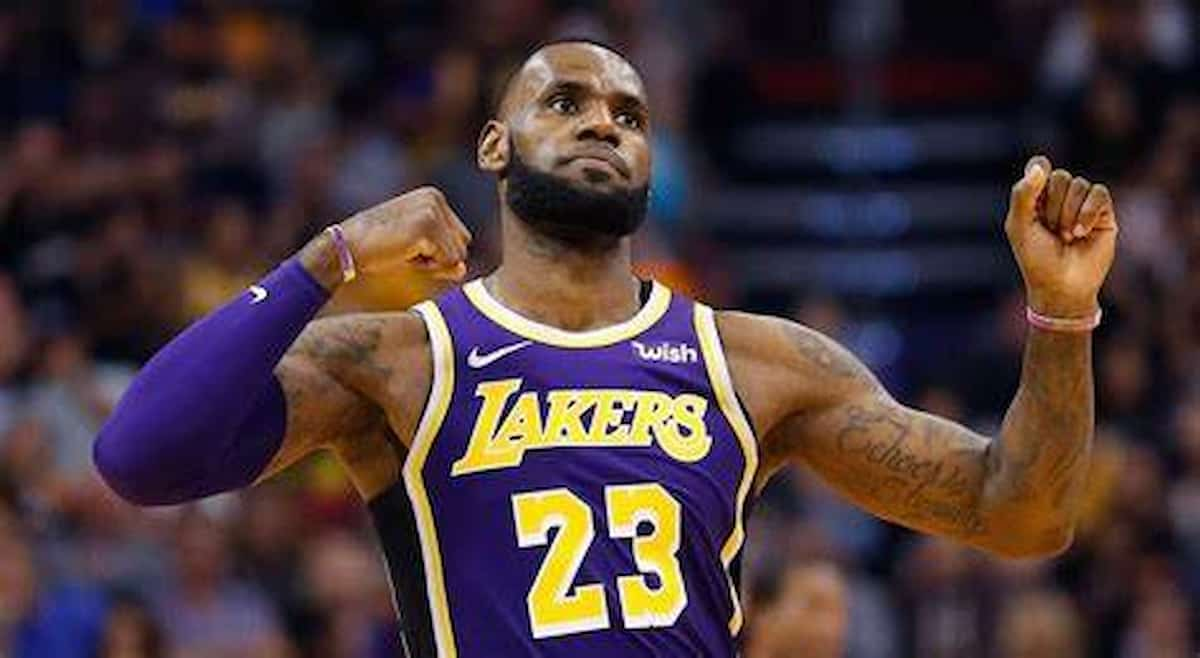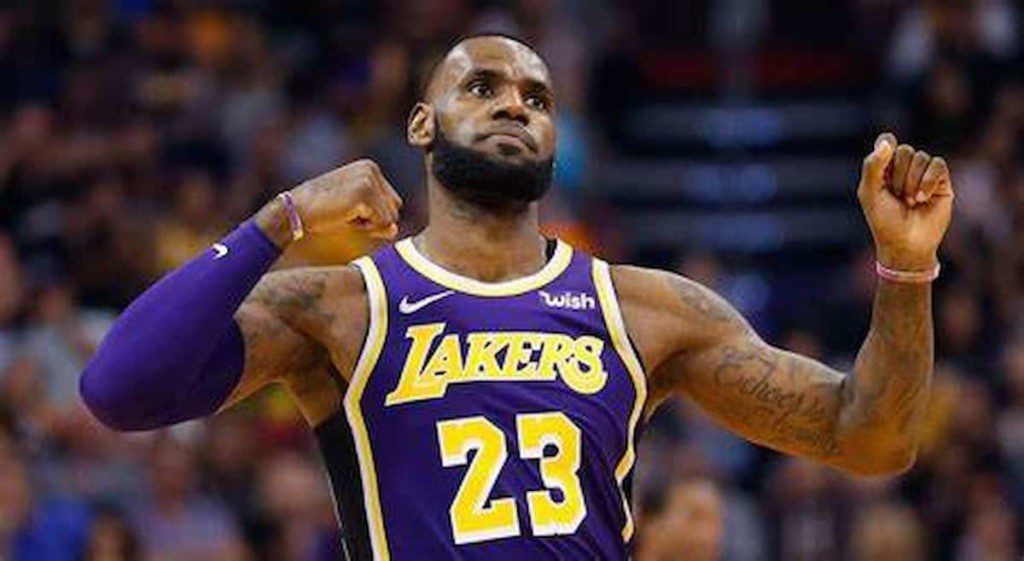 It was 2003 when LeBron James first entered the NBA and dominated for years and now it's just 2 years left for him to complete his 2 decades of legacy and dominance in the NBA.
It is 2020- 2021 season and the "King" is still in the league fight for his next title and championship. Though his ankle injury in the month of March he came back to the playoffs to let his team to the victory.
Calling out James and comparing him for his finals records, fans are off the charts to debase LeBron's legacy
Also read: Tristan Thompson's alleged baby mamma tells all in shocking IG rant;…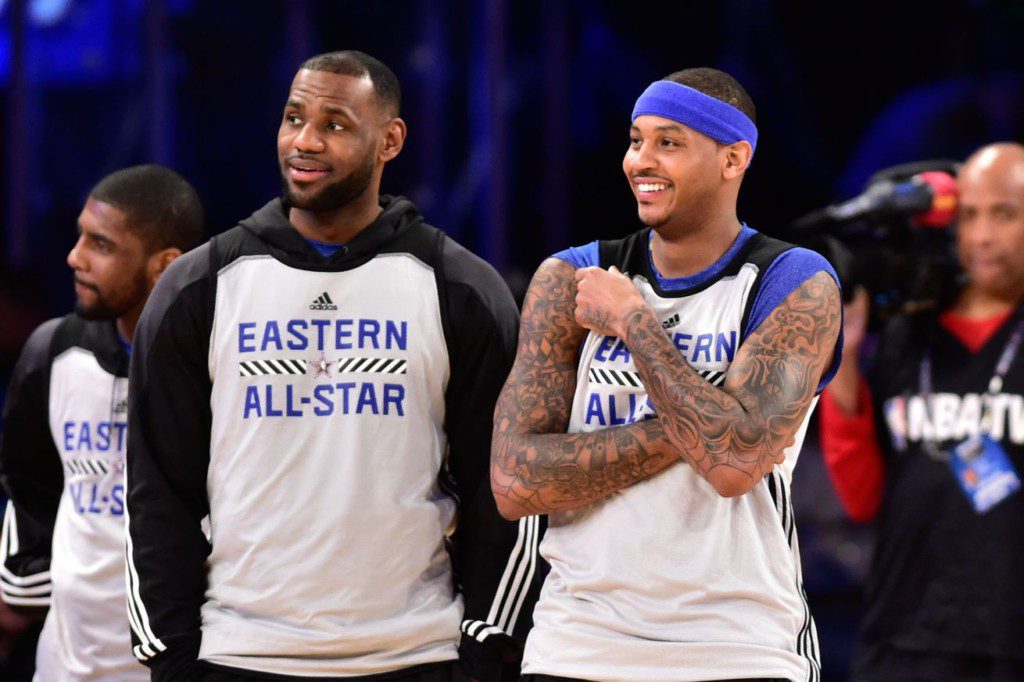 Conversations of having LeBron James among the best players in the history have been going on for a decade now. To rank certain players for their greatness in the game of basketball calling out their achievements is a major factor for the fans.
Since he's been in the league he has played in 55 NBA finals among 103 final games. It is more than a half and still the fans are in defaming conversations while using the finals record against him.
Here are the hard statistics and facts to support the LeBron's greatness among all in the league.
Lebron James is the only player in the NBA history who has played with the three different franchises and won championships for them.
He holds four NBA championships, four finals MVP awards, four NBA MVP awards and two Olympic gold medals.
Also read: Draymond Green believes the Golden State Warriors would have struggled to…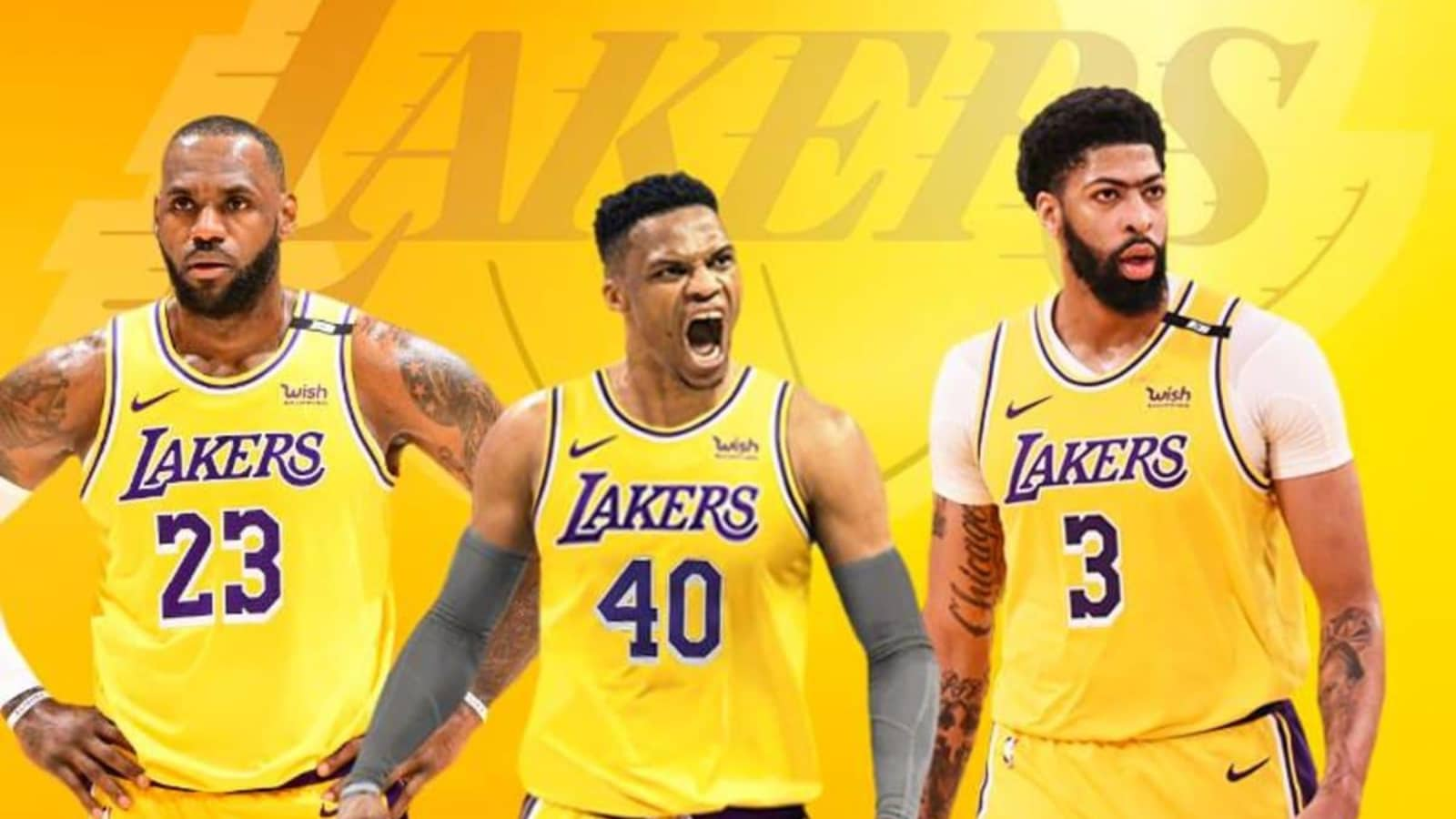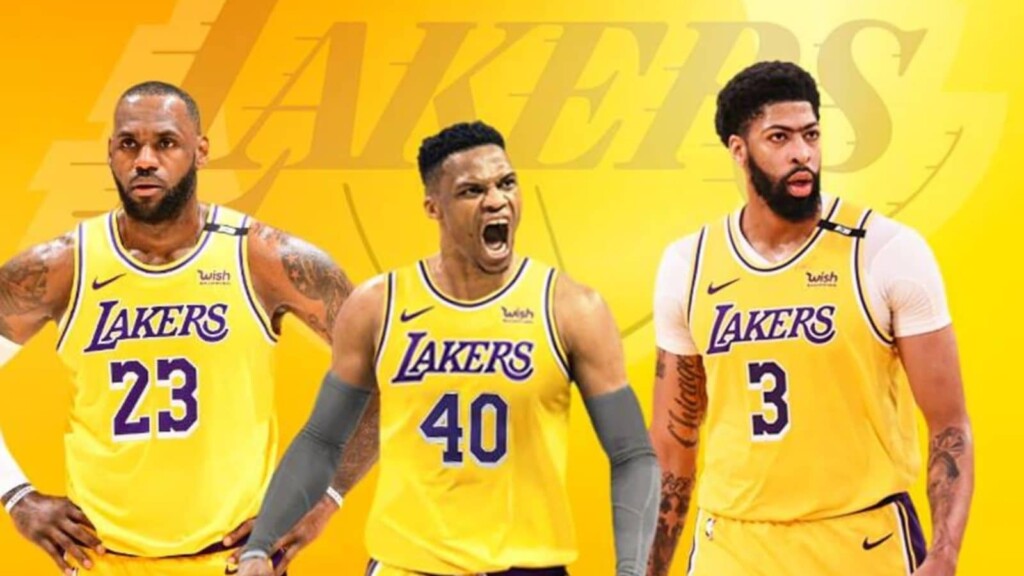 He holds the NBA records for most points in the playoffs and is third all-time in points scored, and eighth in career assists.
He has been selected to the All-NBA First Team a record 13 times, made the All-Defensive First Team five times, and has been named an All-Star 17 times, including three All-Star MVP selections.
Though his big achievements he's the humblest of all and importantly a good human being. He is 36, but is still playing for the Lakers at his best, to lead the franchise to it's another win in the presence of him on the court.
Also read: Kyrie Irving compares himself to Muhammad Ali amid Covid-19 drama