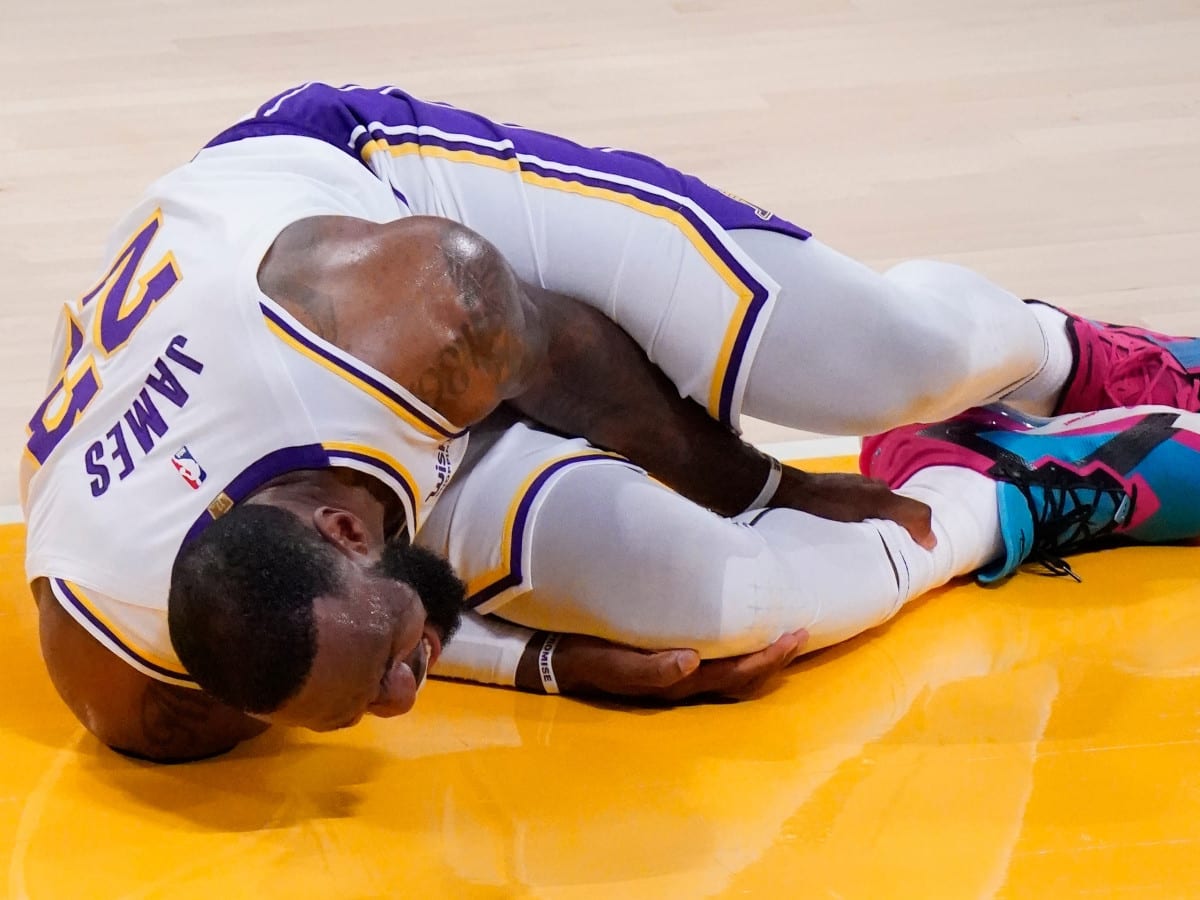 Get to know about LeBron James injury update ahead of the mega clash of Lakers vs Spurs. Prior to their win against the Grizzlies, the Los Angeles Lakers had suffered two unfortunately losses against the former NBA finalists Phoenix Suns and the Golden State Warriors with both teams outscoring them by a significant margin. It has been quite the rough start to the Lakers season and it seems as though injuries are still lurking around the corner for the powerhouse team.
Even though the Lakers came out victorious against their opposition, they might have almost lost a player instead. Lakers forward LeBron James had an injury scare after being accidently trampled over by a Grizzlies player. LBJ fell to the floor grabbing his lower leg after the collision taking almost a minute to get back up to his feet.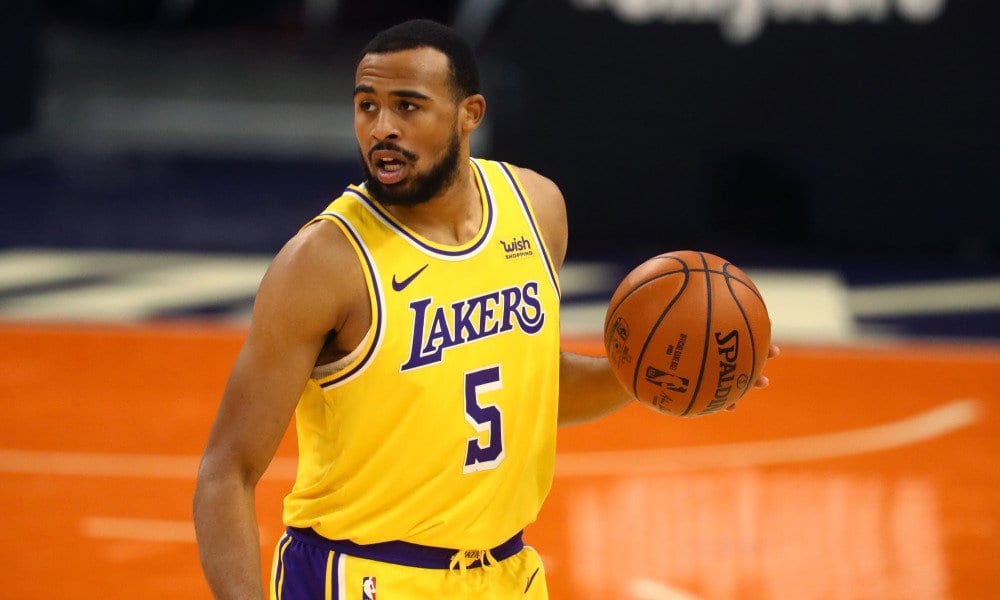 LeBron James Injury Update Ahead of Lakers vs Spurs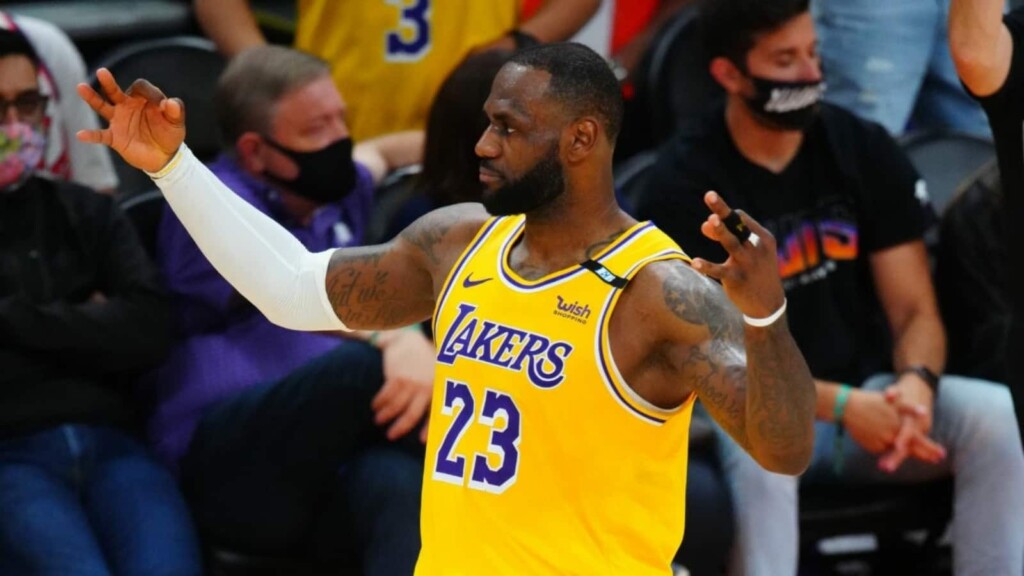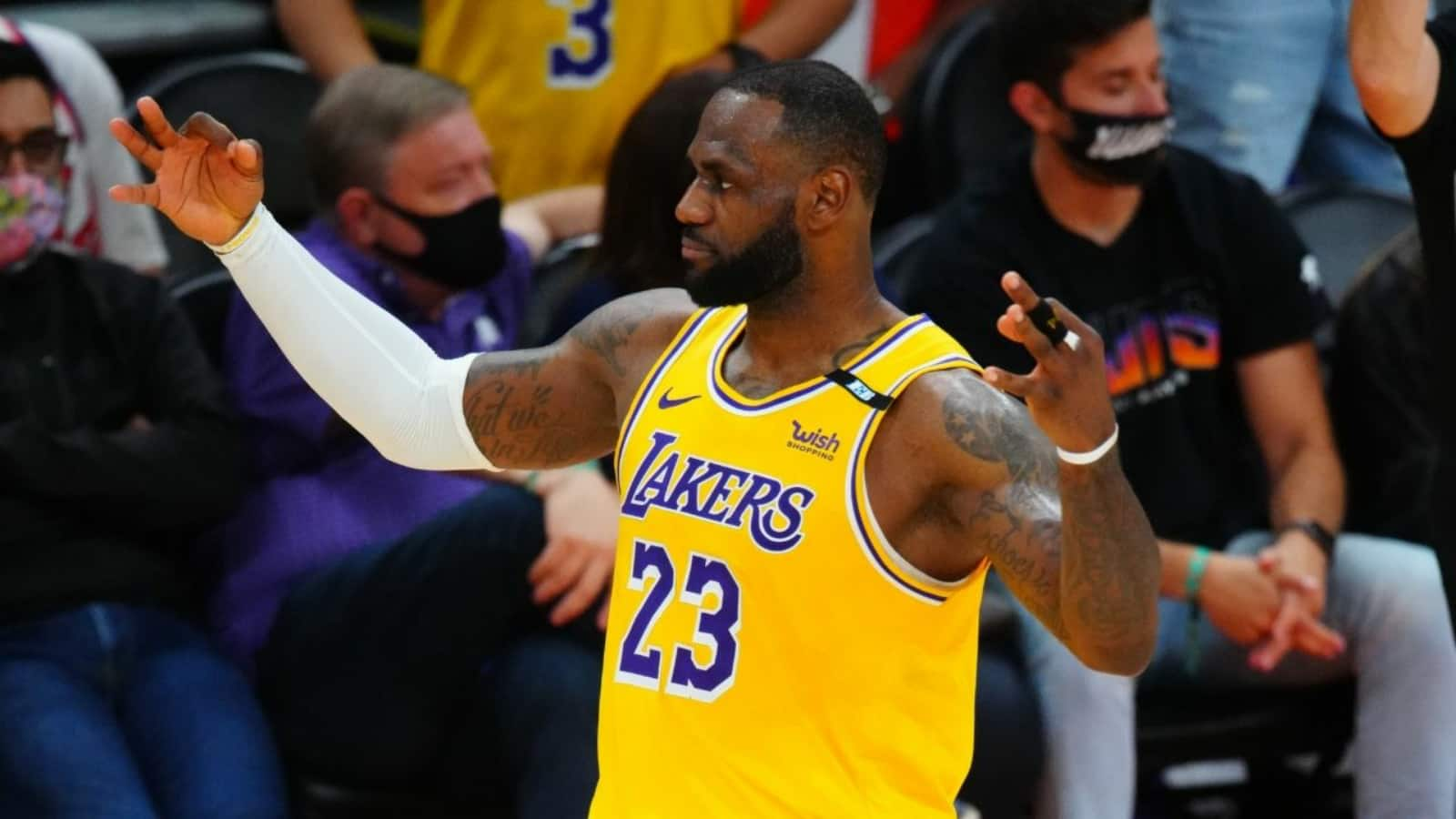 During a postgame interview upon being asked, he said, "Just wanted to take a moment on the floor, just hopefully it wasn't getting worse." LeBron James was smart in making sure of his condition before stepping into the game again. However the superstar also said he is expecting to feel slight soreness which is normal after a collision as such.
At this point, the Lakers losing LeBron James can be compared to a soldier stepping on the battle field armed but without ammunition. One such instance was when he suffered a high ankle sprain last season which cost him to sit out for 20 games during the regular season. This had affected the Lakers tremendously as a result of not having a single dominant player or even an on court leader.
Upon his return, LeBron James still faced issues with his injured knee but he managed to gather a few decent wins before heading into the post season which they ultimately lost due to the fact that none of their players were hundred percent healthy.
King James is still hopeful about returning with his team against the San Antonio Spurs though being listed as questionable. Aside from LeBron James injury, the team is missing out of some key players on their roster.
Talen Horton Tucker(thumb surgery)
Trevor Ariza(ankle surgery )
Kendrick Nunn(bone bruise in knee)
Wayne Ellington(hamstring strain)
It is still only the beginning of the season and somethings take time to set their pace.
Also read: Philadelphia 76ers vs New York Knicks Live Stream, Prediction, Preview, Injury…
Also read: Golden State Warriors vs Oklahoma City Thunder Live Stream, Prediction, Preview,…