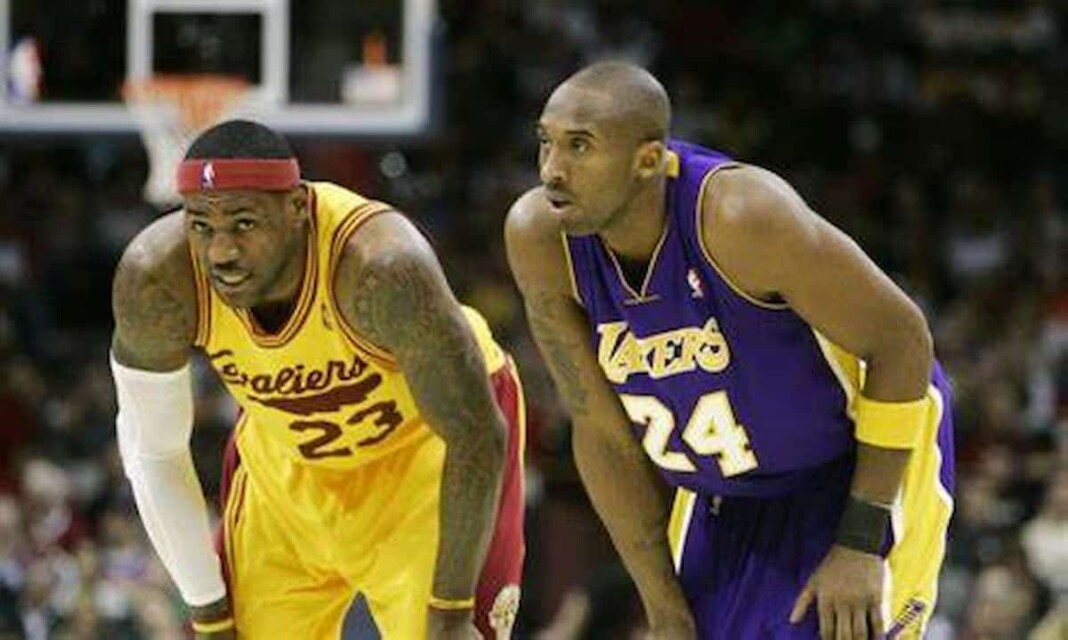 There are not many players in the NBA who have got the opportunity to play alongside the likes of both LeBron James and Kobe Bryant, yet kyle Kuzma is one such man. As great the bond was between LBJ and Black Mamba, the duo is referred as the best players to have ever stepped onto the basketball court. On a recent occasion, Kyle Kuzma went onto reveal how LeBron is exactly like Kobe in certain manner.
This very same question was brought up again in a recent interview and for his part, Kuzma acknowledged that these two Lakers greats are simply not the same person. Then again, Kuzma more famously called as 'Kuz' did point out one glaring similarity that LeBron and Kobe Bryant. 
Kyle Kuzma on How LeBron James is like Kobe Bryant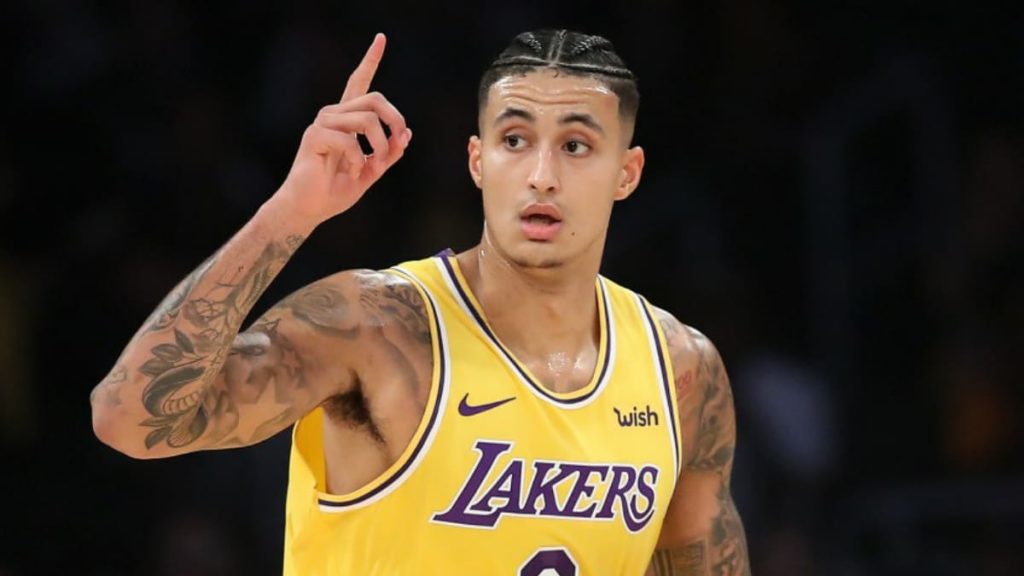 "They're obviously two different people, and it's really hard to compare both of them. They're just so vastly different, but the one thing in common is they're just both winners in life," Kuzma said, via Tyler Conway of Bleacher Report.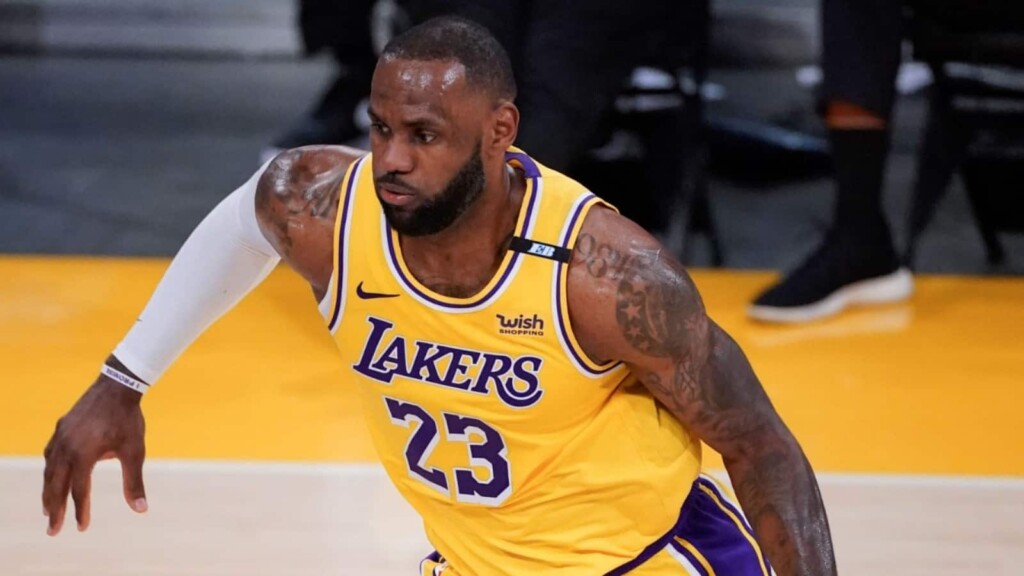 "They attack everything with a certain type of enthusiasm, whether it's basketball, whether it's business, whether it's life, whether it's working out, their approach to get to the gym or their approach to get to their bodies or lifting is just a winner's enthusiasm. They're just enthusiastically optimistic about everything. Their confidence levels are very, very high and very, very rare."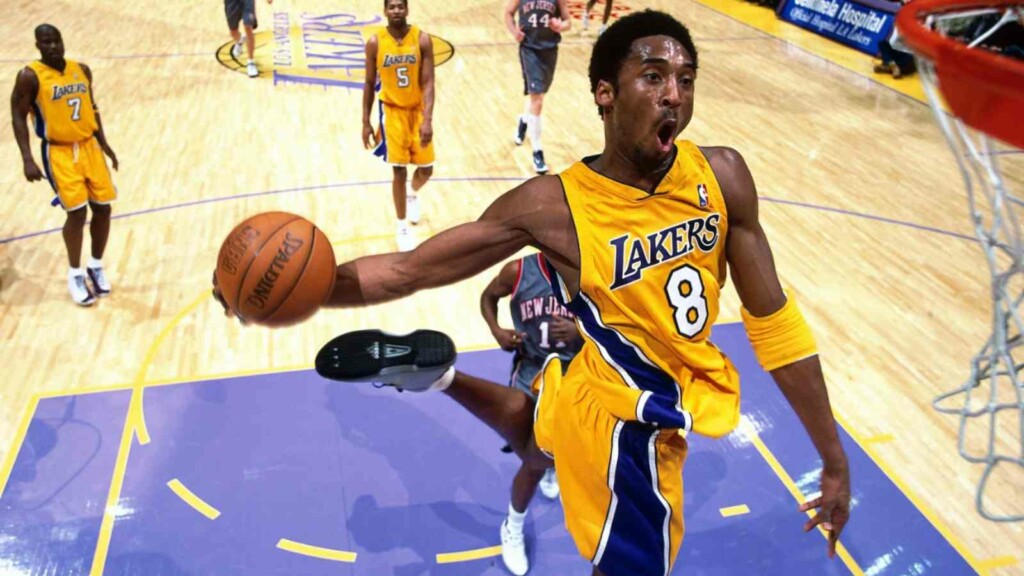 To point out, Kuzma makes an excellent point here by saying that what sets both LeBron and Kobe apart from the rest is their winning mentality. Kobe embodied this win-at-all-costs mantra throughout his career, and in certain ways, you can definitely say that this is also something LeBron James has exhibited. 
There's really no point in trying to determine who the better player is between these two Los Angeles Lakers legends.
Also Read: Damian Lillard Trade: Golden State Warriors Enter the Race to Assemble…
Also Read: Kevin Durant Reveals His Honest Reaction on Brooklyn Nets Being the…