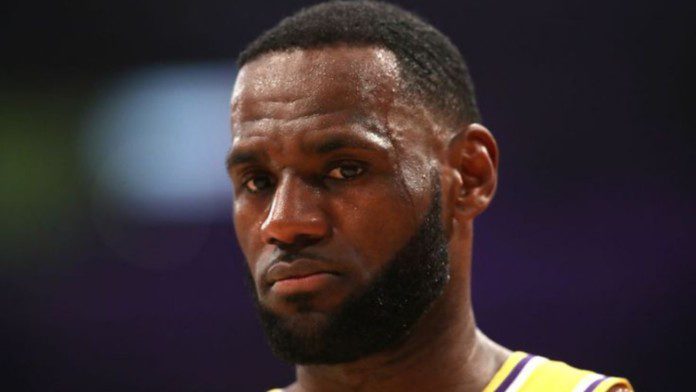 The Los Angeles Lakers have lost another game against Memphis Grizzles due to a mistake made by both LeBron James and Russell Westbrook in the final minutes of the game.
With the last 20 seconds, Ja Morant cut the pass from Malik Monk who threw back the ball to LeBron who clearly had no idea of what to do now and dribbled the ball for sometime before passing it to Russell who halted before the three-pointer line in order to score 3 points which was not at all needed from him. The result was ball going to nobody on the court and the Lakers losing the game.
The lakers star in the press conference acknowledges his mistake made by him and even points out the things which he thinks that he and Westbrook need to work upon.
LeBron James talks about the failed turnover that costed them the match against Grizzles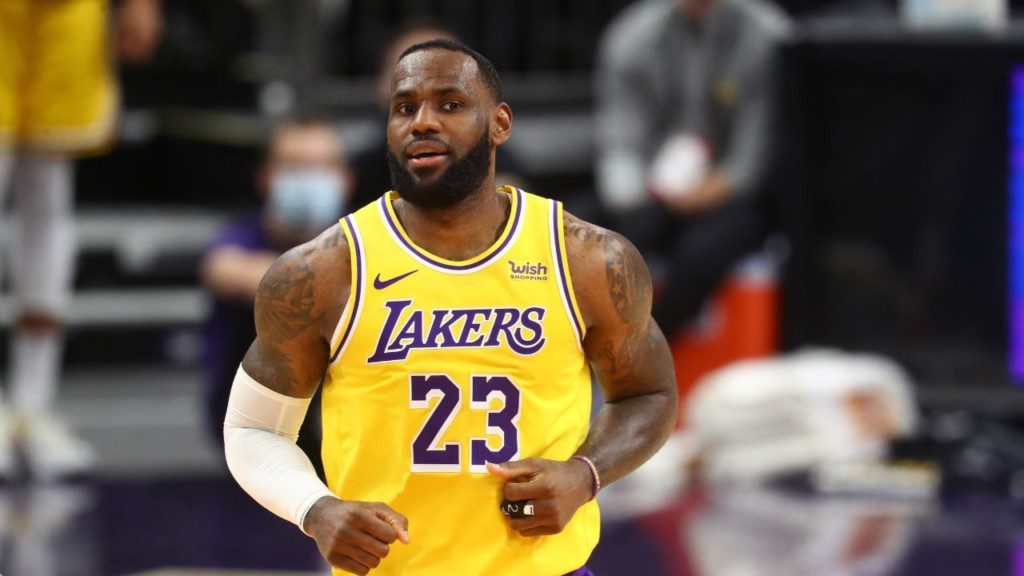 During the press conference, Lebron James admitted that the turnover attempted by him was a terrible mistake and was clearly unforced on their part. The statement also applies to his teammate Westbrook who has been criticized by people all over for his forced attempts to do turnovers and triple-doubles during the game.
"There's a difference between careless turnovers and attack turnovers," LeBron said. "We gotta cut down on our careless turnovers — the ones that are just unforced. We're gonna have attack turnovers, which is OK. We have a lot of attackers and we understand that. But, the careless turnovers, where, literally, you just turn the ball over and there's no pressure or there's no reason for it, those are the ones that get us in trouble," LeBron James in the post-game interview.
Also read: Parole canceled for man convicted of killing Michael Jordan's father
Twitter Reacts on the failed shot of Lakers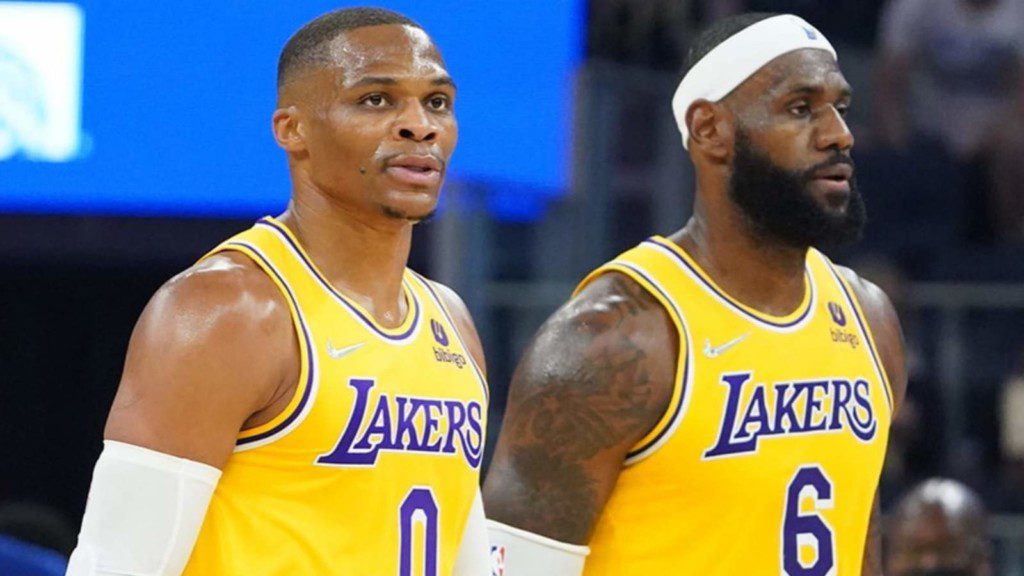 The social media users even reacted to the failed attempt to score and some of the analysts even raged on the forced turnover by them. The users even raged on Malik Monk for passing the ball to LeBron who was surrounded from all sides at that moment.
Also read: Skip Bayless on Stephen Curry's future in the league
What could be better?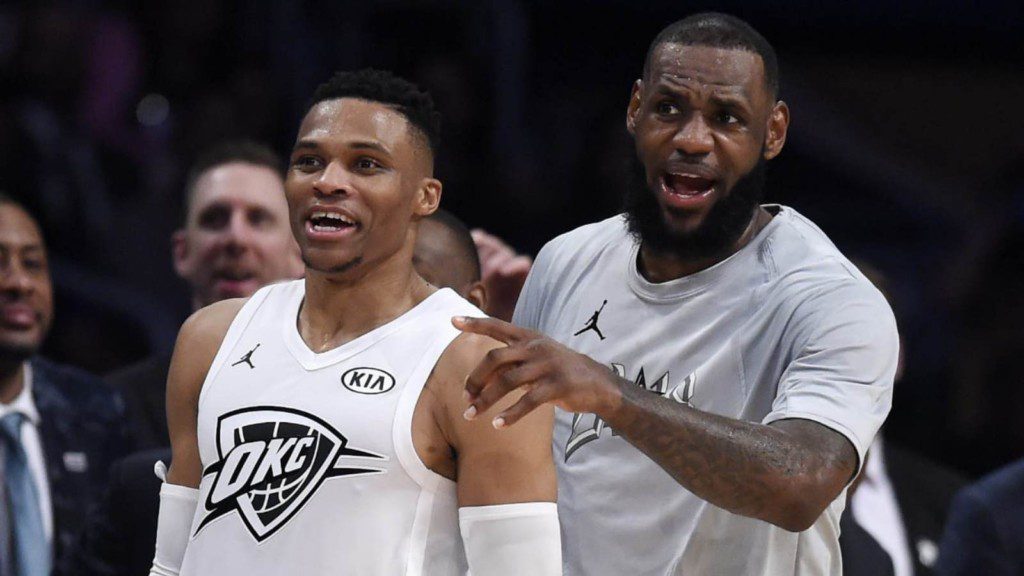 It is not that the Lakers have a bad lineup. The players have a lot of potential and have the capability of being match winners. They need to be more cautious in terms of scoring the goals and should adopt a more straight forward approach in scoring the goals or in simple terms to just play pure basketball which they have been playing all of these years.
Also read: Shannon Sharpe slams Russell Westbrook for his 'Utterly Embarrassing' display against the Grizzlies