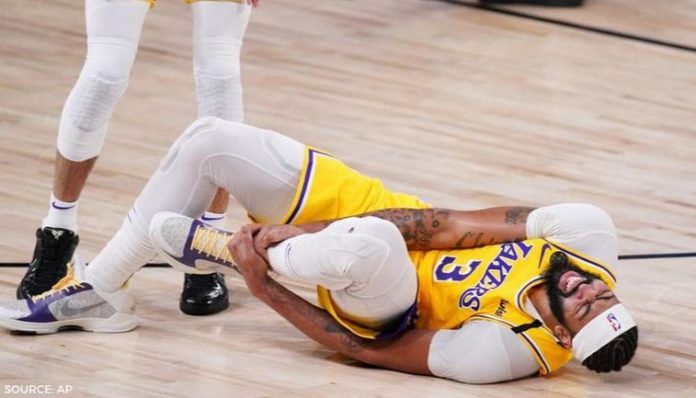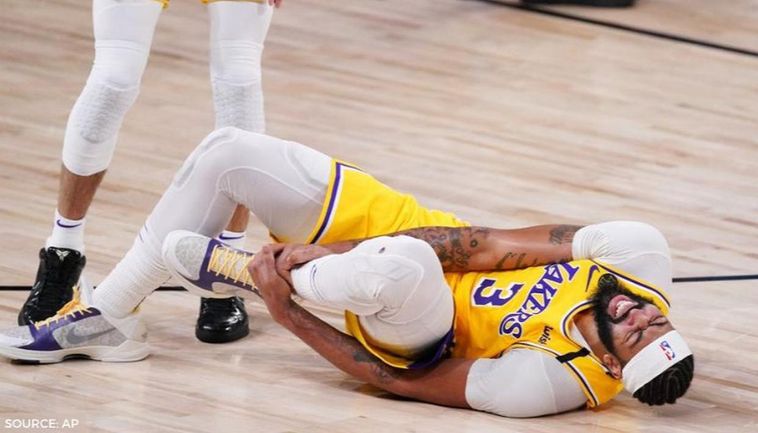 The Phoenix Suns were the #2 team in the Western Conference, where the LA Lakers were #7, heading into this 7-game series. With stakes set so high, the fear of the Lakers Nation came true when Anthony Davis had to leave the game due to a potential groin injury during a layup which he attempted in the second quarter.
His partner, LeBron James keenly stated that Anthony Davis' return into the team's lineup is very crucial before the star of Game 5 in the Phoenix Suns Arena.
What did LeBron James say upon Anthony Davis Injury in Game 4?
After suffering a 100-92 loss that ties the series to 2-2, LeBron James was asked in the post-match conference about Davis' absence, he stated, "Its Next Man Up! Obviously if Anthony Davis misses its a huge loss for our ball club. But it's next man up."
James also stated that he did not get a chance to talk with Davis about the severity of his injury and didn't want to compare his history with Davis' newest injury.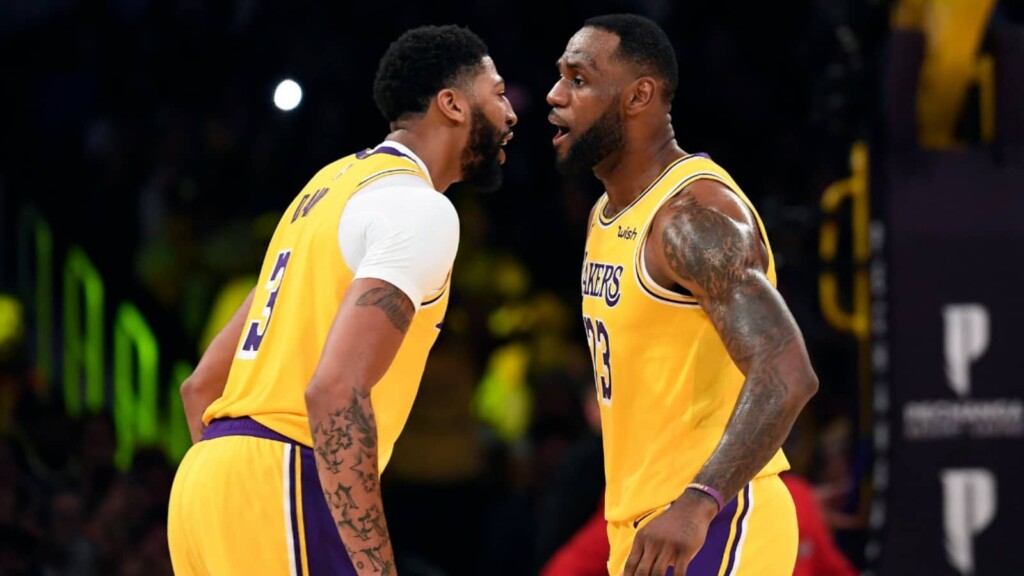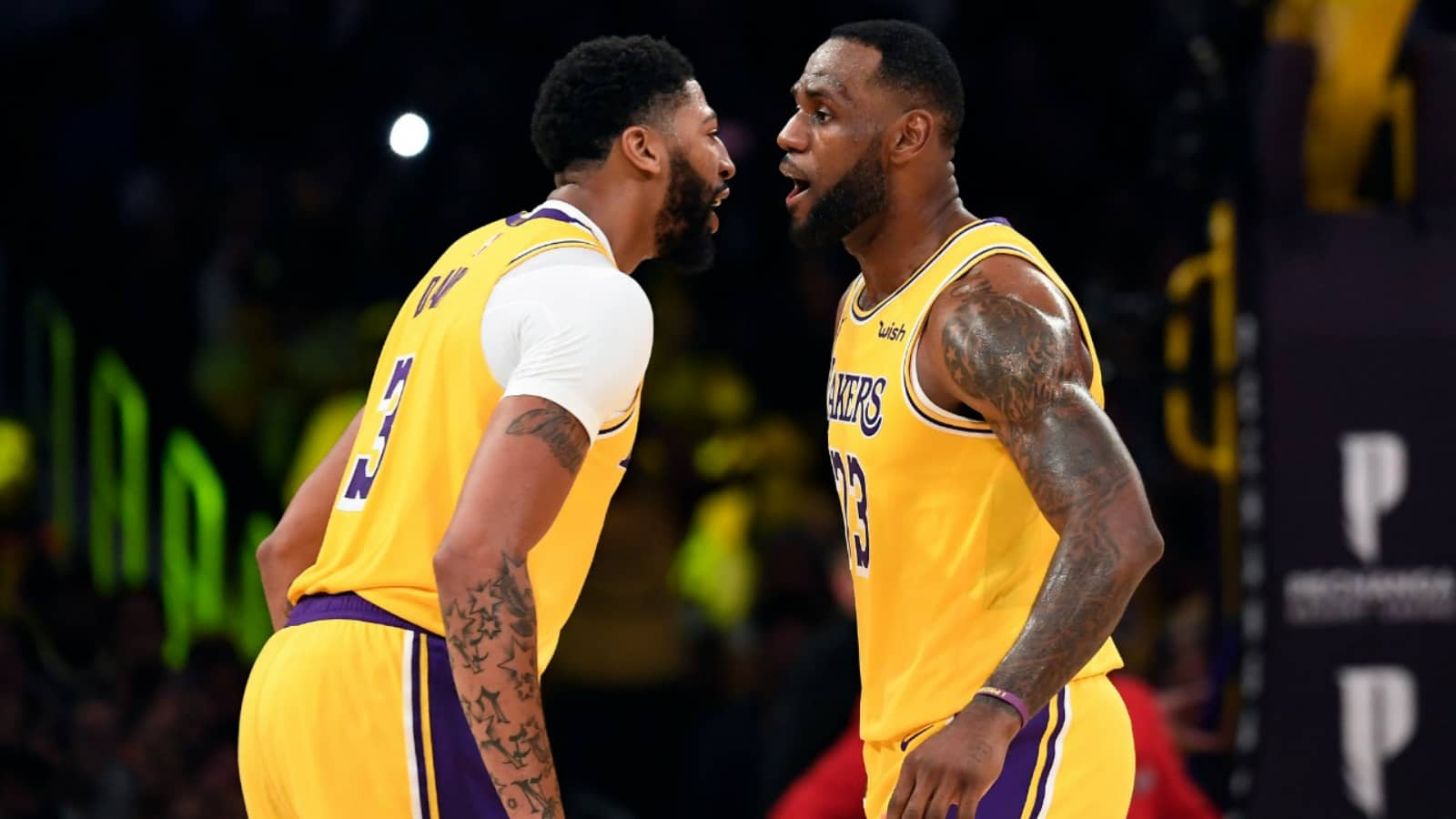 Yet having endured a groin injury that kept him on the bench for more than a month in the 2018-19 campaign, he said, "doesn't feel like he's ever been the same."
Phoenix Suns vs LA Lakers Game 4 Report
With Anthony Davis, Kyle Kuzma was brought in to fill his avoid, but he couldn't do so very effectively. Being 4 for 11 from the field, Kuzma managed to score 11 points.
Evidently with less of shooting in the paint from the defending champions, Suns led them to more open spaced with the aim of catching them of every rebound.
As a result all of the five starters of Phoenix Suns were in double digits. Whereas the Lakers had one of their starter, LeBron James leading the way with 25 points and 12 rebounds.