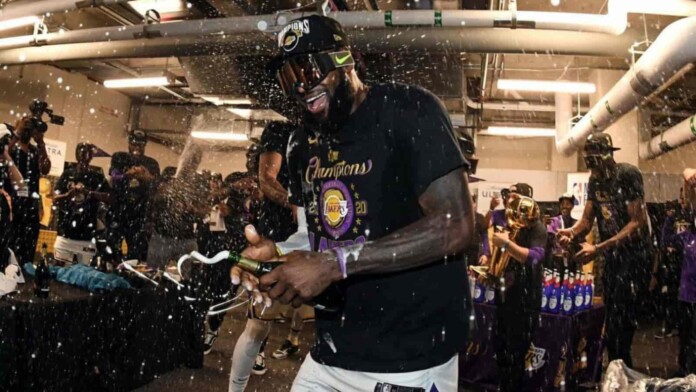 LeBron James is known to be one of the jolliest and kind hearted sporting stars in the world. Having to say something mean or rude for anybody, has not been something which could be associated with LeBron James. However, what led to King James, saying something mean that would surely break the hearts of Orlando Magic's fans?
It is because of the Orlando Bubble which completed the 2019-20 playoffs and as LA Lakers were the longest to survive in it, Lebron James couldn't control his emotions. They had arrived from between mid and late July and left by October.
During their time there, a lot of talk about the toll it was taking on players mentally was making rounds. Being completely away from loved ones for this long was certainly an unpleasant and new experience. No wonder, LeBron showed such resentment for Orlando.
LeBron James reveals his utter disdain with the Orlando Bubble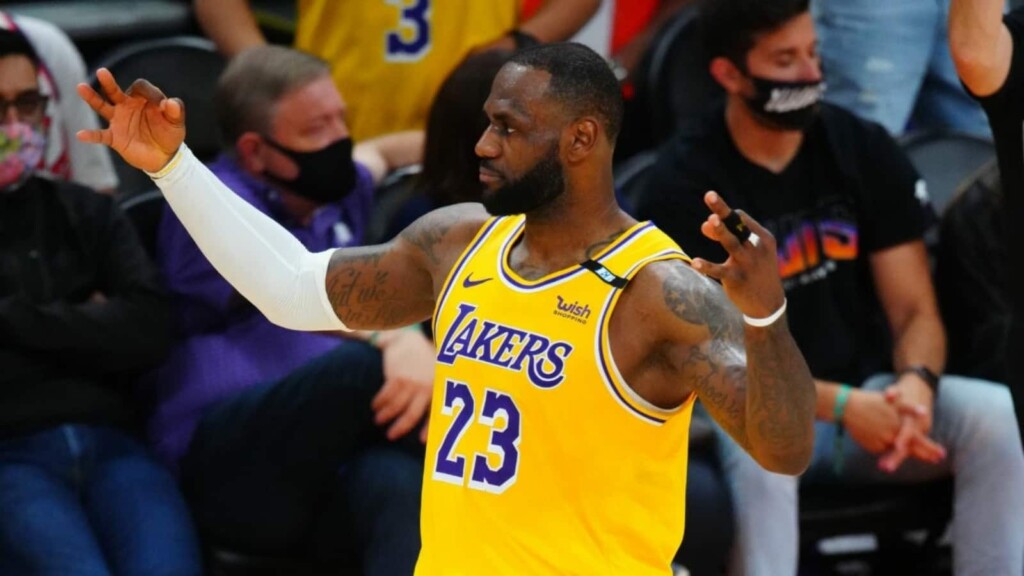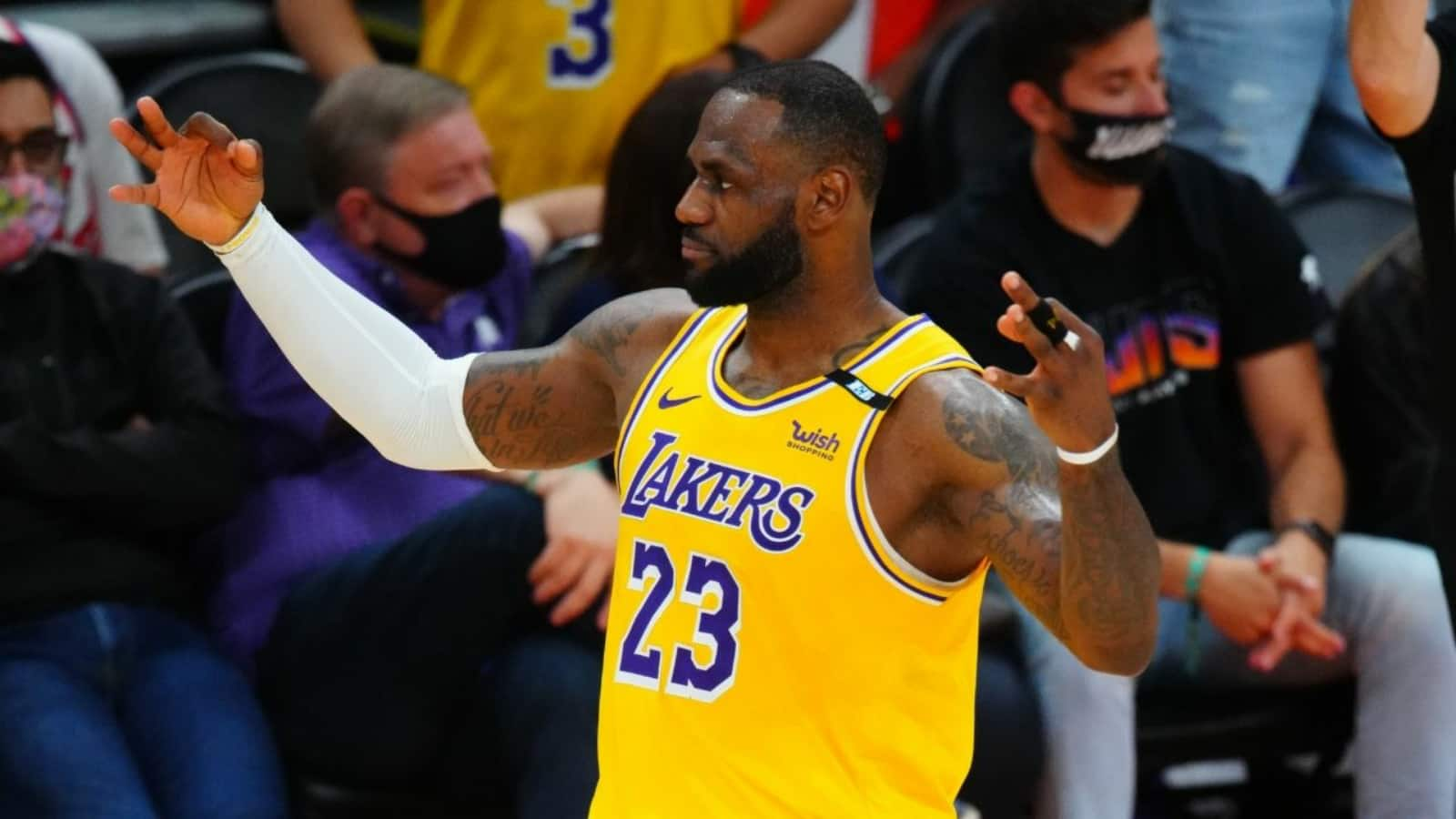 In another episode of 'The Shop' by HBO, James looked disgusted just at the thought of Orlando. When part-time wrestler and rapper, Bad Bunny, confessed that he had shifted to Orlando to train for three months, James jokingly claimed that he would much rather see retirement than be there again.
LeBron even stated, "That's part of the reason I haven't taken my daughter to Disney world. You got to understand that every time I hear Orlando, I get PTSD." When asked if Orlando Magic has a chance of free agency, he blatantly denied it.
Having said that, this isn't a surprise because time and again, Lebron James has spoken up about his displeasure of being in the Bubble. In fact, he wasn't the only NBA star against the idea as there were also some players who looked at this entire ordeal positively.
"I'm certain that you didn't experience the other half of Orlando during your time in the bubble last summer, @KingJames. Next time you're here, let's go out for lunch. You'll see that our community is diverse, inclusive and vibrant," tweeted Orlando Mayor.
Also Read: WATCH: Kyrie Irving gets booed at T&D Garden in the Game…
Also Read: WATCH: Jayson Tatum cooks Kevin Durant with lethal spin move