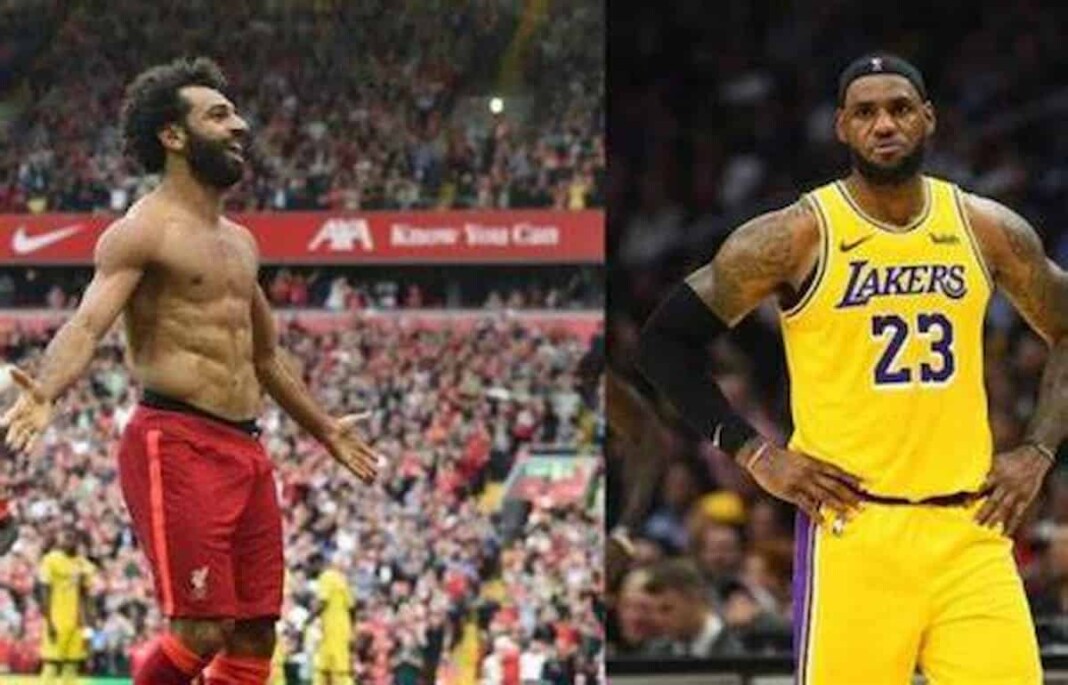 To those who are unaware, Los Angeles Lakers' marquee player LeBron James is a part-owner of English Premier League club, Liverpool. Recently the boys from Anfield were scheduled to lock horns against Crystal Palace, who are quite an unpredictable side to lock horns against. However, the Jurgen Klopp's men were ready for the challenge was won the game by a comfortable 3 goal margin.
Goals from Mohamed Salah, Sadio Mane and Naby Keita ensured that Liverpool remained among the top teams in the league. However, for the Egyptian player, this particular game was a special occasion. This was Salah's 150th appearance in the league for the Reds and LeBron James made sure that he acknowledged the same for the left-foot striker. 
Salah scored the second goal which came in the 78th minute for Liverpool against Crystal Palace, a goal which ensured that the Reds are going to win this game by ease in the second half.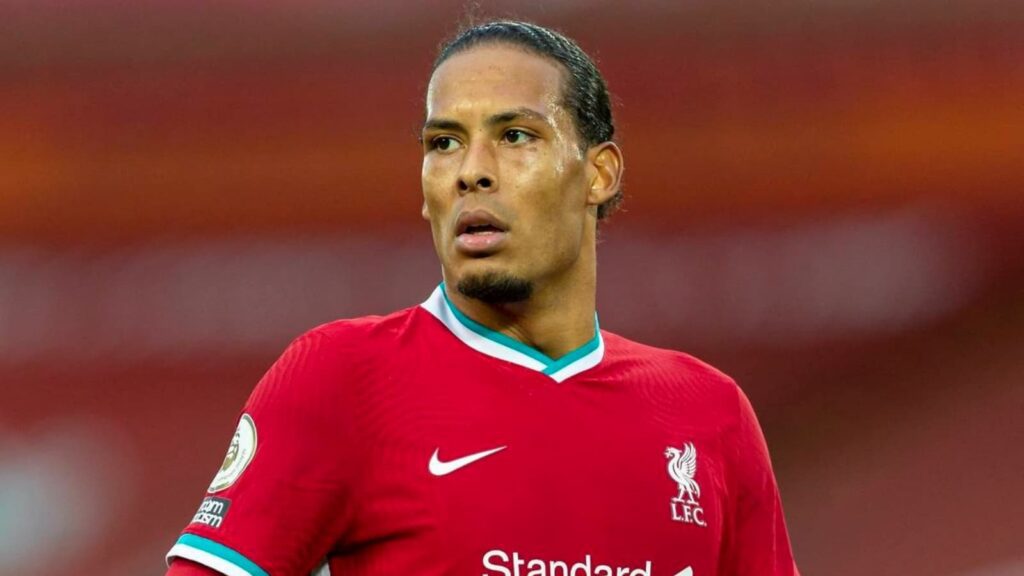 LeBron James Messages Mohamed Salah 
Quoting a tweet posted by the club commemorating Salah's milestone, James posted several clapping hand emojis, followed by a heart. On the other hand, this game was also Dutch defender, Virgil van Dijk's 100th appearance in the Premier League for Liverpool, and James also did the same thing for the Dutchman on Twitter. 
LeBron James has been a club stakeholder for 10 years after buying his share in Liverpool for £4.7m in 2011, before he became a minor partner in Fenway Sports Group, the club's owners, earlier this year.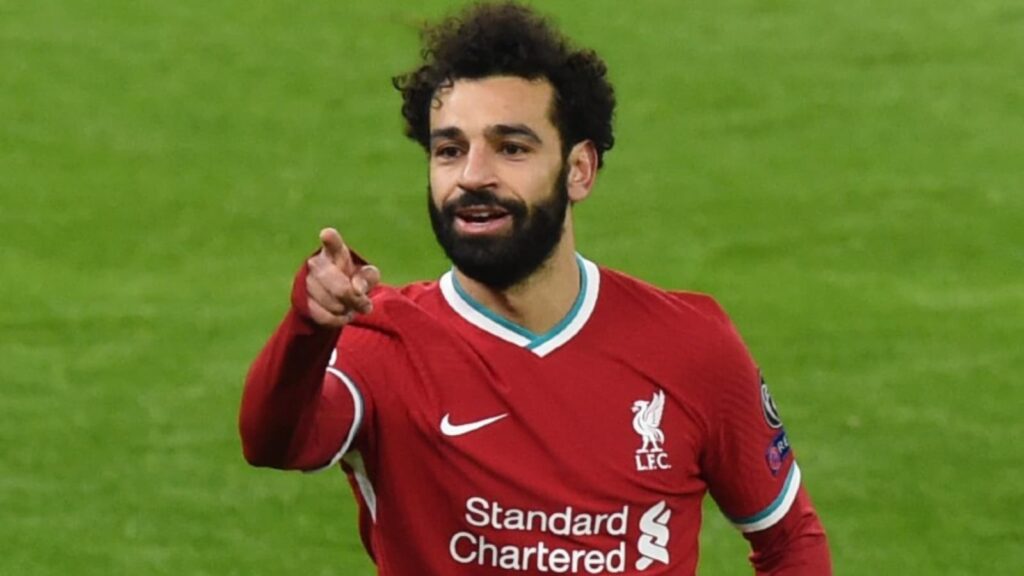 Talking about the initial form of the Reds in the 2021-22 season, Liverpool are at the top of the table after Matchday 5 with 13 points. However Cristiano Ronaldo led Manchester United are also on 13 points, but are second to them due to their goal difference. These are just early days in the English Premier League, but it is only nice to see the owner and more importantly an athlete acknowledging the efforts of the other. 
United are followed in the points table by Brighton, Manchester City and Chelsea with 12, 10 and 10 points respectively.
Also Read: NBA: Top 5 Candidates for Most Improved Player Award in 2021-22…
Also Read: NBA: Top 5 Dunkers Heading into the 2021-22 Season