LeBron James has always been questioned season after season as he has produced nothing else than greatness in his 18 years in the NBA. The 2021-22 season being his 19th, the Los Angeles Lakers' star turns 36 years old and was questioned by upon his abilities when the purple and gold army started their campaign on a losing note. However, it seems like King James has had enough for those who are still questioning him. 
Safe to say, there is denying that 'Father Tine' will be somewhere around the corner for the King. But as of the moment, it doesn't look like the LeBron James Train is about to hit a stop to halt. Given that the 36-years-old veteran wears his heart of the sleeve and works in day in day out to improve upon his drawbacks, it doesn't seem like he has intentions to stop. 
What did LeBron James say?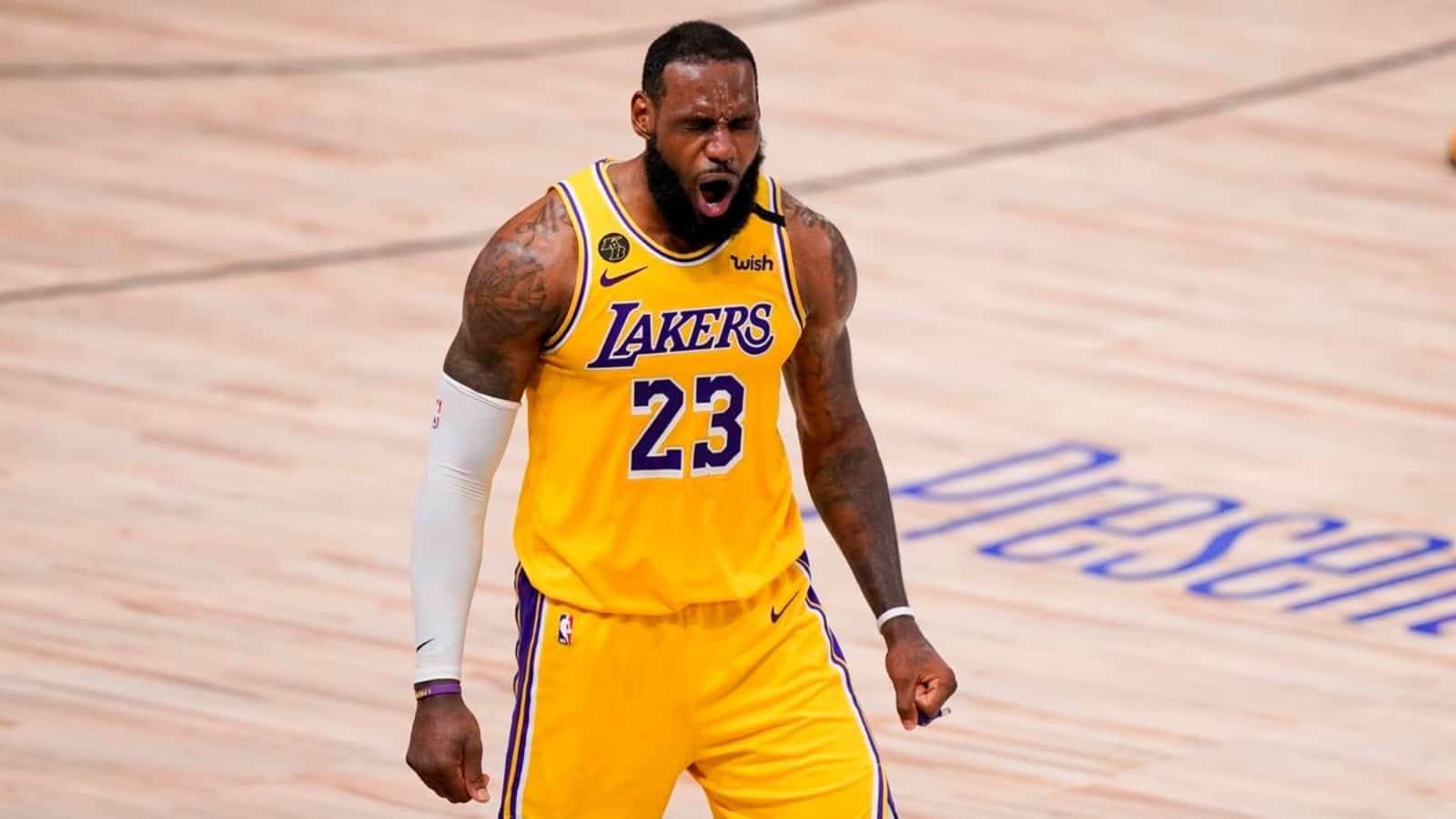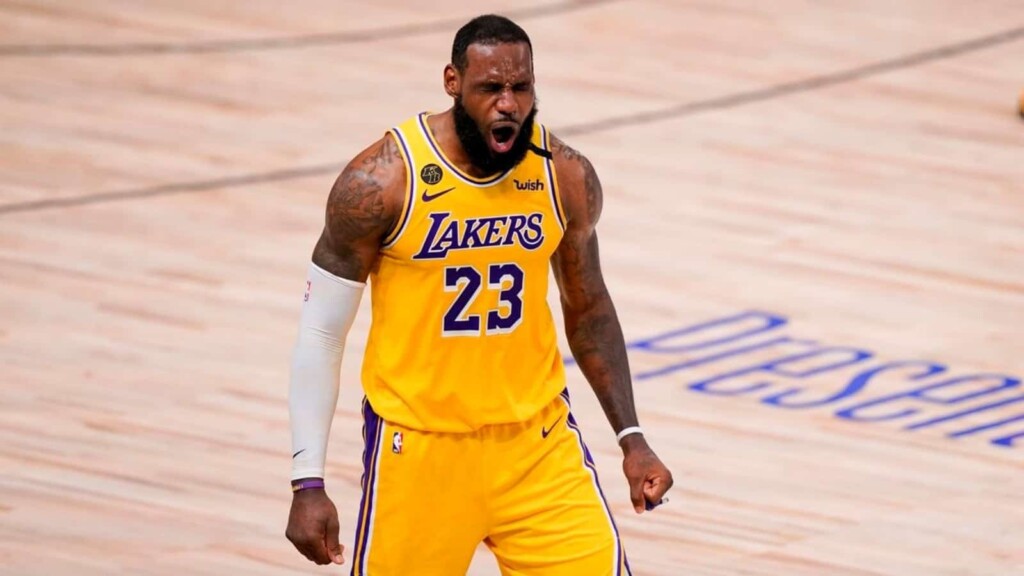 "I don't surprise myself because I know how much work I put into my craft and my body and preparing myself for the game," James said, via Dan Woike of the Los Angeles Times. "So I'm able to go out and do some things that other people are still questioning how I'm able to still do." 
We've heard the story many times in the past. LeBron is too old and he can no longer do the same things he's been doing during his younger years. This has been the narrative for the Lakers superstar for several years now, but time and time again, he's been able to erase all doubt.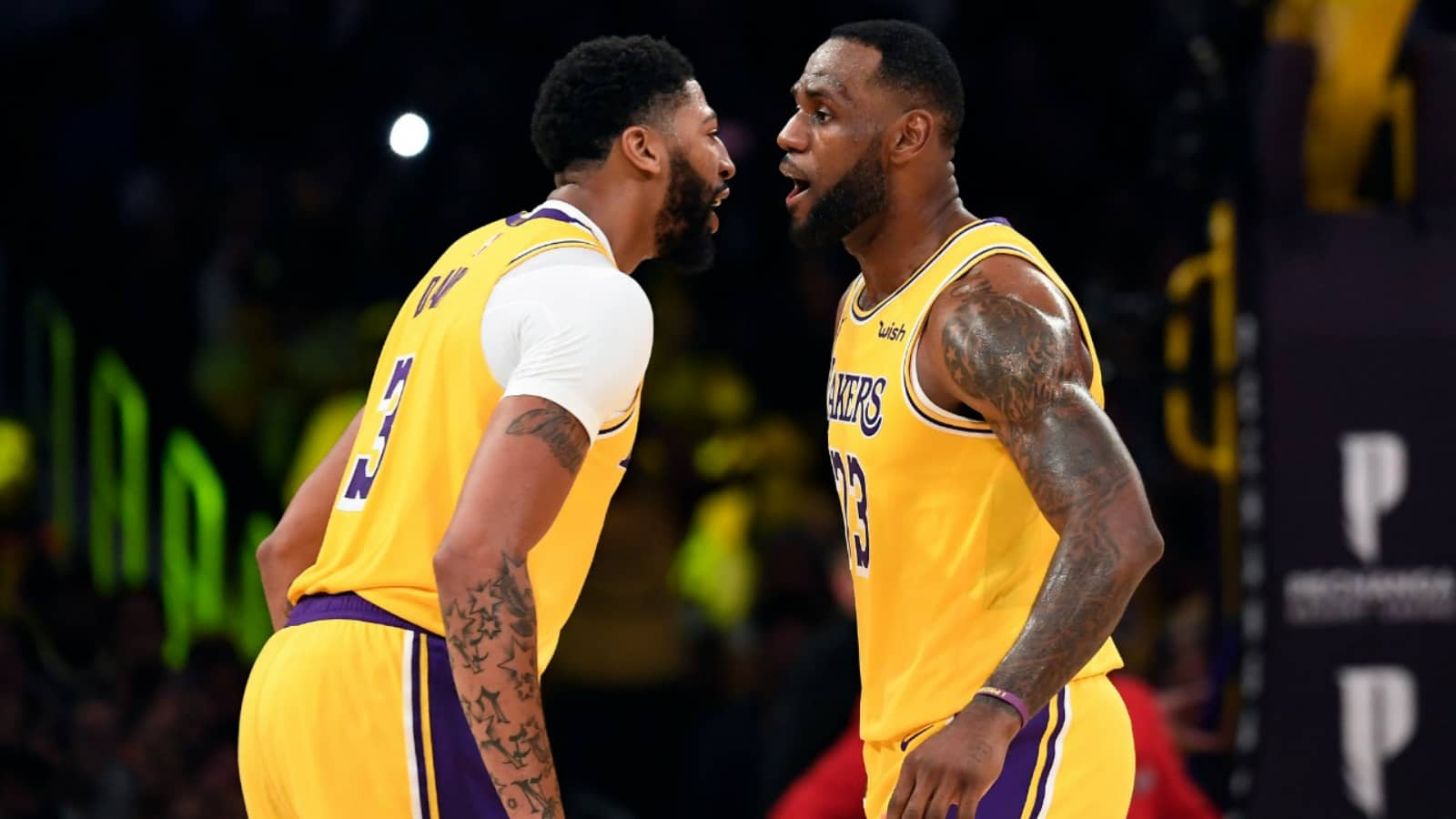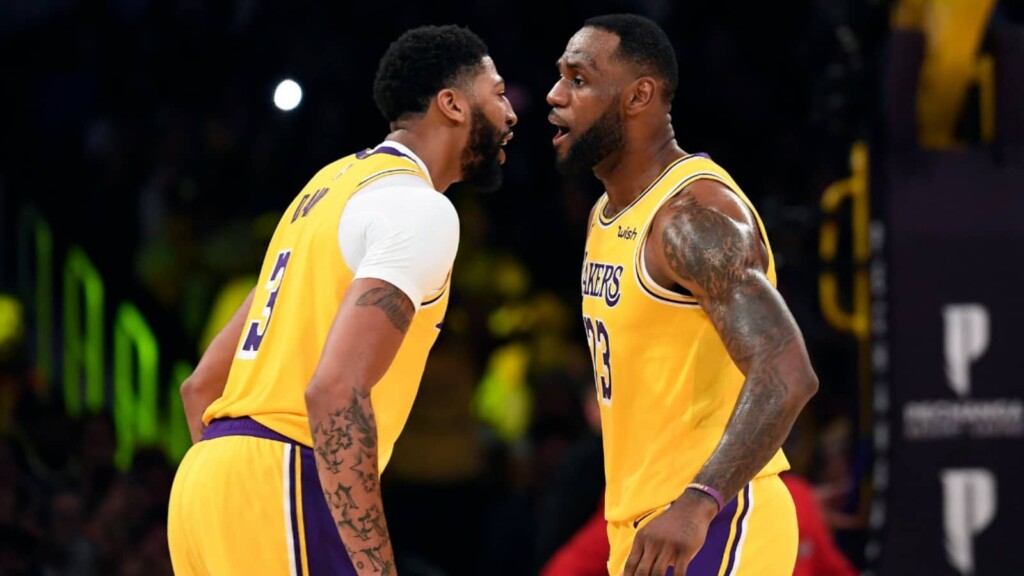 Having said that ever since LeBron James has returned for the Los Angeles Lakers from his 2-game break due to ankle injury, he has been impressive and has helped his team to register emphatic wins. Knowing that the NBA 2021-22 Season has just started, the key of King James would be to not endure any injuries that could hamper his chance to win his 5th Championship.
Also Read: New York Knicks vs Toronto Raptors Live Stream, Prediction, Preview, Injury…
Also Read: Denver Nuggets vs Memphis Grizzlies Live Stream, Prediction, Preview, Injury Report,…