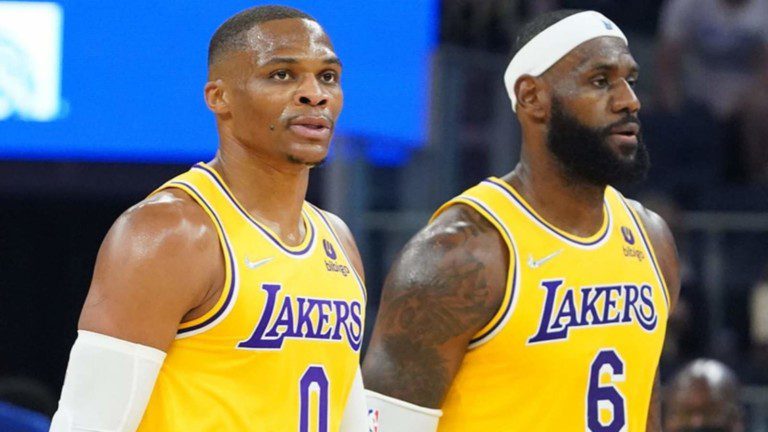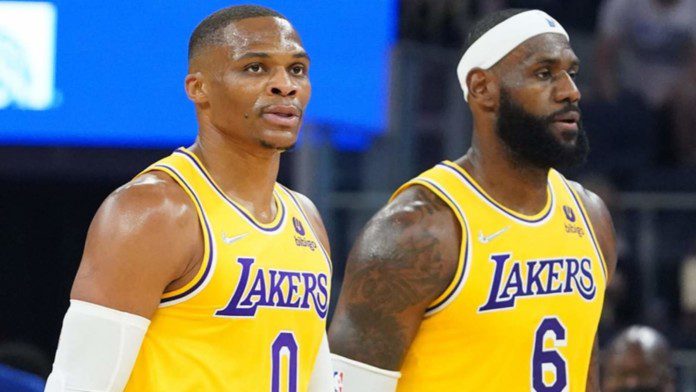 The Lakers have now lost five straight games and have slipped to the 7th seed in the western conference. They are two games below .500. It's a tough road ahead as they have more away games than the home games next month.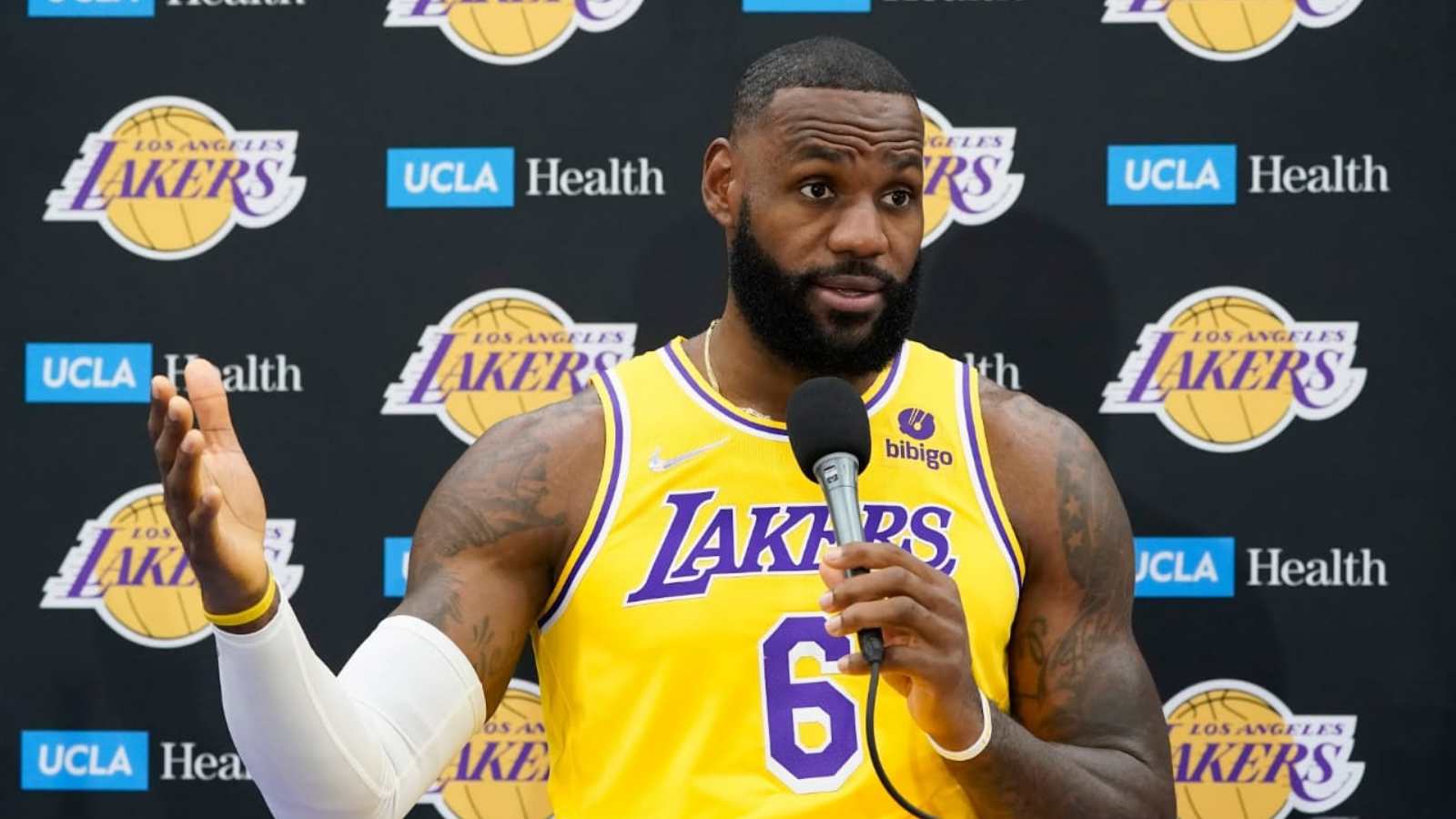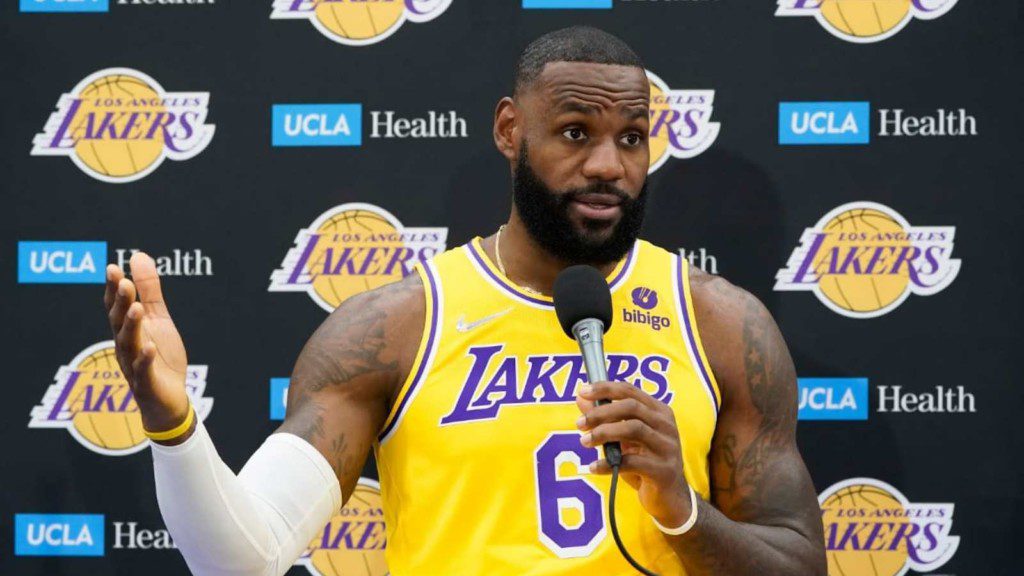 The main problem of the Lakers has been the inconsistency of the players. Apart from LeBron James, no one has stepped up consistently on the offensive end.
In a post-game interview, LeBron was asked about how is he processing the difference in the levels of the offense of LeBron and the team, to which he replied, "I don't really care about the way I play if it comes in a loss. When I am on the floor, I am trying to do my part and more, hold myself accountable. Hold my teammates accountable".
Also read: Watch: Twitter reacts to Giannis Antetokounmpo's surprising return with his best…
Stanley was phenomenal, took the challenge on Harden: LeBron James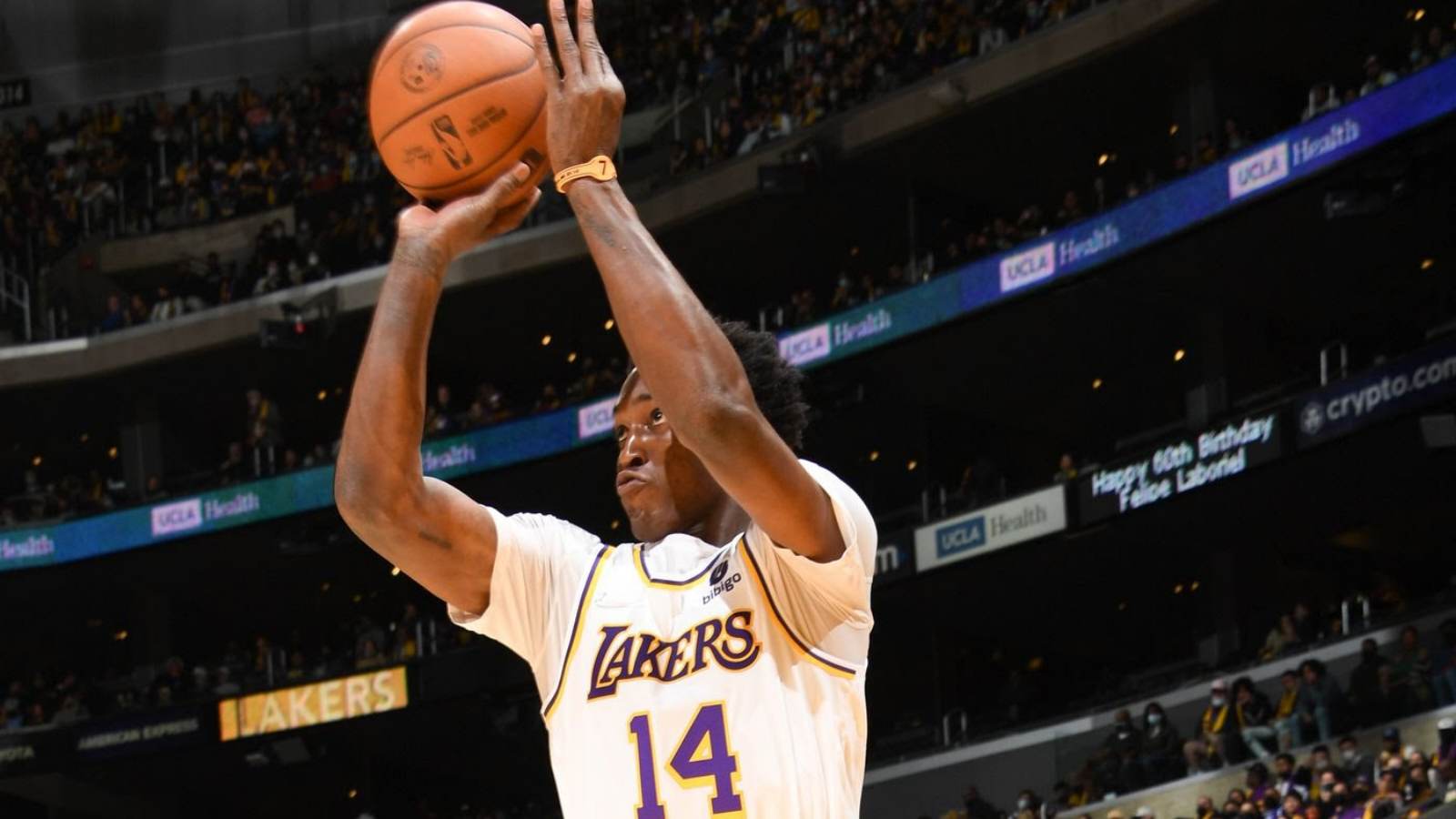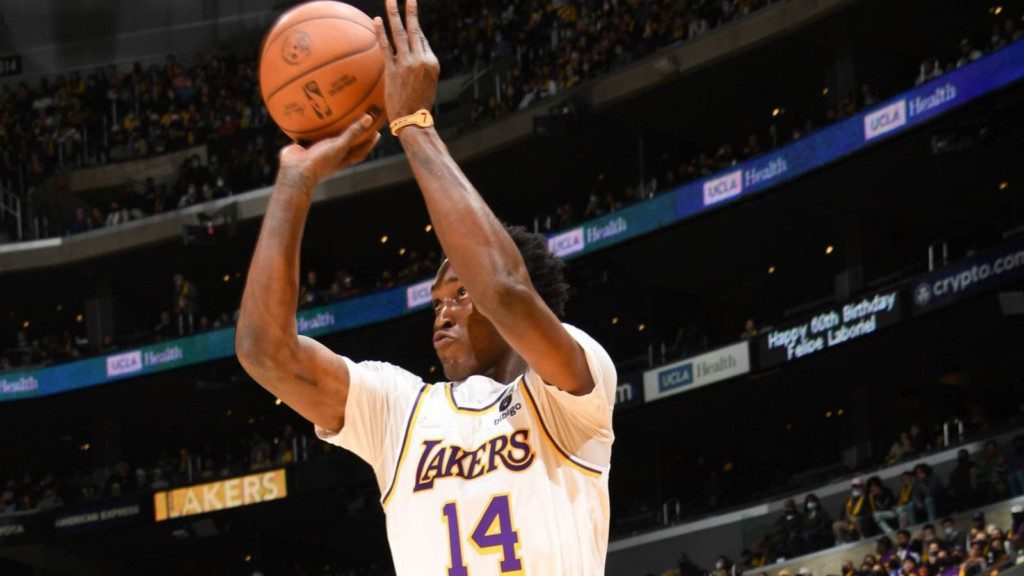 LeBron James praised Stanley Johnson's performance and for taking the challenge of defending James Harden saying – "Stanley was phenomenal [today], taking the challenge on James [Harden], and obviously James did what he does, but he [Stanley] just took the challenge". Johnson is currently with the Lakers on a 10-day contract.
Watch the full video of Lebron James talking about Lakers loss to Nets:
LeBron also praised Malik Monk, saying 'he never missed a beat. He made his comeback after two weeks of absence due to entering the Covid-protocol.
Also read: "F**k Trae Young" Twitter reacts to chants at Madison Square Garden…
We played it fast, shared the ball: LeBron on outscoring Nets in 4th quarter
At a point, when the Lakers were down 84-107 in the 4th quarter, they tried to make a comeback and went on a 29-8 run, making it a close game with almost 2 minutes remaining. It was not enough though. LeBron James was impressed by this effort. He quoted – "We had a lineup in there that played it on, played it fast, covered for one another, shared the ball, made some shots… we weren't able to that in the 3rd quarter and that's why they jumped onto the lead".
Not worried about Westbrook: LeBron James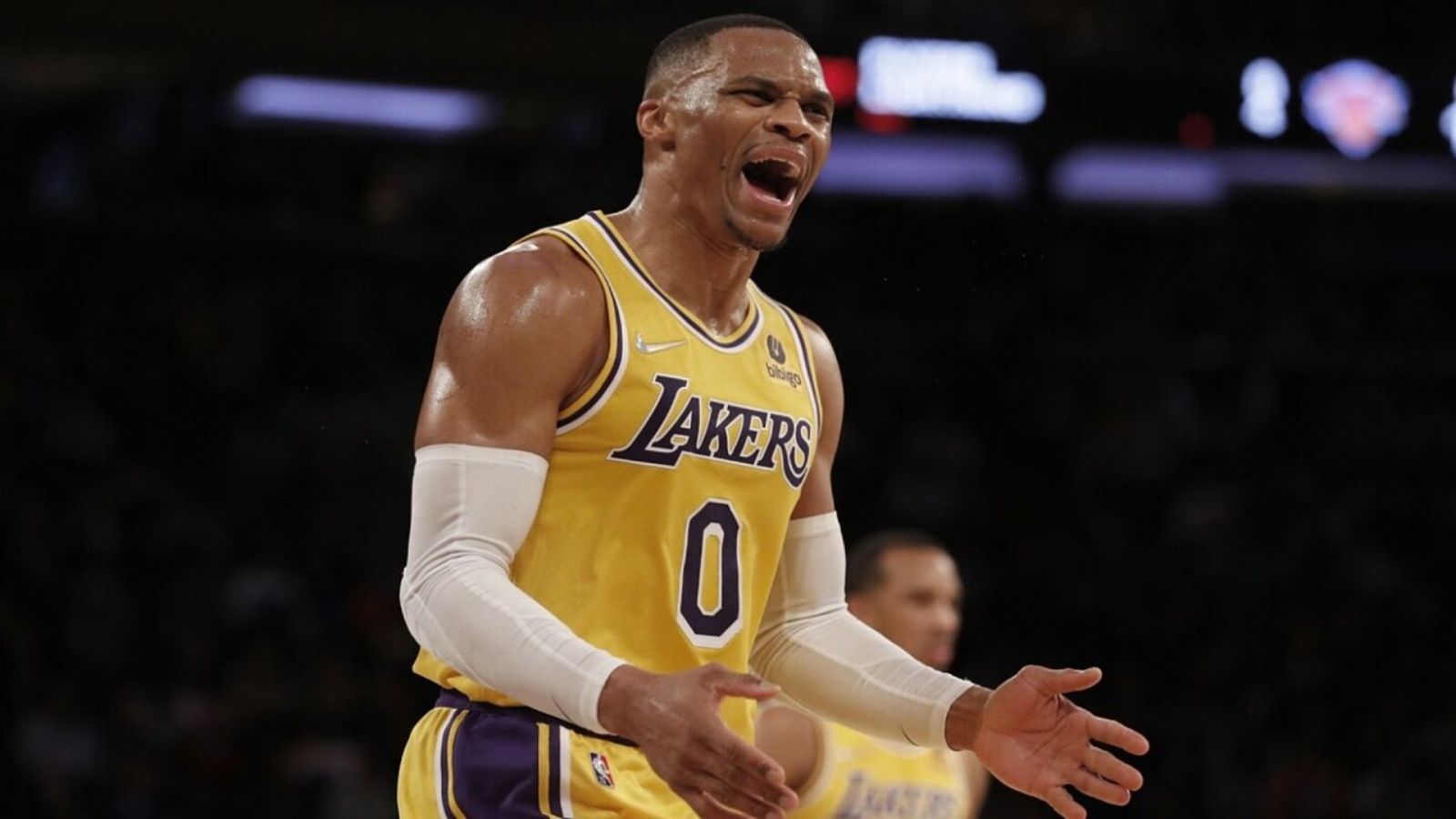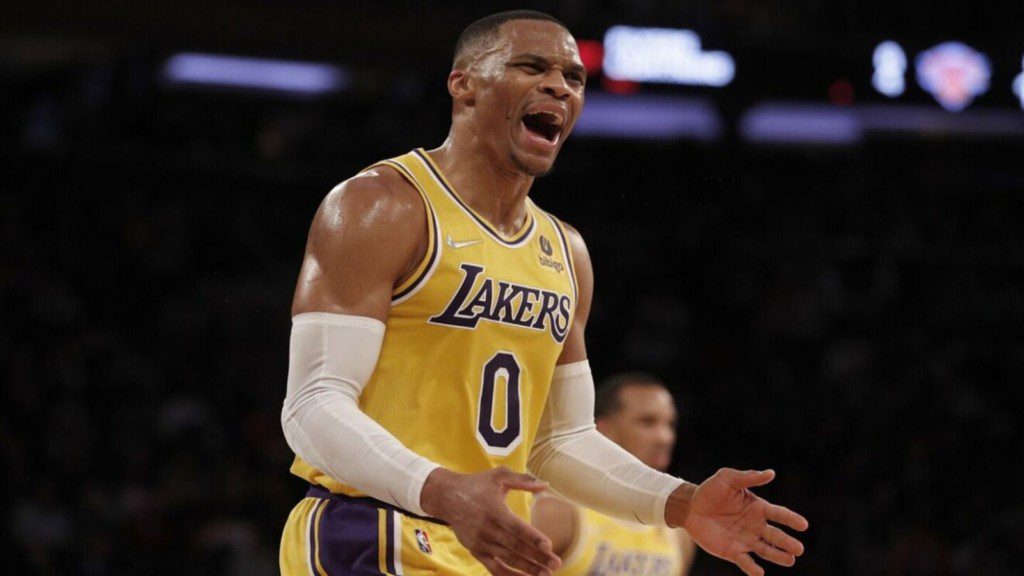 Russell Westbrook has had his fair share of off-nights this season. He had one more of such in this game. Westbrook went 4-20 from the field and missed the layups.
"He missed so many shots around the rim that he is accustomed to making…So, not worried too much about that. His decision-making was spectacular tonight." The Lakers have shown their potential though. Coming from a 23 point deficit and cutting it to 2 shows the character. It'll be interesting if they can build upon it in the next few games.
Also read: Watch: Twitter reacts to triple double by Kemba Walker on Christmas…