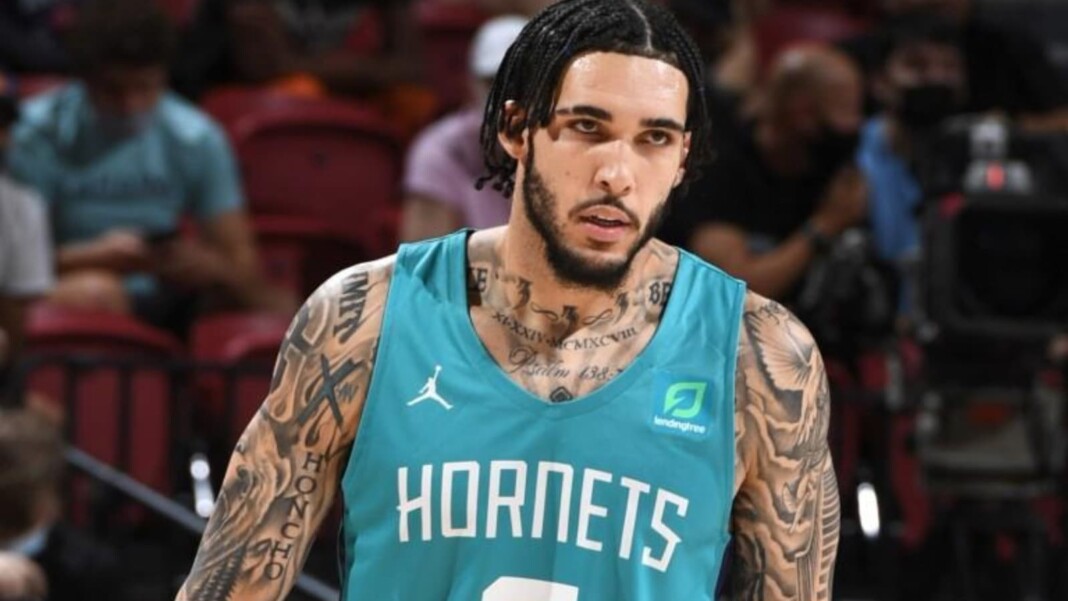 LiAngelo Ball is all ready to make it to the NBA-G League as per the reports. After spending his summer playing for the Charlotte Hornets, where he averaged 10 points, the 22-year old has signed a G-league contract and will be eligible for the 23rd October pick.
According to Shams Charania of The Athletic, LiAngelo will be a candidate to be recruited by an affiliate of Charlotte Hornets, the Greensboro Swarm.
What is the NBA-G League?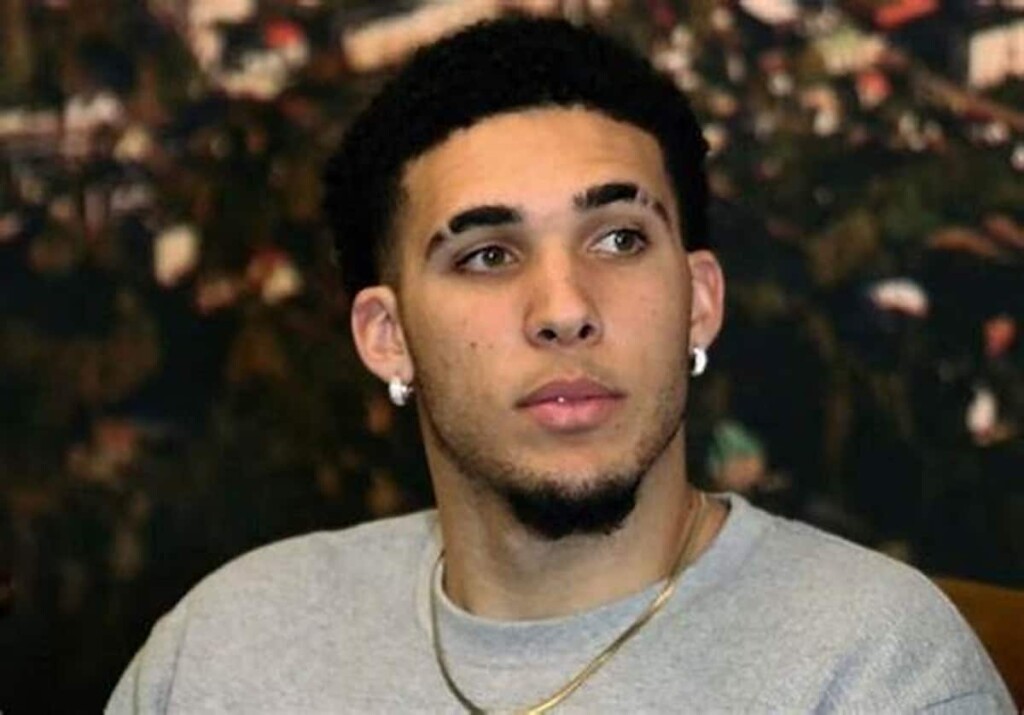 The NBA-G league or simple the G-League is a minor basketball league. It is like a research and development laboratory for the NBA. There they train players, coaches, officials, etc. for the big league that's the NBA. It was founded in 2001 to allow the unnoticed talents who went undrafted a chance to showcase their talents.
The players who remain undrafted can enter the G-league. From there they can get into the G-league draft that makes them eligible to play in the regular NBA League. It looks simple but it is not.
What will happen to LiAngelo Ball?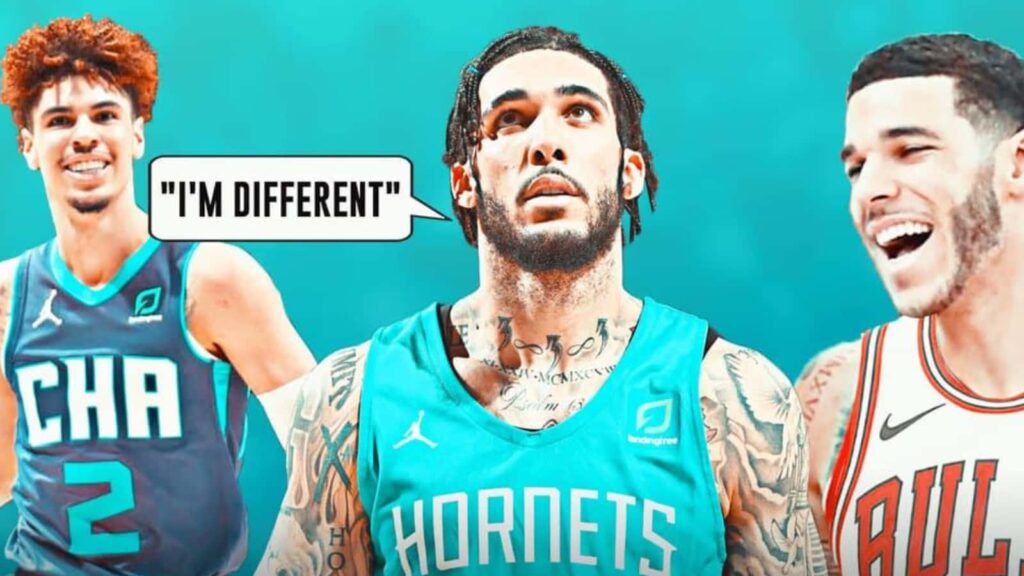 LiAngelo Ball is not as celebrated as his brothers, LaMelo Ball and Lonzo Ball, who were amongst the top 3 picks while NBA drafting. Unlike his brothers who have made to the roster of regular NBA teams, LiAngelo went undrafted in 2018. He signed a training camp deal with the Detroit Pistons but failed to find a position on the roster. After spending the Summer with Charlotte Hornets, the young blood is all ready to take on new challenges.
He is still struggling to find a footing in the league, and signing with the G-league may give him the chance he has been looking for so far. Standing at 6 foot 5 inches, LiAngelo has a sturdy and muscular physique just like his brothers but lacks their passing instincts.
It's all on his shoulders now. He is entering a development forum, and if he performs well and improves his skills along with his game instincts then nobody can stop him from playing in the main NBA league.
Also read: "I've been waiting for this day," Rudy Gobert trolls a fan…
Also read: James Ennis takes a subtle dig at the LA Lakers after…