Skip Bayless a sports columnist and player critic who is known for his hot takes on many National Basketball Association's stars from which most are proven wrong to him, actually has got it correct one time in the past regarding Stephen Curry.

Stephen Curry is one of the most influential player to ever play basketball and has a big impact on the generation watching him play. Steph was drafted by the Golden State Warriors at 7th pick overall in the National Basketball Association's Draft 2009. Steph "The Chef" Curry has now established himself as the greatest shooter the world has ever seen while leading the Warriors to 3 championship and winning 2 back to back MVP's while one of them as the league's only unanimous MVP.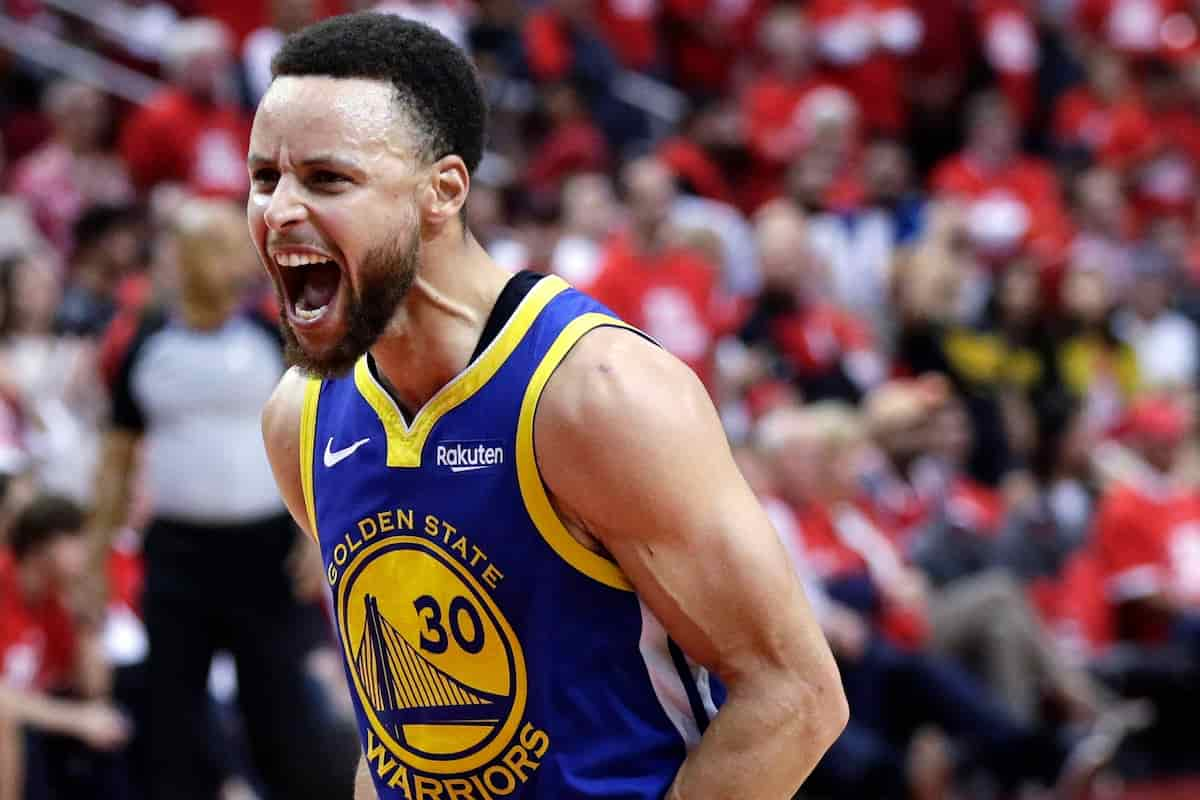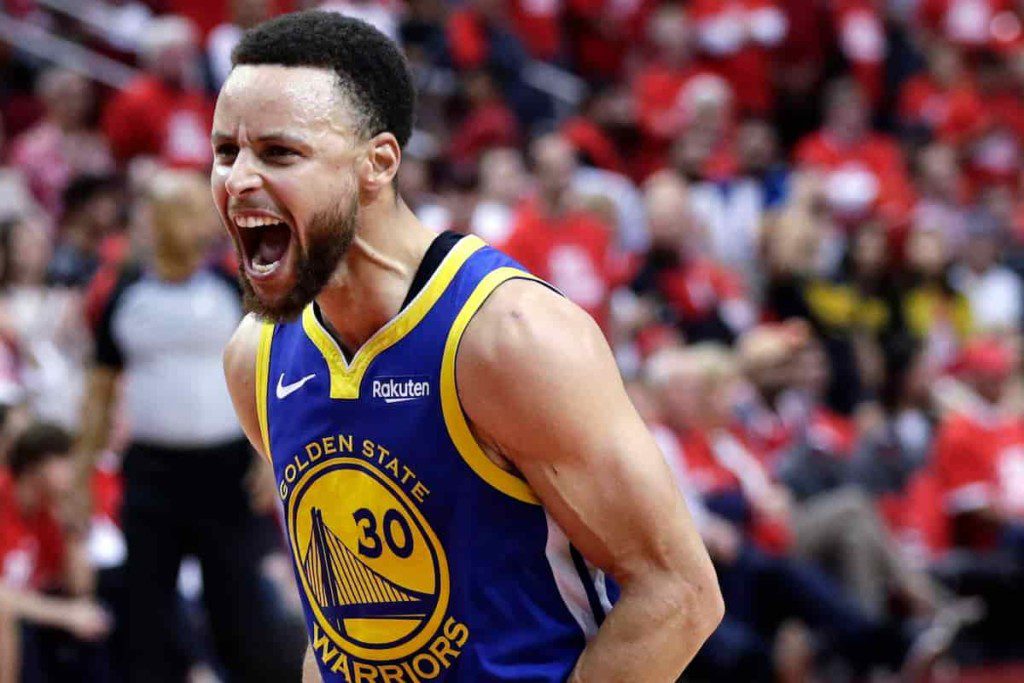 Steph during his draft was doubted by many scouts and according to some of the scout reports he was supposed to end up in China due to his height and lack of athleticism while being a point guard.
Also read:"At 1:29, The Joker changed the game"- The Reigning MVP Nikola…

Today Stephen Curry is a part of the top 3 point guards list which the league has ever seen. Two names who believed in Stephen Curry and the potential he has are Golden State Warriors former GM Larry Riley and sports columnist Skip Bayless.

Skip Bayless early prediction on Stephen Curry and Blake Griffin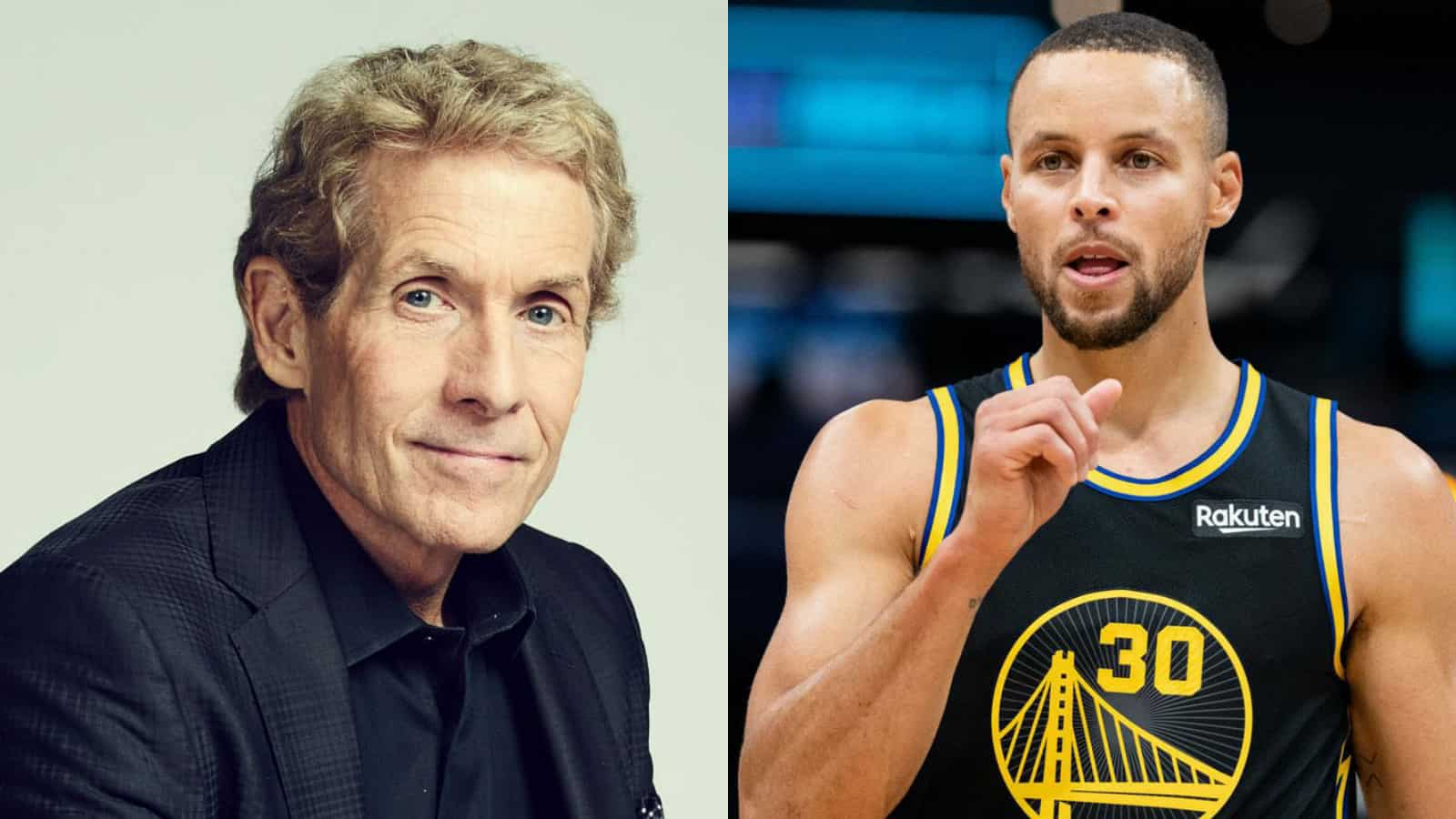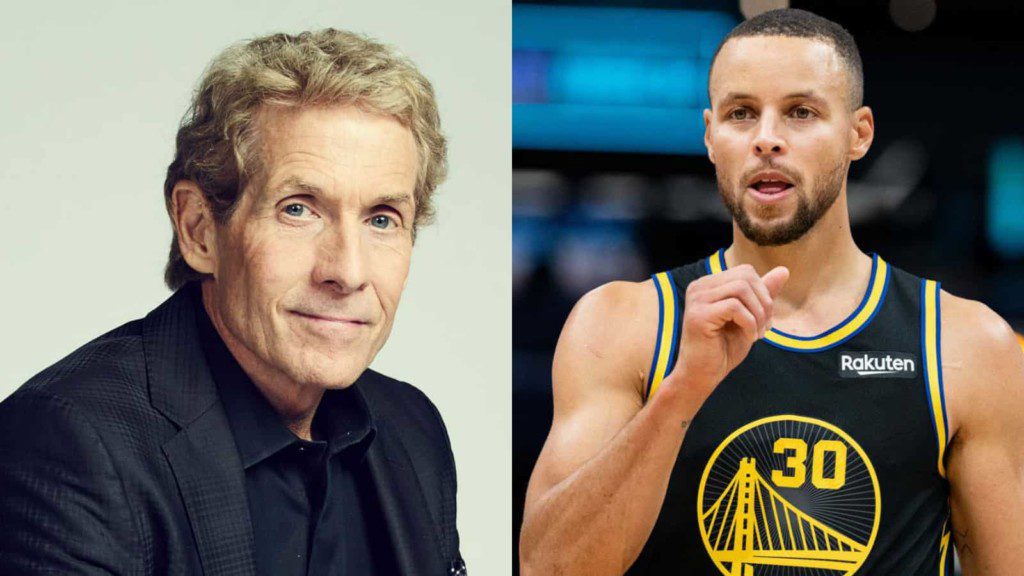 Skip Bayless had a early idea regarding Stephen Curry and his journey. A tweet of his from June 19, 2009 says "Like Blake Griffin. Don't love him. LOVE Steph Curry. Will have immediate impact. We're debating this today in 2nd down." and that's what has actually happened.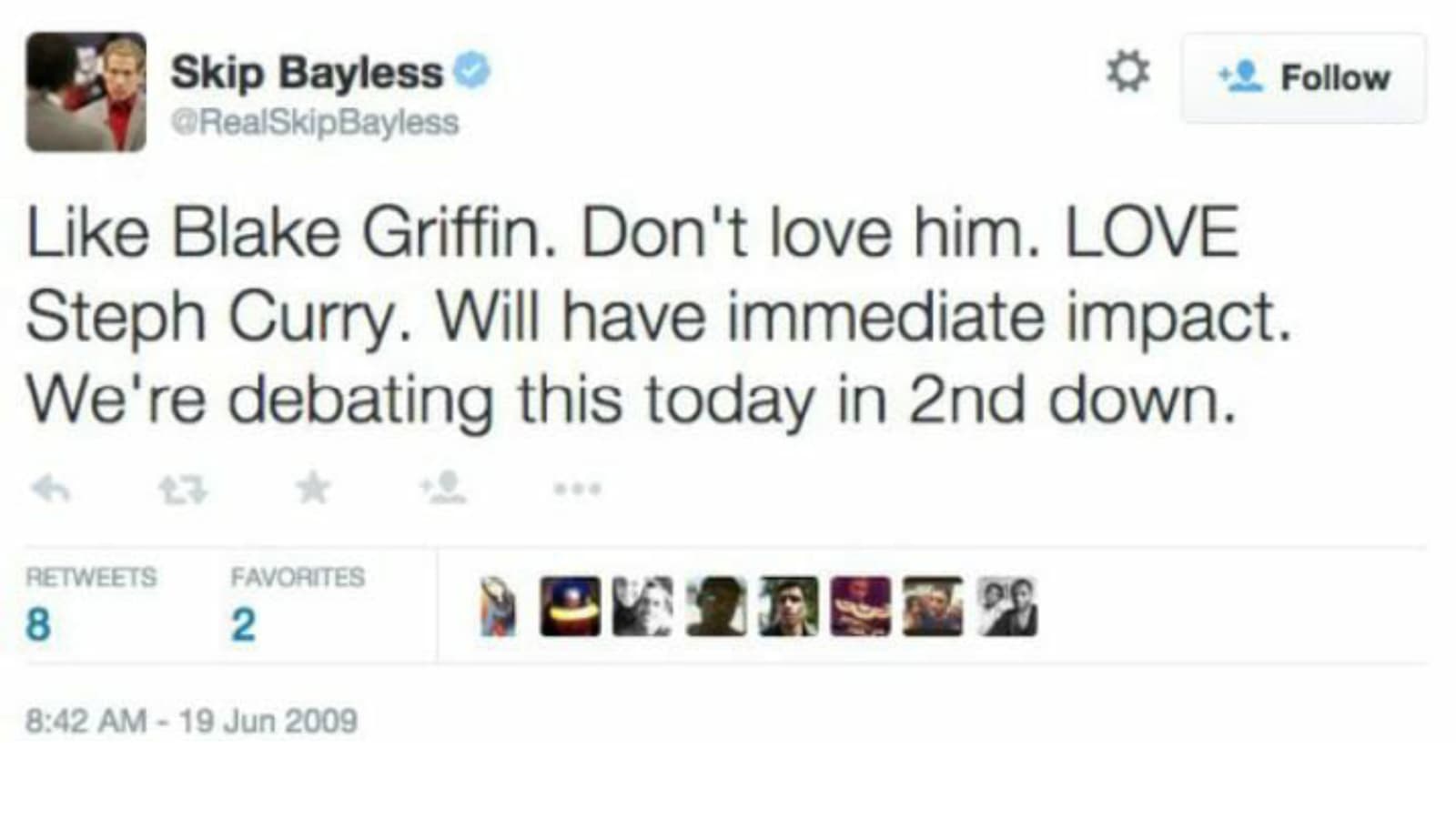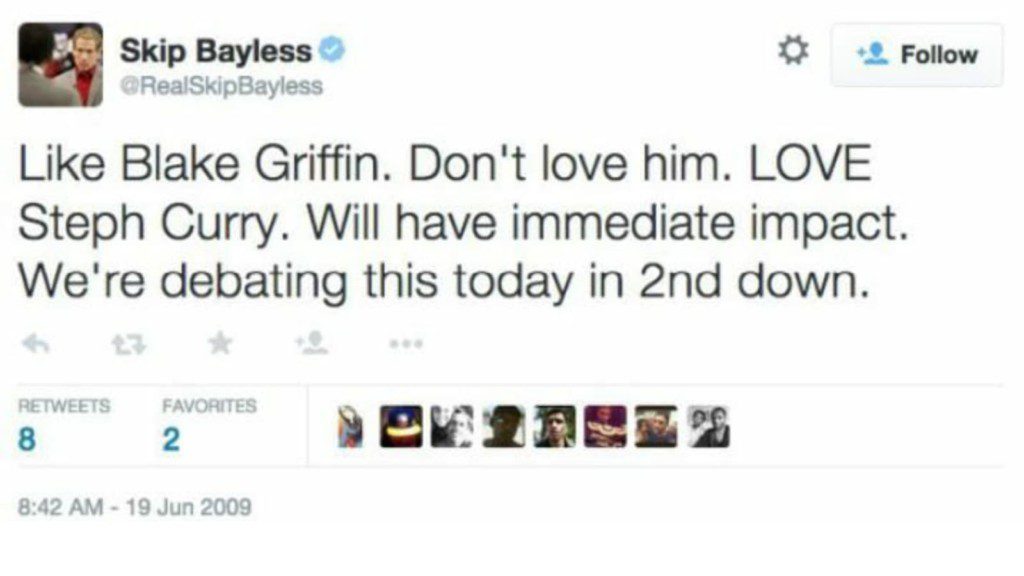 Addition of Stephen Curry to the team turned the normal struggling team into a Dynasty in just some years and is still going on. Skip recently posted about his right prediction on his twitter handle comparing Blake Griffin and Stephen Curry he mentioned how he was called nuts by commentators on ESPN with his idea of Stephen Curry going No.1 overall instead of Blake Griffin.

Blake Griffin also had a good career but comparing him to Stephen Curry who was drafted lower than him and is much successful in all directions actually brings him and his career down as of now. Blake turned the Clippers nation to "Lob City" the athleticism the young player served in with the team was very different and effective. He had a great career where he dominated for years with his mid range jumpers and freak dunks while every game he'll posterize someone but his injuries ruined it for him.
Also read:Watch: Brooklyn fan loses cool after suffering heavy loss without Kevin…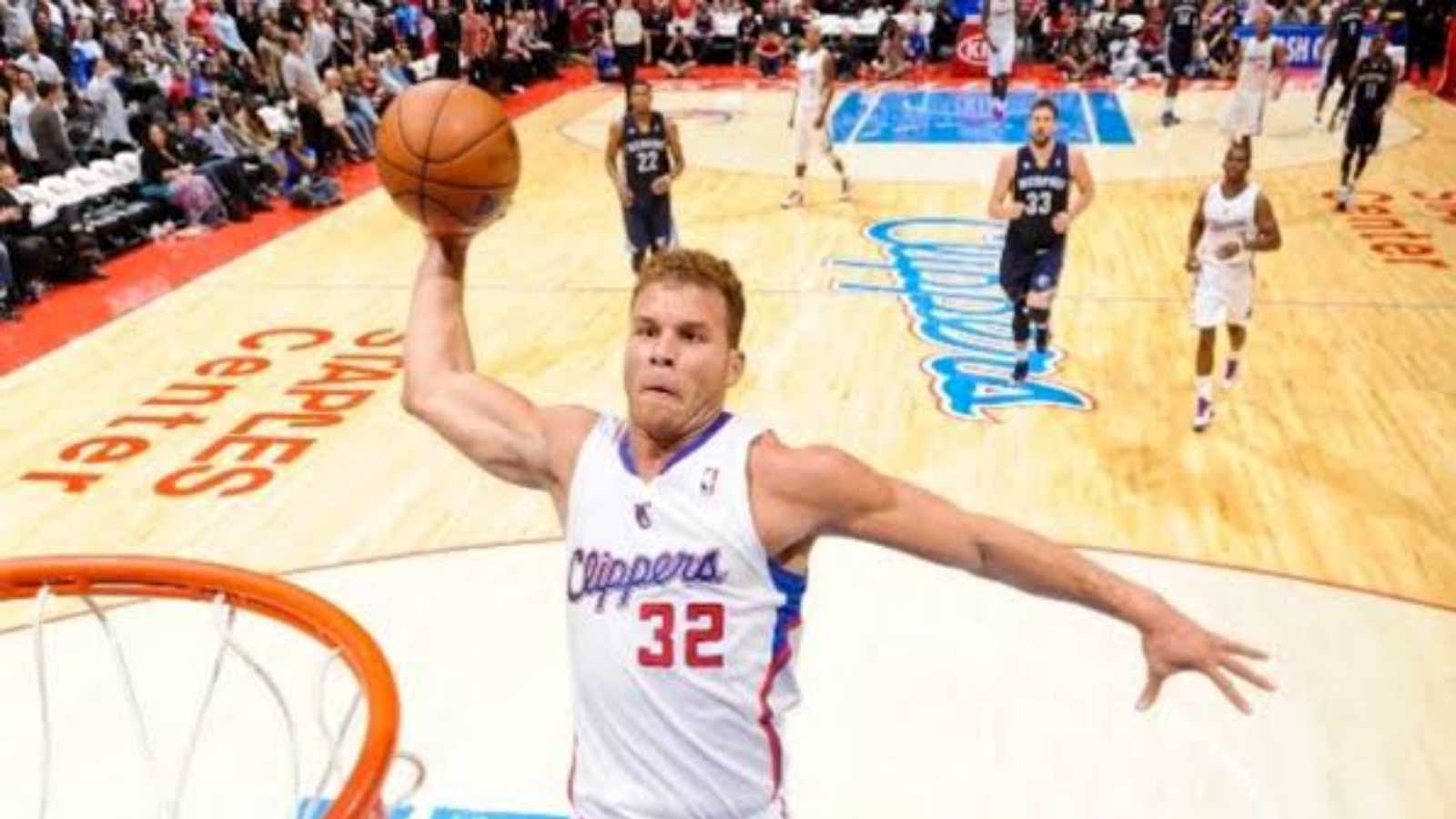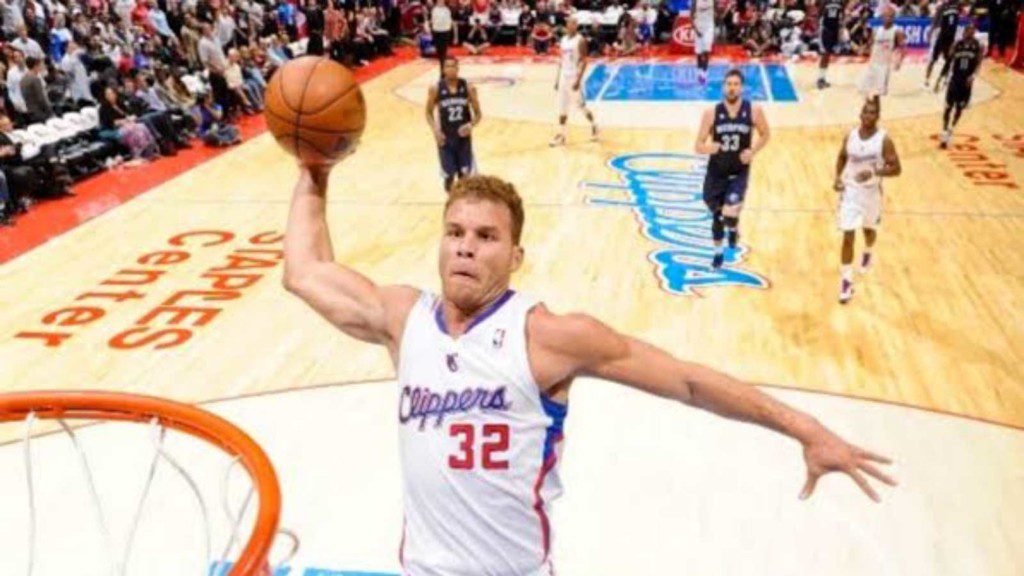 Clippers trading him to Detroit Pistons is also one of the reasons where his paced was slowed as he didn't had the right pieces around and was benched. Blake Griffin is currently with the Brooklyn Nets and doing well again we may still have a lot of left to see from his side.

Steph is on the verge of breaking Ray Allen's all time 3-pointers made record while running in the MVP run as ranked 1st currently and holding the best record of this season as a championship contender team.