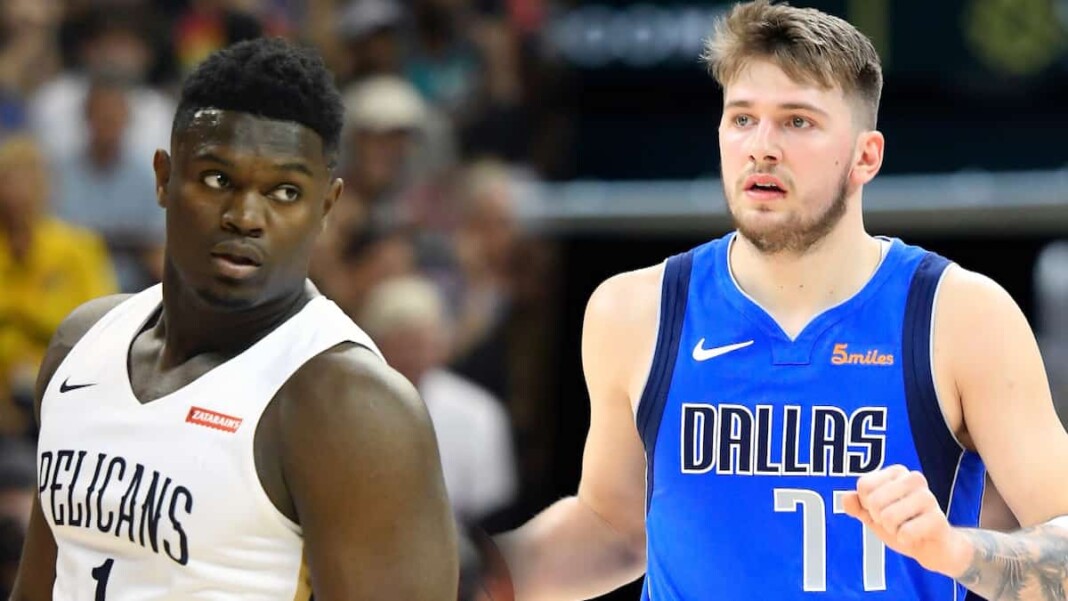 JJ Redick called an end to his illustrious NBA career after 15 years. A 3-point specialist who terrorised the defences with his shotting behind the arc. Having an accuracy rate of 36%, JJ Redick will soon be a Hall of Famer, yet on this occasion he was on Carmelo Anthony's podcast 'What's in Your Glass?' to take about young players in the league as he called out Luka Doncic and Zion Williamson as future MVPs.
During JJ Redick's stint in the NBA has seen him play alongside marquee players being at their prime. Be it Dwight Howard in the Orlando Magic or Chris Paul and Blake Griffin in the Los Angeles Clippers. However it was interesting to see, JJ Redick chose Doncic and Williamson, both of whom are such rare talents.  
JJ Redick Suggests Luka Doncic and Zion Williamson to be Future MVPs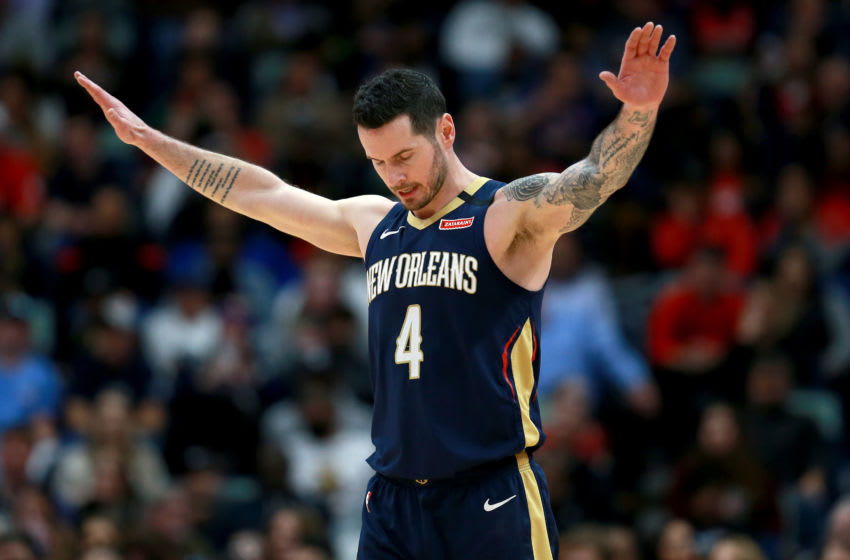 Fortunately for JJ Redick, he was able to witness both of these two young superstars up close while with the Pelicans and the Mavericks.  
"I think both those guys have the potential to be an MVP, be the best player in the league one day. Zion is special because his game is so different. Zion's game is, 'I'm going to line you up, and I'm going to bully you and I'm going to bet that you cannot stop me from making a layup.' Think about that," said JJ Redick on Carmelo Anthony's podcast.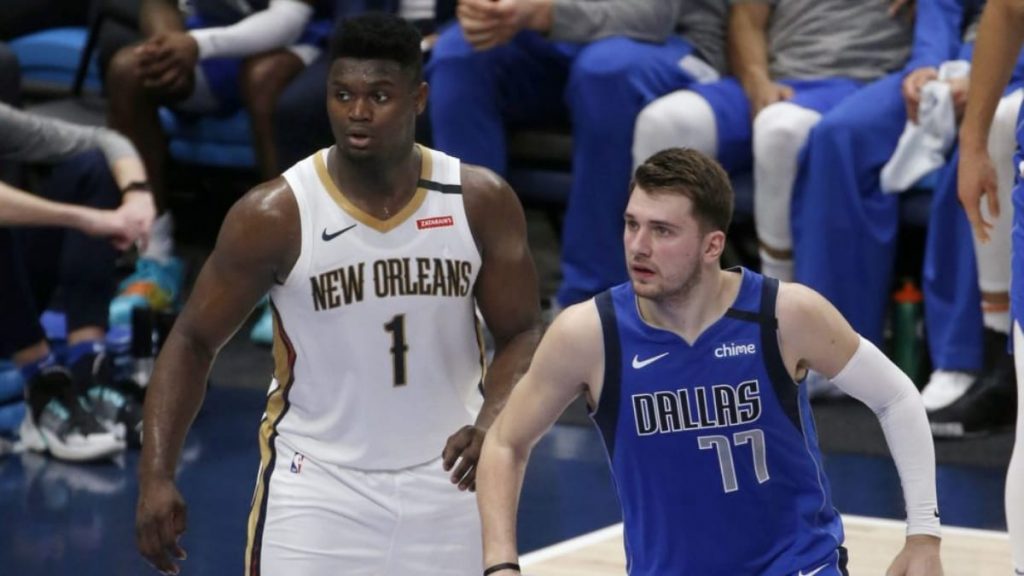 Having said that both Doncic and Williamson would be raring to go in the 2021-22 Season as both are bound to answer their critics after respective disappointment in the previous edition. The 75th edition of the league is bound to be special, but where Dallas Mavericks and New Orleans Pelicans will finish remains to be seen.
Also Read: "He is really man-mugging in a preseason game": Skip Bayless Questions…
Also Read: "How Dare YOU Not Think About Kevin Durant and James Harden?"…