Ever since LeBron James was the number 1 pick in the 2003 NBA Draft, he has kept working towards embracing his upwards trajectory season after season. Not only has he gone on to becoming a 4xNBA Champion and NBA Finals MVP, but has even won the Championship with three different teams. The arguable G.O.A.T of basketball, LeBron has just realized that he has spent half of his life in the NBA and fans cannot seem to get over it. 
To those who are not aware, LeBron James has been one of the handfuls of players who are have managed to dominate in the Eastern as well as Western Conference. Being in his 19th season, SB Nation's Brady Klopfer tweeted that LeBron James has now spent exactly half his life in the NBA. The Lakers star took notice of the tweet and couldn't believe it.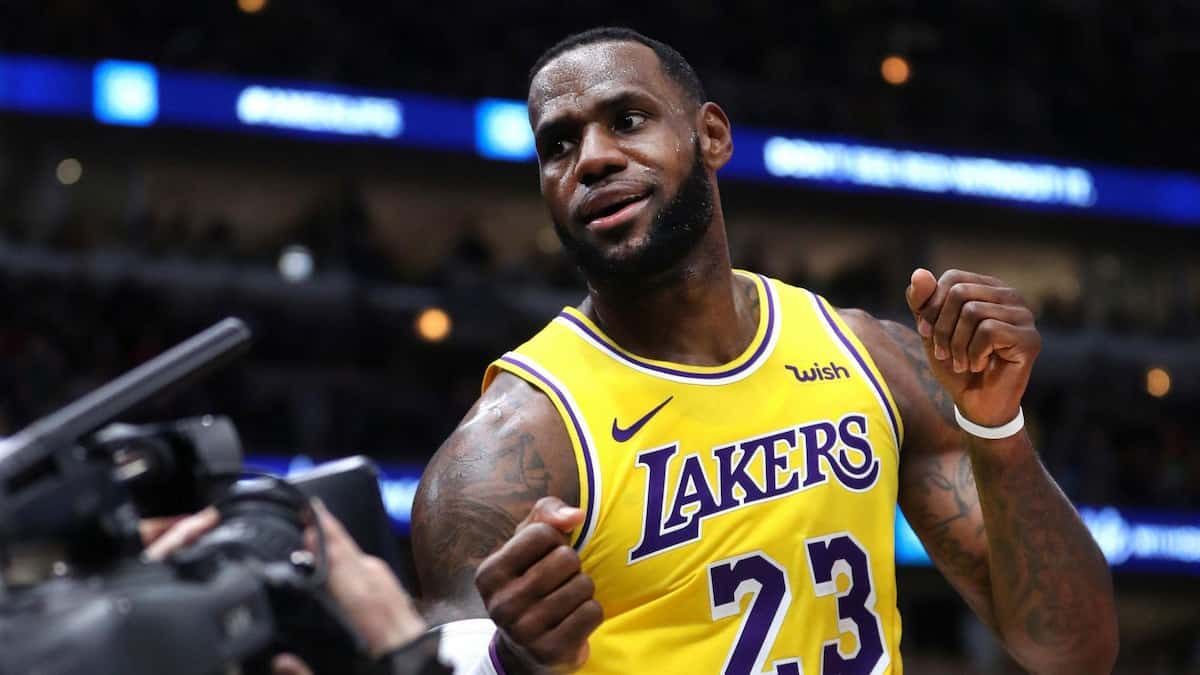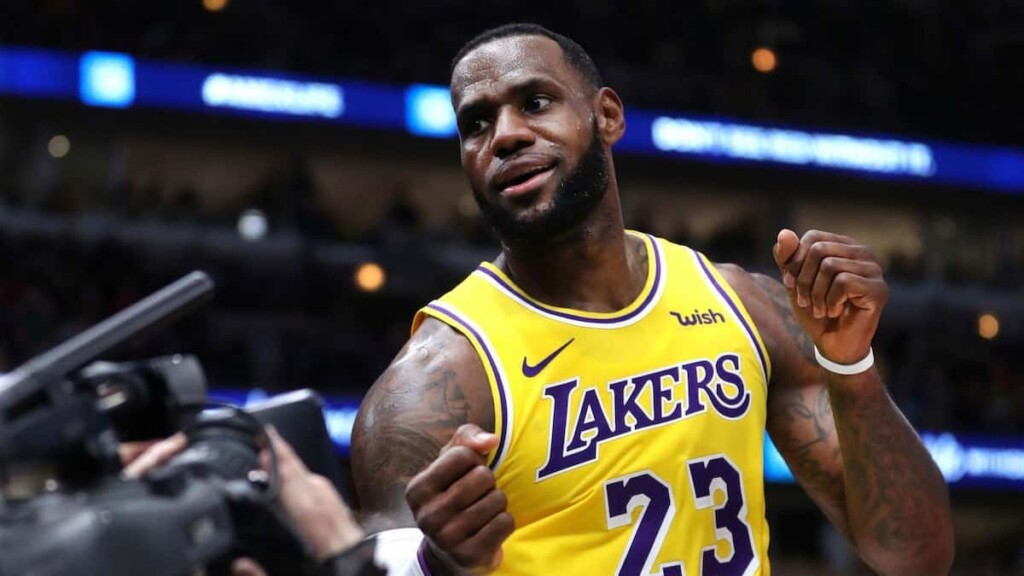 LeBron James journey into the NBA
However, keeping aside the form of the Lakers in the 2021-22 season from this one, it is truly remarkable to see an athlete be at the top of his game for 19 years and still showing signs of not slowing down anytime soon. LeBron James is often argued as the greatest passer and visionary on the basketball court, and to think about him spending half of his life in the league, just shows what he has sacrificed to be among the best.
LeBron James was born on December 30, 1984 and entered the NBA on June 26, 2003. The marquee scorer did not make it into the All-Star in his rookie season with the Cleveland Cavaliershttps://youtu.be/lQgD0YJanZ4, but he has been an All-Star in every single season since then. Something, which he says still haunts him, even till date.
Also Read: "Join Monday Night RAW": Twitter reacts to Thanasis Antetokounmpo pulling off…
Having said that, King James spent the first seven seasons of his career in Cleveland before the infamous decision to join the Miami Heat, alongside Dwayne Wade. After four straight NBA Finals trips and his first two titles, he returned to Cleveland for four more seasons, going to four more NBA Finals and finally bringing that elusive championship to his hometown team in 2016. Eventually, he parted ways and undertook a new challenge by joining the Los Angeles Lakers in 2018.
But with injuries hampering him out, he managed to pull the purple and gold to their NBA triumph in the Covid-19 affected 2019-20 season.
Also Read: Robin Lopez hysterically calls out President Joe Biden as Utah Jazz…
Also Read: Breaking: NBA allows teams to sign replacement players amid Covid-19 crisis