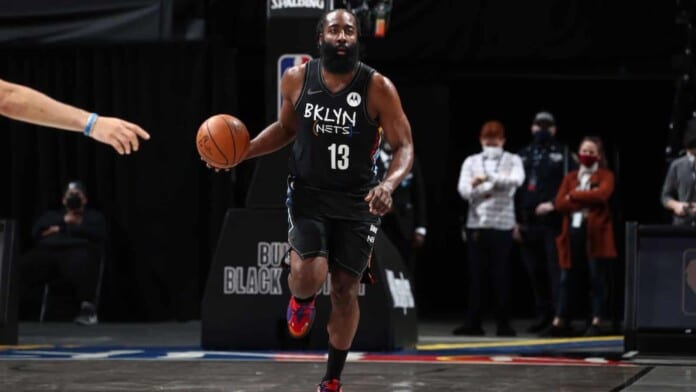 Last Night the Brooklyn nets came up with a hard-fought 102-97 victory against the Dallas Mavericks. After this win, the Brooklyn Nets are currently sitting on top of the Eastern Conference with a dominant 17-7 record and best away record in the league.
Last night James Harden had one of his better games this season as he scored 23 points and dished out 14 assists. "The Beard" who is been very inconsistent this season, came up with a clutch layup in the 4th quarter to send the Brooklyn Nets up 3 giving some much-required help to his running-mate Kevin Durant.The Nets superstars' are being played long minutes by the Brooklyn Nets coach Steve Nash but the players seem to be unfazed with it.
Long minutes in the regular season does often lead to a lot of fatigue and injuries and in the postseason but Coach Nash is willing to trust his players
Read also: "Give them the championship ring already" Twitter hails Brooklyn Nets for..
James Harden on the win: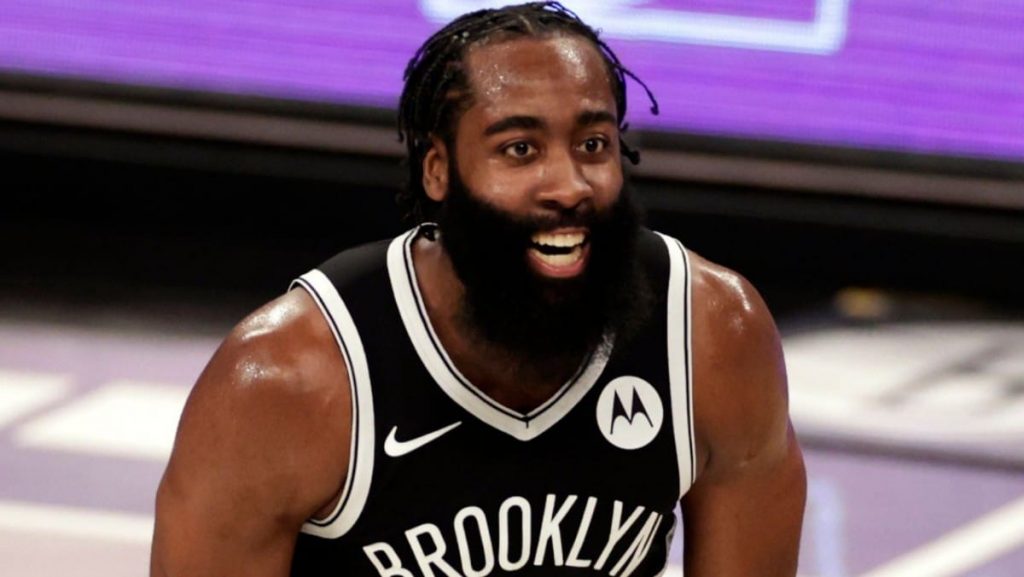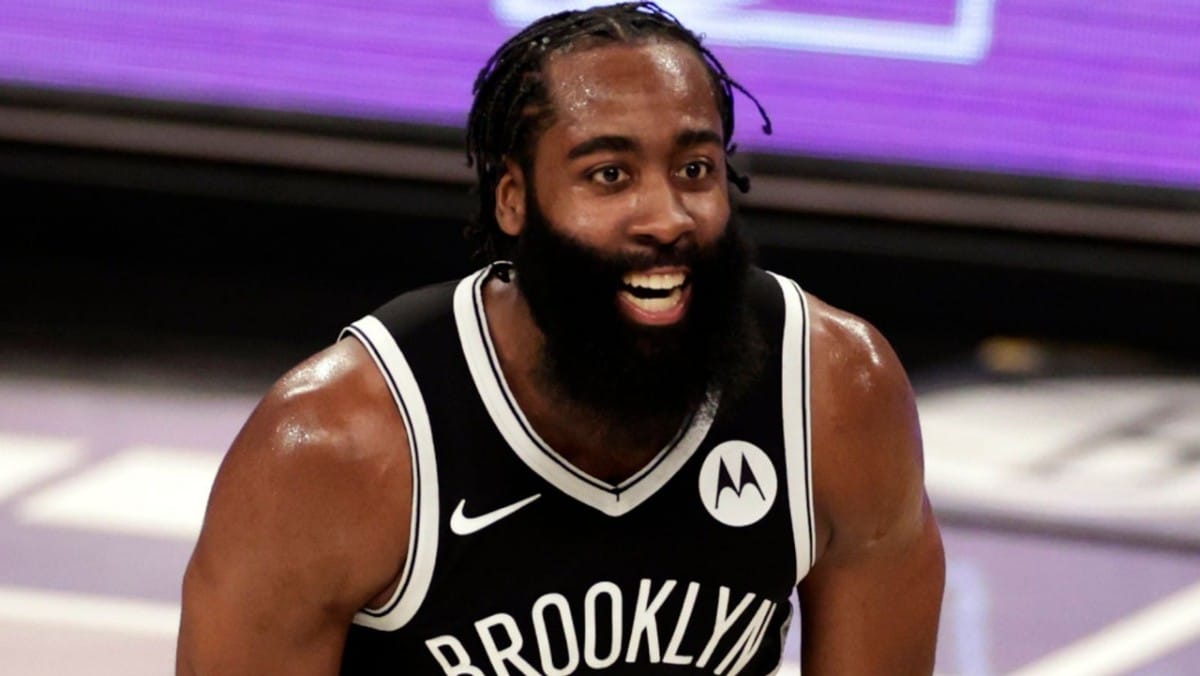 "One thing about me and KD, we love to play basketball. It don't matter. We can play whole 48, you know we exhausted…we want to stay in the game. We want to play. Steve [Nash] has been in that position before so he kinda knows and got a feeling for the game. When it's go time, you got to put your big dogs out there to go win the game. Simple." James Harden after Nets beat Mavericks. The Nets who were down 17 points played hard to spark a comeback away from home.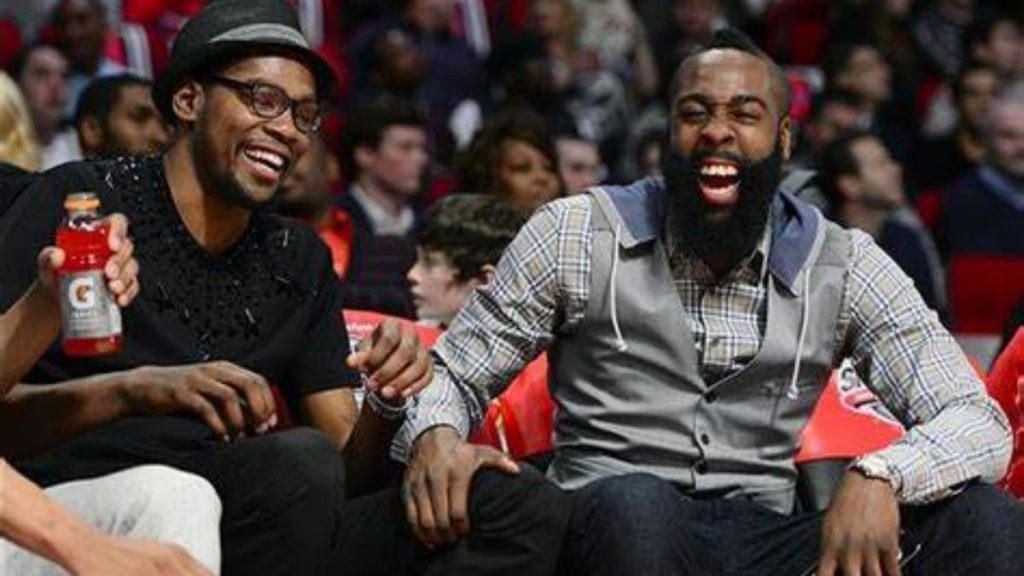 Coach Steve Nash is making James Harden and Kevin Durant put in long shifts at work to fill in the missing shoes of Kyrie Irving and injured Joe Harris. The superstars don't really care about this though as they have the best record in the east. James Harden is known as a very durable superstar and is often one of the league leaders in minutes played. He has emphasized in multiple interviews that he is a "baller" and wants to be on the court.
Nets have been very successful in the regular season as they will be patiently waiting for the return of Joe Harris and Kyrie Irving to help their superstars catch a break.
Also Read: Watch: LeBron James video bombing Jennifer Lopez and Ben Affleck during…