Who isn't aware of the Kardashian and Thompson situation when the reality show broadcasts their tea recipes? Kings' Tristan Thompson has a 3-year-old daughter with the reality show Keeping Up with the Kardashians star Khloe Kardashian. The couple met in 2016 but things have been patchy since then.
Thompson was drafted in 2011 by the Cleveland Cavaliers. He played for the Cavaliers for 9 years and joined the Boston Celtics, and was traded to the Sacramento Kings this season.
The Kings aren't doing that well for themselves as with a score 0f 8-13 instead of breaking break they are being broken by their opponents both at offense and defense. They squared off against the Memphis Grizzlies, where the Grizzlies commanded the whole and hence, ruled in their favor as well. The Grizzlies monopolies the scoreboard to win the game by 128-101. But their fans seem to have other sources for entertaining themselves.
Memphis Fans ejected for making Karshaian Comment to Tristan Thompson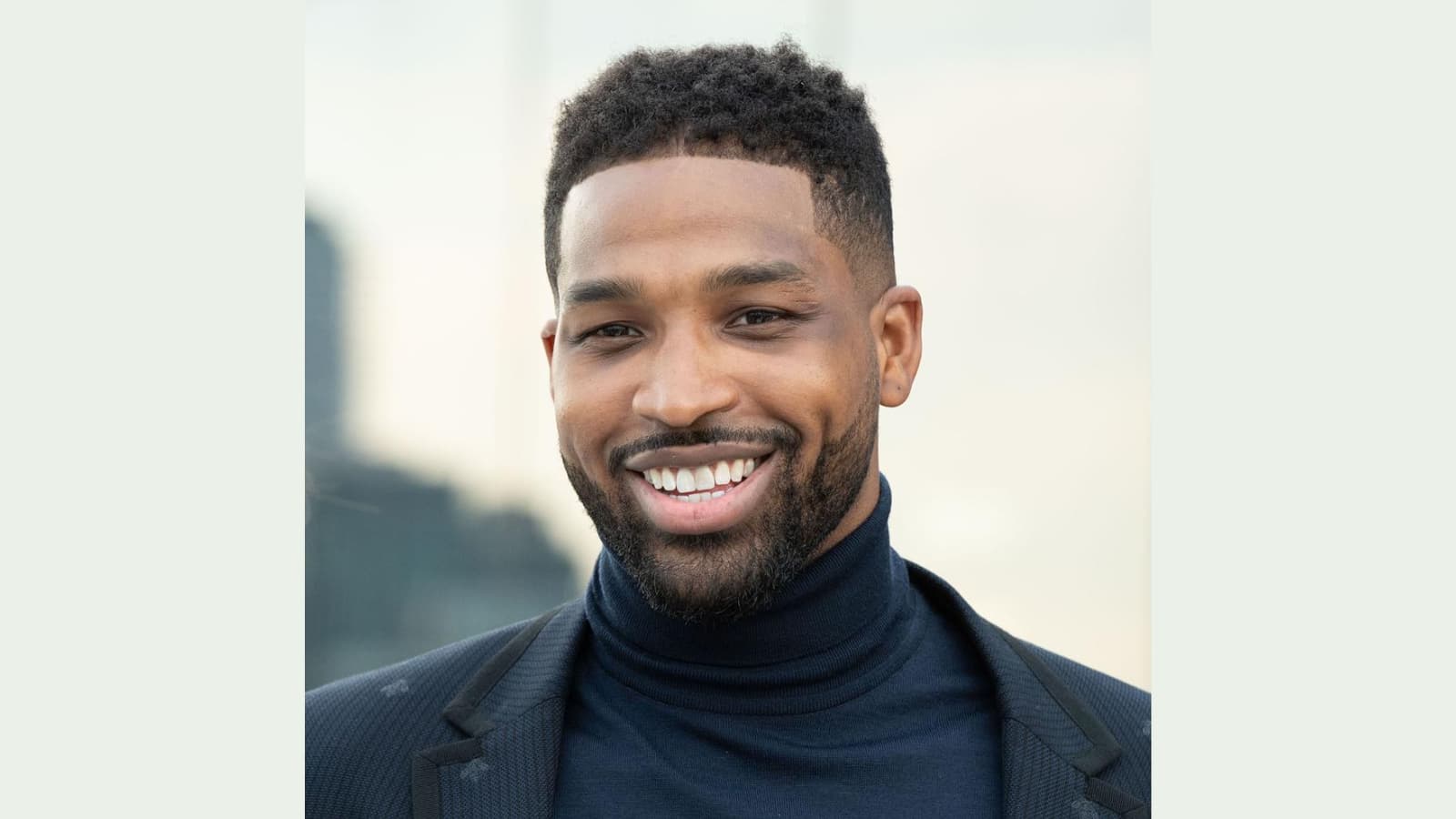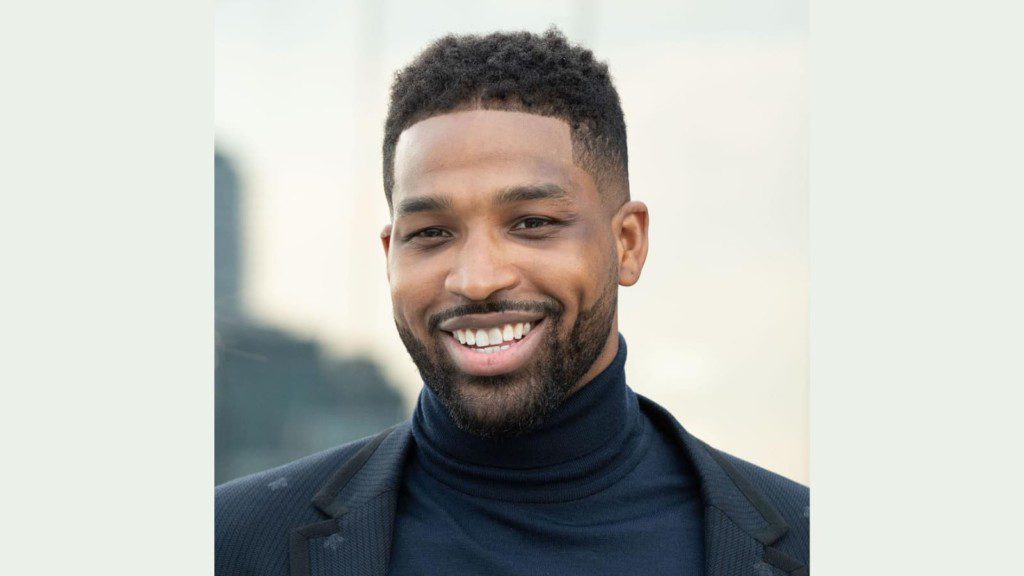 Sometimes the lines blur between reel and reality for the television stars especially for television celebrities like the Kardashians whose whole life was broadcasted for the world. And, fans think it's okay to just barge in and comment about it. But something that the world has witnessed firsthand makes it prone to be commented upon, doesn't it?
One such couple that was made during the tenure of the series was Tristan Thompson and Khloe Kardashian. They both started dating in 2016, and have been in an on-and-off relationship since. Since they share a daughter, things seem to connect them in an indirect manner.
For yesterday's game, the Kings traveled to Memphis only to be thrashed by the Grizzlies in a dominating game. But for one Grizzly fan things weren't so simple. The fans were tossed out of the FedEx Forum where the match was held for their allegedly comment towards Tristan Thompson regarding Khloe. The specifics regarding the comment weren't made clear but Tristan surely didn't like it.
Sacramento Kings interim coach Alvin Gentry addressed this incident and said, "I think when you pay for a ticket you've got a right to boo guys, you've got a right to cheer for your team … but inappropriate things should never be what anyone should say."
Drew Hill of the Daily Memphian tweeted how the fans were removed from his side of the court after making those denigrating comments.
Days before this incident even LeBron James had 2 fans removed from the arena. James after addressing the issue said, "There's a difference between cheering on your home faithful, booing opponents, not wanting your opponents to be successful, and then there are moments where it goes outside the line with obscene gestures or words. That shouldn't be tolerated in our game from nobody."
Well, King James didn't lie. The fans have the right to encourage their favorite teams and boo their opponents but making derogatory and personal comments is when they should draw a line and sit on their chair to enjoy their match if they don't want to be tossed out of the arena.
Also read: John Wall fires back at Houston Rockets rumors suggesting he wants…