Michael Jordan and Nike Air Jordan have decided to donate $1 Million at Morehouse College to boost journalism and the sports related studies. The school, in a news release, said the donation will help fund scholarships, technology and educational programming for students in those fields.
The donation is part of a larger philanthropic donation by Jordan and Jordan Brand called the Black Community Commitment, which has directed donations to the Smithsonian Institution's National Museum of African American History and Culture and the Ida B. Wells Society, among other organizations.
Michael Jordan donates $1 Million to boost sports related studies at Morehouse College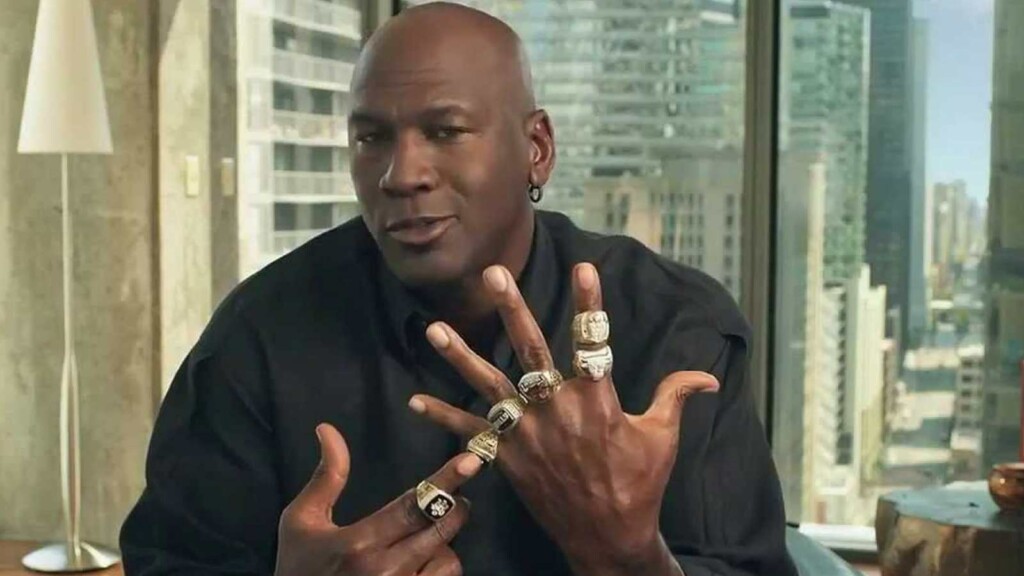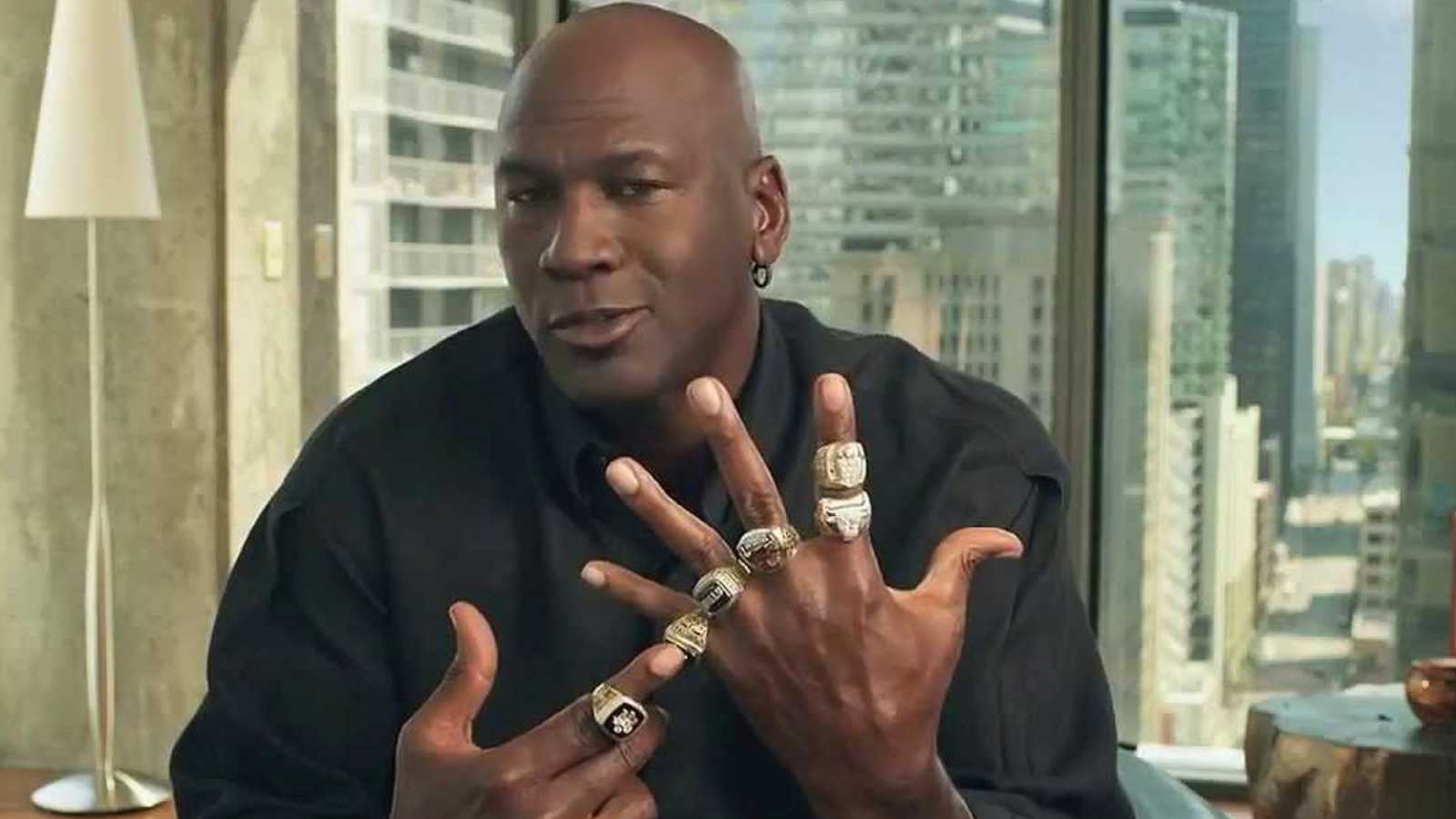 "Morehouse is grateful to Michael Jordan and Jordan Brand for an investment in the education of talented men of color who will ensure there is equity, balance, and truth in the way sports stories are framed and the way the Black experience is contextualized within American history," said Monique Dozier, vice president for institutional advancement at Morehouse. 
"Education is crucial for understanding the Black experience today," Jordan said. "We want to help people understand the truth of our past and help tell the stories that will shape our future."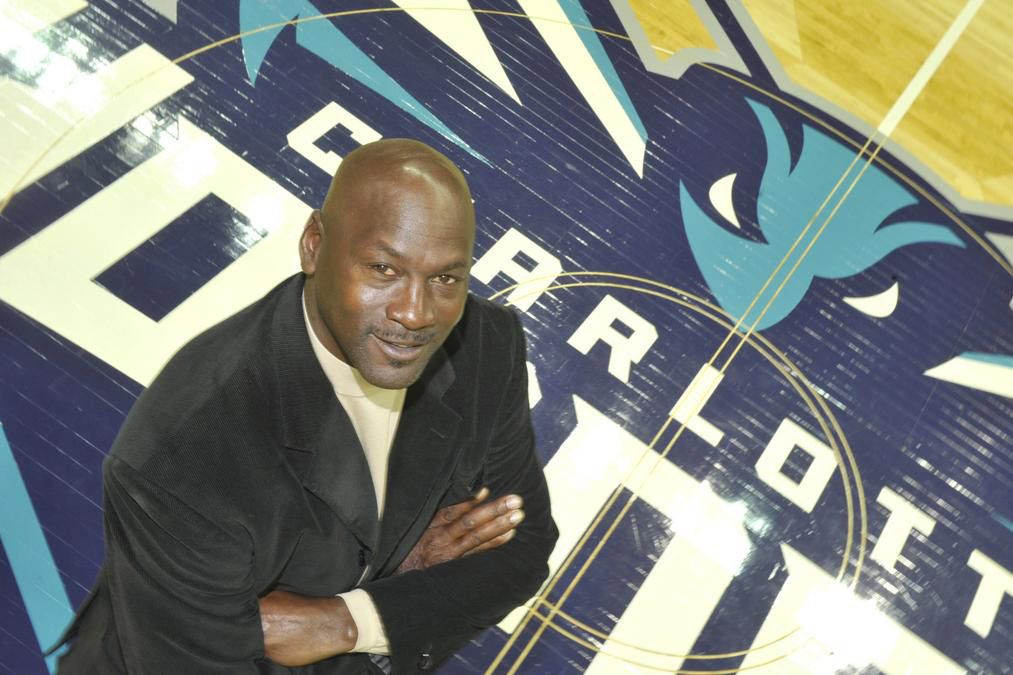 The program, which has focused on the lack of Black leadership in sports journalism and athletics, has produced more than 80 graduates who now work in media and sports.
Also Read: Watch: Chris Paul makes Wesley Matthews touch earth with his crossover
Also Read: Watch: Anthony Davis' hold hamstring with pain after strong block on…