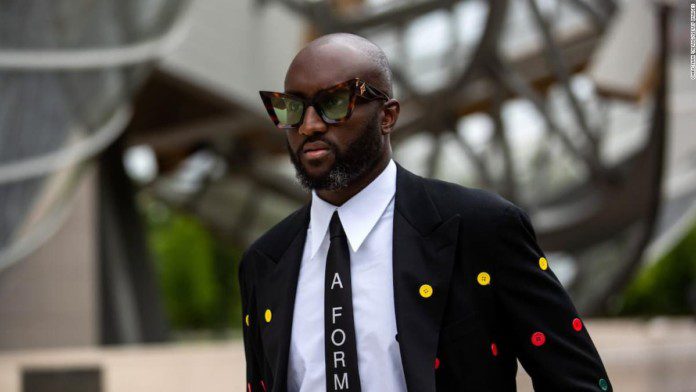 NBA Players are known to dawn some of the greatest kicks on as well as off the court, behind which majority of the times was designer Virgil Abloh. A devastating news has shocked the world of NBA as the 41-years-old designer and founder of the brand Off White has passed away. Being diagnosed with cancer, Abloh was insanely private about the same from various friends in the league as well.
Being one of the greatest show designers of all-time, Virgil Abloh's demise has caused the world of NBA, including the likes of LeBron James and Jayson Tatum to reveal their sadness. Being of the greatest icon in the world of sneakers, Abloh was known to lead inspiration changes that caused masses to look at various sneakers differently. 
Also Read: Sacramento Kings vs LA Lakers Live Stream, Prediction, Preview, Injury Report,…
Virgil Abloh's demise causes stir in the world of NBA
The 41-year-old designer started his journey with the famous brand, Louis Vuitton. He started off as a designer for the same in 2018. Taking it a step further, Abloh created his own brand, 'Off-White'.
Having said that, Virgil Abloh took and won most of the challenges in his lifetime. His toughest challenge however, was his long and private battle with cancer. Upon finding out, many NBA players expressed their condolences to his family and spoke about his impact on basketball.
Also Read: Brooklyn Nets vs New York Knicks Live Stream, Prediction, Preview, Injury…
Also Read: Phoenix Suns vs Golden State Warriors Live Stream, Prediction, Preview, Injury…