| | |
| --- | --- |
| Name | Michael Jeffrey Jordan |
| Age | 57 |
| Occupation | Professional Basketball Player (Retd.) |
| Net Worth | $2.2 Billion |
| Salary | $130 Million |
| Marital Status | Married |
| Endorsements | Nike, Air Jordan, Gatorade, Coca-Cola, Wheaties, Chevrolet, McDonald's and Upper deck |
| Residence | 2700 Point Drive, Highland Park |
Michael Jordan has been the pioneer of basketball in the NBA. The arguably the greatest player of All-Time, Michael Jordan has recreated greatness. He not only inspired youth but an entire generation who took up basketball in the subsequent years to come. The former star won the title 6-times and made himself one of the most distinguished superstar of all time. Now the retired superstar owns the Charlotte Hornets franchise and connects to the game.
Michael Jordan is one of the players whose net worth has been very high since the start. After scaling heights early in his rookie years, Michael Jordan became a star for Chicago Bulls. Owning his very own signature line of shoes, Michael Jordan's net worth keeps on increasing. Known as the pioneer of basketball and legendary shooter this article covers Michael Jordan net worth, endorsements, and more.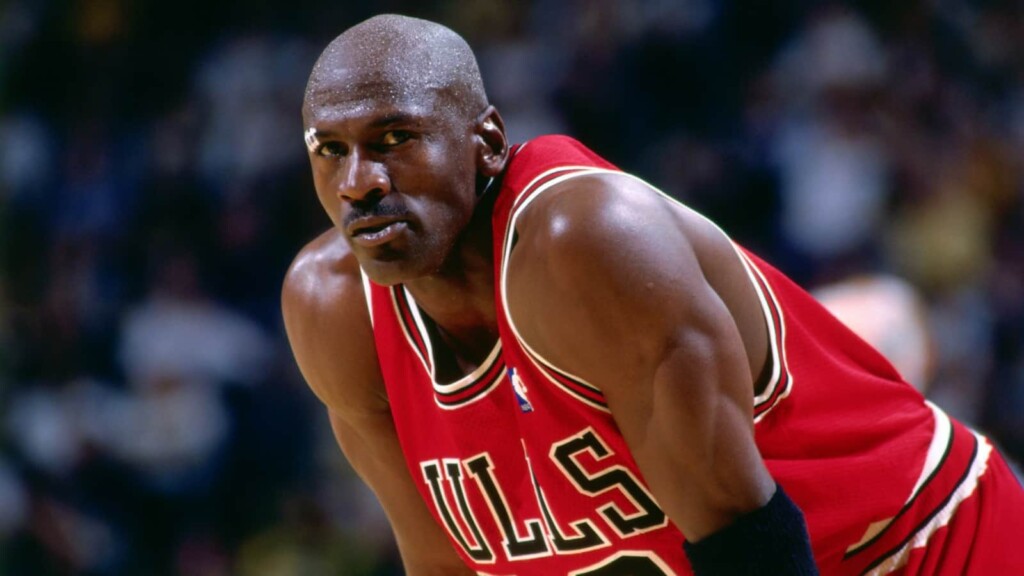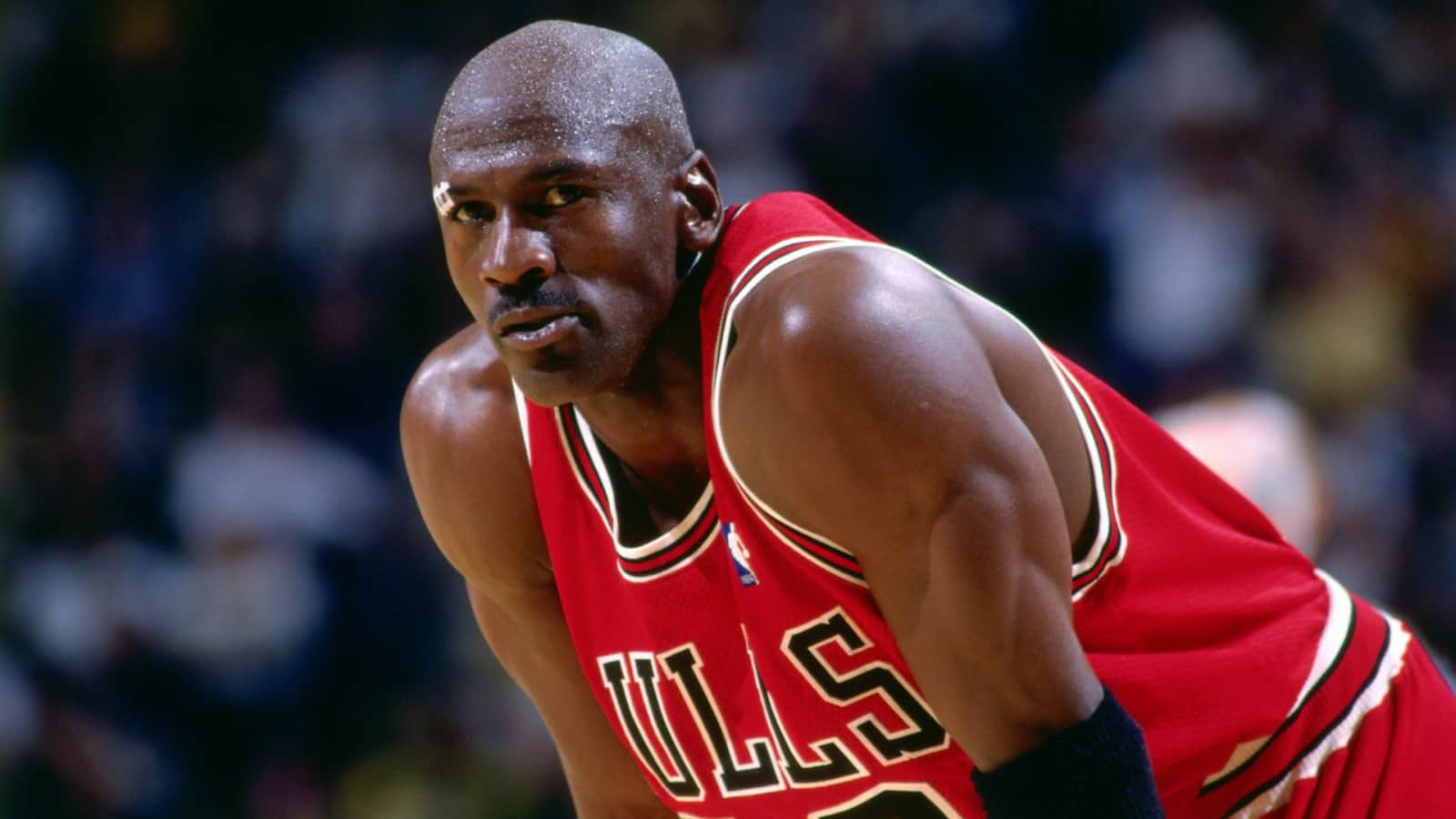 Michael Jordan Net Worth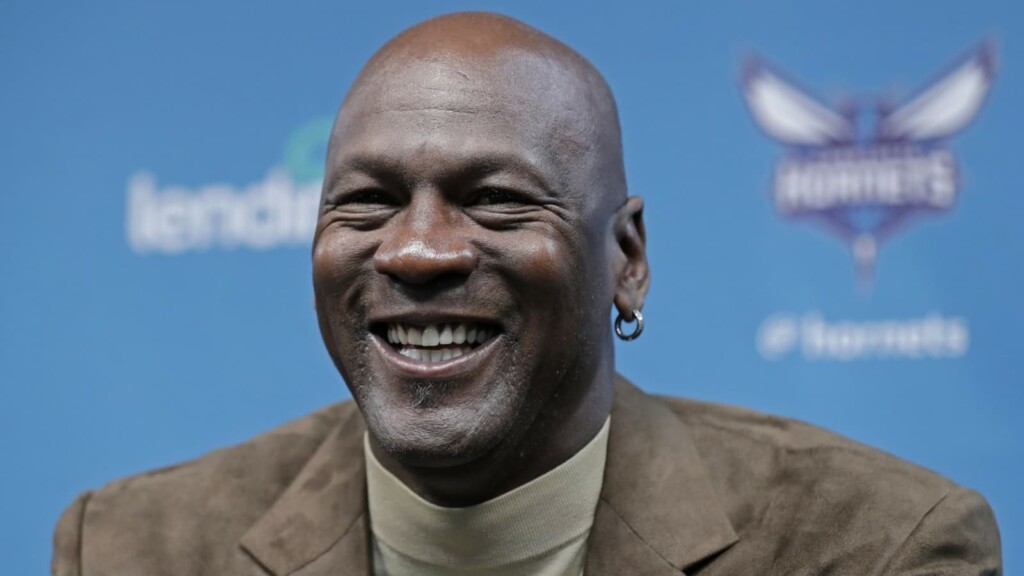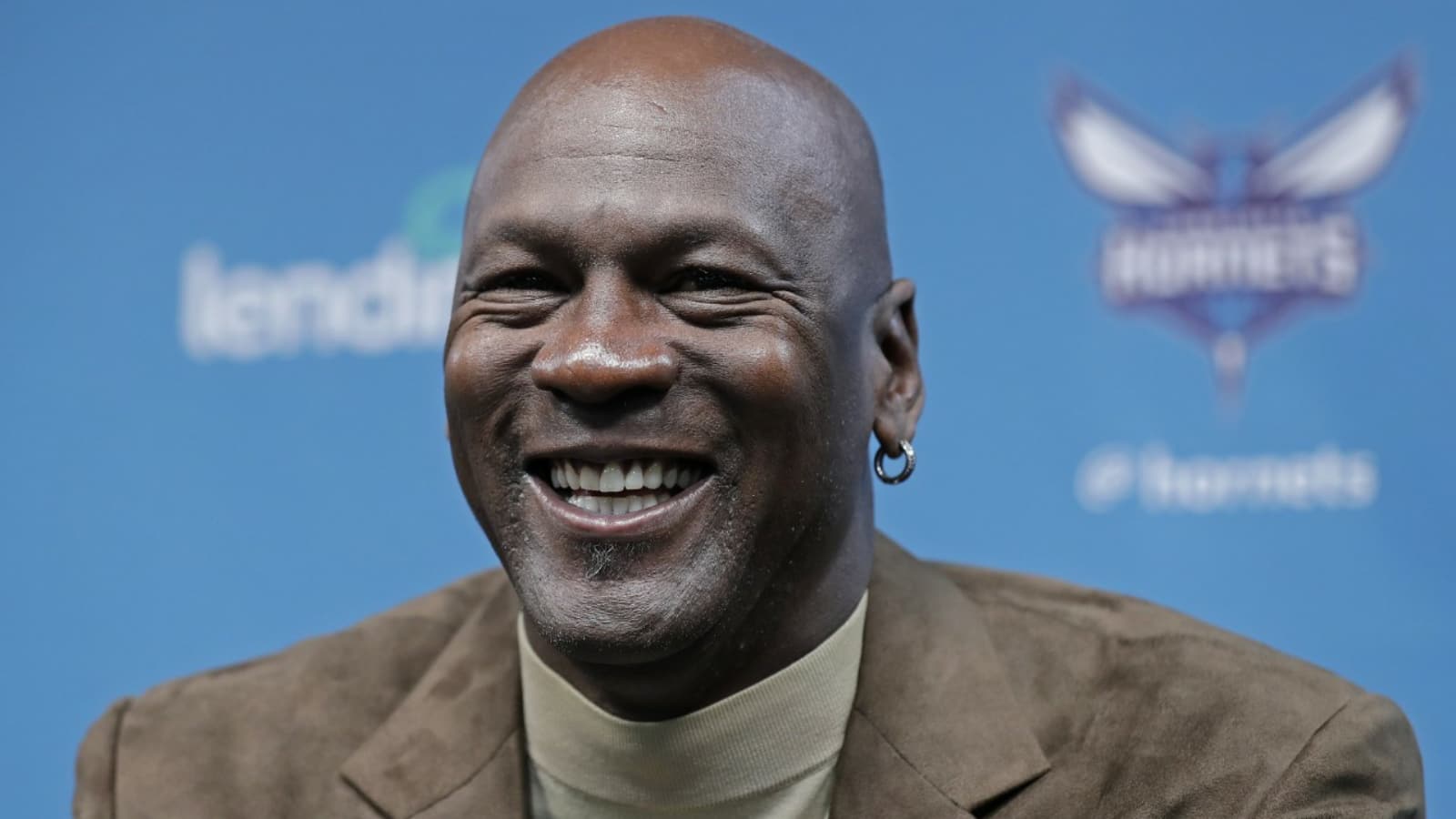 The legendary Michael Jordan is currently worth $2.2 Billion. This outstanding figure includes his endorsements and ownership of the Charlotte Hornets. He has made more money through his years in the NBA career than the endorsements. He is also a shrewd investor who looks to invest in ventures.
Michael Jordan Salary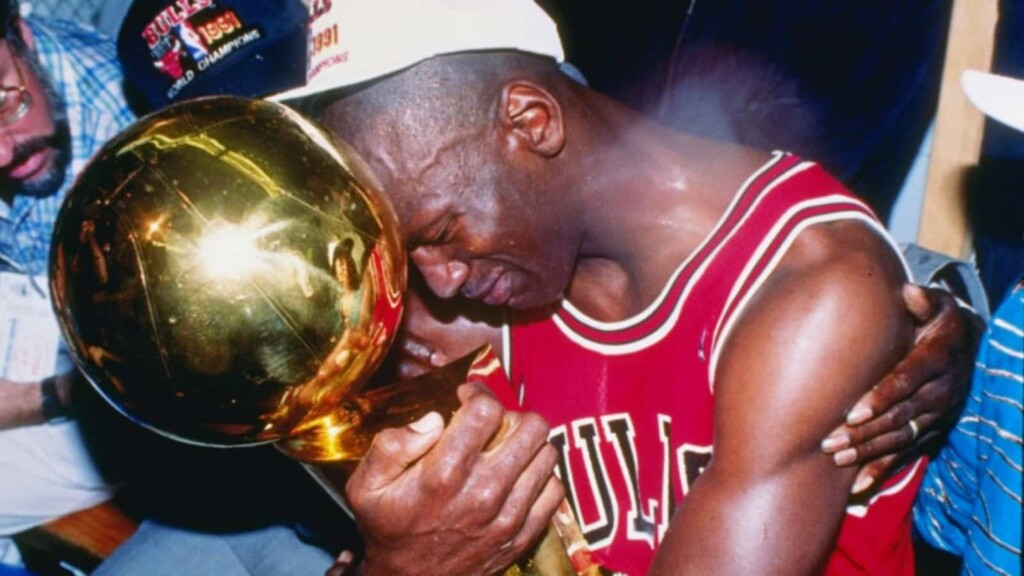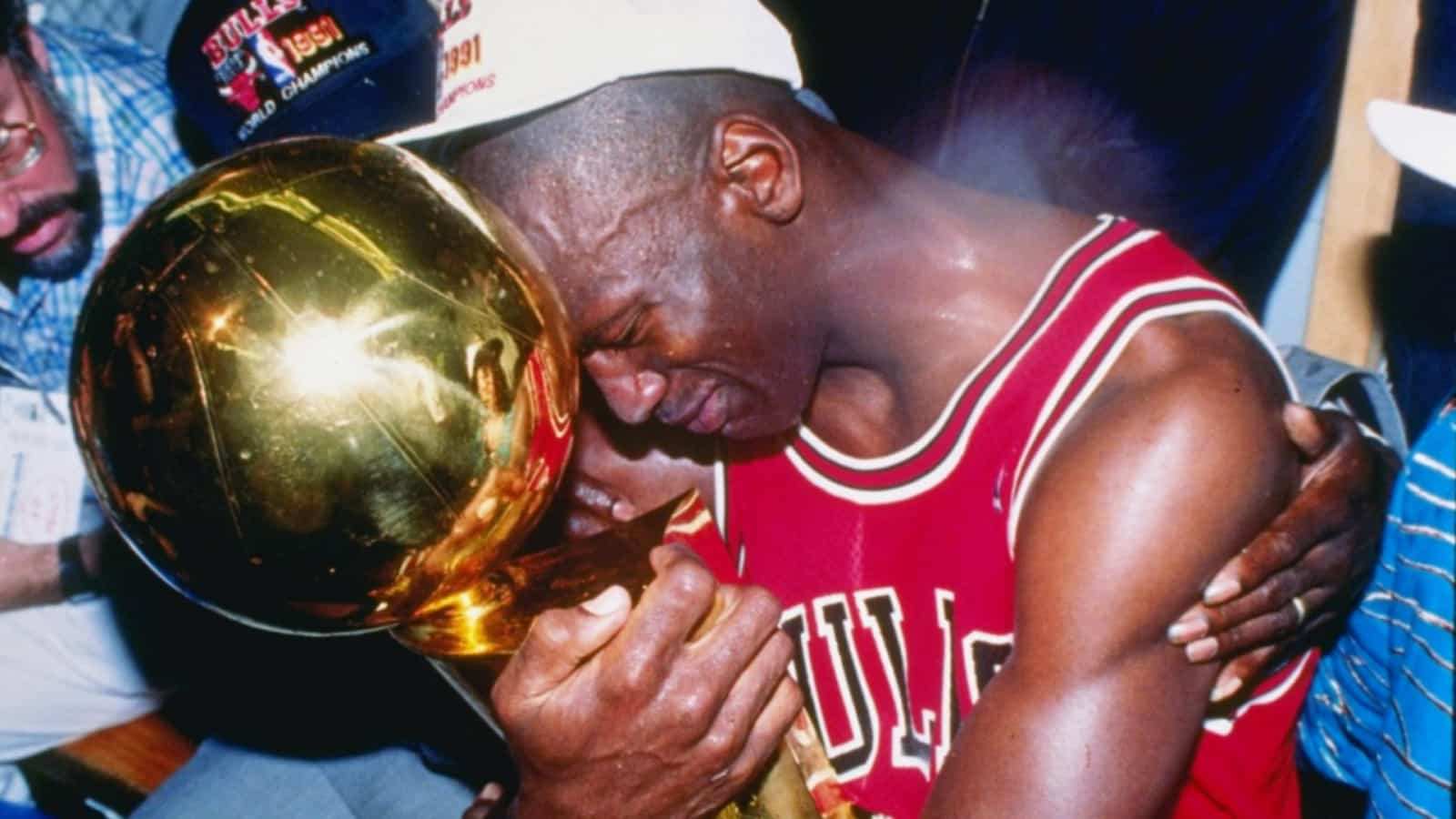 His Airness, Michael Jordan is under a $130 Million salary. Most of his earnings comes from the brands that he endorses. Apart from these brands and the Charlotte franchise, MJ also owns 1% stake in MLB's Miami Marlins. He also owns a car dealership and also a partner in Cornerstone Restaurant Group.
Michael Jordan's glorious career
Michael played basketball, baseball, and football at Emsley A. Laney High School in Wilmington. Over the summer between his sophomore and junior years, he grew four inches and subsequently earned that coveted spot on the varsity squad. Jordan was in the UNC University team and excelled to find himself in the NBA. Amazingly, he was not the first pick. He was the THIRD pick after Sam Bowie (#2) and Hakeem Olajuwon. Michael was chosen by the Chicago Bulls as the third overall pick. Later he made his legacy in the subsequent time.
Michael Jordan Wife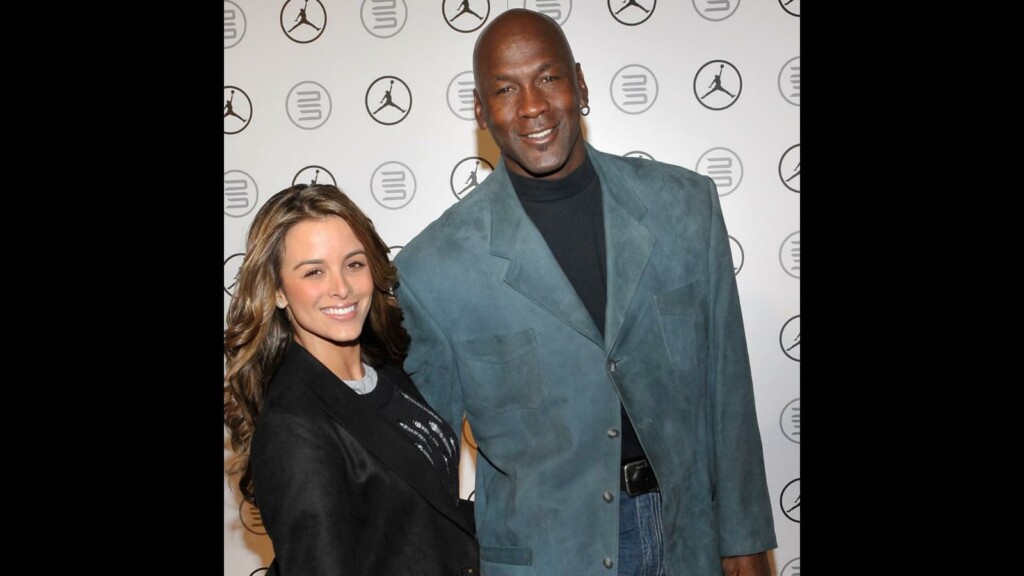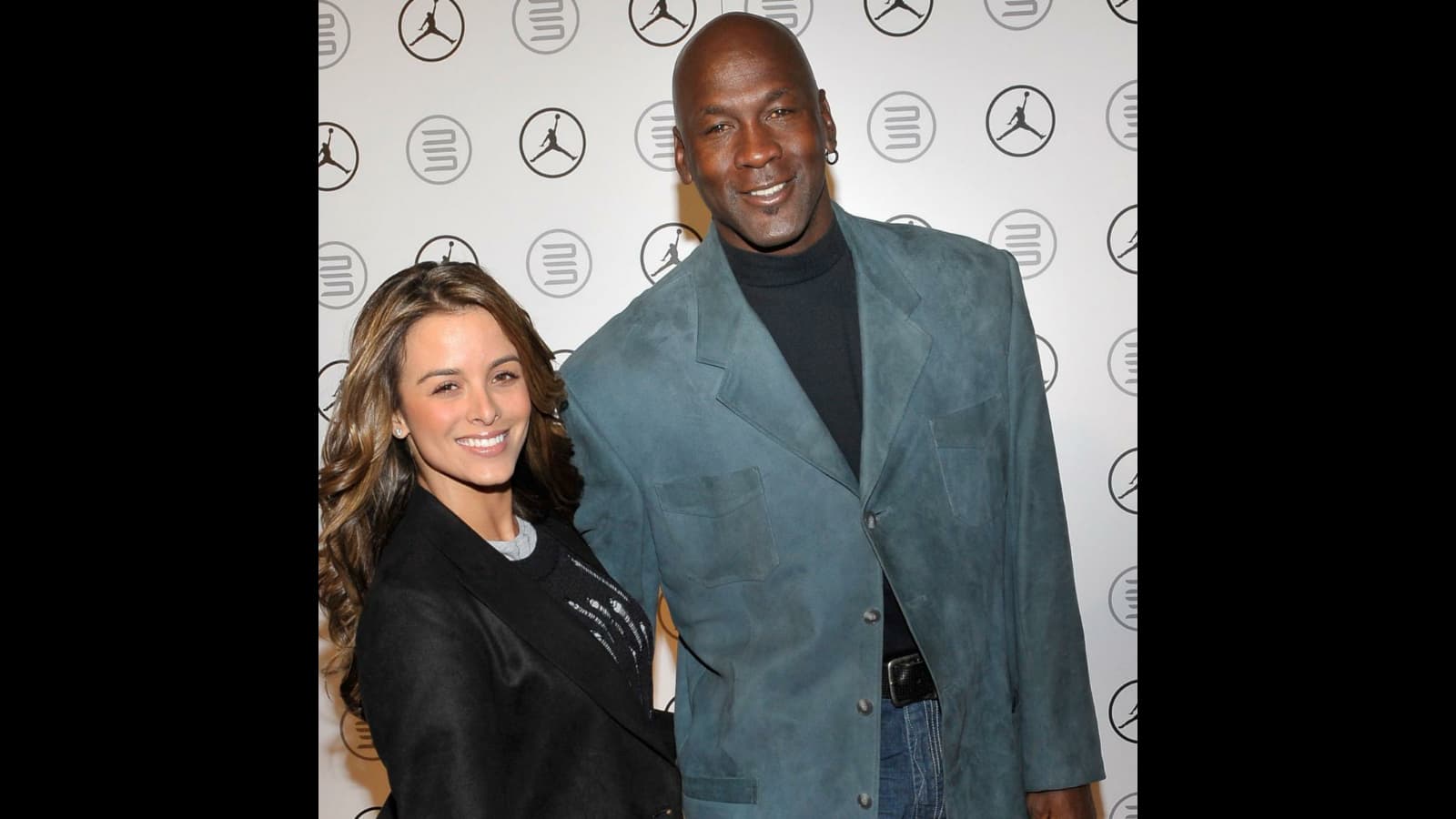 In 1989 Michael Jordan was married to Juanita Vanoy with whom he split in 2006. In 2013 Michael Jordan married Yvette Prieto and currently has 2 children with her. MJ also shares 3 children with his ex-wife Juanita. Jordan has 5 children namely Jasmine, Jeffrey, Marcus, Ysabel and Victoria.
Michael Jordan House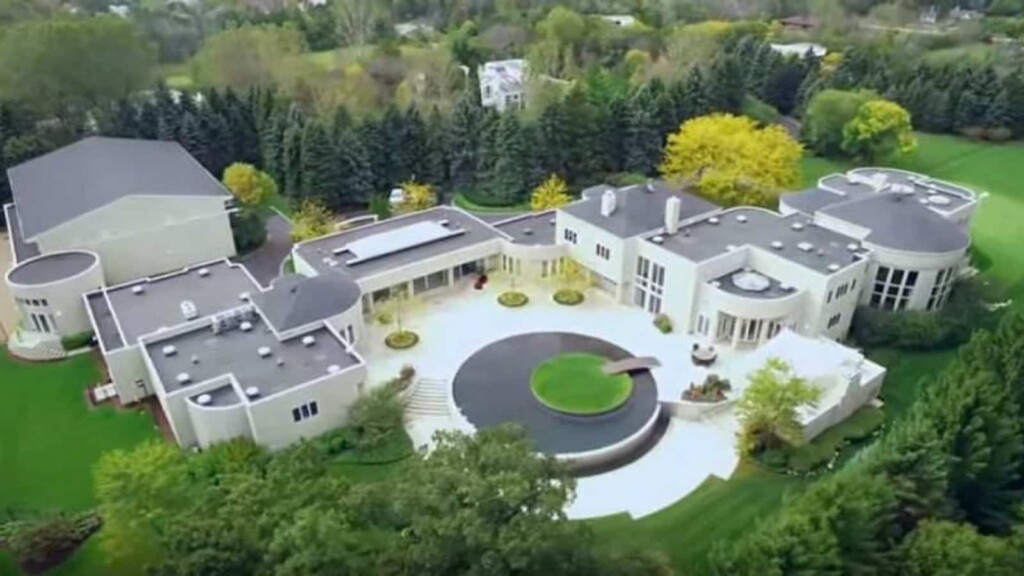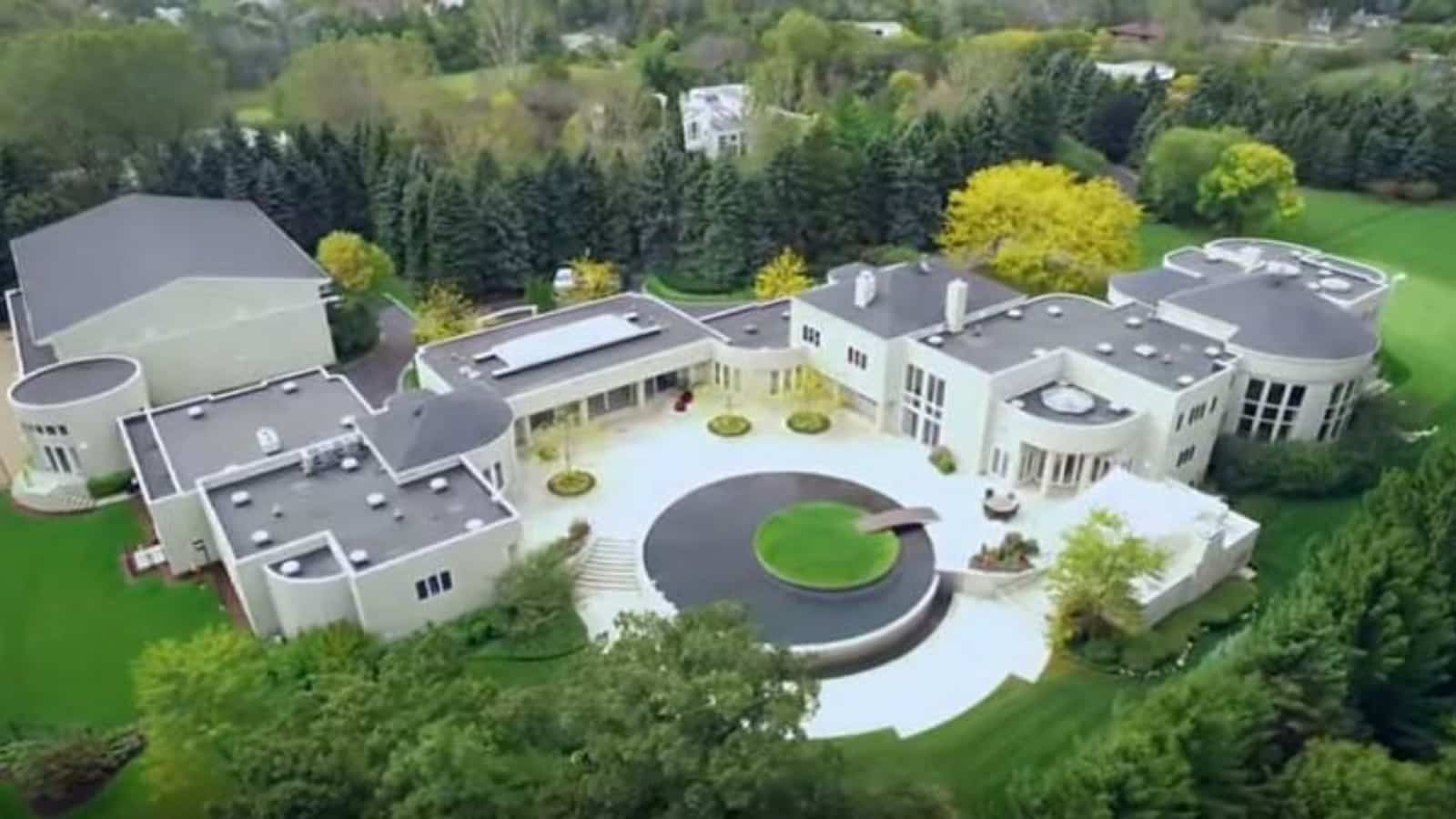 Michael Jordan owns multiple estates throughout America. His 32000 square feet property in Highland Park of Chicago is the main attraction. Jordan has a proper Basketball court along with a locker room in his house. The whole property covers a whopping 56,000 square feet and is worth $14.8 Million.
Michael Jordan Endorsements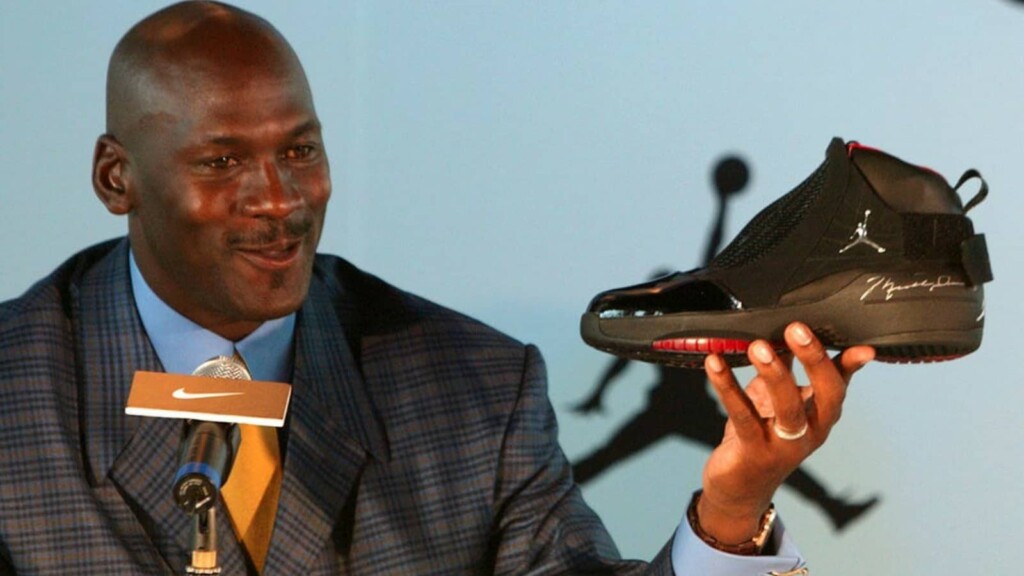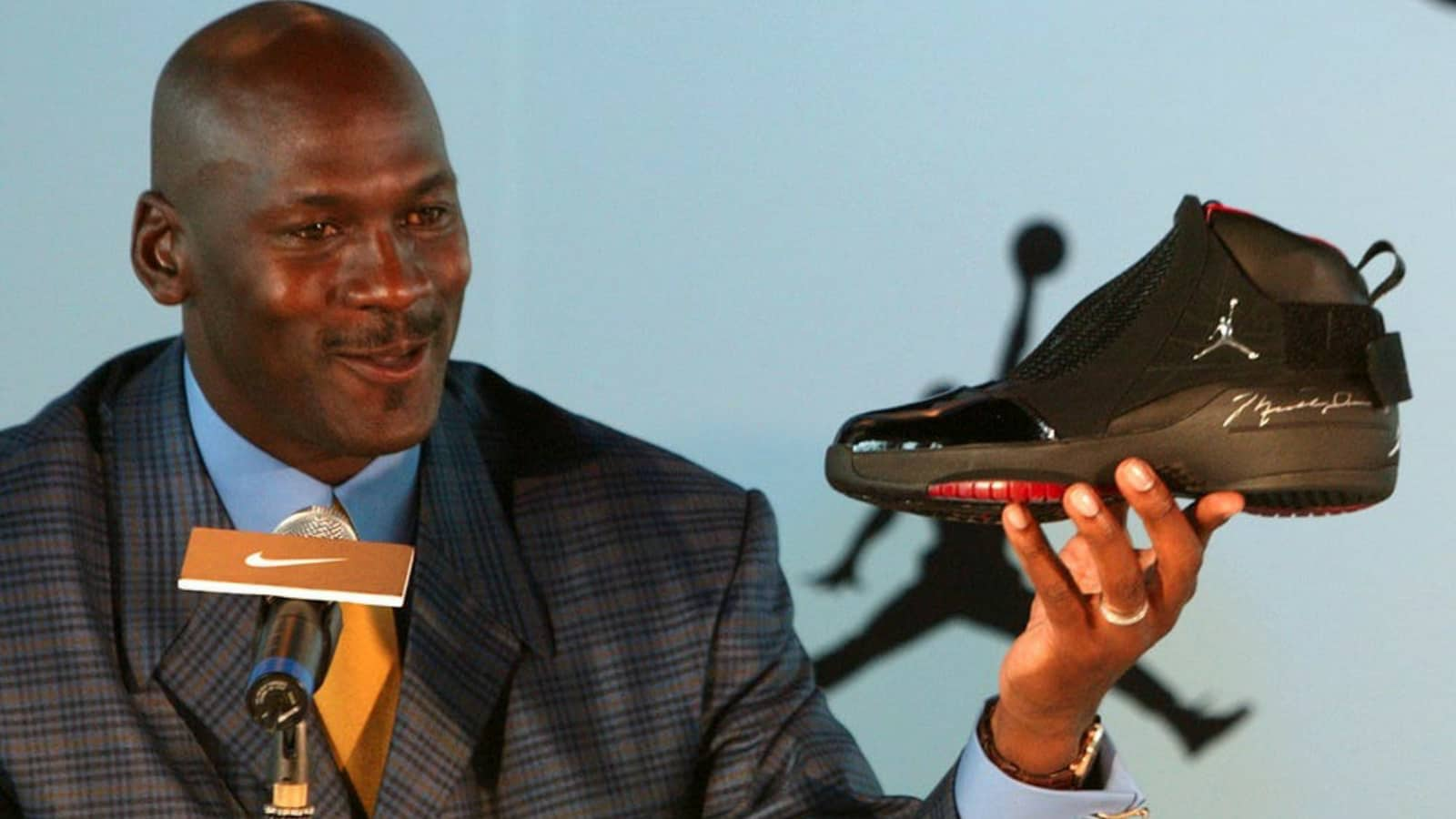 Michael Jordan has a whooping brand endorsements. His shoe line collection coming off the Nike brand has earned him a lot fame. He has earned almost $1.7 Billion out of endorsements. Some more brands other than Air Jordan are brands like Nike, Coca-Cola, McDonald's, Wheaties, Chevrolet, etc. and is still involved with brands such as Nike, Hanes, Gatorade, and Upper Deck.
Michael Jordan career highlights
6-time NBA Champion
6-time NBA Finals MVP
5-time MVP
14-time NBA All-Star
3-time NBA All-Star MVP
10-time All NBA first team
9-time NBA All defense first team
NBA Rookie of the year
10-time NBA scoring champion
3-time NBA steals leader
2-time NBA Slam Dunk Contest winner
Does Michael Jordan own NBA team?
Yes, Jordan owns the Charlotte Hornets.
How many kids does Michael Jordan have?
Michael Jordan has 5 kids.
How many times is Michael Jordan married?
Michael Jordan is married 2 times. Juanita Vanoy his ex-wife and Yvette Prieto his current wife.
What is Michael Jordan net worth?
Michael Jordan is currently valued at $2.2 Billion.
What car does Jordan own?
Jordan owns Chevrolet Corvette C4, Porsche 930 Turbo Cabriolet, Toyota Land cruiser J80, Ferrari 512TR, Chevrolet Corvette ZR1, Mercedes W140 S600, Porsche 993 Turbo S, Aston Martin DB7 Volante, Bentley Continental GT, Cadillac XLR-V, McLaren-Mercedes SLR 722, Bugatti Veyron Sang Noir and 23XI Racing Toyota.