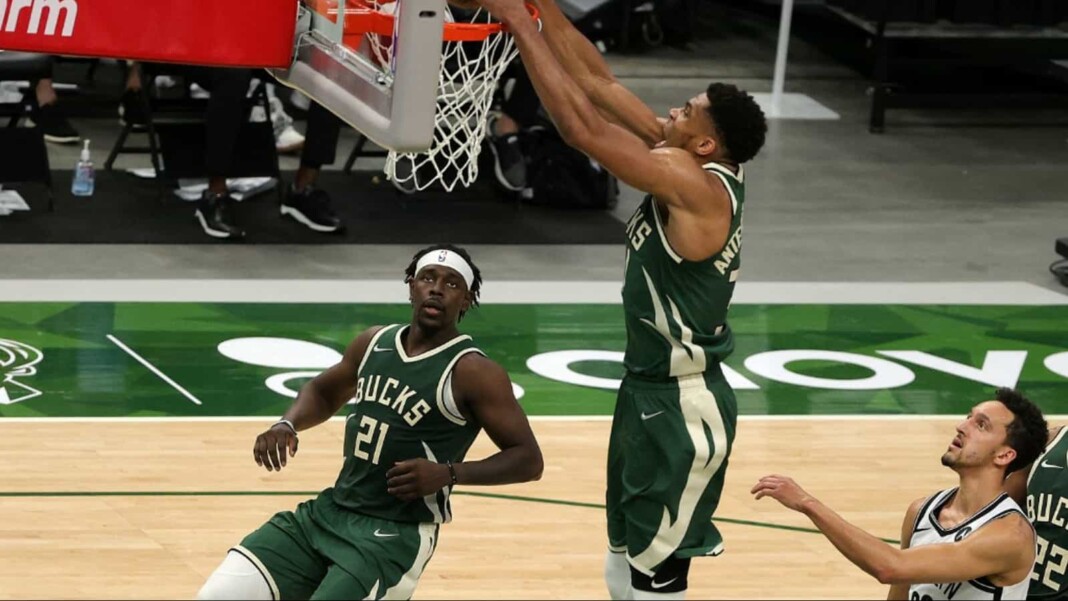 The Milwaukee Bucks came in hard to seek their revenge in game 2. After an embarrassing defeat in the previous game, the entire Milwaukee Bucks came in red hot and especially their talisman Giannis Antetokounmpo. Milwaukee Bucks started converting from the very beginning. Their aggressive start was one head-start for them in the blow out game. While for Atlanta Hawks, the shimmy star Trae Young was struggling to make a point. His most effective shooting was put to halt even by the big men at Milwaukee roster. This led the home team stampede over Hawks 125-91 by the end of regulation.
It is the first time Trae Young has scored below 20 points in the 2021 playoffs, his lack of fouls drawn might just be the culprit. He only had one foul draw during Friday's contest, while he had nine in Game 1 when he exploded for 48 points. But Milwaukee Bucks are to be credited to close down his greatest strengths. Jrue Holiday guarded his fellow playmaker, and to say he put the clamps on him would be an understatement.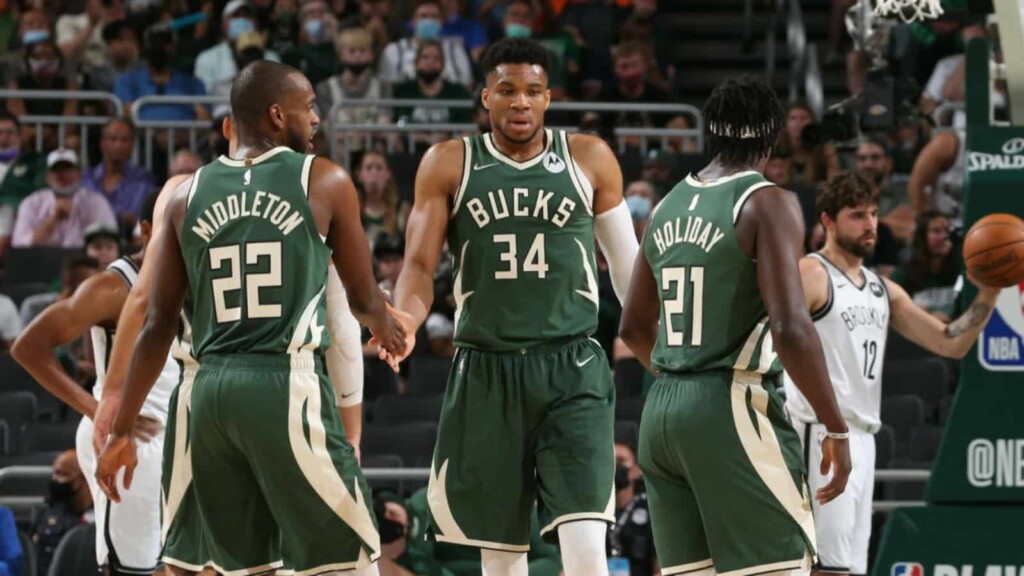 Giannis Antetokounmpo makes huge statement in game 2 win
The Milwaukee Bucks were criticized for their defense after game 1. Their poor man to man match up could not suffice their victory. But things changed in game 2 of the series. Giannis Antetokounmpo and the entire roster came up much developed. He scored 25-points with 9 rebounds and 6 assists. Later guard Jrue Holiday scored 22 points to aid the victory.
For what it's worth, Young is not the only one to blame for the Hawks' defeat. After all, he still top-scored for the team despite the clear struggles. However, the other Atlanta players also failed to step up and ease the workload when the Milwaukee defense focused on him. The series is now tied at 1-1, but the Hawks might be in big trouble if they don't find a way to get Young going and allow him to play his brand of basketball.
Also Read: WATCH: Giannis Antetokounmpo switch hands in mid-air to finish tough lay-up
Also Read: Atlanta Hawks frustrated on NBA for not getting actions on Giannis Antetokounmpo over timed free throws